On Friday morning, there was a shooting at Santa Fe High School, just 40 miles south of Houston. A gunman entered an art classroom with a shotgun, resulting in 10 deaths and at least 10 injured.
Fourteen-year-old Angelica Martinez told CNN that Friday felt like a normal school day. There was a fire drill, which prompted the students to leave the building, and a few minutes later, she heard gunshots after she exited with her classmates.
After they heard about the shooting, Martinez recalls teachers warning them to stay still, but they proceeded to run away. Mark Kanipes, athletic director of Santa Fe, escorted students to the nearby Shell gas station to ensure their safety.
In regard to the response of law enforcement, police checked backpacks of students in a field nearby the school, while the Bureau of Alcohol, Tobacco and Firearms (ATF) arrived to deal with pipe bombs and pressure cookers found by police in both the school and around the area. The FBI urged Texans to avoid the school because it will be treated as a crime scene.
Police believe the suspect of the shooting is 17-year-old Dimitrios Pagourtzis. Pagourtzis is currently in custody, as he has been charged with capital murder and aggravated assault of a public servant, but authorities are debating how to try Pagourtzis based on his age.
As a result of his charges, it is possible that Pagourtzis could face the death penalty in Texas. Only the U.S. attorney general can decide whether he will be charged for the alleged crimes.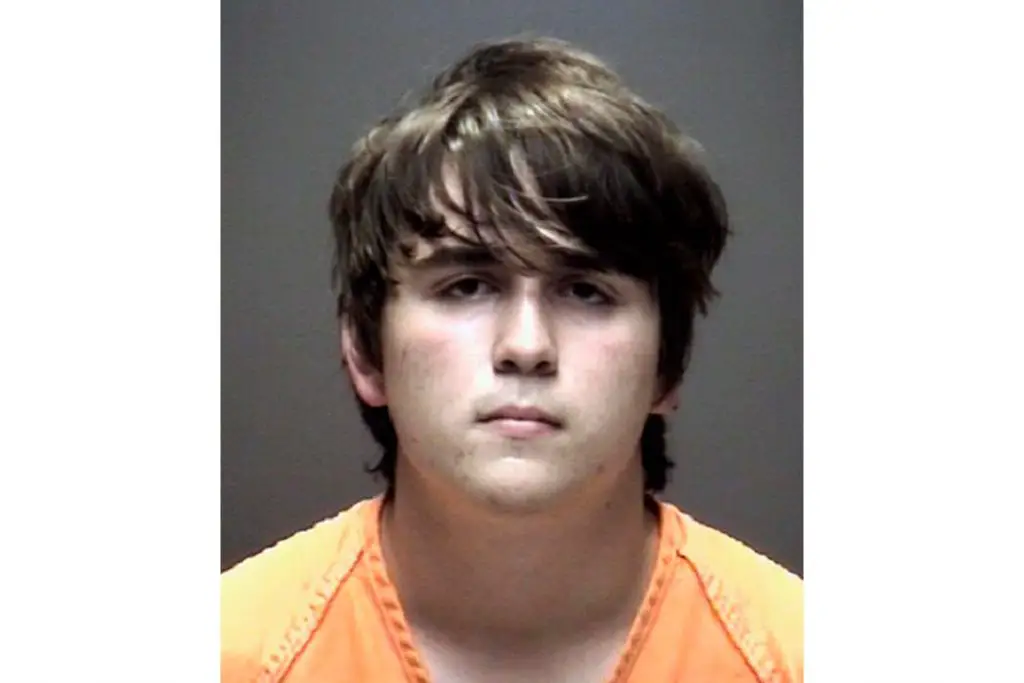 Currently, patients are being held at the University of Texas Medical Branch Hospital, where people are waiting to hear from their loved ones.
Politicians, both state and federal, reacted with grief and called for legislation to help students feel safer at their schools. President Trump tweeted about the Santa Fe shooting, saying, "School shooting in Texas. Early reports not looking good. God bless all!"
Throughout the morning, the White House lowered its flag to half staff to honor the victims and televised a proclamation, "Our Nation grieves with those affected by the shooting at Santa Fe High School in Texas. May God heal the injured and may God comfort the wounded, and may God be with the victims and with the victims' families."
His communications director, Sarah Huckabee Sanders, told the press, "The White House is currently having a conversation about the best ways to protect our kids."
In addition, in Indiana, Vice President Pence addressed the shooting, acknowledged that as a member of the Trump administration, "We have much more work to do."
Locally, the Santa Fe school district sent a letter in an attempt to muster unity and inclusivity after the traumatizing event.
Texas Attorney General Ken Paxton sent his "thoughts and prayers," and Texas Governor Greg Abbott shared his sentiment at a vigil on that same night, addressing fellow Texans, "We have one common goal: no child, no parent, no student, no community should ever have to go through this again."