It appears that the suspect of the Austin bombings this past month died yesterday, March 21, as the result of a self-inflicted bomb detonation.
According to the Associated Press, the suspect has been identified as 24-year-old Mark Anthony Conditt.
Local and federal law enforcement utilized a variety of tactics to catch the suspect, but his passing leaves questions yet to be determined by investigators.
Because the killer delivered two explosive packages to FedEx in person, authorities were able to capture images and surveillance footage at the processing center; the video shows the 24-year-old dropping off two packages.
From the images, authorities used facial recognition and matched it to his driver's license, one of the few forensic skills that Texas has exclusivity on.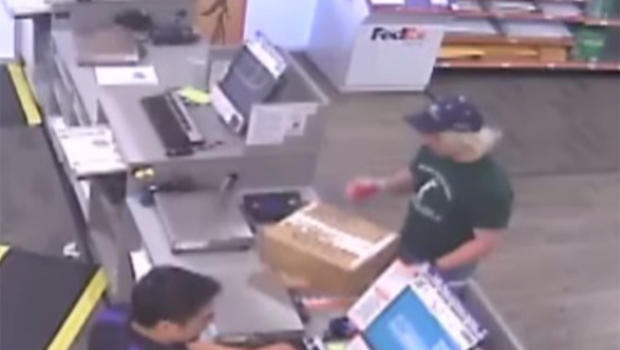 Furthermore, they examined the common elements he had within the bomb and tracked down any stores that could sell the items to discover a pattern of purchases. Specifically, the FBI tried tracking down phone numbers and determining if there was a phone number at every package site or bomb radius.
After talking to witnesses that identified the car and seeing the driver's license, the FBI found him on the highway in Round Rock, Texas. He attempted to get off the road, but instead ended up in a ditch.
As the SWAT team was closing in on him, he detonated a bomb inside of his vehicle, knocking one officer back; another officer decided to fire at the killer within his car. It is unclear whether Condit died from the bullet fired by the officer or the bomb that he detonated.
Austin mayor Steve Adler commented on the "Today Show," saying, "As a community, we're just really relieved and just incredibly thankful for this army of law enforcement that has been in our community for the last week or so."
President Trump sent a tweet congratulating law enforcement on finding the suspect involved in the Austin bombings.
According to a 2012 blog that he created at Austin Community College, Conditt was a resident of Pflugerville, Texas. Even though NBC News could not confirm whether Conditt was the author of the blog, there only one Mark Conditt within that neighborhood enrolled in that class.
The author of the blog expressed his views condemning gay marriage and labeled himself as a conservative.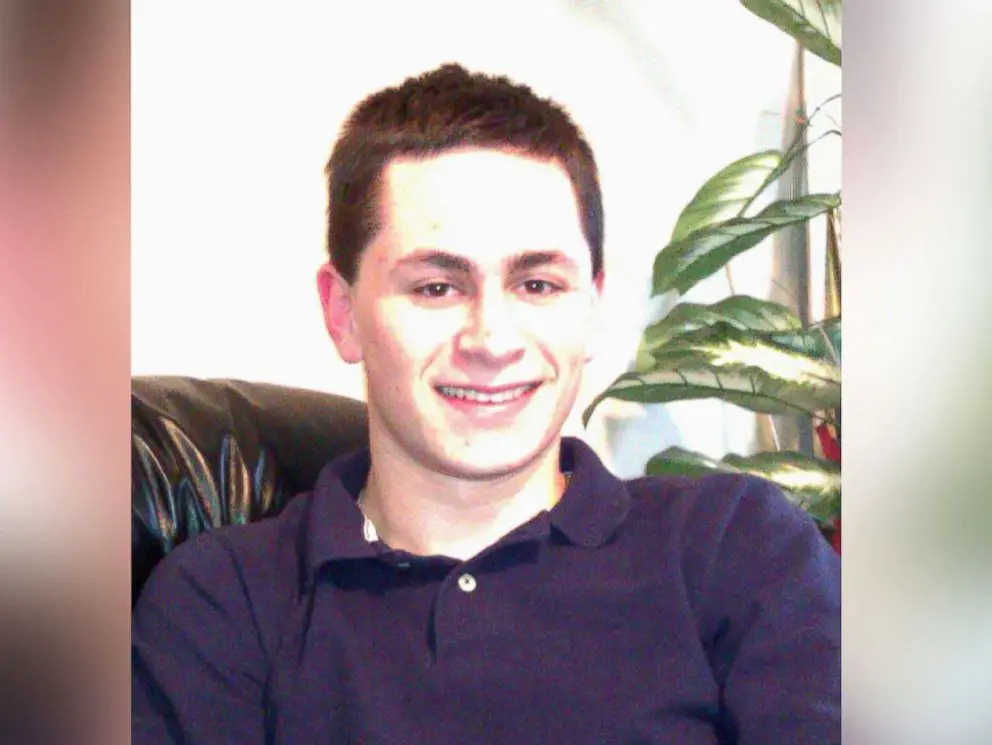 Even though the main suspect of the Austin bombings is deceased, the Bureau of Alcohol, Tobacco and Firearms special agent in charge of the operation is still "concerned there may still be other devices out there."
Police have yet to find a motive behind the Austin bombings and are exploring the possibility that there might be accomplices involved in the bombing campaign.