Recently, an international branch of Coca-Cola announced that it was going to experiment by creating an alcoholic beverage. In 126 years of existence, this is the first time that the company is attempting to get involved in the alcohol industry. The question is, should they?
As a company, Coca-Cola is successful and dominates in the beverage industry. In fact, on the Forbes Global 2000 list, a comprehensive list of the world's most powerful public companies, Coca-Cola was one of the top three food and drink companies, grossing $35.4 billion in revenue.
Currently, they are also ranked number five on Forbes' compilation of the world's most valuable brands, which is heavily dominated by the technology industry.  
While the gross revenue declined by 15 percent last year, the payoff is going to come from the refranchising they have done across North America. With the changing franchising, Coca-Cola has put bottling operation in the hands of local bottling partners all across the United States.
Over the course of 2018, the company plans to make their international branches the same way. Ultimately, this will deliver value to customers because the local owners will understand the communities they are in on a more personal level.  
Keeping their success in mind, could they transfer and see the same results if they attempted to create a drink in the alcoholic beverage industry? Through established recognition, they have stature, but entering a field they are not familiar with could be dangerous.
If they don't know the ins and outs of the alcohol corporation, then attempting to make a popular product will be hard. Although, in recent years, the company has expanded to include non-sugary drinks, such as water and tea brands. So, why not try their hand at alcohol as well?  
With the biggest part of their refranchising completed, there is no reason why Coca-Cola shouldn't expand their products into the alcohol industry. Once people hit 21, going to bars and grabbing a beer is a classic activity. Consequently, for Coca-Cola, beer takes the place of soda.
Luckily, there are different mixed drinks that include coke in the concoction, such as a classic rum and coke. But if the company came out with a beer or two, they would have a greater presence with mature audiences.
Ultimately, the plan is to release an alcopop-style drink. Unfortunately, people in the United States won't be able to try the drink for themselves because the Japanese branch of Coca-Cola is the one taking on this project. In Japan, people call this type of drink Chu-Hi, which is the equivalent of Smirnoff Ice and Bacardi Breezers in the United States.
Typically, these drinks are sweet and fruity and range in alcohol content from three to eight percent. With this fizzy alcopop, Coca-Cola is trying to grab the attention of people who don't love heavy beers but still want to find a drink that produces a buzz. Ultimately, the goal is to gain experience in a new market of people and see how well their product does.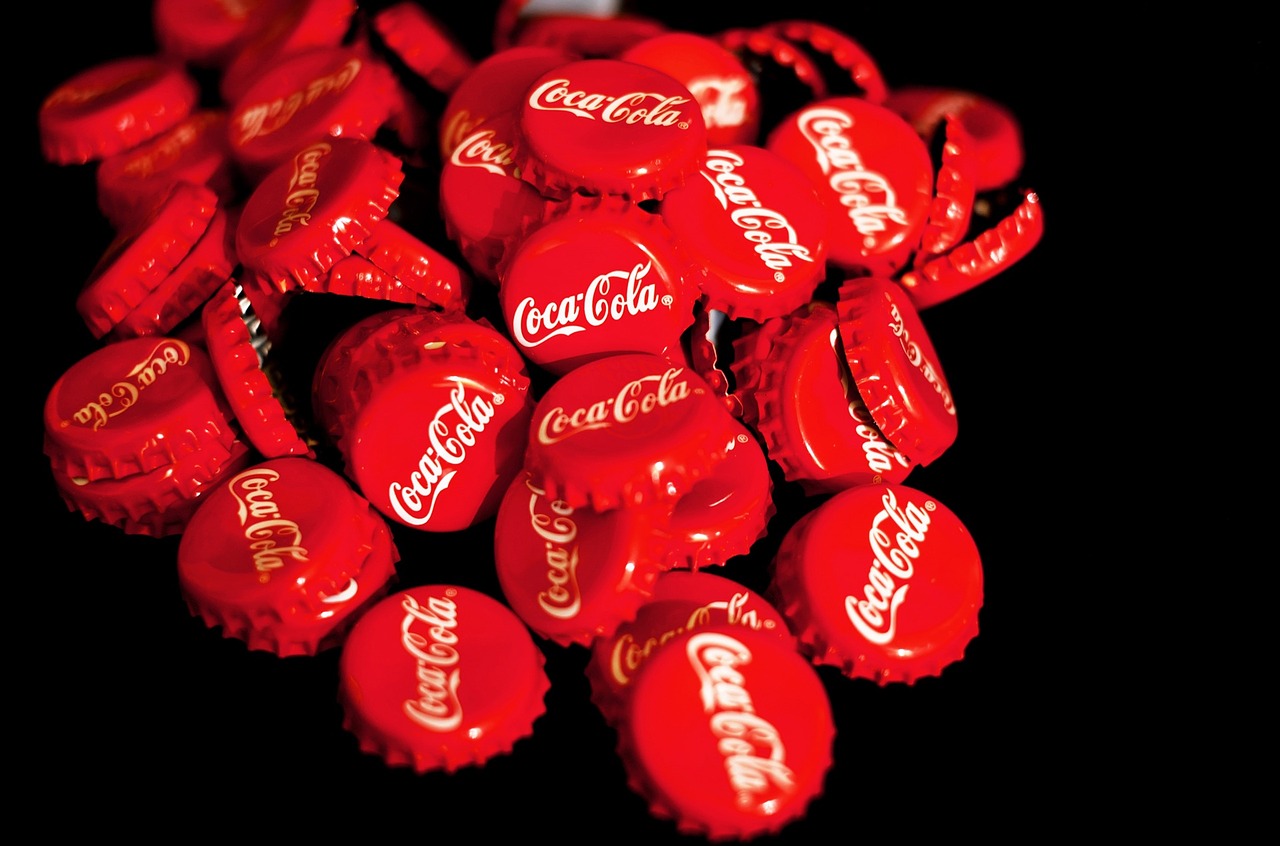 In any business, test-markets help to determine whether a product will sell. Usually, big cities such as New York City are great areas to gauge the popularity of a product, and from there, companies will determine if they should spread it to other markets.
Apparently, people in Japan are currently interested in alcopop-style drinks, which is why they're the ones creating and testing the alcoholic Coca-Cola beverage.  
In the United States, regular food and beverage industries have successfully expanded the content of their products. For example, Dunkin' Donuts has created two beers, both within the past six months.
To celebrate National Coffee day in September, the company released the Dunkin' Punkin Brown Ale, and for the winter solstice, they released DDark Roasted Brew, which they brew with their dark roast coffee beans.
In both instances, Dunkin' Donuts worked with local breweries in North Carolina and Massachusetts respectively for the two beers. Strategically, they released the beers in areas in which the locals really love the brand.
By brewing in places that are loyal to the brand, it ensures that people will want to try the product. If Coca-Cola wants to successfully incorporate alcohol into their repertoire, they should follow Dunkin's example.
By working with local breweries, Coca-Cola has access to staffs who have experience and understand what it takes to make a great beer. Already, Coca-Cola has taken the initiative to give control to local bottling partners across the U.S., so allowing them to partner with local breweries could be a plausible step to take.      
As Dunkin' Donuts did, Coca-Cola could work with locals in destinations where their products thrive because the test audience will be more inclined to want to try new products of theirs.
Eventually, they could bring different crafted beers from different areas to their headquarters located in Atlanta, Georgia. Currently, they already use their headquarters as a place where they can test all their products, so why should beer be any different?
In the end, it all comes down to having a plan. If this is something Coca-Cola eventually wants to pursue further in other branches of their company, there are models they can look to for guidance.
Considering Coca-Cola is attempting to create an alcoholic beverage for the first time, the company is just getting a feel for what the alcohol industry is like, and this could open doors for more experimentation with other types of alcoholic drinks.
With the brand Coca-Cola has built so far, they will definitely continue to create new products, and getting involved with alcohol could prove to be very beneficial if they can produce a worthy beer.