A Clemson University student has been charged after falsely reporting that she was sexually assaulted at an off-campus fraternity party.
According to the New York Post the Clemson student, Sarah Katherine Campbell, was booked Wednesday on one charge of filing a false police report in connection with the alleged assault at the Delta Chi frat house in Seneca on Jan. 27, according to the Oconee County Sheriff's Office.
Investigators discovered that the sexual act between her and a man at the fraternity house was consensual and that Campbell "had not been truthful in the information."
Campbell says she is not at fault and reiterated her original claim that she was assaulted at the party. "I'm a victim of sexual assault," Campbell told the newspaper. "This story is being blown out of proportion, and that's all I can say."
The Clemson student was booked at Oconee County Detention Center and later released on $5,000 bond. Clemson's Interfraternity Council suspended all fraternity activities after the alleged assault was reported, resulting in the suspension of 20 frats.
In a statement, Interfraternity Council President Landon Flowers insisted that the school hold its fraternities to a "higher standard."
"Therefore, we are suspending all social events at fraternity houses effective immediately," a university statement read. "This suspension will be effective until necessary measures are taken."
Fox News reported that they tried to message Campbell on Facebook for a comment, but she did not respond.
Campbell reported the assault to the campus police early in the morning on Jan. 27. It was later discovered that the man she accused was not a Clemson student and he was never charged.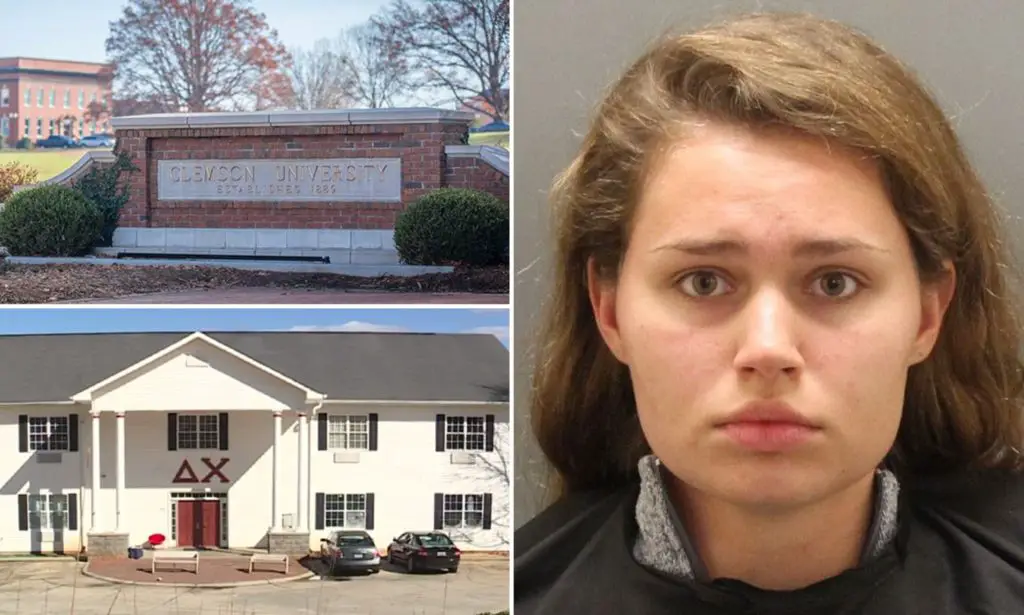 After interviewing Campbell, the investigation was handed over to the sheriff's office criminal investigations unit.
Public Information Officer Jimmy Watt said that "based upon that evidence, the investigator had probable cause to obtain an arrest warrant against Campbell."
Sarah Ellis wrote on The State that, according to the National Sexual Violence Research Center and the National Center for the Prosecution of Violence Against Women, an estimated two-thirds of all sexual assaults are never reported to law enforcement.
According to the Rape, Abuse and Incest National Network (RAINN), one in five women (23.1 percent) and one in 20 men (5.4 percent) in college experiences sexual assault.
Though those numbers are higher than the national average, statistics for men and women of the same age group, 18-24, have an increased risk of experiencing sexual assault as a whole.
For women and men aged 18-24 outside of college the numbers are even worse; in fact, women in that same age group who are not in college are four times likelier than the average woman to be sexually assaulted.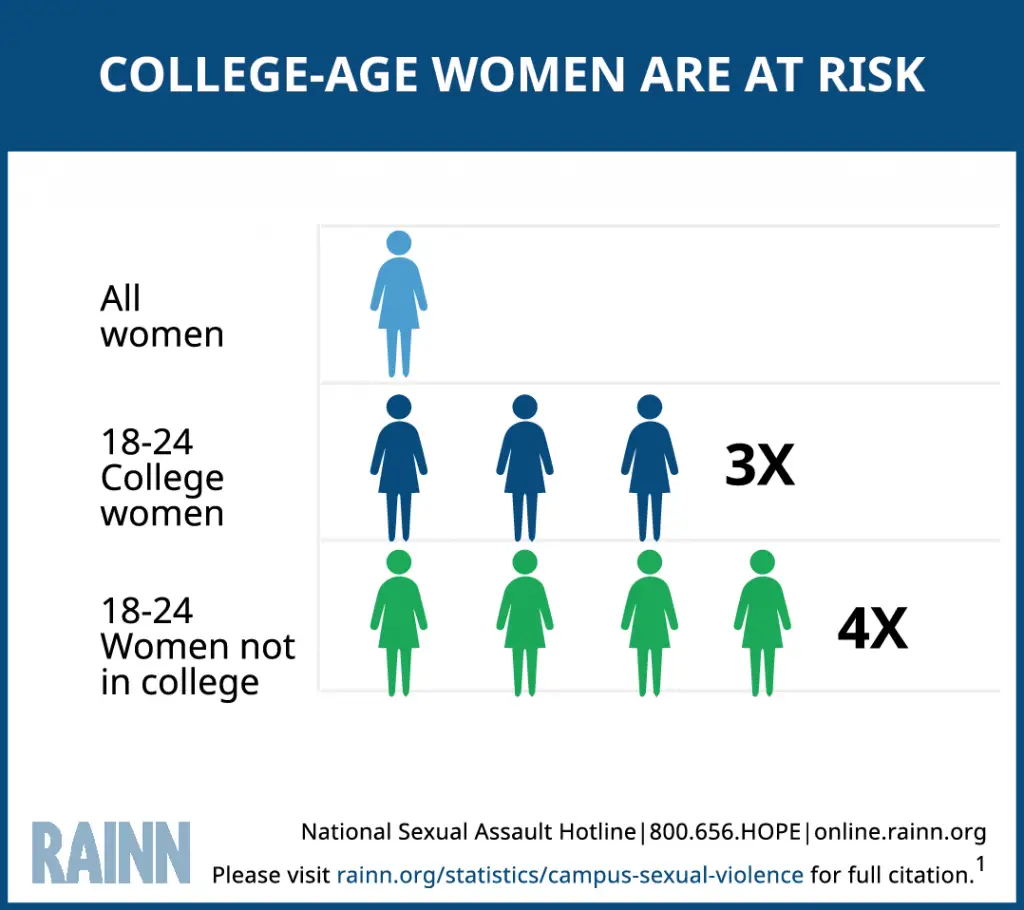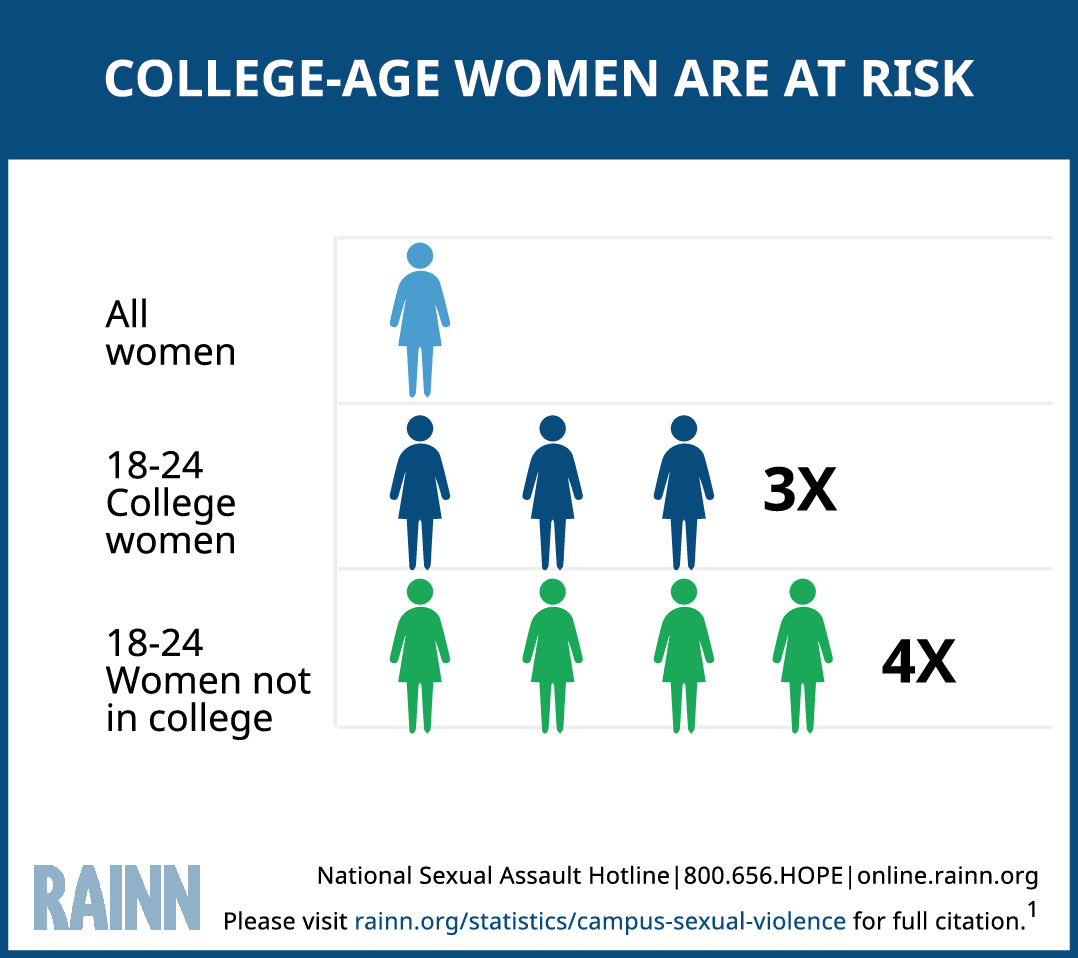 A woman who is found guilty of falsely reporting sexual assault, however, can face up to five years in prison and/or up to a $1,000 fine.
Writer Warner Todd Huston from Breitbart confirmed that Campbell is a Virginia resident, 18 years old and majoring in political science. She says the sexual assault happened at the Delta Chi frat party in Seneca, South Carolina.