Kennedy Flavin has sued Westminster College in Salt Lake City, Utah. The 18-year-old deaf lacrosse Flavin alleges that the college violated a restraining order and Title IX regulation when they housed her "less than 100 feet" from her sexual assaulter.
The lawsuit asks that Flavin receive "compensatory damages…in an amount of no less than the scholarship she was awarded plus the costs of her education at the other university."
Flavin's ex-boyfriend, who sexually assaulted her in high school, enrolled in Westminster in the fall as well. The two would often run into each other, obviously disrupting Flavin's college experience and emotional stability.
Campus security was also not trained to communicate with deaf people, which made Flavin feel even more unprotected. In response to this, Westminster merely said she should call Salt Lake City if something happened.
Such discomfort encouraged her to change schools, though doing so caused her to lose the academic and athletic scholarship she had to Westminster. Her father had to sell his house to pay for Flavin's education.
Flavin's lawsuit against the school states that Westminster violated Title IX regulations, the restraining order Flavin had against her ex-boyfriend and federal law Section 504, which protects against discrimination.
Flavin also alleges that the university "placed more value on the privacy of the male student than her safety" after Westminster supposedly refused to move either student.
Their reasons for not doing anything was that "to reach the ex-boyfriend's building door, one would need to talk down the sidewalk, around the corner and up to the door a distance they said is more than 100 feet in line with the order."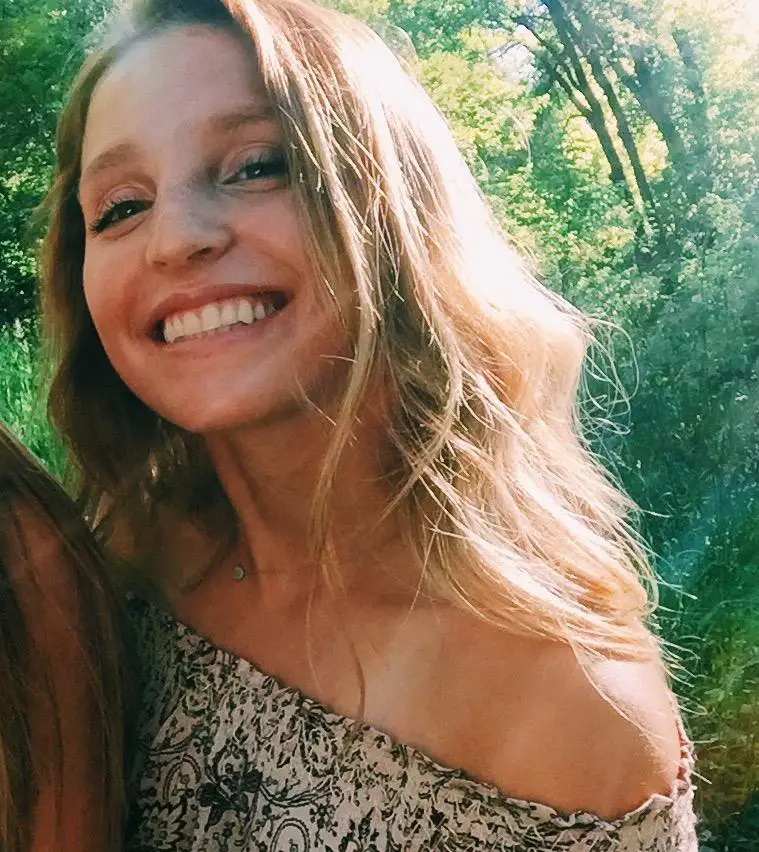 Flavin's attorney, Dale Boam, also noted that Westminster's lack of action was likely a result of her ex-boyfriend's "important role on the lacrosse team," which the lawsuit states Westminster referenced several times.
According to Boam, "This lawsuit is about what should have happened. Westminster was given many opportunities to put protections in place, to make sure they were separated, and time and time again, Westminster either overlooked or did not focus on the protection of my client."
Boam also says that, because Flavin is deaf, she is more vulnerable. "To be deaf is always to be in danger of someone trying to take advantage of you under the belief that you can't do anything about it, you can't tell anybody."
This is not the only lawsuit the school has had in relation to violating Title IX. Westminster was cleared of allegations of mishandling a sexual assault complaint and violating Title IX in 2017 after a three-year federal investigation.