The Biggest Pinhead of Them All
After saying goodbye to both Bill O'Reilly and Roger Ailes, the network stands poised to usher in a new era of conservative cable.
By Devin Ross, Middle Tennessee State University
---
Bill O'Reilly's reign as the king of conservative cable news came tumbling down last week after a string of sexual harassment allegations against him were made public.
For many, his removal signals a major tidal shift, not only for cable news and the media landscape more generally, but also for a culture of misogyny in the workplace.
It's easy to underestimate just how significant his ousting really is. As one feminist pundit pointed out, "This is a HUGE moment."
O'Reilly's hourly news program, "The O'Reilly Factor," has been the most-viewed cable news show for nearly two decades. His personal brand of brash conservatism has been the flagship of Fox News since the network's launch in 1996, and the two have enjoyed a symbiotic relationship ever since. The only problem is that it has been a partnership of sexual harassment and intimidation.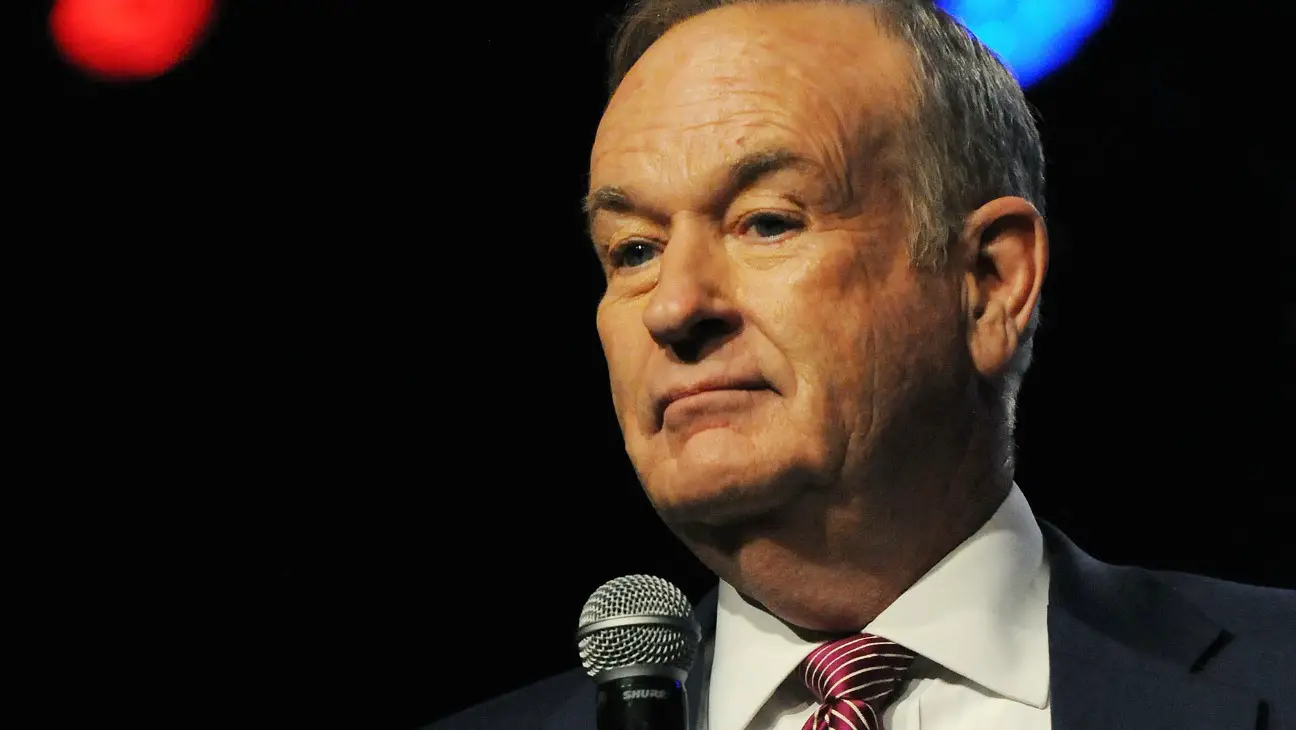 Fox has repeatedly defended O'Reilly through a slew of sexual harassment cases dating back to 2002, perhaps even contributing to the $13 million in settlements with female accusers that he has amassed since that time. Most of the women who have come forward worked for Fox or have appeared on their programs, and have complained of being harassed and then threatened with retaliation if they were to speak out.
Perhaps the most publicized among them was the 2004 case of Andrea Mackris, a former producer on "The O'Reilly Factor," who filed a sexual harassment lawsuit against O'Reilly. She claimed that O'Reilly had repeatedly exhibited lewd and unwarranted conduct toward her and then threatened her. In the suit, she details his behavior, quoting him as saying if any woman were to expose his exploits that she would "pay so dearly that she'll wish she'd never been born."
Before she was even able to file suit, O'Reilly and Fox News countered with a pre-emptive suit, claiming that she was seeking to extort money from them in return for staying quiet about "scandalous and scurrilous" claims.
The case was brought into the public eye as O'Reilly defended himself and shamed Mackris on his program. O'Reilly and Fox even went as far as to hire a public relations firm to help depict Ms. Mackris as a promiscuous gold digger. The two sides eventually settled out of court for a reported $9 million, and both agreed to issue a public statement that "no wrongdoing whatsoever" had occurred.
In 2016, Juliet Huddy, a regular guest on "The O'Reilly Factor," alleged that O'Reilly had pursued a sexual relationship with her and that her denial of his advances led to a significant cut in her air-time. One of the most disturbing parts of Huddy's suit is when she details an encounter with O'Reilly in which he forcibly tries to kiss her, inadvertently pushing her to the ground and then refusing to help her up.
These were not isolated incidents. This type of threatening behavior was not only typical of O'Reilly, but part of the culture at Fox News. Powerful men would lure younger women with the promise of success, and when their advances were turned down, they would insult them and threaten to dismantle their careers.
O'Reilly's firing comes not even a year after Fox News CEO Roger Ailes was dismissed from the company after former anchor Gretchen Carlson sued him for sexual harassment. Ailes, like O'Reilly, had been accused of sexual harassment for years, but it wasn't until Carlson and her colleague Meghan Kelley came out publicly against him that anything was actually done about it.
The Fox News empire's first family, the Murdochs, released a statement immediately after their decision to release Ailes last summer, expressing their commitment to maintaining "a work environment based on trust and respect." But, in reality, they are doing damage control. While their network's viewership has remained fairly consistent throughout these controversies, the loss in ad revenue and, more importantly, the constant wave of negative publicity has made O'Reilly too much of a liability, even if his show is still wildly popular.
The Murdochs obviously realized the importance of protecting brand image in an era when negative publicity can be shared on social media and create a strong grassroots boycott of a particular product or company. Take, for instance, the recent #DeleteUber debacle in which Uber lost thousands of users after accusations circulated on social media that they were trying to profit off Trump's immigration ban.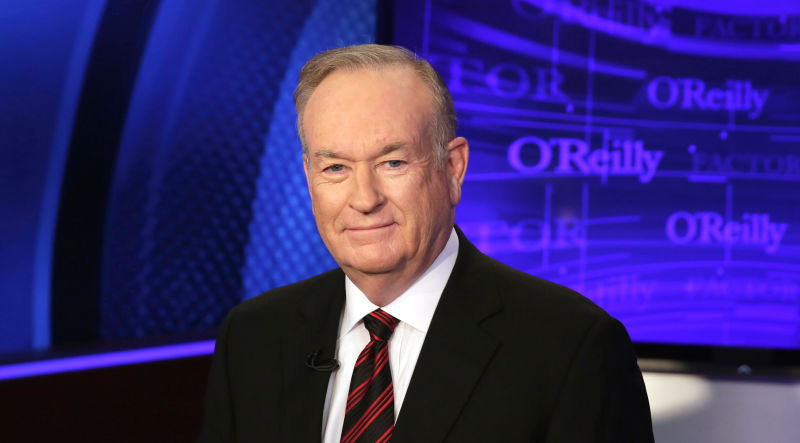 In the past, a company like Fox News could mostly sweep these kinds of stories under the rug, but today, culturally engaged social media groups make such behavior much more difficult. When the consumer gets a whiff of something as reprehensible as Bill O'Reilly's sexual exploits and instantly shares it with thousands of their friends, then sponsors are going to start jumping ship.
And that's exactly what happened to ol' Bill. Within two weeks of "The New York Times" publishing their report about the allegations made against him, at least 50 major brands pulled their sponsorship from his program, leaving them with locally broadcast commercials for things like collectable coins and Cialis.
Sorry, Bill, but the consumer knows best, and they have spoken.