For those outside the community, the issue of gender might seem to have surfaced out of the blue, but "To Survive on this Shore" chronicles its rich, diverse history. Most conversations about transgender and gender non-conforming individuals center around young people, and while it is valuable to emphasize the community's future, it is equally important to acknowledge that transgender and gender non-conforming individuals have always existed.
Even as acceptance grows, some antagonists actively work against it, lashing out in cruel and often violent ways. In 2018, activists tracked 26 violence-related deaths of transgender people, and there has already been at least one fatal attack in 2019. Just last week, on March 7, a federal judge in Maryland dismissed one of the few remaining legal blocks preventing the Trump administration's transgender military ban.
Such widespread misunderstanding of transgender and gender non-conforming individuals are why works like "To Survive on this Shore" — a collaborative project and book by photographer Jess Dugan and professor Vanessa Fabbre — are so important. The series of portraits, taken by Dugan, accompanied by essays, written by Fabbre, vividly portray the community's elders. The result is stunning documentation of a generation that has spent the majority of its existence in the shadows.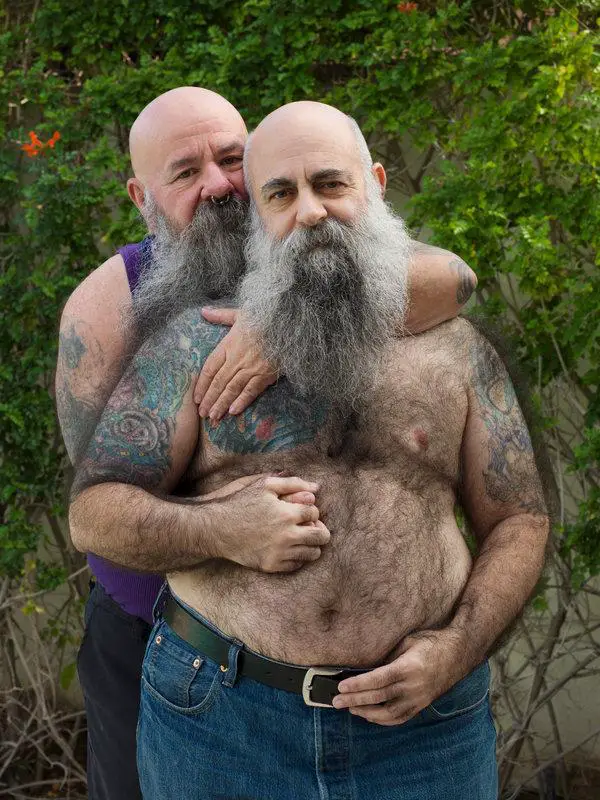 A project like "To Survive on this Shore" not only preserves the stories of these individuals, but also resuscitates a history that was at risk of erasure. In essence, it gives a voice to many who have been voiceless since the beginning. The project and its book are a testament to how far American society has come, a stark reminder of harder times and an emphasis on the harsh realities still present today.
In documenting the existence of an older generation of trans and gender non-conforming individuals, "To Survive on this Shore" also shuts down arguments that reduce the community to a fad, giving hope to the younger generation facing the same kind of intolerance.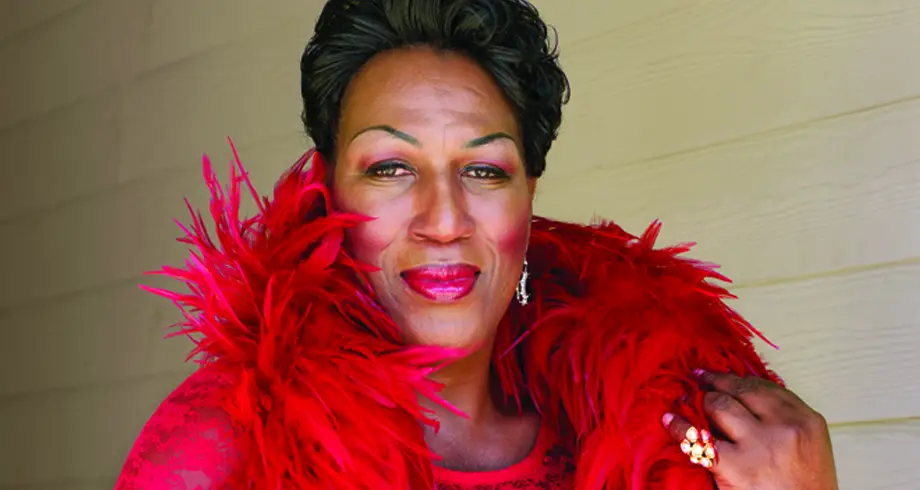 "Prior to starting this project, I heard from several younger trans people that they had never seen images of older transgender people and that they had no roadmap for what their life might look like going forward," Dugan said in an interview with BuzzFeed News.
Dugan said that she created "To Survive on this Shore" for them, as well as to record and validate the experiences of the older trans community.
"To Survive On this Shore" is not just culturally significant; it is also a work of art. Even though Dugan's methods aren't groundbreaking, the genius of the series is in the subtlety of her work.
Portraiture has frequently raised human beings to the position of idols, with most compositions being dramatic and bold, portraying their subjects as timeless, stunning. They have served as time capsules for models to be forever remembered in perfect form, which has generated tons of pictures of humans but very few depicting their innate humanity, an aspect that "To Survive on this Shore" excels in.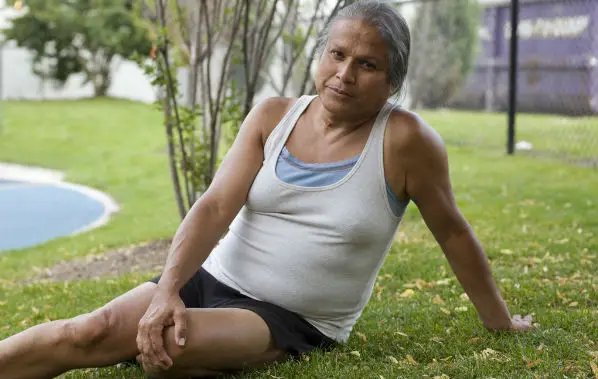 The images are simple, soft portraits that do not elevate or lower the subject. It is clear through the gentle kindness of her images that Dugan sees the models, not just as a photographer but as a person who has shared in their struggle. They are displayed as the individuals they are, outside stereotypes or expectations of perfection. Their beauty lies in the simple act of living, surviving and thriving in spite of a world that has been less than kind, celebrating persistence and promises for better days ahead.
"To Survive in this Shore" is a compilation that puts humans back at the center of a human issue. It discusses the trans and gender non-conforming community not as a problem but as a group of people to be loved, cherished and listened to. There can be no greater tribute to such a community than offering a voice to their narrative, which was nearly erased from history.