Summer for a college student is a unique time. For some, it means getting a job to pay for those textbooks (and the other accessories to a college lifestyle). For others, it means having more free time to read books they pined for while they were studying textbooks or having more time to hang out with friends.
But what most might not consider is that summer is a great time to learn a new hobby or practice a new habit. Don't look further than your very own grandma!
I'll admit, some of these might be stereotypically associated with "grandmas," but don't think that these habits are all about dentures and orthopedic shoes. Here are just a few ways that you can pick up a fashionable new habit from Grandma.
1. Hand Embroidery
If you've even glanced at a style magazine or walked by a clothing store, you'll definitely have noticed the embroidery craze sweeping everything: It's on shirts, pants and even shoes!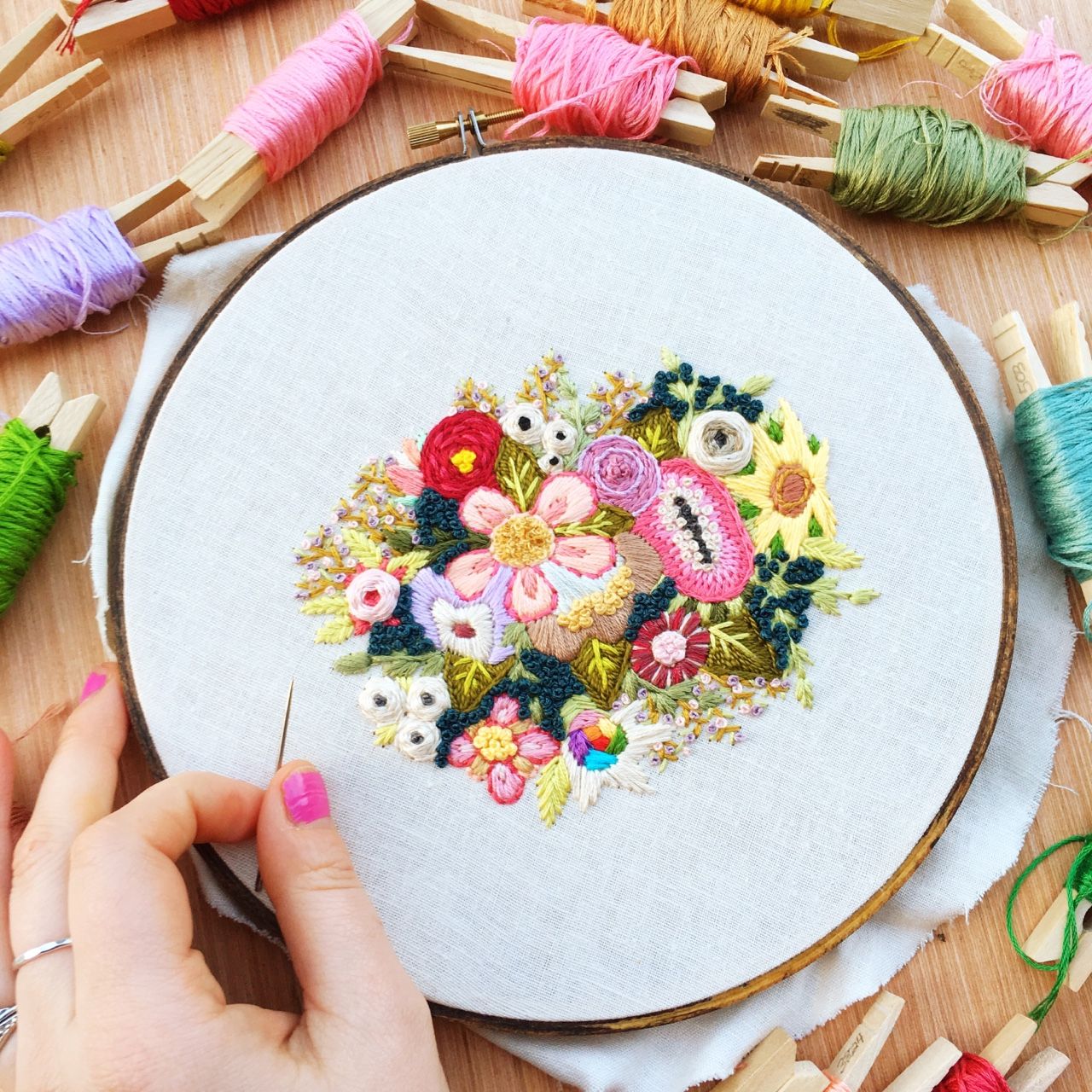 You might have thought that only your grandma took the time to create those intricate string designs, but hand embroidery is very customizable to your style as well as your level of commitment to a craft. It only takes a couple of tools to get started and you can thrift through your own old clothes and items that need a little updating.
A wooden embroidery hoop, embroidery thread and embroidery needles can cost less than $10 altogether at a craft store, and you can make a design that looks high-end and trendy.
What's even better is that the newest embroidery styles don't look polished; the more it looks like your messy handwriting or imperfect flowers the better. There are only a few basic stitches you need to create your own cool designs and countless tutorials and ideas on Pinterest and YouTube.
2. Baking
Do you have memories of running into your grandma's kitchen and beholding a countertop with treats that she baked? You might not always have the time or the supplies to whip up an apple pie in-between your classes, but summertime offers a great opportunity to bake both classic and inventive recipes.
It's easier than ever to quickly find recipes online that are tasty and healthy. Instead of letting your diet slip away from you by gorging yourself on ice cream, consider learning how to bake easy, healthy recipes, such as banana-chocolate oatmeal cookies or strawberry Greek yogurt muffins. Like embroidery, you don't need many supplies to get started on these simple recipes.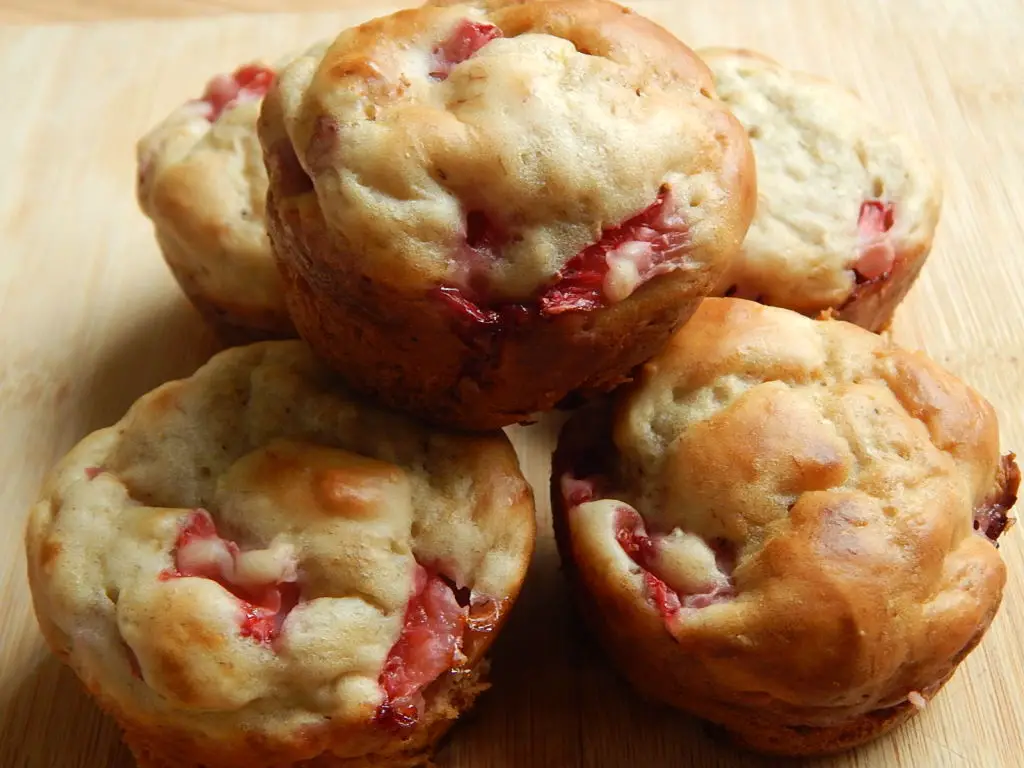 In some cases, you don't even need an oven to work on your baking skills. There are tons of no-bake recipes online, such as these No-Bake S'more Bars or this Chocolate Peanut Butter Ice Cream recipe that's a healthy alternative to ice cream made with just three ingredients.
Baking is also a great way to share with your family and friends around you and build some community apart from your college-life. So get cooking and get your friends and family running into your kitchen this summer.
3. Drinking Tea
What goes great with a warm, baked good? Some tea, of course!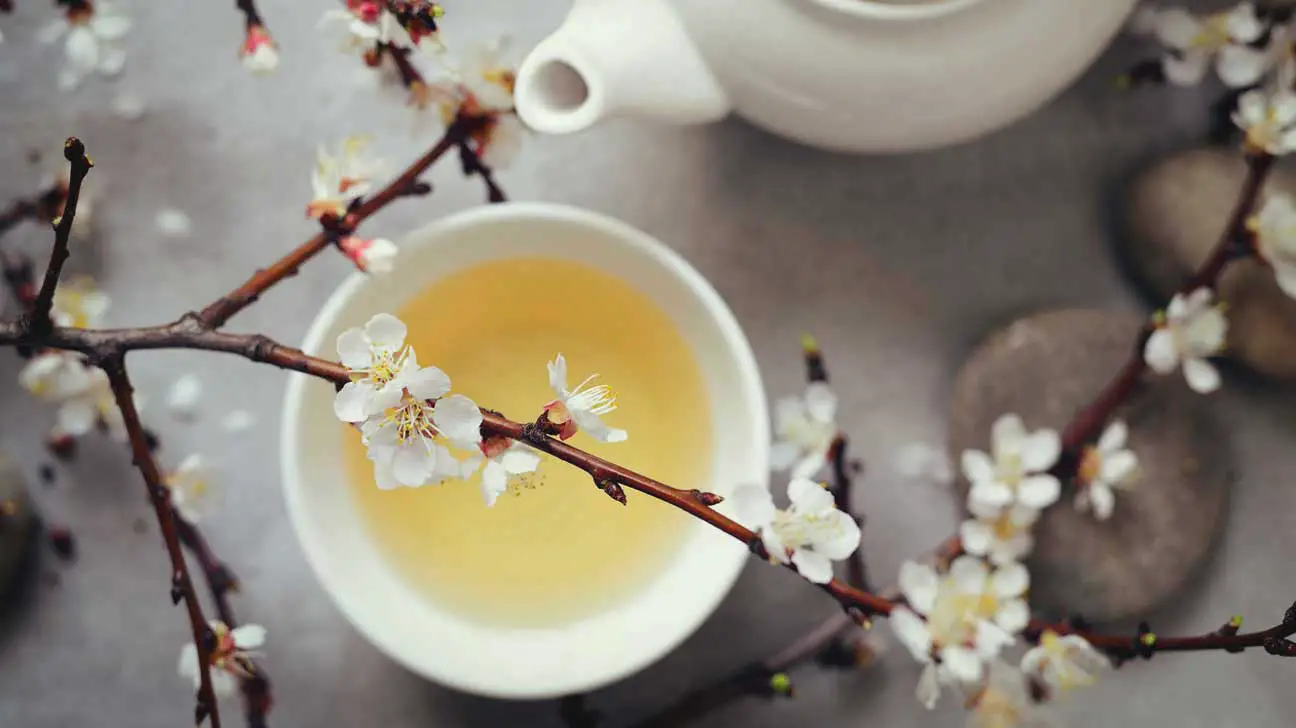 There are countless reasons that drinking tea can benefit your health. Tea, especially white tea, contains antioxidants that keep your body cells fresh. Drinking tea can prevent cancer, help with weight management and aid your immune and digestive systems.
Green tea, in particular, has even been found to lower your risk of heart attack and stroke. In addition, it's a great way to enjoy something tasty that is still zero-calories (if you don't add anything to your tea).
Even though you might instantly gravitate to iced tea, drinking hot tea can actually make you cooler on a hot day. Reports show that when you consume hot liquid, it increases your body temperature and your perspiration. That sweat can actually be greater than the amount you would sweat just from being in the heat, which means you'll actually feel cooler. Just make sure you're wearing clothes that allow your sweat to evaporate, otherwise you won't get that cooling effect as much.
4. Taking Photos
This one might not make sense at first. With the ease of taking photos on cell phones, most people have hundreds of pictures saved in endless amounts of self-created albums. Where does Grandma fit in?
If your grandma is anything like mine, she takes out her camera and has everyone gather together into a cute, group photo or posed photos so she can cherish all of the moments she has with us. Even if it's a hassle or draws attention in public, we usually end up enjoying her photos the most.
Instead of taking endless, thoughtless photos of your margaritas or hamburgers while you're out, try making a conscious effort to take a nice photo that you can actually cherish.
It's easy to push a button and take dozens of photos at one time, but chances are you won't appreciate any of those photos as much as one that is thoughtfully planned. Maybe you'll even print it out and hang it up, or if you've really got a lot of time, put it into a scrapbook.
Plus, taking a meaningful photo can give you a chance to show off your photography skills. Most people won't be interested in scrolling through 100 different shots of your pet on your phone, but they will be sure to appreciate a captivating photo you display in your own room.
5. Going to Bed Early!
When summer starts, especially when it's brighter outside in the evening, it's easy to stay up late and change your whole sleep schedule. While you might be able to sleep in during the mornings, staying up late can still disrupt a natural sleep cycle and make you feel groggy and unproductive.
So, instead of putting off sleep and staying up to binge Netflix shows you didn't get to watch during the semester, take a tip from Grandma and head to bed early. An adequate amount of sleep not only maintains a good mood and healthy levels of energy, but it can have other beneficial effects.
Researchers have found that getting a proper amount of sleep can improve your memory, heighten your focus, encourage your creativity and even lower your stress levels. You might also find that your days are more productive when you get an early start because you have more daylight hours to get started on your projects.
So, before you get started on anything this summer, consider what you can do with grandma-flair (and maybe give your grandparents a call while you're at it).