The semester is busy — sometimes too busy to keep up on your sick slam poetry or ukulele picking. Fortunately, finals are just around the corner, carrying with them that sweet, sweet free time. Even if you're working over the summer, you should still have the time to hone yourself in ways you've put off, whether for your personal life or your professional life.
1. Pick up Fancy Vocabulary
There's nothing like cultivating one's ken of urbane lexis to cast off the atavistic chains of banal wordsmithmanship. Your vocabulary list needs not be so incomprehensible, but gathering new words puts some oomph in your resume or your next paper.
Sticky notes on your mirror, in the car or on the microwave boosts your vocab, so check out this vocabulary list of 100 high-brow words, some of them more common than others.
2. Grow Something
With more sunlight and longer days, the summer is the ideal time to try your hand at growing plants, whether for decoration or food. As long as you have a window, dirt and some sort of container, after several months you could have flowers, vegetables, fruit or herbs for fresh cooking, as well as a greater appreciation for nature and the process of growing food.
Plus, you'll develop marketable skills in the imminent zombie apocalypse.
3. Start a Health Regimen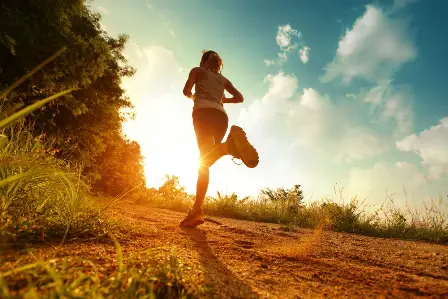 As the ground thaws, exercising outdoors becomes far easier, so why not take care of your body with exercise and a varied, healthy diet? Without the time commitment of classes, devoting three to four days a week to your health by walking, biking, swimming or going to the gym constitutes a great way to take advantage of the sunny summertime.
4. Start a Blog
Whatever your passion, whether politics, pop culture, technology or the arts, you can maintain a blog about it and share your ideas. Depending on the content of your blog, this skillset can look good on a resume while also feeding your passion through writing.
The websites to choose from suit various technological skill levels, so check out this list of platforms before choosing your blog's home.
5. Practice Creative Writing
Whether short stories, poetry, novels, song lyrics or even journaling, the summer is full of opportunities to hone your writing skills. To get started, buy a journal or get comfy at a laptop, just make sure to sit somewhere inspiring: the shore, a coffee shop, lake, park or warm nook at home. These writing skills have value in college and beyond.
6. Learn a Musical Instrument
The sun's out, and you probably have a little time to dedicate to strumming a uke, guitar or banjo. Whatever instrument, practicing gives you a new party trick while filling your summer afternoons with pleasant tunes. Besides, knowing an instrument makes anyone 10 times more attractive, and you've got to charm that summer fling.
7. Learn a Foreign Language
Even if not fluent, understanding a language at a basic level facilitates communication and cross-cultural understanding. Besides making you more attractive to employers, foreign languages make traveling more fun because you can actually communicate with the people who live there.
8. Try out a New Hobby
Not everybody is an artsy type, but that doesn't exclude you from the relaxing effects of creativity. All sorts of creative hobbies could fill your summer afternoons, not just fine arts such as painting. Woodcarving, sculpting, welding, painting figurines, model airplanes or cars and spray-painting are all options.
Creating is a great way to de-stress, a skill that benefits every student or professional, so visit a hobby shop and let the ideas flow.
9. Improve Your Typing Speed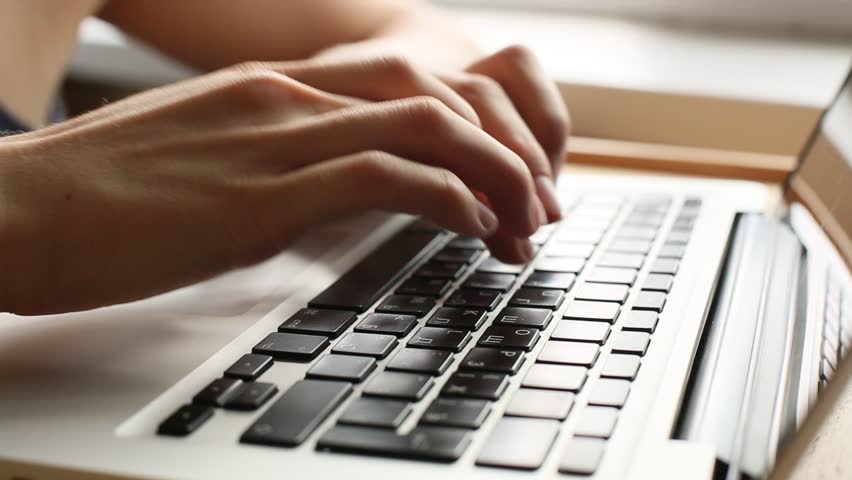 Your typing speed is both a valuable professional and personal skill; essays and data entry become so much easier with faster keyboard strokes. For professional typists, the bar is 60 words per minute, and practicing in your free time brings up your efficiency. Take this free online typing speed test to see how you measure up.
10. Start a Collection
Collectables don't need to be stamps or dolls: rocks, old books, keys, bracelets, antique racecars or whatever else you're interested in lead to engagement with history and niche cultures. While collecting may not get you a job, it cultivates an understanding of history and culture that augments your character.
11. Learn to Code
In an increasingly technological world, a firm understanding of website, game and app design improves your professional and personal life. The world is online and connected through a massive web of computers, and you're only falling behind if you aren't technology literate.
For a basic overview of coding, visit this site about the background, uses and learning of this valuable skill.
12. Build a Website
If you've always wanted to design a website but can't code, that's okay! Plenty of website builders, such as Wix or Squarespace, provide templates to devote to your product or obsessive blog about Destiel. And it's potentially good for your professional life since website design is yet another skill to put on your resume.
13. Try Freelance Writing
If you like writing or have marketable industry knowledge, freelance writing could be a great way to make some extra money or start a career. Companies need writers, but they often don't want to hire them full-time, so they fish a pool of contract freelancers.
Entering this field is disorienting to newcomers, especially those who don't have experience. Fortunately, established freelance writers take pity on the noobs and have compiled plenty of resources for getting started and other resources for picking the right website for you.
14. Get Professional Experience
No matter what you do this summer, an internship or a job in your field will best support your future goals. Professional gigs provide extensive industry knowledge, solid references and an idea of what kind of future you want to build, whether in that arena or elsewhere.
The summer break in between semesters is a few short months to rest, but it is also a time for self-improvement and trying out something new.