On Wednesday, "Star Wars" actress Kelly Marie Tran deleted all the posts off of her Instagram feed. Her sudden departure from the platform comes after months of online abuse targeted towards Tran from "Star Wars" fans upset about her character, Rose Tico who first appeared in the 2017 film,  "The Last Jedi."
Unsurprisingly, much of the harassment nerd culture threw at Tran centered around her being the first woman of color to appear as a lead in the "Star Wars" franchise.
Tran's targeted harassment is just one of many stories of famous women in the sci-fi/fantasy genre who experience abuse and an overwhelmingly negative reception to taking up space in an area of popular culture still dominated largely by white men.
When the trailer for the all-female "Ghostbusters" remake was released, it became the most disliked movie trailer in YouTube history. ScreenCrush reported that Sony had taken upon itself to delete some of the particularly unnerving misogynistic comments left on the trailer.
Many people argued that seeing an all-female remake of the popular 1984 film was "ruining their childhoods," as if having the exact same characterizations portrayed by different genders somehow desecrated the original movie. "Ghostbusters" star Leslie Jones, notably the only African-American star of the remake, received the brunt of the abuse, especially after conservative commentator Milo Yiannopoulos released a negative review of the film which insulted Jones.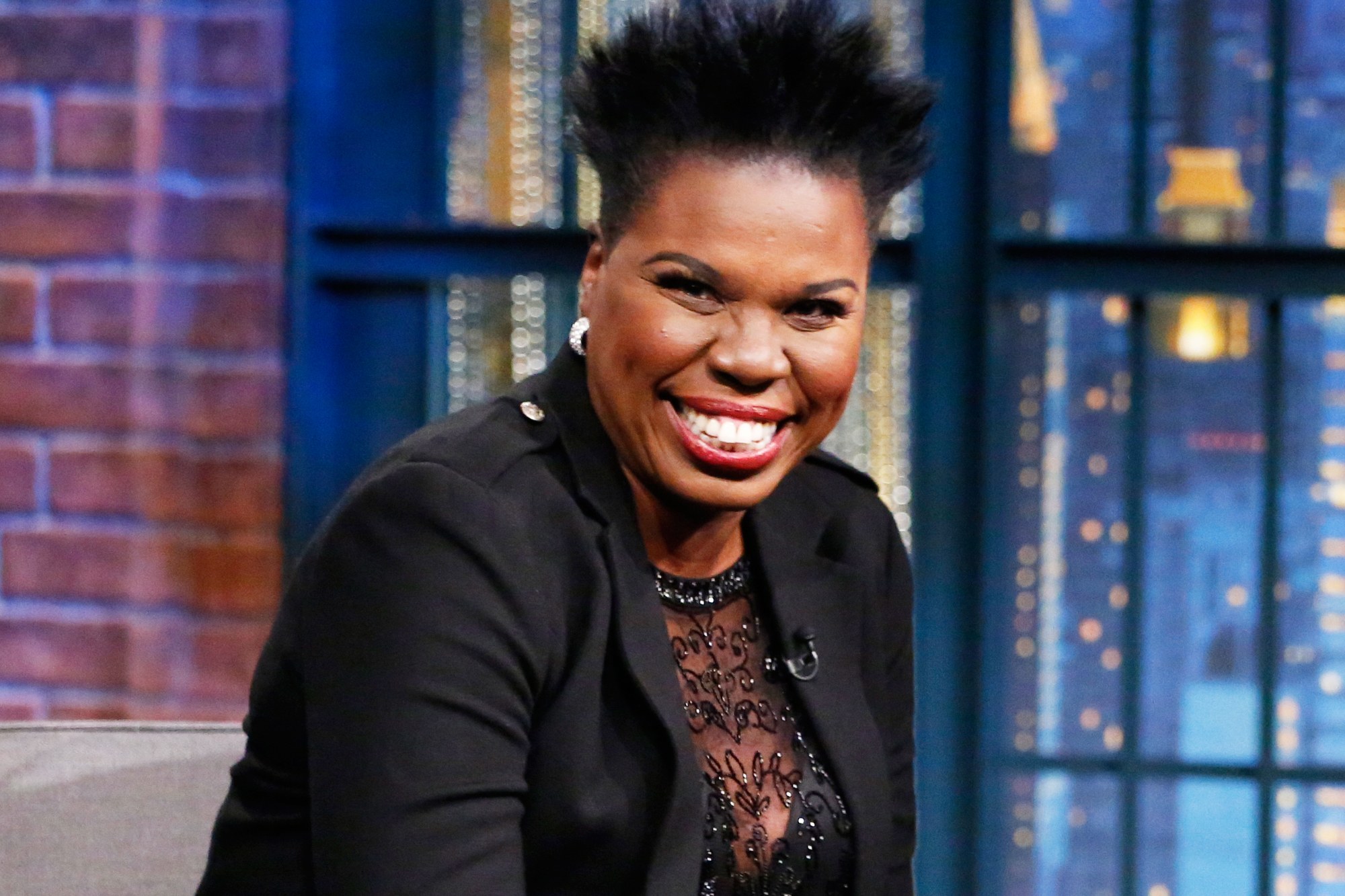 Women have always been interested in so-called nerd culture such as video gaming, sci-fi and fantasy and comic books, yet the representation of marginalized communities in those spaces has been, and is still, lacking.
Of the most popular sci-fi and fantasy movies, women (roughly 50 percent of the world's population) make up only 15 percent of the protagonists, with representation for non-white women being even harder to come by. The representation for and of women in video games and comic books are equally as dismal.
But every time women attempt to assert their position within nerd culture, there's an insurmountable backlash. Unfortunately, nerd culture is often hostile of women in its ranks. Of course, it's not to say that all nerds are misogynists, but it is a serious issue amongst certain segments of the community.
Take a look at the now-infamous GamerGate controversy of 2014. Claims of video gamers promoting "ethics in gaming journalism" took a backseat to the targeted online abuse of feminist gamers like Zoe Quinn and Anita Sarkeesian. Eventually, the death threats against Sarkeesian got so bad that she left her home in fear of her life.
Yiannopoulos, who I previously mentioned for his harassment of Leslie Jones, actually rose to prominence for his assault on feminist gamers, writing: "…the more you learn about the latest scandal in the games industry, the more you start to sympathise with the frustrated male stereotype. Because an army of sociopathic feminist programmers and campaigners…are terrorising the entire community – lying, bullying, and manipulating their way around the internet for profit and attention."
He gained a new following from self-professed gaming nerds for using unreliable "evidence" to tear into Quinn, Sarkeesian and other prominent women in the gaming industry.
It's disappointing that nerd culture is filled with deeply rooted issues of misogyny. The abuse that Tran faced is not an issue with the "Star Wars" fandom, but a broader issue of toxicity within nerd culture that promotes abuse towards women.