RedditGifts started in 2009 when Dan McComas, a frequent Reddit user, had the idea to match users arbitrarily to exchange gifts. Over 4,000 participants signed up, and since then, participation for the original Christmas swap and more has quadrupled.
Celebrities like Jimmy Fallon, Snoop Dogg and Bill Gates have participated in the fun by sending over-the-top gifts. User Aerrix received Gates' 2016 gift, which included a Nintendo NES, a XBOX and a photoshopped picture of the user, her husband, their dog and Gates.
After the success of Secret Santa 2009, creators decided a year was too long to wait to have another, so they invented Arbitrary Day. The date of this exchange lands on the six month mark before Christmas: June 25.
Jimmy Fallon's participation in the 2011 Arbitrary Day appeared in front of his live-studio audience when Fallon's producer signed up and recruited him, along with The Roots, to serenade his giftee, dia_larue. This year's Arbitrary Day had everything from a signed script from "Brooklyn Nine-Nine" to two pizzas and wings from Dominos.
With three Guinness Book Records under their belt, the 2014 exchange seems to be the biggest yet, with over 200,000 participants from 186 countries and over $5.2 million spent on gifts. An official declaration of the new record became unattainable due to an employee firing, but the statistics speak for themselves.
McComas spoke at TEDxDePaulU in 2013 to recount RedditGifts' rise to glory and show some of the most unique gifts from the first few years.
Reddit user Believeinfacts was sent a stuffed shark filled with presents requiring emergency surgery to retrieve them. He told the story of the surgery through a series of images, featuring the ketchup-covered plushie and stitches. A "Star Trek" t-shirt, Xbox gift card and many other things were packed inside.
In the same TEDx talk, McComas answered the question of why people participate at all when the uncertainty of receiving a gift in return weighs heavy on most minds. He cited another TEDx talk by Michael Norton who says money can buy happiness, but only when it's spent on another person.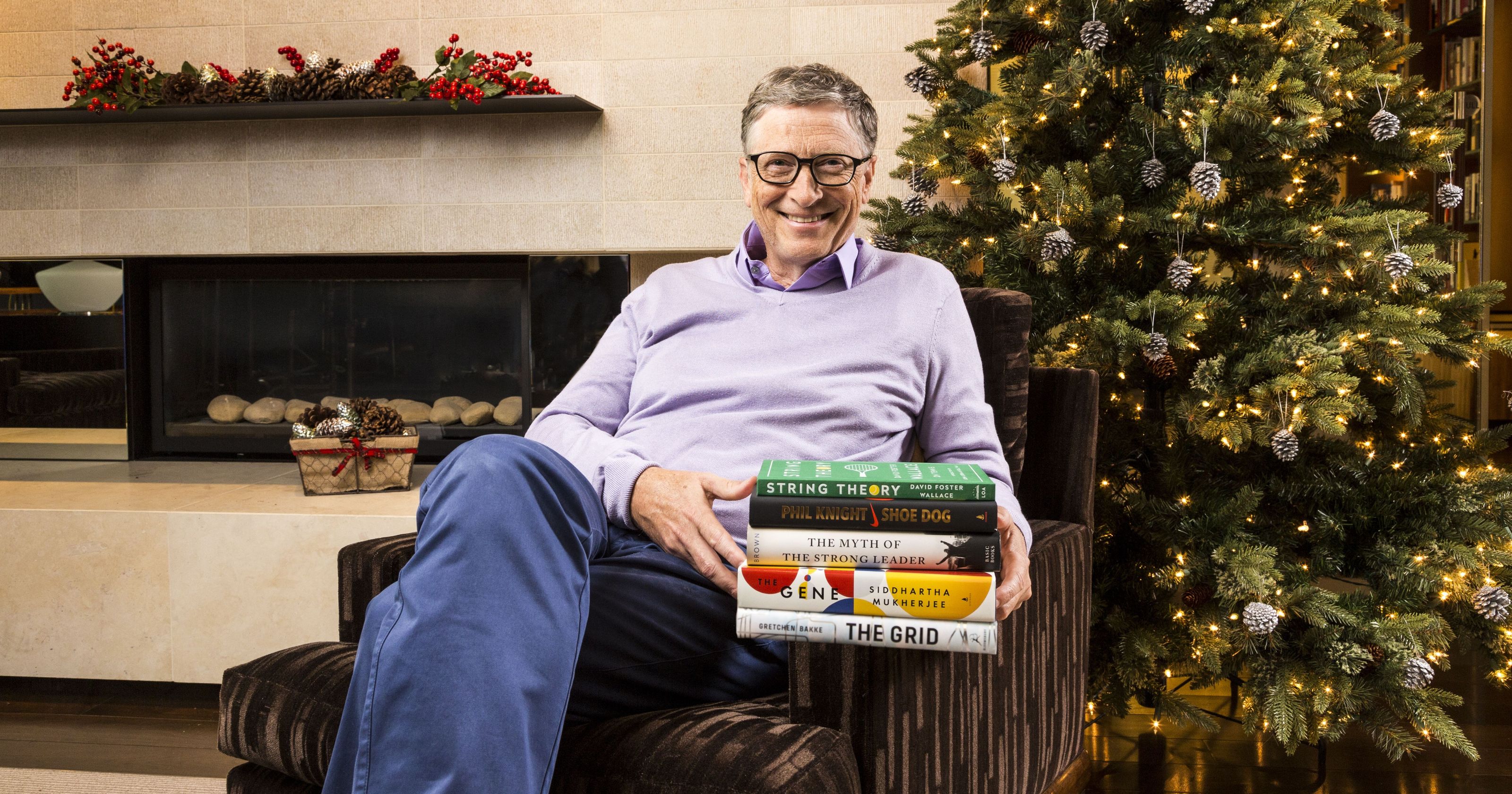 The process of giving a gift and then receiving a public thank you inspires others to join and follow through. Dr. Devin Byrd, an associate professor of behavioral science at South University in Savannah, says, "I imagine that there is a small subset of us who do give and expect nothing in return. But, I think there is an innate desire to receive when we give. No matter the gift, people want to receive."
Even with an over 90 percent shipping success rate, some Reddit users fail to send a gift to their match. RedditGifts offers a rematch sign up for users who commit to sending a replacement gift to those who get snubbed. Hundreds and hundreds of people volunteer in assuring everyone receives a gift, while the users who don't send gifts get banned from any future events.
Multiple large corporations hopped on board to sponsor RedditGifts. HBO hosted their own exchange for fans of "Game of Thrones." Over 1,700 people signed up from over 50 countries. The most up-voted, and possibly the most extravagant gift, was sent to user ahmba25 who got one of only 250 replica Baratheon crowns that holds a price tag that surpasses $200.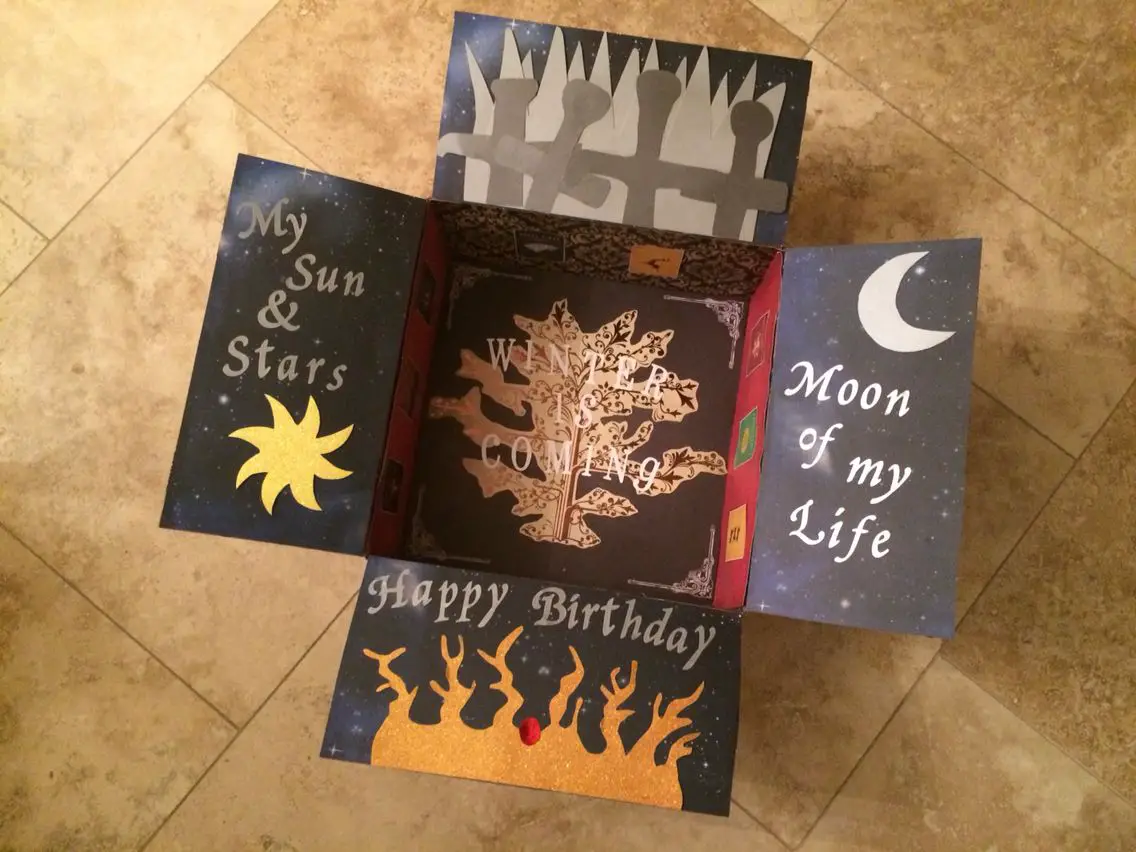 The prospect of receiving gaming systems and crowns attract some, but others look forward to more practical gifts. Reddit user Akira5284, a chemistry teacher in an urban area, signed up for a teacher-themed swap in 2015 and received 10 boxes of paper, packs of pens, a periodic table and so much more for his classroom. He was nearly in tears of joy when he saw the pile of boxes on his front step when his wife asked, "What did you do?"
In another instance, a gifter came to the rescue during Secret Santa 2016 when giftee possofazer opened his present to see supplies including paper towels and dish soap.
He explained that the past few months have been a struggle financially and the burden of buying these necessities weighed on him. "I'd prefer something I am actually going to use and save some money in the process," he said.
Another round of swaps, announced on Aug. 8, features themes like Marvel, board games and Hometown, which has over 1,700 participants in 44 countries.
By Aug. 20, users from all over the world will educate one another by sending gifts that represent their hometown. Foreign snacks and tourist t-shirts by the truckload will soon fill thousands of mailboxes. Money doesn't buy happiness, but presents do! Check out the rest of the exchanges here.
Beyond the incredibly thoughtful and unbelievably expensive gifts, the altruism shown by users supersedes anyone's expectations when the idea hatched in 2009. Millions of dollars have been spent and thousands of lives have changed thanks to the revolutionary idea of an international gift swap called RedditGifts.