I first began reading young adult literature at age 14, when I was a member of the core demographic. It all began after I saw the second film in the "Twilight" series and simply had to read the books afterward. From there, I was thrust into the wonderful world of YA novels, and I never looked back.
However, the more books of the genre that I read, the more I began to notice a prevailing pattern: There were hardly any characters, supporting or main, in the books that looked like me. When I got older, I began paying more attention to the authors of the novels and realized that a vast majority of them were white, which would explain why their characters were also white.
As a result, I set out to discover more female black YA authors within mainstream literature. Throughout my journey, I've been exposed to some wonderful and inspirational women and literature that deserve more attention.
Below are four black YA authors currently blazing a trail in young-adult literature that would make legends like Octavia Butler proud.
1. Angie Thomas
Thomas first introduced her novel "The Hate U Give" in February 2017. Given the book's subject matter, it was fitting for it to premiere during Black History Month. Thomas' story debuted at No. 1 on The New York Times' young adult bestseller list, striking a chord with many of its readers thanks to its emotional core, fleshed-out characters and relevancy to current events.
The protagonist of "THUG" is an African-American teenager named Starr Carter who witnesses her childhood best friend being shot by a policeman one night as they are driving home from a party. The novel follows Starr on her journey dealing with the aftermath of the event on her mindset and on her community.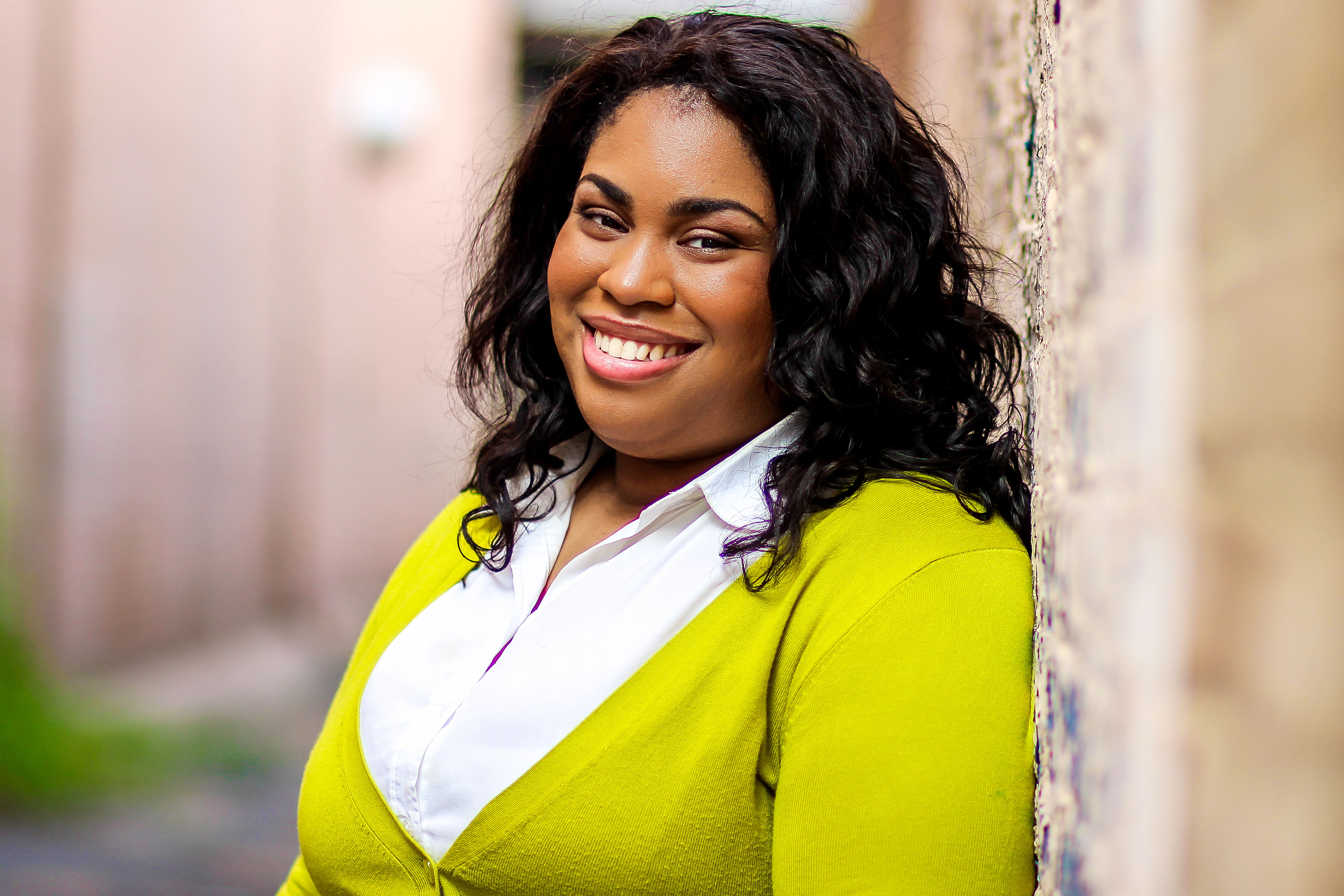 Thomas makes expert use of realistic dialogue and vivid descriptions to create a community and relationships that many can relate to. Adding to its author's success, "The Hate U Give" has been adapted into a feature film starring Amandla Stenberg to be released this upcoming October.
With so much praise after having only one novel out, it is clear to see that Angie Thomas is one to watch among authors in general, not just black YA authors. I, for one, am very excited for whatever she writes next.
2. Nnedi Okorafor
Though not generally known as one of the more prominent black YA authors, Nnedi Okorafor has dipped her toe into the young adult literary pool with her fantasy novel "Akata Witch" and its sequel, "Akata Warrior."
Okorafor brings a fresh perspective to YA literature by setting the story in Nigeria. Her protagonist is an adolescent named Sunny who happens to be an albino. This in itself is a distinctive trait to have for a story's main character, particularly in YA literature, where so many ideas and characters seem to echo one another.
After discovering her magical powers, Sunny is enlisted to help track down a magical criminal. "Akata Witch" has been referred to as "the Nigerian Harry Potter," a comparison that draws in young adults. It is also vital that young, impressionable readers get used to the idea of fantasy literature not always being Eurocentric.
There is magic, folklore and fantasy from many different countries, and Okorafor's novel does a fantastic job of introducing readers to this concept in a way that holds their attention and makes them want to explore even more novels by people of color.
3. Nicola Yoon
With a love story that will have everyone and their grandmother swooning, Nicola Yoon's "The Sun is Also a Star" easily makes the list of one of my favorite realistic fiction YA books. Prior to this story, Yoon published an even more successful book, titled "Everything, Everything," which was adapted into a successful movie that was released in 2017.
"The Sun is Also a Star" centers around a timely issue, much like Thomas' "The Hate U Give." Yoon's protagonist, Natasha, is a girl living in New York City with her Jamaican parents, who are in the country illegally.
On the day that they are to be deported back to Jamaica, Natasha looks for ways to get her family out of this dire situation; along the way, she meets Daniel, a Korean-American who loves writing poetry and objects to his parents' desire for him to be a doctor.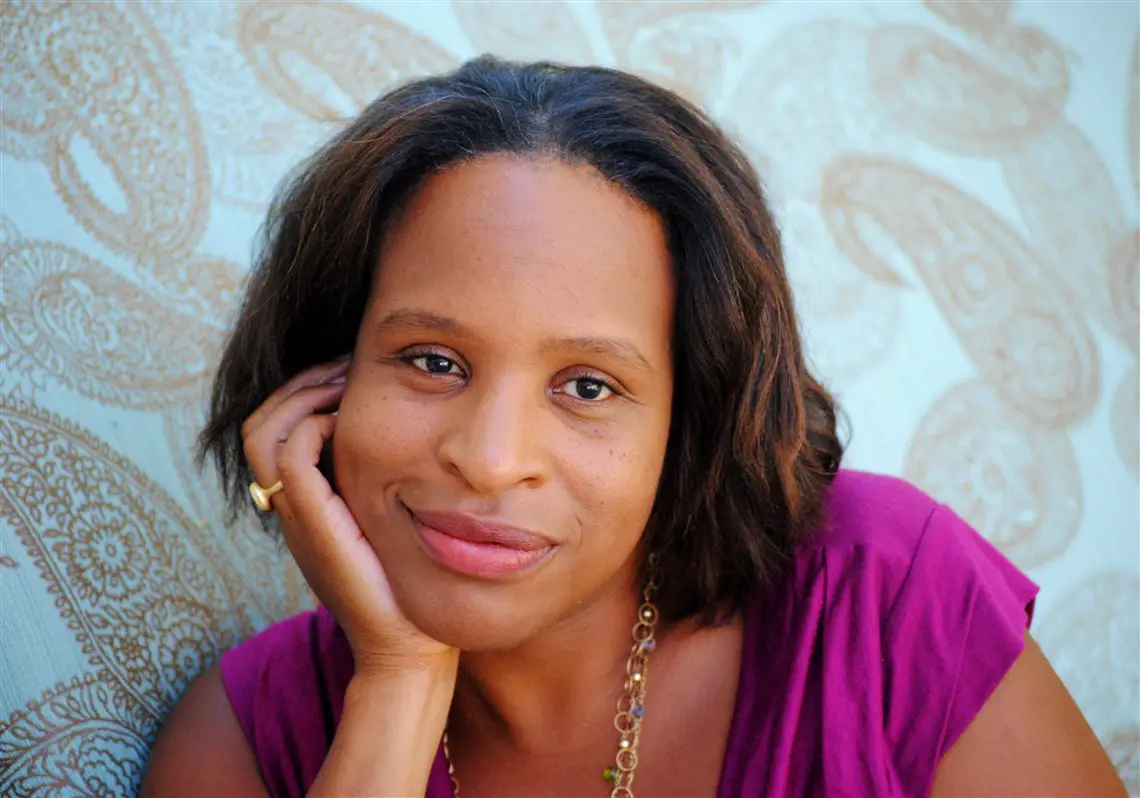 One of my favorite aspects of this book is how Natasha and Daniel's seemingly opposing personalities play off one another. She is a very factual girl, while he believes in a little more magic in the world and attempts to convince Natasha that their meeting was fate. Although the story only takes place over the span of a single day, the two protagonists bring out the best in each other and develop as characters.
Yoon excels in one area in which I think other black YA authors sometimes fail: She doesn't constantly call to attention the race of her main characters. In "Everything, Everything," the fact that the protagonist in this story is black and her love interest is white is not mentioned once in the course of the novel.
I know that race is important in many stories, particularly those written by minorities. But I think once in a while, it's all right for people to be humans first and a color second, going through whatever it is they are going through regardless of what they look like. After all, white people write stories without their characters declaring "I'm white!" the whole time. Why can't authors of color do the same?
4. Tomi Adeyemi
Tomi Adeyemi's debut novel, "Children of Blood and Bone," was published only a few months ago in March and already has become one of the most successful novels amongst black YA authors. Adeyemi's story got signed for a trilogy deal right off the bat, a clear sign of the publisher's faith in her work. The book was even being optioned for film rights prior to its release.
With the amount of hype that surrounded it, "Children of Blood and Bone" had the potential to disappoint, but thankfully, that was not the case. The vast majority of reviews have been positive, praising Adeyemi's descriptive action scenes and her bold social commentary.
The novel takes place in the fictional African country of Orïsha, where some people, called maji, are born with white hair, dark brown skin and magical abilities. Magic used to run free in the land, but one day, it disappeared, and the king targeted and killed several maji. The protagonist of the novel, Zélie, is a maji whose parents were victims of the king's violence. Zélie sets out to restore magic to Orïsha with the help of a rebellious princess.
The book touches on the topic of colorism in the black community in a distinctive manner. The maji are dark-skinned and singled out for unfair treatment by those in society, such as the royals, who have a light brown skin.
At one point in the novel, under the guise of concerned advice, the queen directs underhanded comments at her daughter for her slightly darker skin. This scene acts as a realistic representation of the issue of colorism in the black community, with so many beautiful dark-skinned people hating their skin and doing their very best to lighten it — or, at the very least, avoid getting darker.