Although it is the age of smart technology and the United States Postal Service (USPS) has been suffering for more than a decade, there are some things that cannot be replaced by email and other forms of electronic communication.
Here are five ways you can keep the art of handwriting alive.
1. Thank You Notes
After your friends and family have taken time to select the perfect gift for you, for your birthday or any special occasion, it's important to express your gratitude. Doing so, however, is not best done through email because it doesn't really show how much their thoughtfulness means to you.
By handwriting a simply note to recognize the thought and express how thankful you are for the gift, you demonstrate an age-old tradition. Moreover, by keeping a dying art alive you are literally spelling out how important your loved ones are to you.
Although it may seem like a time-consuming task, a "thank you" note is actually quick and easy because it only has one purpose: to state what the gift means to you. Because of the card's basic purpose and important meaning, "thank you" notes can follow the format of recognizing the person's significance in your life, acknowledging what you are writing the note for and telling the person why the gift means something to you.
By incorporating handwriting into everyday activities you not only promote sincerity, you also open yourself up to beautiful aspects of the action. For example, stationary can be inexpensive and expressive when you select the right set of cards to fit your personality and budget.
2. Greeting Cards
Remember when e-cards became popular? They cover all your bases from birthday greetings to any major holiday and they are a free option that takes advantage of our technology-centric society.
However, while email is great for scheduling meetings or conducting any kind of instantaneous communication, online cards don't serve as a replacement to physical cards because they simply do not have the same weight. With any greeting card, there is a sentimental drive that can create purpose behind cards for any occasion. That value gets lost when it is buried in between work emails and coupons.
Most argue in favor of e-cards over handwritten ones because they reduce waste; however, you can easily buy recyclable greeting cards or even make your own. Also, the physical value of greeting cards is everlasting. I personally find it impossible to discard any special note a loved one has given me and that has proved to be worth it. After two of my grandparents died, I found great comfort in their handwriting and loving words from birthdays and Christmases past.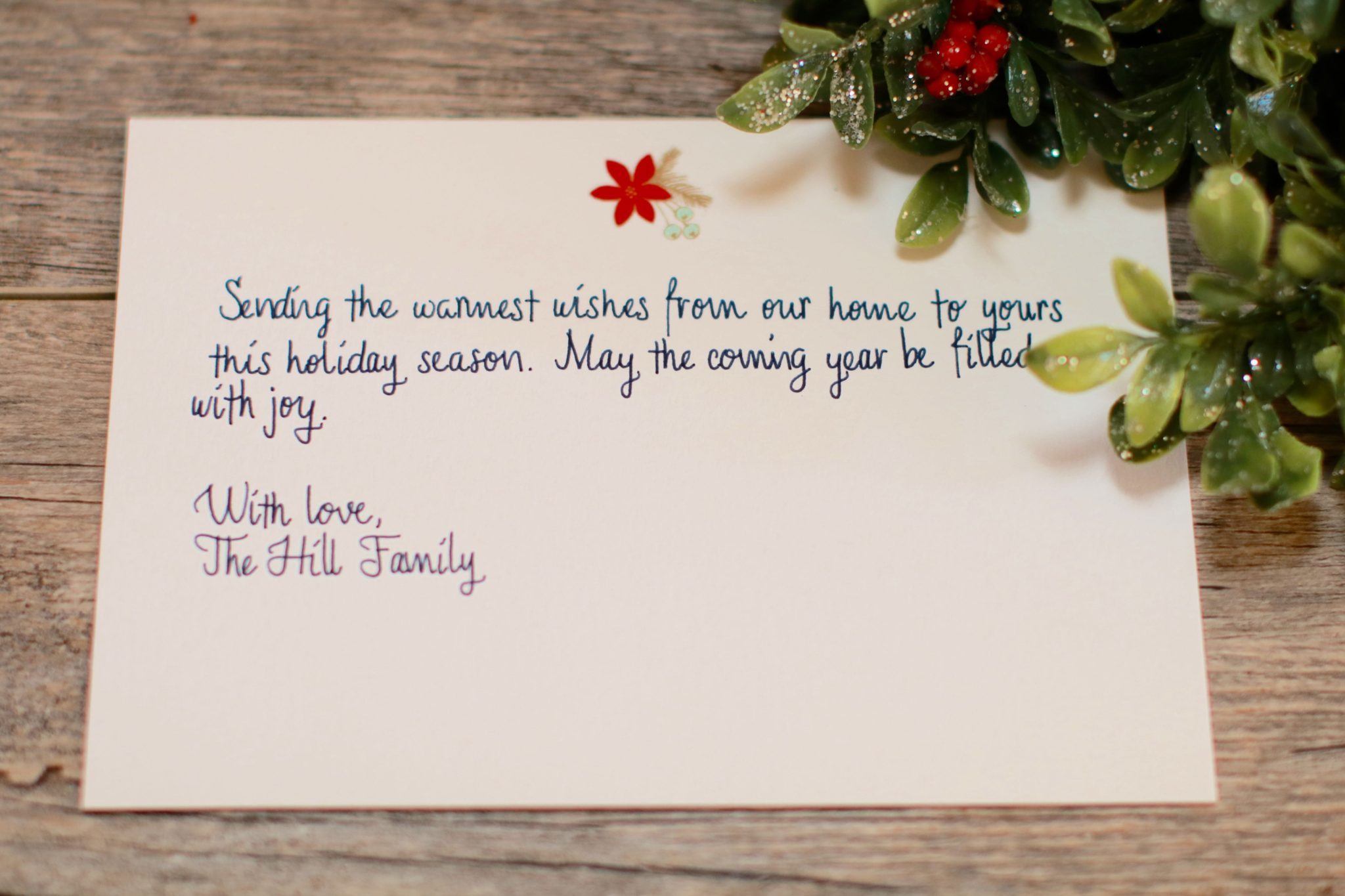 With any kind of greeting card, the art of handwriting and stationary speaks to the personality of the writer and can even be a form of self-expression. For example, my sister's handwriting is unfailingly recognizable and the stationary she uses has always reflected her personal style.
With that being said, I have adopted her left-over blank cards and because they are also fitting to my aesthetic, there is a funny connection that is not only personal but also mundane and simple. Greeting cards have an unmatched timelessness and consistency that can be comforting in a variety of ways.
3. Networking Literature
Once, an upperclassman told me that one of the best tips she ever received was to write handwritten notes to potential employers. From touring facilities to interning with an organization, it is important to show your graciousness to the person who took the time to help you professionally.
After meeting someone who could possibly help you get a job in the future, a good way to show your interest and care is to write a simple note and send it to their office via snail mail. The simple gesture makes you stand out among the copious emailed "thank you" notes and will not only show your ambition, but also illustrate how genuine you are, with only a few things being more personal than your own handwriting and stationary.
Although a physical note only takes a little longer to write than an email, it gives you the opportunity to show off your individuality and in turn provides a reason why you could be a valuable addition to the organization. By highlighting your strengths subtly in the design of the note or your writing style, this networking tip could help you showcase why you are a good candidate for a job.
4. Postcards
Growing up, a fun part of traveling was selecting, writing and sending a postcard to my loved ones. Not only are postcards really cheap, they can be aesthetically appealing and even have historical value. They are also a cute way to document your travels with other people and, more importantly, there is no comparable technological replacement.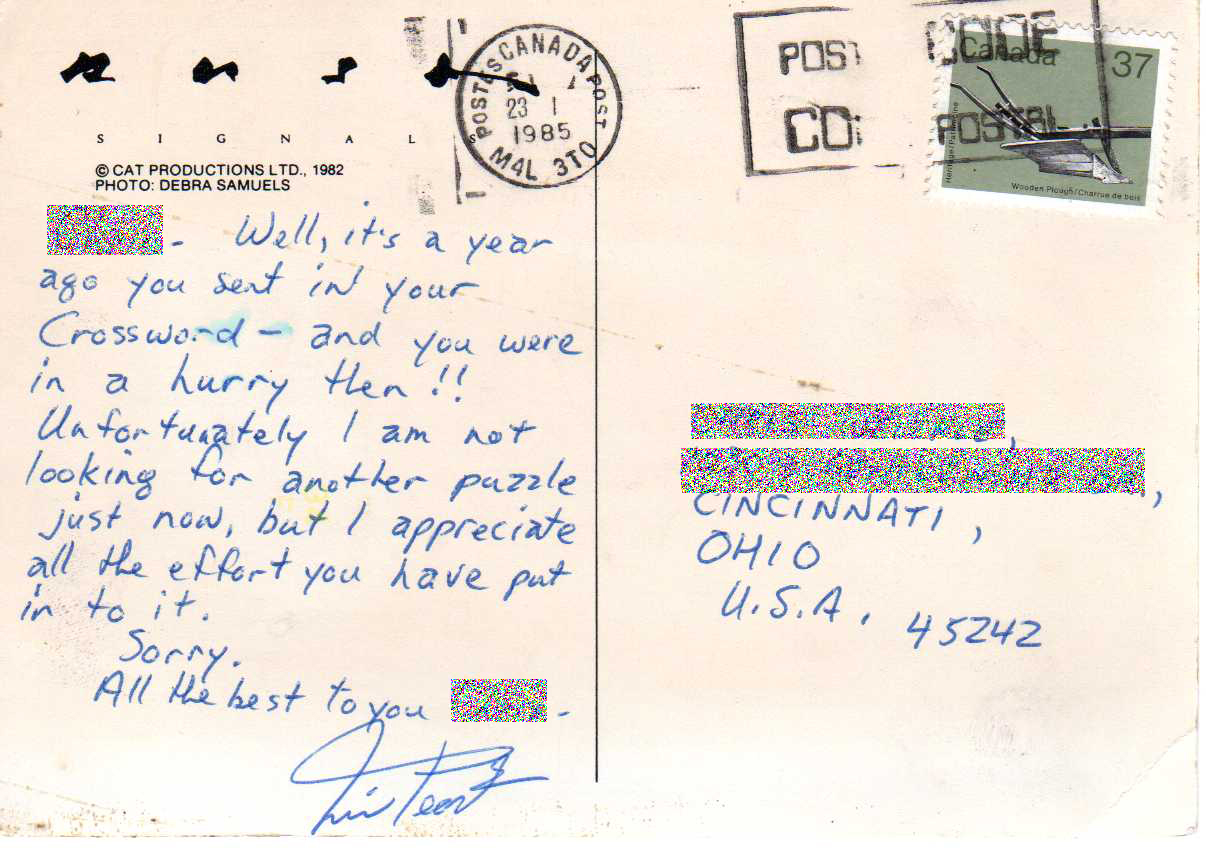 Of course, postcards are valuable tools to send out when something on your journey reminds you of a loved one. That kind of sentimental surprise is special and can help you connect with people on a much deeper level than simply reminiscing on your travels.
Although the space for writing on a postcard is tiny, a short note can say a lot. The space constraint is also a fun mental challenge because you must prioritize your thoughts and use concise language.
5. Love Letters
Modern modes of communication don't really cut it when the subject is deeply personal, especially when it's romantic. Expressing your love, wants and needs are some of the deepest feelings in the human experience. Therefore, how people talk about romance should not be taken lightly. When you are communicating your deepest feelings, it is crucial to do so in a way that reflects you as a person.
Similar to the pitfalls of email in general, the value of a deeply personal communication falters when done in the same manner of all other daily correspondence. In other words, if a love letter gets lost in your inbox that might say something about how much the relationship means to the couple.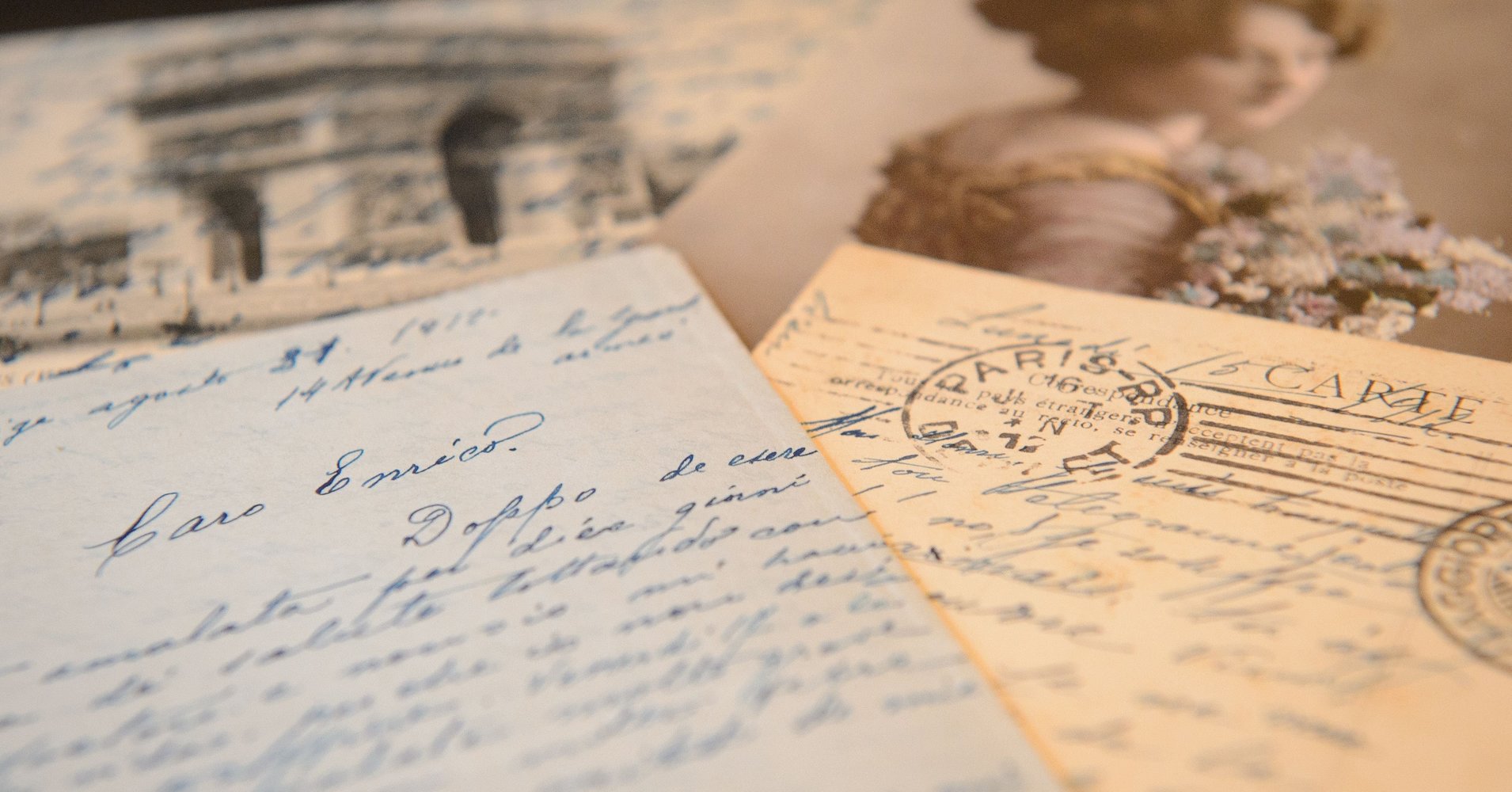 Lastly, expressing your needs in a relationship through a letter allows for your partner to reflect on it over time and develop a greater understanding for your words. No other forms of communication allow for that kind of constancy and timelessness.