Should You Become a Professional Cuddler?
For people suffering from skin hunger, PTSD or loneliness, professional cuddling can be the first step on the path to healing.
By Joanne Paquin, Emerson College
---
It's no secret that college students struggle to stay afloat.
With hefty tuition bills, pricey textbooks and a desire to eat away from the dining hall at least once in a while, finding ways to maintain a comfortable lifestyle can be challenging. This often leads to students taking on odd-end jobs: escorting a company of dogs through the local park, serving frothing cappuccinos at the closest Starbucks, patiently explaining to customers that the bathrooms at the retail store are for workers only or, as is becoming more common today, cuddling with strangers that are in need of attention.
This recent phenomenon is known as professional cuddling, a new type of enterprise where clients pay for intimacy and consensual touch. It's completely nonsexual, and offers those who may not have affectionate relationships a chance to find intimacy with someone. It's also frequently deemed as being therapeutic.
Typical cuddling scenarios involve the cuddler and client lazing around for a paid period of time. They can cuddle in a bed or on a couch. They can talk about deep-seeded concerns or the latest episode of "Black Mirror." They can enjoy each other's silence with their held hands being the only reminder of each stranger's presence. Or they can go out to dinner, then bake chocolate chip cookies for dessert.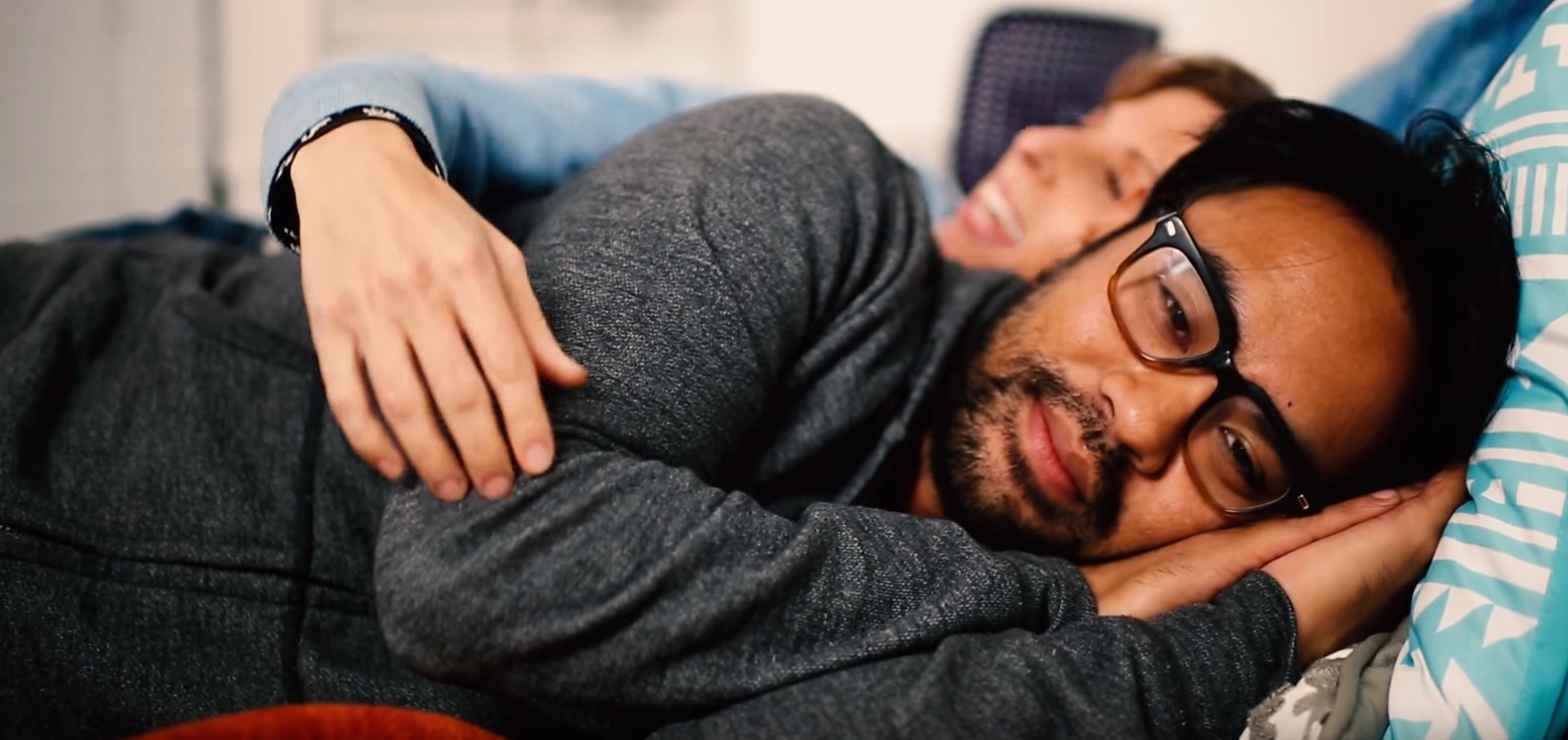 But despite the seeming benignity of these situations, there is a lot of ridicule and criticism surrounding the idea of paying someone for a brief period of cuddling. But as Samantha Hess, a professional cuddler, says for "The Atlantic," "Paying a stranger for a massage in a semi-undressed state has long been socially acceptable, so why would cuddling while fully dressed be all that bad?"
Studies have actually shown that cuddling should not be taken lightly. There are significant health benefits associated with being touched. Skin-to-skin contact can lower blood pressure and reduce stress and anxiety, as well as provide instant mood boosts. And for those that maintain a solitary lifestyle, the opportunity for consensual touch, without the stress of sex, can be both a relief and a comfort.
"Once trained, pro cuddlers promise a physical and psychic salve through spooning, arm tickling and deep embraces," the "New York Times" writes. "Think of it as a blend of talk therapy, yoga and improvisational bodywork, the free jazz equivalent of massage."
A lot of clients paying for these services are simply seeking companionship.
A sizable amount of the clientele are those that are anxious, depressed or lonely. "Other clients," according to "The Atlantic," "are victims of physical abuse, or suffer from PTSD, and find cuddling therapeutic."
A lot of the healing qualities come from not only the physical, skin-on-skin contact associated with cuddling, but also from the fact that these cuddlers are offering individuals a chance to be heard and focused upon. Having the opportunity to spend a period of time with someone who is fully present and able to address the client's needs—particularly when that type of situation is lacking in the client's life—is remedial.
In an interview with "Your Mag," Adam Lippin, the co-founder of Cuddlist, says, "Holding someone and healing someone and having them feel your breath… There's a sort of magic to it. It's energy, pure energy."
How to Become a Professional Cuddler
Professional cuddling has been around for a while, particularly outside of the States, but its recent rise in popularity is resulting in a need for cuddlers. There are already established cuddling sites like cuddlist.com, thesnugglebuddies.com and www.cuddlecomfort.com that are looking to hire and offer both training and high compensation in exchange for the cuddler's services.
According to "Your Mag," cuddlers trained through Cuddlist "go through an 8–10 hour online training course combined with a mandatory cuddle session with a certified and employed Cuddlist. The pre-existing Cuddlist evaluates the candidate at the end of the session. Through this training they are taught how to be psychologically present with other people as well as how to facilitate conversation about consent. This means teaching people how to be verbal about what they do or don't like regarding physical touch."
Most cuddle sessions cost clients around $60–$80 per hour, and, depending upon the company, professional cuddlists will earn nearly, if not that full amount. Other cuddlers accept payment in the form of shared concert tickets or a chance to attend baseball game with the client—opportunities they wouldn't have access to if it weren't for the person they were spending a period of time with.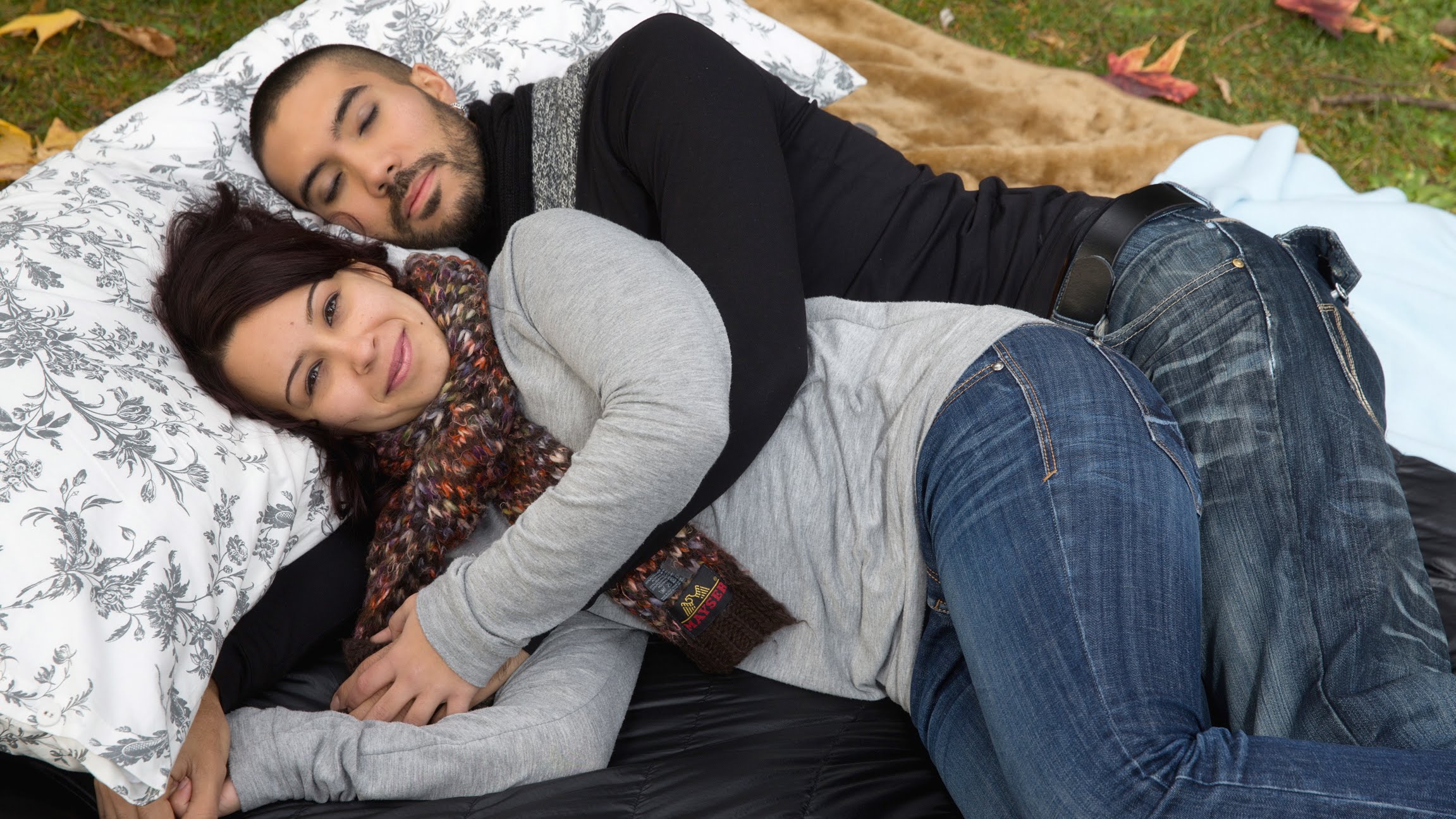 However, the sites warn that this job can be strenuous and not appropriate for everyone. Obviously, being comfortable around people of all types is necessary for this type of position, as is a desire not only to touch others, but to be touched yourself. You need to be affectionate and understanding of other people's needs and desires. You need to understand that the people seeking cuddling services are of varying ages, races and mentalities. And most sites suggest strong interpersonal communication skills are beneficial.
Laying out guidelines or rules before cuddling can also ease both the cuddler's and the client's anxieties. These rules can state what the cuddler will and will not do, the type of clothing requirements they want the client to wear—i.e. nothing less than shorts and a tank top—or where the cuddling will take place—at the client's home, in a hotel, at the local park, etc.
Samantha Hess, a professional cuddler, also has her clients lay out what type of touching they want. "Clients can protect additional areas of their bodies from any touch by shading in portions of a figure drawing on Hess's intake form," an article in "Salon" says, further ensuring that these cuddle sessions are nothing more than relaxing and comforting to both participants.
"It's really easy to look at [professional cuddling] and roll your eyes," says Cuddlist founder Adam Lippin for "Quartz." "But imagine if you're not on Tinder or Match.com or Grinder—for whatever reason, you're not in the dating pool. Or you suffered a loss and you just need someone to hold your hand. Or maybe you have issues with intimacy. This is the place to go to. Worst case scenario you'll have someone totally present for you. Best case scenario, you're on a way to healing."