Amongst the slew of the to-be produced albums by Kanye West — announced alongside Nas and Pusha-T — was a name that stood in a comparative shadow: Teyana Taylor. Besides being a signee to Ye's G.O.O.D. Music record label since 2010, the Harlem-born artist has written for the likes of Chris Brown and Usher, in addition to working as an exclusive choreographer for Beyoncé and her music videos.
Her new album, "K.T.S.E" —  which stands for "Keep That Same Energy" — runs just shy of 24 minutes, ultimately helping the overall flow of the record. West's practice in restricting these exclusively produced albums to just seven tracks nearly comes to fruition on this eight-song album, ending up with plenty of substance without overwhelming the listener with too much to digest.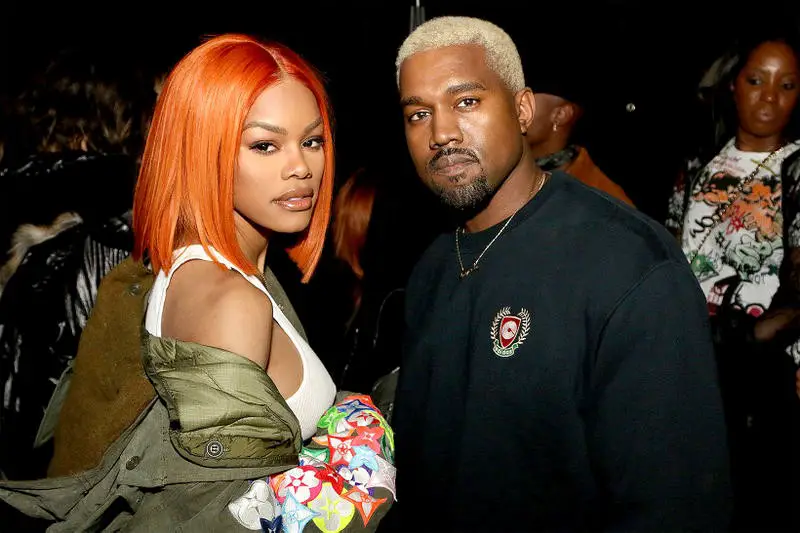 "Gonna Love Me" lays her heart out on the operating table, accompanied by beautiful guitar licks and a bluesy sample from the late '60s soul group, the Delfonics. The song certainly has a beat that would normally end up with a check signed to West traveling out of a mail room along with a 100K gap in the pocketbook. Although there are fantastic blends between a late '90s boom-bap sounding hip-hop song and the gorgeous singing of Taylor, the cut ends up sounding like something Q-Tip — of A Tribe Called Quest fame — would churn out in time for the New York dawn to rise.
With styles on the record ranging from deep house to funk to trap, Taylor's versatility is nothing short of impressive. Although slapping any genre on an album could find the effected songs sounding like someone imitating the genre itself, "K.T.S.E." runs red with creative virtuosity.
West first incorporated Teyana Taylor into his own music back in 2010, when a surprise visit to his studio resulted in her hums and vocalizations appearing on multiple tracks on the gregarious "My Beautiful Dark Twisted Fantasy." Taylor has spent the eight years that changed her from surprise-feature to center-focus intelligently, and it shows: an impromptu chemistry has turned into a mentorship with one of the most influential musicians of the century.
Although the start of Taylor's career was nominally the MTV show "My Super Sweet Sixteen," her age certainly shows more than ever on "K.T.S.E.," ranging from the blistering "WTP" to the solemn "Rose In Harlem." The album's sonic thread is spun finely, with an interesting texture and even a few wincing artistic embellishments showing.