The music industry can be very intimidating. To be one of the year's best new artists, a musician has to produce amazing music to stay relevant. And while 2017 was definitely a good year for music, fans have plenty of reason to believe that 2018 will be even better.
In no particular order, these are the six artists who have already begun making waves in the first month of the new year. While several of them are already established, each one is ready to have an even bigger year in the coming months.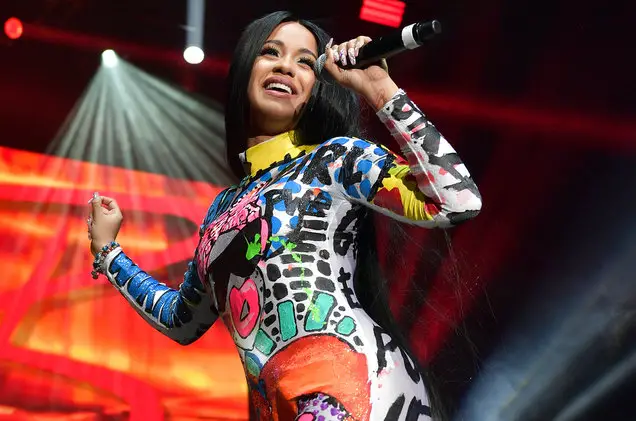 Cardi B
Belcalis Almanzar, professionally known as Cardi B, has already broken and set several records within the last 12 months. Born and raised in the Bronx, Cardi B first entered the public eye through a regular appearance on the reality show "Love & Hip Hop: New York." After two seasons on the show, she announced she would be leaving to focus on her own music.
Her breakout single, "Bodak Yellow," came out in June 2017 and did phenomenally. The track reached No. 1 in September 2017, which made her the first female rapper since Lauryn Hill to hold the position without a feature. The song stayed atop the charts for three consecutive weeks, breaking the record for the longest-running No. 1, beating the record set by Hill.
Two other songs which feature Cardi B, "No Limit" and "Motorsport," also broke the Hot 100's top 10, making her the first female rapper to have three songs on the list simultaneously. And already in 2018, she has made history as the first female artist to have five top 10 singles in the Billboard Hot R&B/Hip-Hop chart at once.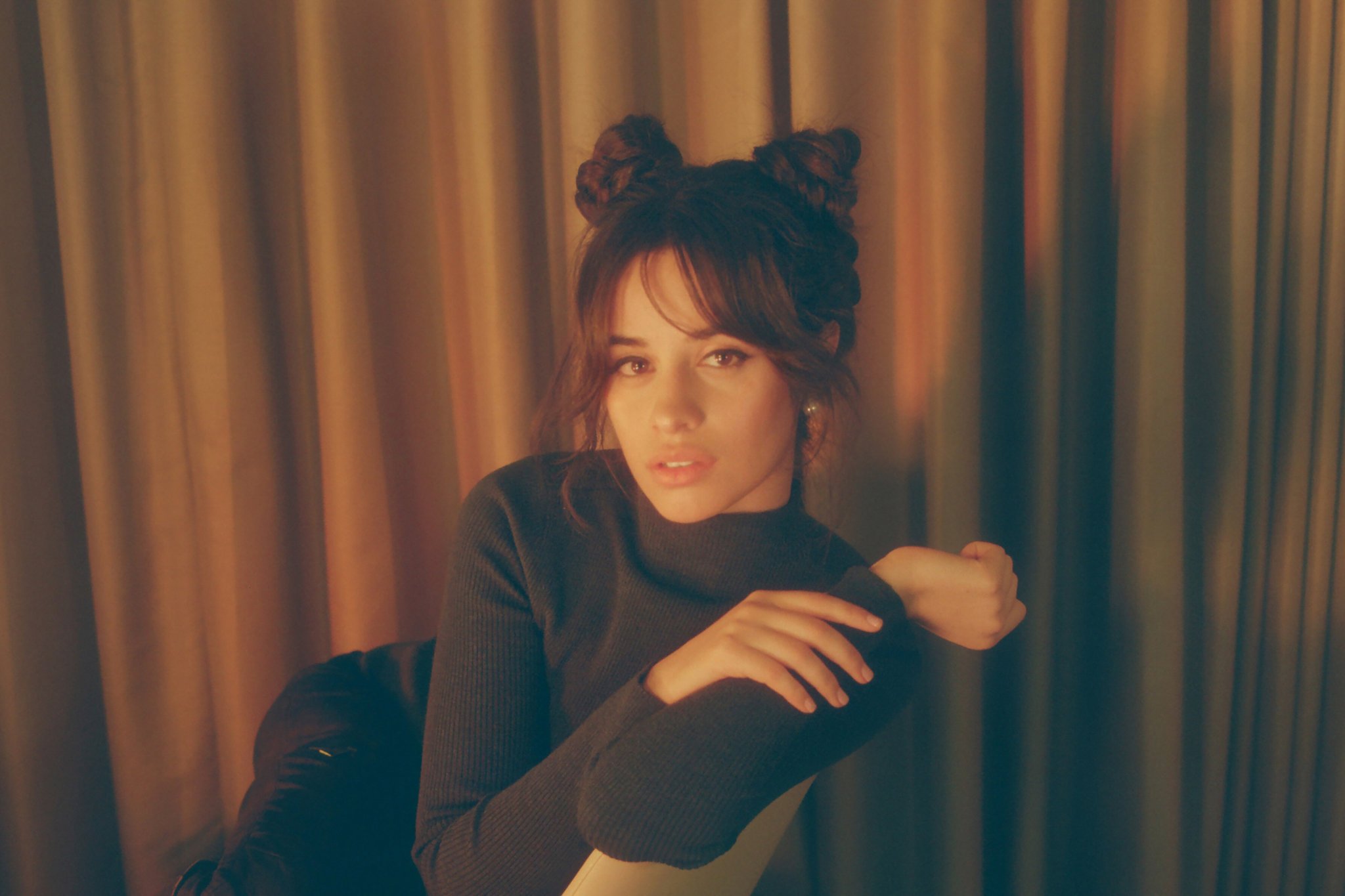 Camila Cabello
Born in Havana, Cuba, Camila Cabello and her family moved to Miami, Florida, when she was six years old. Cabello first gained public recognition as a part of the popular girl group Fifth Harmony.
Originally Cabello auditioned for the second season of the "X Factor" as a solo artist, but only made it to the boot camp portion of the series. She was later called back to the show, along with four other girls, to form a girl group that would finish the season in third place.
During her time with Fifth Harmony, Cabello periodically made features in songs, including Shawn Mendes' "I Know What You Did Last Summer" and Machine Gun Kelly's "Bad Things." Her song collaboration with Machine Gun Kelly would later break into the U.S. Billboard Hot 100 at No. 4.
On Dec. 18, 2016, Cabello announced her official departure from the group. Her first single, "Havana," from her self-titled album released in Aug. 2017. The single soared to No. 1 on the worldwide charts and helped solidify her as one of the best new artists entering 2018. Her album released on Jan. 12, 2018 and went straight to No. 1 on iTunes in over 100 countries.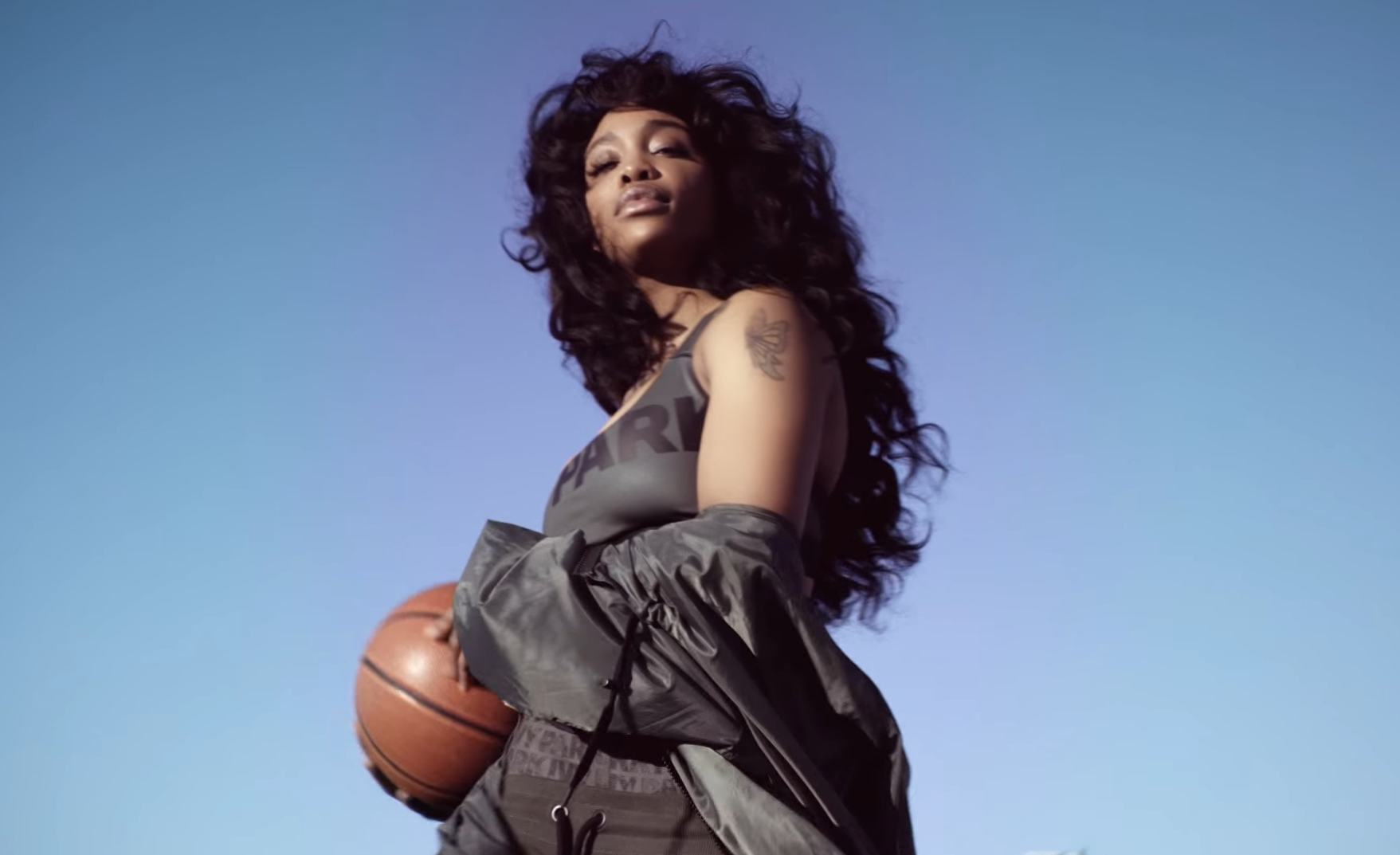 SZA
Solána Imani Rowe, who performs under the name SZA, was originally born in St. Louis, Missouri before her family moved to Maplewood, New Jersey. Her stage name is not just the shortened version of her name, it also means "Sovereign Zig-Zag Allah" or "Savior Zig-Zig Allah" in the Islamic Supreme Alphabet.
When asked where her name came from, she said that she got the idea from rapper RZA. She cites that she is musically inspired by Lauryn, Hill, Ella Fitzgerald, Meelah, the Red Hot Chili Peppers and filmmaker Spike Lee.
While working on her debut album, SZA helped write songs for celebrities including Beyoncé, Rihanna and Nicki Minaj. Some notable songs she helped write include Beyoncé and Nicki Minaj's "Feeling Myself" and Rihanna's "Consideration."
Her debut album, "Ctrl," came out on June 9, 2017. "Ctrl" debuted at number three on the U.S. Billboard Top 200 Album chart. She won the NAACP Image award for Outstanding New Artist in Jan. 2018. She was also nominated for five Grammy Awards, becoming the most nominated woman at the 2018 awards show. Most notably, she found herself nominated as best new artist. Beyond the music industry, SZA has become a model for Rihanna's Fenty Beauty line and muse for Beyoncé's IVY PARK campaign.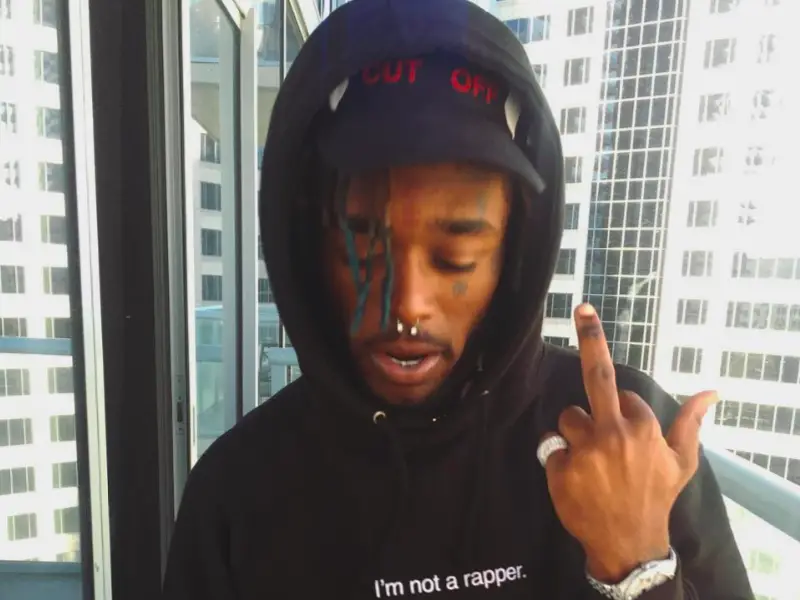 Lil Uzi Vert
Another contender for best new artist at the Grammy Awards, Symere Woods, aka Lil Uzi Vert, was born in Philadelphia, Pennsylvania. His collaboration with Migos on the 2017 song "Bad and Boujee" helped launch him to a larger audience.
The song reached number one on the U.S. Billboard Hot 100, becoming his first number one hit as a new artist. Later that year in March, he released his single "XO Tour Llif3." The song reached No. 7 on the Billboard Hot 100 becoming his highest charting song as a solo artist. The track won the award for song of the summer at the 2017 MTV Video Music Awards.
He released his highly anticipated and heavily delayed album, "Luv is Rage 2," on Aug. 25, 2017. "Luv is Rage 2" debuted at number one on the U.S. Billboard Top 200 Album chart making Lil Uzi one of the best new artists entering the new year. He lists Marilyn Manson as one of his greatest inspirations, along with other major influencers such as Kanye West, ASAP Rocky, Pharrell Williams and Lil Wayne.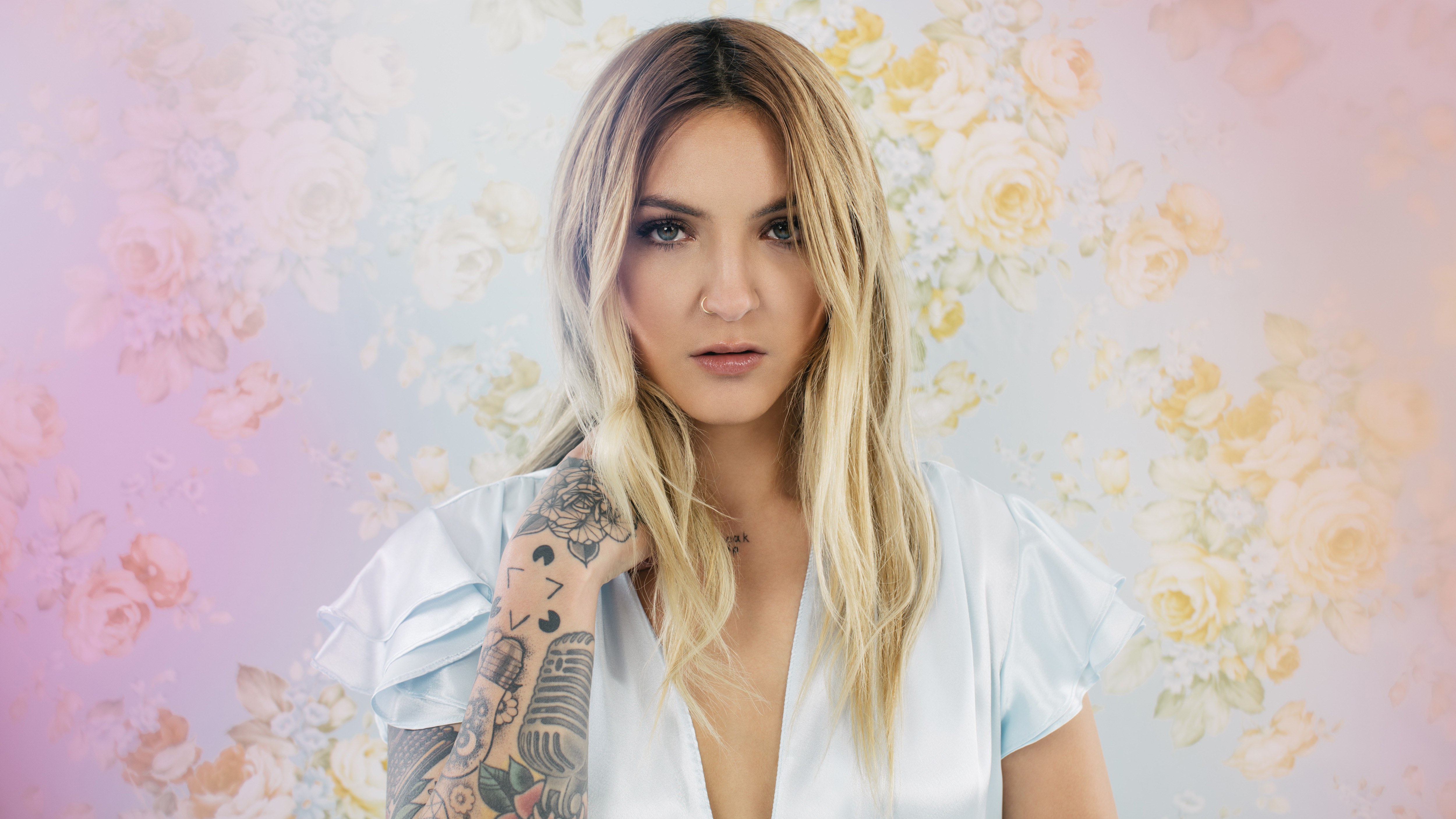 Julia Michaels
Julia Cavazos, known by her stage name Julia Michaels, was born in Davenport, Iowa but has lived in Santa Clarita, California for most of her life. Before she was belting out her own hits, she began her career writing songs for other artists.
Some songs you'll find she wrote include Selena Gomez's "Bad Liar," Justin Bieber's "Sorry" and Gwen Stefani's "Used to Love You." Unexpectedly, she also wrote the theme song of the Disney Channel show "Austin & Ally." In Jan. 2017, she released her debut single "Issues." The song peaked at No. 11 on the Billboard Hot 100 and received a Grammy nomination for song of the year.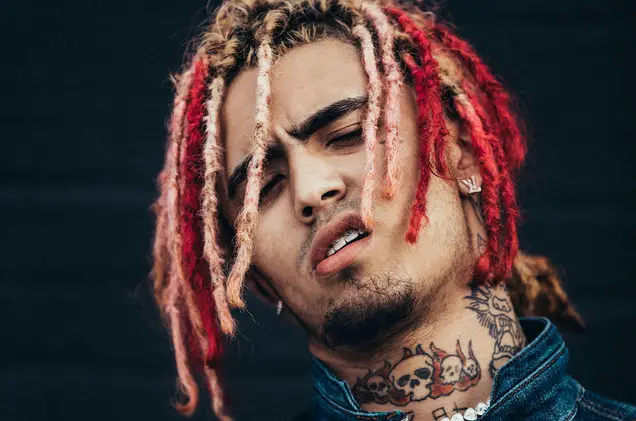 Lil Pump
Gazzy Garcia, known to fans as Lil Pump, was born and raised in Miami, Florida. To get his music out there, he started his music career on the audio distribution platform Soundcloud. In 2017, he released the songs "D Rose" and "Boss" on SoundCloud, garnering a combined 70 million streams on both tracks.
In July 2017, he announced that he would be releasing his debut album in August of the same year. However, the album was delayed by several more months. Instead, he released his latest cult hit, "Gucci Gang." The song peaked at No. 3 on the Billboard Hot 100, becoming his first song to hit the charts. His album was later released on Oct. 6, 2017 and peaked at number three on the U.S. Billboard Top 200 Album chart.
On Jan. 26 2018, Lil Pump announced that he has a new project in the works. Although there is no release date, he confirmed that the mixtape, called "Harvard Dropout," will be "coming soon."