The practice of musicians documenting their careers has skyrocketed within the last several years, with big names like Demi Lovato and Katy Perry hiring film crews to follow their tours and film their struggles.
Lovato's documentary, "Simply Complicated," and Jay Z's memoir film, "Footnotes for 4:44," both lost the 2018 MTV Award for best music documentary to Lady Gaga's "Five Foot Two," a remarkable film that followed the iconic actress and social activist. The award was Gaga's first-ever MTV nomination, and it should come as no surprise that she won, because she has seen little but professional success in the last several years of her life.
Here are six of the ways Lady Gaga touched on her professional, personal and emotional lives to turn "Five Foot Two" into much more than a chronology of a tour.
1. The film shows how men can control women in the music industry.
In the beginning of the documentary, Gaga has a conversation with studio musician Nick Movshon about the control men tend to have, or think they have, over women. In the music industry this is particularly troublesome when artists work with producers.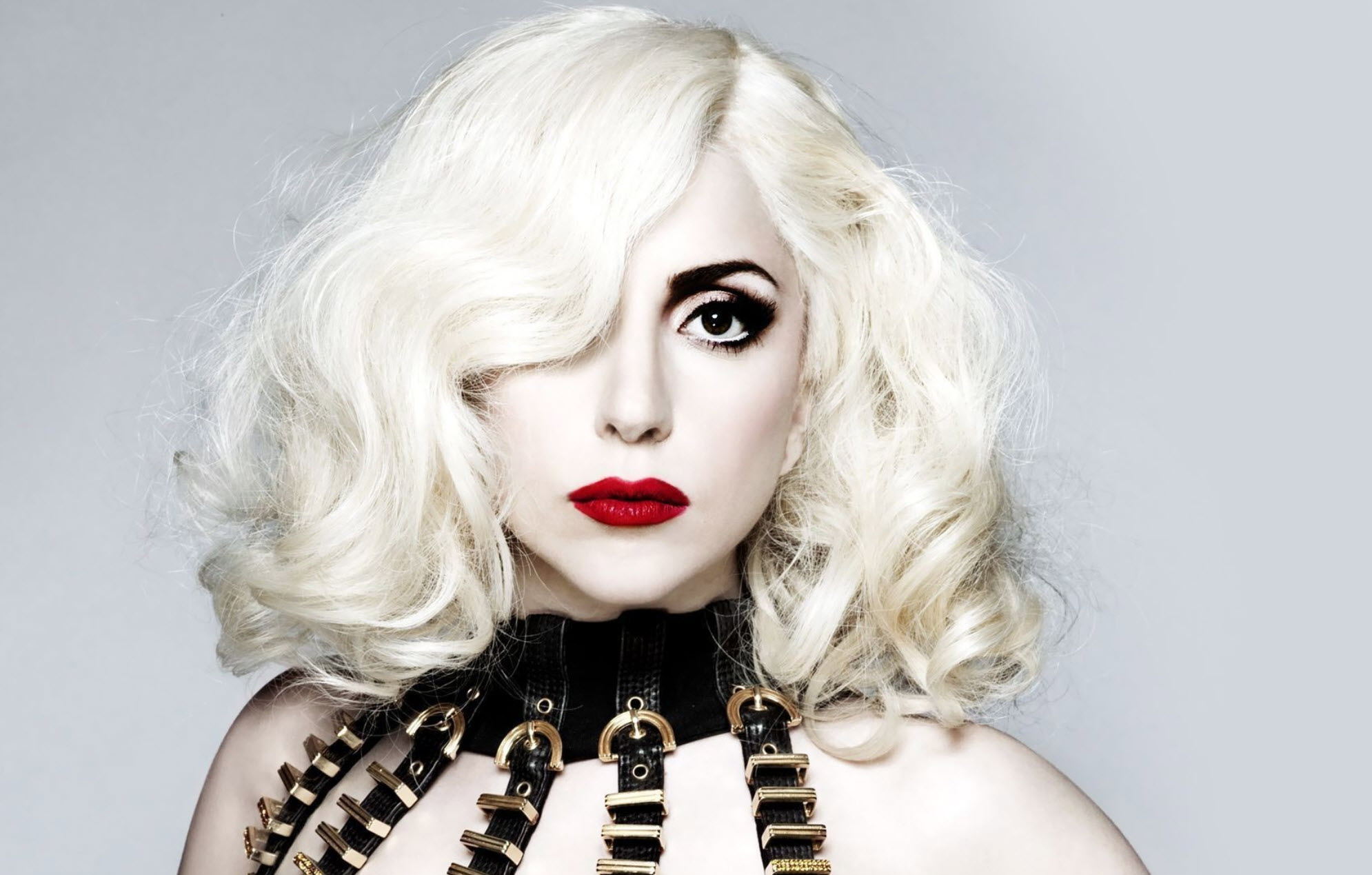 She mentions that any time a man tells her how to look or sound, she says she "puts some absurd spin on it that made me feel like I was still in control." She references artists like Marilyn Monroe, Anna Nicole Smith and someone who has recently had issues with this, most likely Kesha, but she does not specifically reveal who.
Gaga highlighted the importance of women staying in control in every aspect of their lives, especially when men want to take over. As a viewer, I believe the topics Gaga brought up are extremely pertinent not just in the music industry but also in today's culture, particularly with the recent #MeToo movement.
2. She has a clear love for her fans, which the film reflects.
Lady Gaga is seen tearing up at her fans' reactions to meeting their favorite artist, a fan who claims that music saved her life. After a mini interview with the fan, Gaga gives her tickets to a show.
In another scene, the singer takes a trip to Walmart to verify that her album is on the top shelf, waiting for fans to buy.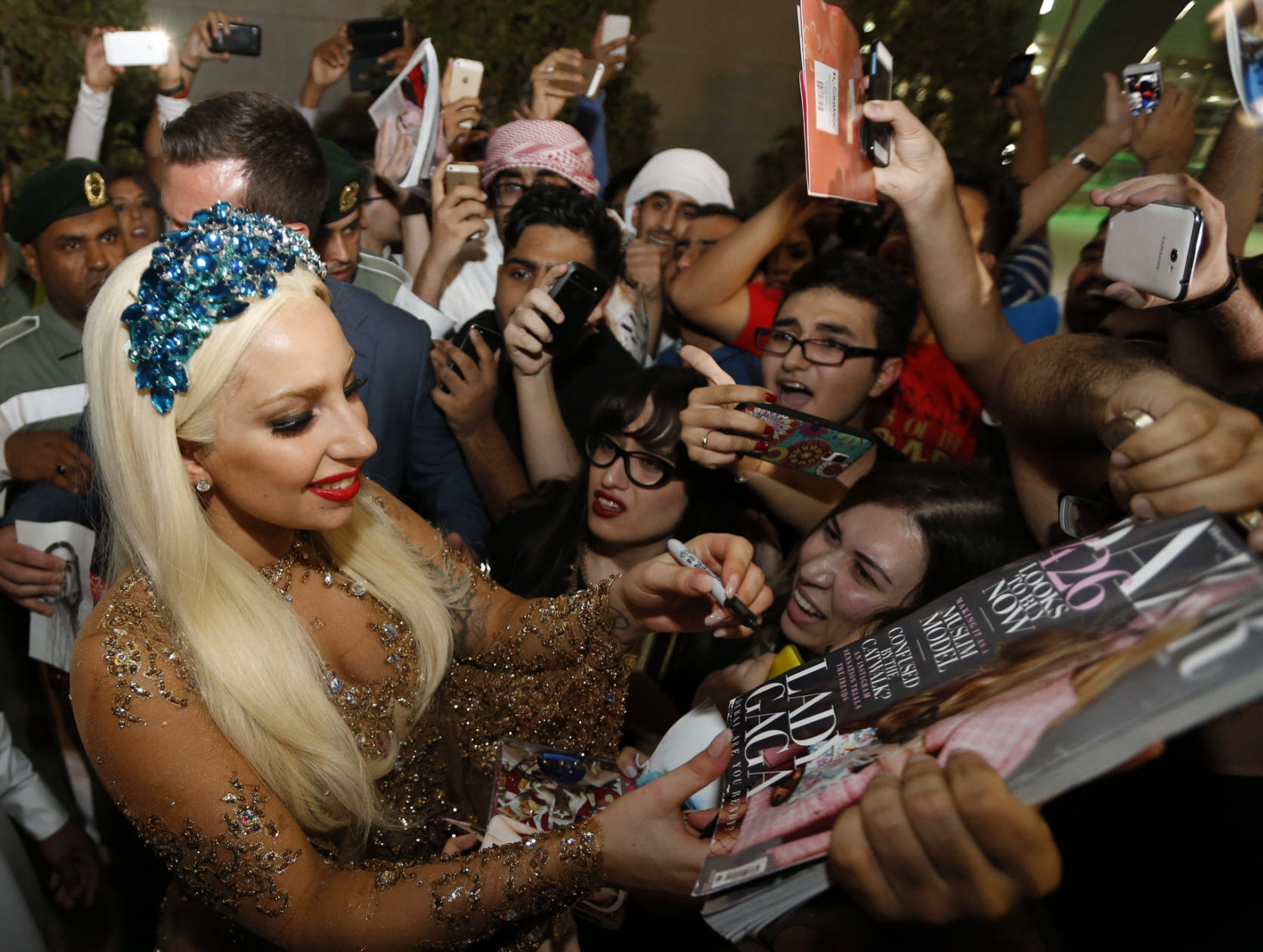 During the trip, people recognize her, and she takes time to meet them and take pictures. She later pauses throughout her day to take photos and sign autographs for countless fans. She says aside from her own happiness when creating music, her fans are the reason she does it all.
3. Gaga struggles with chronic pain, and the film doesn't try to hide it.
Lady Gaga does not simply show interviews of herself and close friends in "Five Foot Two." Personal times in her life are shown on the screen, which allows fans to see everything she deals with aside from the paparazzi and crazed fans.
Gaga has has been battling the chronic pain of fibromyalgia her entire life, and the documentary captures the lengths she goes to in order to cope with it. One scene in the film shows Gaga crying in excruciating pain, describing it as a harsh spasm on her whole right side of her body.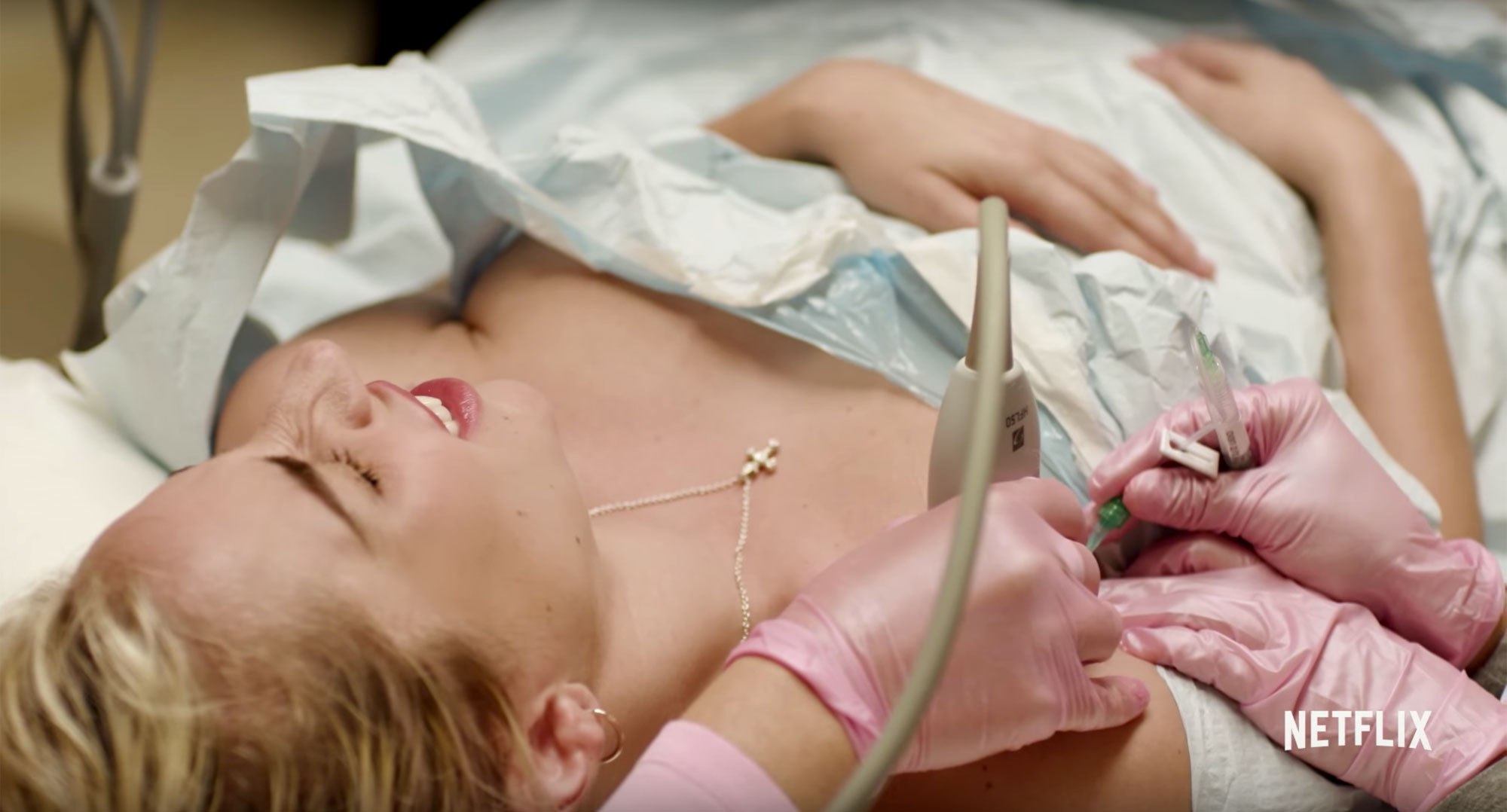 Fortunately, she has many people at her side, massaging her and icing the pain away. She says she can't imagine how others with similar problems can deal with the pain without the type of support she has.
Another clip follows Gaga to a doctor's appointment. The doctor asks what current medications she is on, and while the list is silenced with sound effects, it is clear that she wants fans to know who she is on and off of the stage, and how she struggles with pieces of her life just like everyone else.
4. Gaga addresses how mental health issues have affected her life.
Multiple points in the documentary reveal Lady Gaga's mental health issues. She is seen breaking down at seemingly non-stressful situations, such as when her producer Mark Ronson leaves for the night.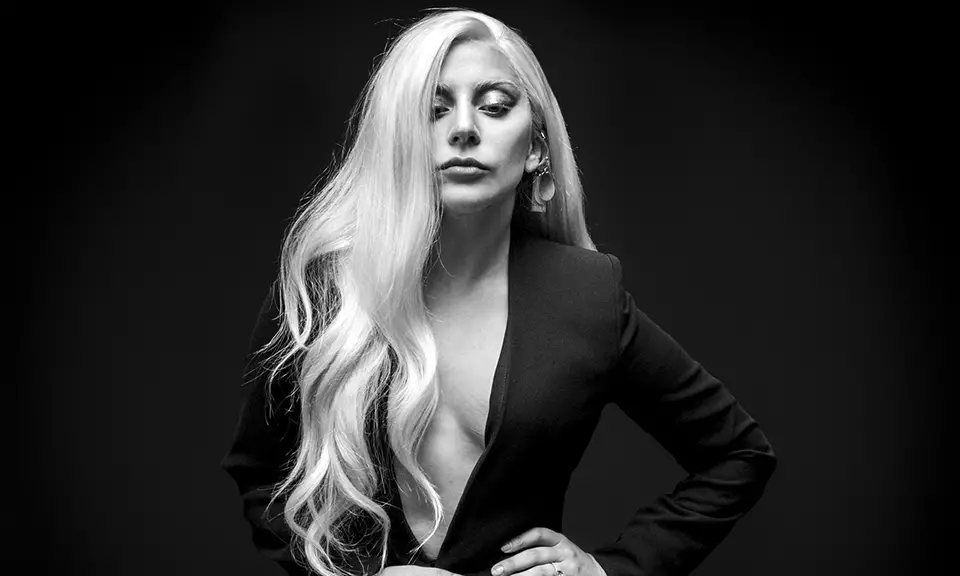 In another scene, she tells the audience that she had just recovered from a panic attack before they started filming her again. Although the attack was not caught on camera, fans can imagine this experience and know that they are not alone when it comes to mental illness.
5. Above all, her passion for music shines through.
While every Lady Gaga fan knows the excitement she exudes when performing onstage, regardless of the song she is singing, fans can now see this zest behind the scenes too.
You might expect an artist to be a bit more relaxed when writing and recording songs, but in this documentary, it is easy to see that she is far from that. She is focused and pumped up while she sings and dances to her own lyrics. It makes fans watching want to start dancing themselves.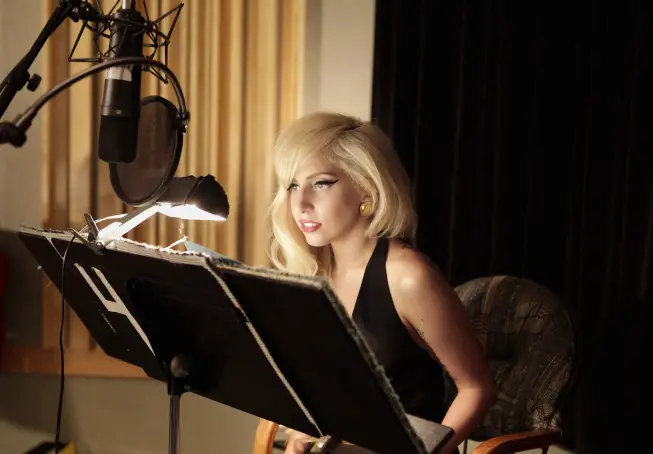 A sneak peak of how Gaga feels about her music can be seen after she performs "You and I" at the Democratic National Convention at the Camden Rising Concert in New Jersey. She blows the audience away with her incredible vocals, and when she goes backstage, she is beaming when she tells her manager, "That was so fun! Can we do it again?" The passion she has for her music is contagious.
6. She makes her fears known time and again.
Much of this movie focused on the process Gaga went through while creating her latest album, "Joanne." She knew the album had a much different sound than what fans know Gaga for. As a result, she shared her fear that her fans would dislike the new album.
Fans would expect the artist who wore bizarre outfits to every event, not someone who sings about her personal life and experiences. The goal was to surprise fans with a distinctive album while also letting herself go through a "soul-searching experience." To Gaga's own surprise, fans loved her new album.
When talking about her love life, she notes how her heart has been broken three times. She shares her worries of people leaving her, not just boyfriends but friends and coworkers too. She says, "All these people will leave. They will leave, and then I'll be alone. I go from everyone touching me all day and talking at me all day to total silence."
Fans might not be able to relate to this, but imagining what this might feel like is enough to sympathize.