On Friday, Oct. 21 Lady Gaga released her fifth studio album, entitled "Joanne."
Recently Gaga posted a photo on Instagram showing off her arm, newly inked with a "Joanne" tattoo which, according to Gaga's caption, is Joanne's actual signature. Upon noticing the photo I, like many, wondered, "Who the hell is Joanne?" What does the album "Joanne" mean to Lady Gaga, and what is she trying to do with her music?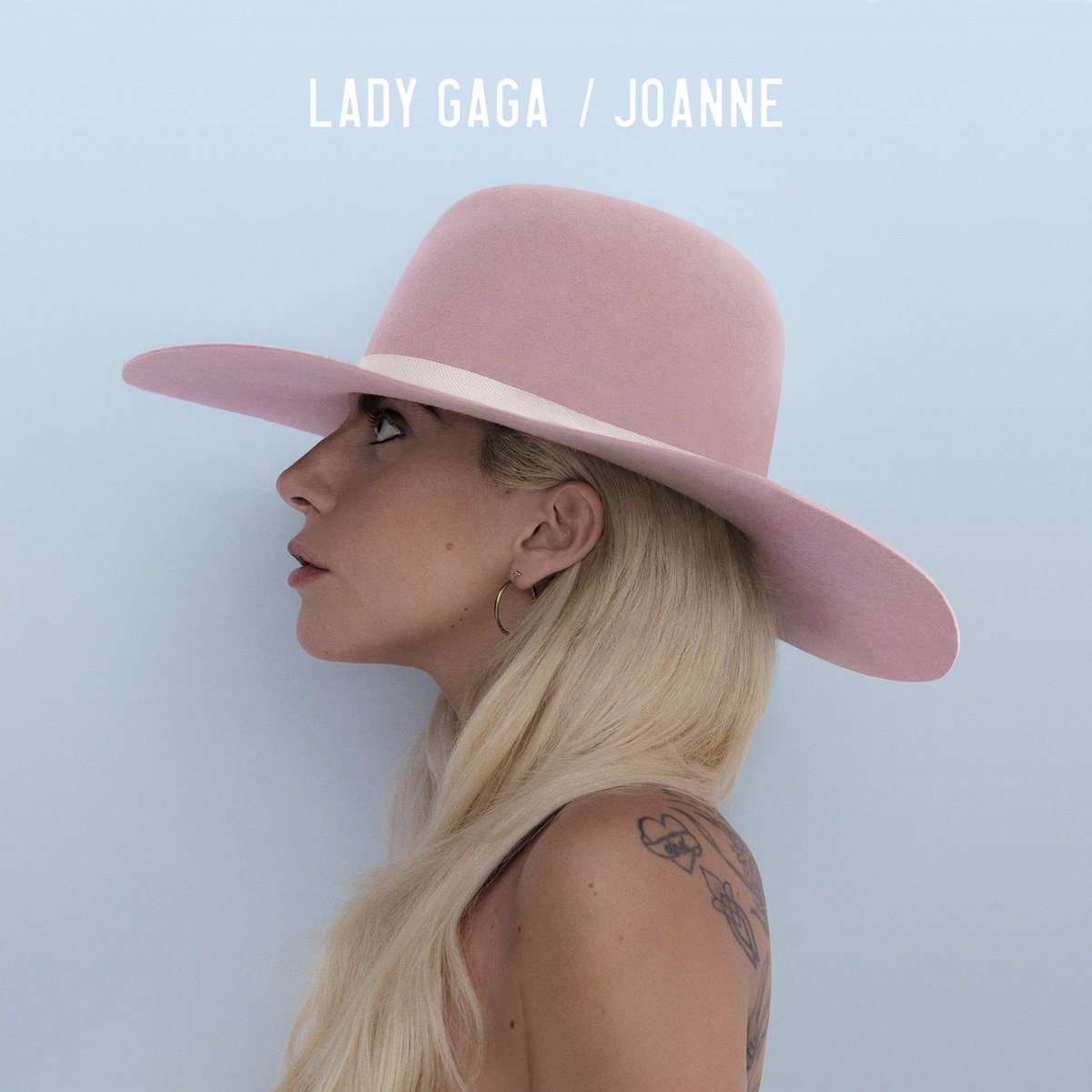 "Joanne" is a tribute album: a dedication to Lady Gaga's aunt Joanne Stefani Germanotta who died at only 19 years old from lupus on December 18, 1974. Gaga's full name is Stefani Joanne Angelina Germanotta, the opposite of her aunt's name. Although Joanne died 12 years before Gaga could meet her, the album epitomizes a spiritual connection between both women, and Joanne's impact on Lady Gaga's life right now.
Joanne Germanotta was a poet and painter, but her untimely death means she was never able to achieve success as an artist. As a result, Lady Gaga wrote the album "Joanne" because she saw finishing the work of her aunt a part of her inventive identity and vision. Gaga has confirmed that Joanne's inspiration helped her battle addiction, crawl out of a drug-infested hole and learn to breathe freely again.
In addition to honoring Joanne Germanotta, Gaga's album reflects the multifaceted nature of her own existence. "Joanne" is a tribute to Gaga as well—an album layered with meaning, like a masterful lasagna packed full of emotion, spunk and punch. "Rolling Stone" called "Joanne" an "old-school, nineties soft-rock album heavy on the acoustic guitar," and I would have to agree.
Lady Gaga dropped out of NYU, was a go-go dancer in the city looking for inspiration, sewed her own outfits and performed with friends-turned-DJs—she's not afraid to get dirty, take risks or produce honest work for millions of little monsters.
"Joanne" feels stripped-down, less glitzy and more sober, like she's offering listeners a new side of herself as an artist.
I listened to "Joanne" all the way through, though Gaga had me hooked by the first song. Her sheer power fascinates me, and the sadness in her voice doesn't shake, but shines and highlights her force and technical brilliance. "Joanne" took me somewhere—there were times I felt I was sinking slowly to the bottom of an ocean, but I wasn't drowning; I was thriving. Lady Gaga's "Joanne" is her best work because the album tells a story (one listeners have been waiting for), all while promoting reflection and healing in an intimate, yet intricate way.
The first track, "Diamond Heart," starts slowly but gains momentum. Gaga sings, "I might not be flawless but you know I got a diamond heart." The song especially exhibits old-school vibes, and even sounds folksy despite the dance-inducing guitar strumming in the background. "Diamond Heart" shows off Gaga's intensity, but she never loses vocal control.
The track leads into one of Gaga's singles "A-YO," where clapping keeps the rhythm. She opens the song with a simile: "I can't wait to smoke them all, whole pack like Marlboro, blow it in your face." Gaga's voice has grit like gravel lines her throat, which adds an interesting element to the song.
"Sinner's Prayer" seems to channel Johnny Cash. Gaga's originality soars, especially when the chorus begins: "Hear my sinner's prayer. I am what I am." Lady Gaga's always encouraged her listeners to embrace their oddness and live authentic lives—"Sinner's Prayer" juxtaposes softness with authority, which I find genius.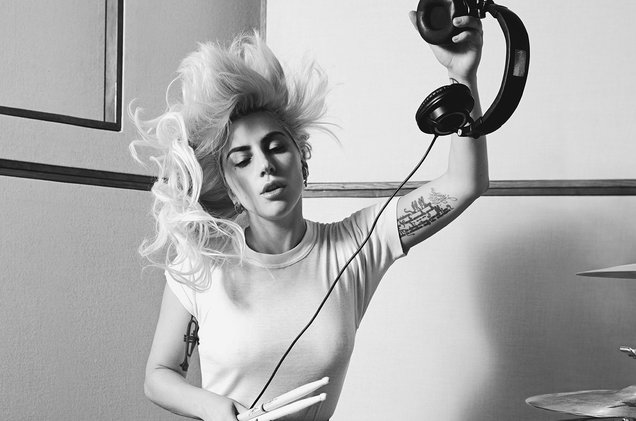 "Million Reasons" is one of my favorite songs on "Joanne." Repetition denotes importance: Gaga sings "I've got a hundred million reasons to run away" over and over again, but ends her verses with "But baby I just need one good one to stay," sung only once, connecting content with craft. The song is folksy, and the quiet start allows her crescendos to stand out, like the song's a snowball rolling downhill, gaining strength, unhinged and unstoppable.
The title song, "Joanne," starts, "Take my hand, stay Joanne. Heaven's not ready for you." The song definitely evokes emotion with lyrics like, "If you could, I know that you'd stay. We both know things don't work that way." "Joanne" tells a story simply, and connects listeners to an uncomfortable yet familiar sadness, the feeling of loss and wishing for impossible outcomes.
"Just Another Day" is a fucking treasure. Gaga sings, "I'll think of different ways to keep my spirit soft." I think the song explores the concept of identity and connects with Lady Gaga's eccentricity. Lyrics like, "Today I won't be so hard on me" put emphasis on the importance of being empathetic.
"Hey Girl," a slow jam featuring artist Florence Welch, embodies empowerment with lyrics like, "Hey Girl, we can make it easy if we lift each other," and "If you lose your way, just know that I got you." The song's a bit psychedelic, and the fade-out near the end feels like the wrapping up of an informal backyard session.
I'm a fan of "Joanne," but there are certain songs on the album that pull me right back out of the slow-sinking oceanic process mentioned before. For instance, her first single "Perfect Illusion" doesn't necessarily spark my interest, and like a jolt in flow, feels out of place. I don't think albums need categories or need to follow a particular sound, but the dark-disco energy of "Perfect Illusion" didn't carry me away. I think the song fell flat, especially as a single.
"Dancin' in Circles" reminds me of "Perfect Illusion" when Gaga sings, "I'm singin' dancin' in circles, feels good to be lonely." I like the quiet chorus, but the song lacks emotional impact.
Lady Gaga is a catalyst—a woman who ignites within people a passion and desire to be agents for change. Although she's known for giving shock value a new name, wearing meat dresses and attending red carpet events almost completely naked, "Joanne" showcases a newly developed Gaga. She's much more serious, but not any less badass.