The U.S. is pretty big in the worldwide music scene — I mean, how many world tours has Beyoncé alone performed? But with technology making it easier for nations to connect, other stars of international fame, like K-Pop singer Tiffany Young, are looking to break into the massive music industry that is American pop music. With new voices, faces and styles, the music of the States is likely to be influenced.
Tiffany Young, a member of the massively successful K-Pop group Girls' Generation, has (perhaps temporarily) left her band in South Korea to burst onto the scene in her home country of America. By combining part of her Korean first name (Mi-young) with her Girls' Generation stage name (Tiffany), Young hopes to merge her original self with her Korean self in a way that brings Korean and American pop together in her music. This choice differentiates Young from her K-pop contemporaries who've tried to join the American mainstream in the past without changing their sound.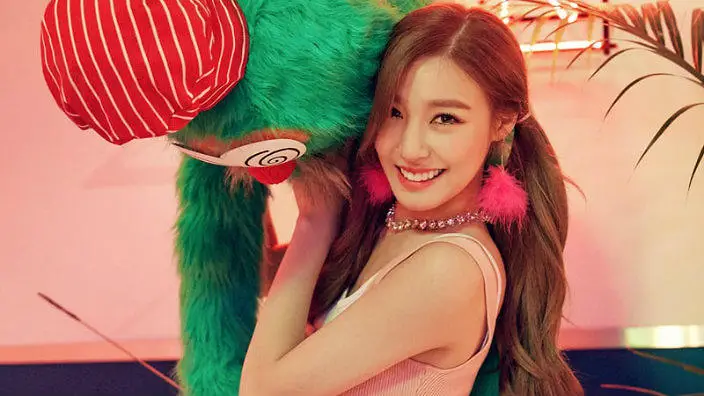 The singer recently released her first solo single, "Over My Skin," on June 28. In it, Young belts out the sensual lyrics in English and showcases an amount of vocal talent that can't always be appreciated in a multi-member music group.
Her song has a sort of bump to the beat, reminiscent of early aughts R&B mixed with Britney Spears bouncy pop. Young isn't reaching too far for this sort of sound — lots of K-pop is bumping and bouncy, like Hyuna's 2011 hit "Bubble Pop." And American music has had a taste of that sound, too. Luckily, Young modernizes those early aughts sounds and brings something new to the table.
An important facet of any K-pop release — but something that American pop doesn't seem to care about — is the dance. Young's dance rehearsal, choreographed by Yanis Marshall, is sexy, easy to follow and totally adaptable for a music video or live performance.
Nowadays in the U.S., musicians' dances are usually limited to the stage, but when artists release music videos of their dances, beautiful things — such as covers of Beyoncé's "Single Ladies" — begin to appear. In South Korea, it is common practice to release multiple dance rehearsal videos in addition to music videos. The U.S. should take note — maybe people miss the days of NSYNC's "Bye Bye Bye" and Madonna's "Vogue."
Aside from the lack of organized dancing, American pop could learn something new from K-pop. In recent years, lots of U.S. mainstream music has been good, but it also sounds pretty repetitive. If the music industry wants to keep fans roped in and listening to more, then following the lead of some K-pop tactics could be a good idea. For example, I think more American pop could benefit from the return of cutesy kind of love songs in the vein of Colbie Caillat's "Bubbly."
Young's new hit "Over My Skin" could become a prime example of what music in the States is going to sound like in a few years. Because of Young's prior fame, the audio video alone has millions of views already.
But the 28-year-old's true success in the American music industry will depend on how American listeners react to the single. Since Young does a good job of blending the two music industries together while still having her own flair, there's hope that pop-lovers across the board will fall in love with her singing and songwriting.
Other international stars have reached American media in recent years, but their approaches have differed from Young's. Everybody knows about Psy's "Gangnam Style," the viral hit of 2013, but a lesser known K-pop venture in the U.S. was when the Wonder Girls made their American debut with an English song called "Nobody" that reached No. 76 on the Billboard Music Chart. Unfortunately for these artists, Psy's later songs never reached as high a popularity as "Gangnam Style," and the Wonder Girls had a hard time in the U.S., socially and musically.
However, there is a success story that could provide a little hope for other K-pop stars wanting to debut in America. Boy group BTS made strong strides toward stateside fame when they walked the red carpet at the 2017 Billboard Music Awards, winning the award for top social artist. Their album "Love Yourself: Her" reached No. 7 on the Billboard 200, and they went on to perform their single "DNA" at the 2017 Music Awards. Those lucky boys were even on "Ellen."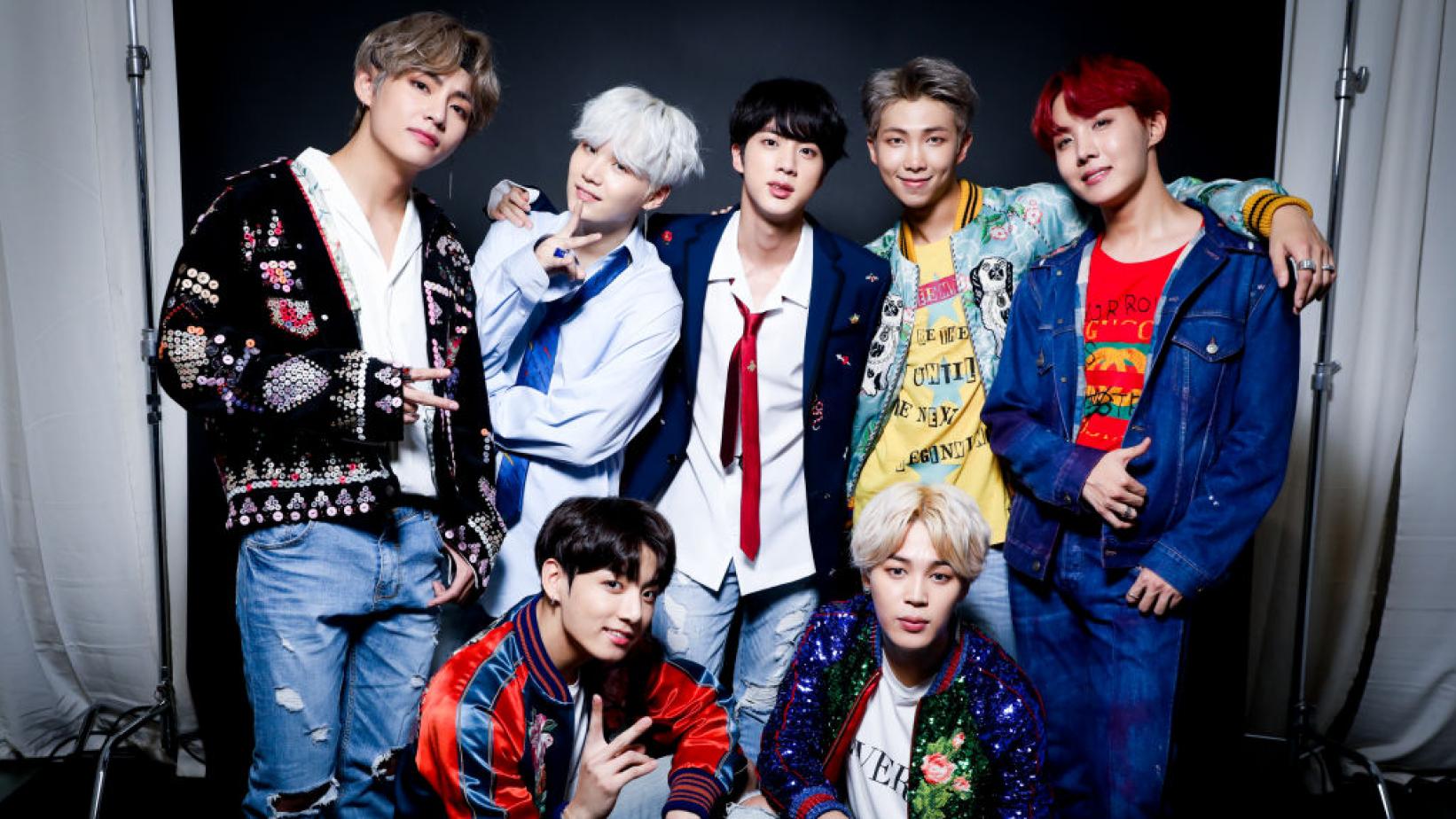 Still, it took some preparation. BTS lived in LA for a bit and became associated with some of American culture. And, although most of their lyrics are in Korean, at least one member is fluent in English, which makes the U.S. tours and media appearances much easier.
All of this brings me back to Tiffany Young. Born and raised in the States, Young already has English down, is familiar with American culture and has her fame in South Korea to back her up.
In the end, the American music industry's ability to accept and grow the kind of bubbly, fresh music that Tiffany Young is making will likely determine her mainstream success. My prediction is that Young's fame will turn U.S. pop in a new direction and open doors for other international artists to take a shot in the States.
But, in order to reach that level of fame, Young will need to appeal first and foremost to American listeners. It's great to already have a large niche fanbase, but that fanbase is truly worldwide, which means it is also widespread.
Receiving the kind of support that boosts an artist's fame to celebrity status will be a difficult ride, but it's one that "Over My Skin" seems prepared to take on. Catchy and upbeat, the song is made to be remembered, and with the addition of a dance routine and fancy music video, it will surely become even more popular. I won't be surprised if Tiffany Young becomes a household name in the next few years.
*This article has been amended to reflect that Tiffany Young is still a member of Girls' Generation. It had incorrectly said that she had left the group.