The Coachella Valley Music and Arts Festival in Indio, California, officially started its second weekend this past Friday. Unlike Coachella Weekend One, the performances were not available via live stream for people who couldn't attend. However, there was just as much excitement and surprise for festival-goers at Weekend Two as there was at the first weekend.
As far as weather was concerned, heavy winds from earlier in the week damaged quite a bit of Coachella's popular spot, The Do Lab, which is known for its brightly colored canopy covers, tapestries, water misters and house music.
The National Weather Service issued a wind advisory warning on Wednesday that lasted through early Friday morning. Winds were reportedly 35 mph to 70 mph according to The Press-Enterprise.
Fortunately, Coachella's stage builders were able to fix the damages before opening up for the second weekend. On the other hand, Coachella campers had to set up their camping sites a day late, but thankfully winds subsided before the actual festival began.
While Weekend One of Coachella draws in many famous celebrities, Weekend Two is very laid back in comparison and focuses more on the actual music. Performers who may have faced technical difficulties during the first weekend's show had an opportunity to resolve any issues and come back for the second weekend with a stronger performance.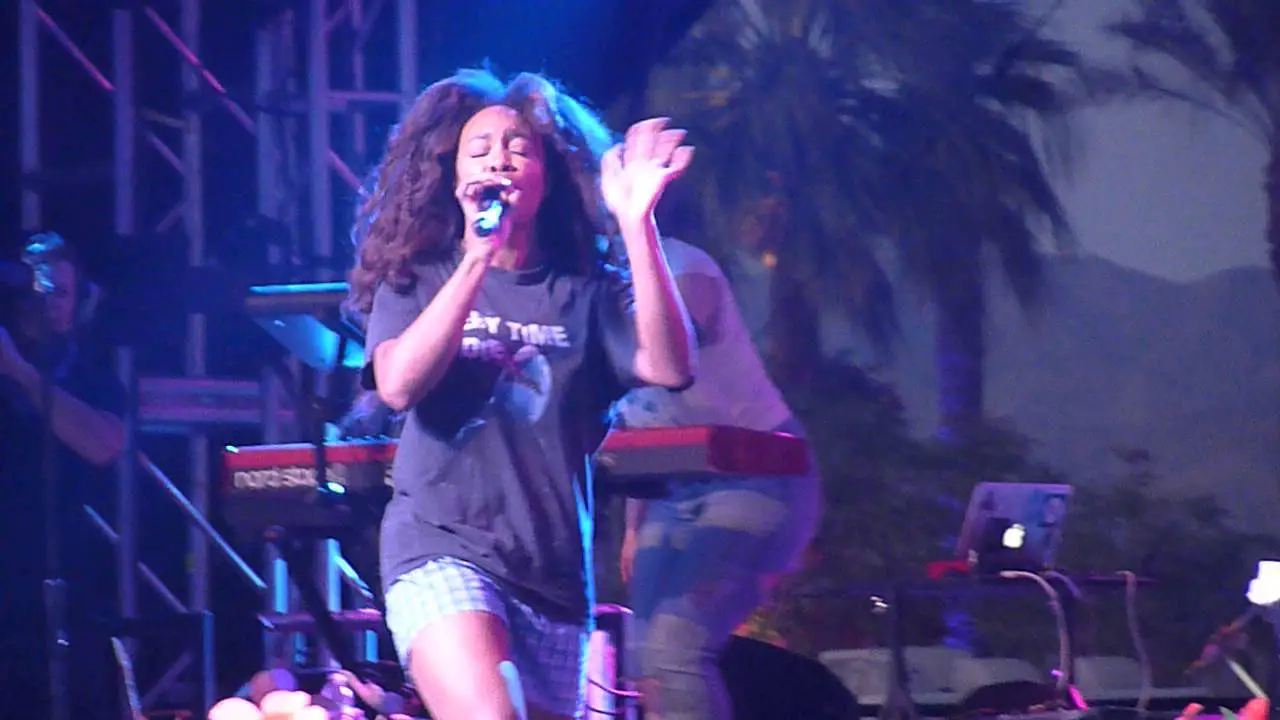 Last week, SZA posted on Instagram about the technical difficulties her set faced and apologized for not having enough time to perform her hit song "The Weekend." SZA promised fans that she would overcome all of the challenges she faced on stage during the first weekend so that she could prove to everyone she could rock the second weekend.
Scheduled to perform Friday, April 20, SZA indeed proved critics wrong and overcame all of the technical difficulties viewers saw in her show last week. She also brought out a special-guest, Khalid, who happily surprised and delighted the audience.
In addition to the surprise guests, pop star Ariana Grande made an appearance at Kygo's set on Friday. Grande performed her newly released single, "No Tears Left to Cry," and a few covers of songs during Kygo's set.
According to a tweet by radio station 102.7 KIIS FM, Kygo brought out more surprise guests at Coachella than any other artist between both weekends combined. On the second day, Snakeships brought out Tinashe, who performed the song "All My Friends," which originally came out in 2016.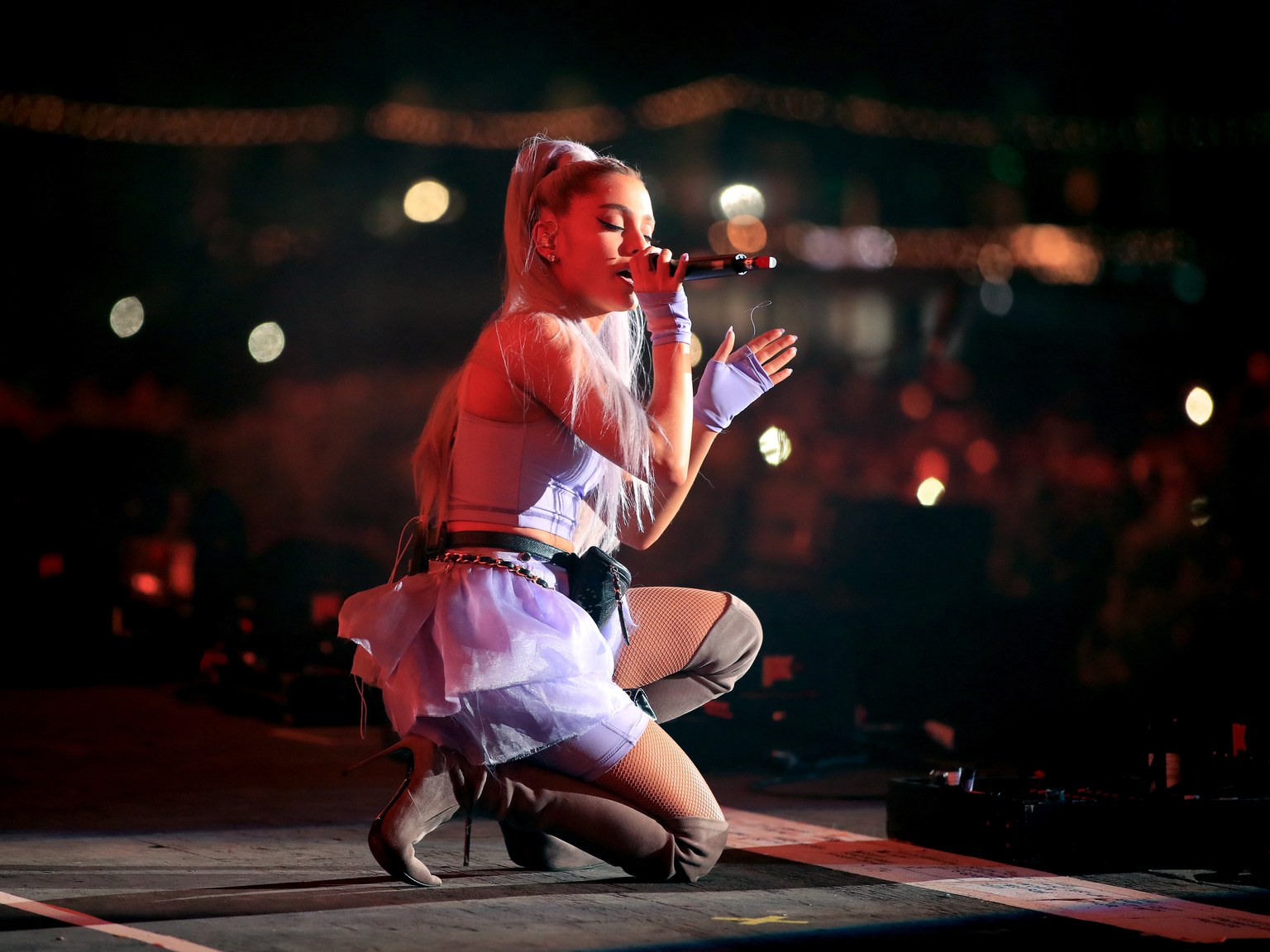 On Saturday night, Beyoncé, the first African American woman to headline at Coachella, gave another spectacular performance, complete with an appearance from her former girl group, Destiny's Child, bedazzled stage costumes and electric dance moves.
Along with Destiny's Child, Beyoncé had Columbian pop star J Balvin accompany her on stage while the two sang his song that Beyoncé was featured on called "Mi Gente."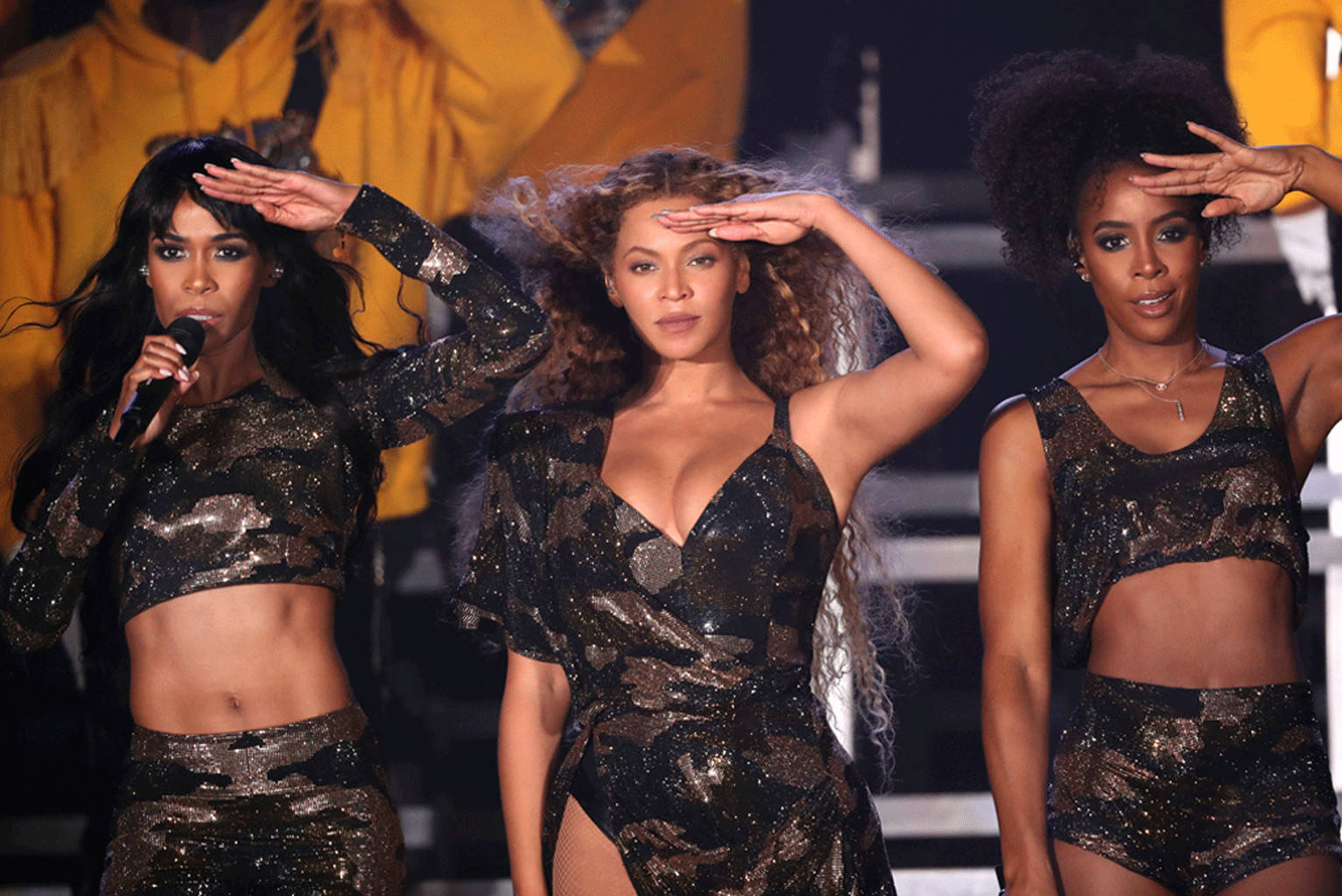 For the last and final day of Coachella, rapper Cardi B put on another successful show filled with different surprise guests from last week. Cardi B also brought out J Balvin to help her perform the song "I Like It" from her new album alongside another special guest Bad Bunny.
Although SZA was one of the artists who performed at Coachella as part of the lineup for the first day, Cardi B had SZA join her on stage to sing another song from her album.
Although many people were skeptical about Cardi B's ability to perform at Coachella after announcing her pregnancy just a few weeks before, Cardi B's energy and stage presence both weekends put those doubts to rest.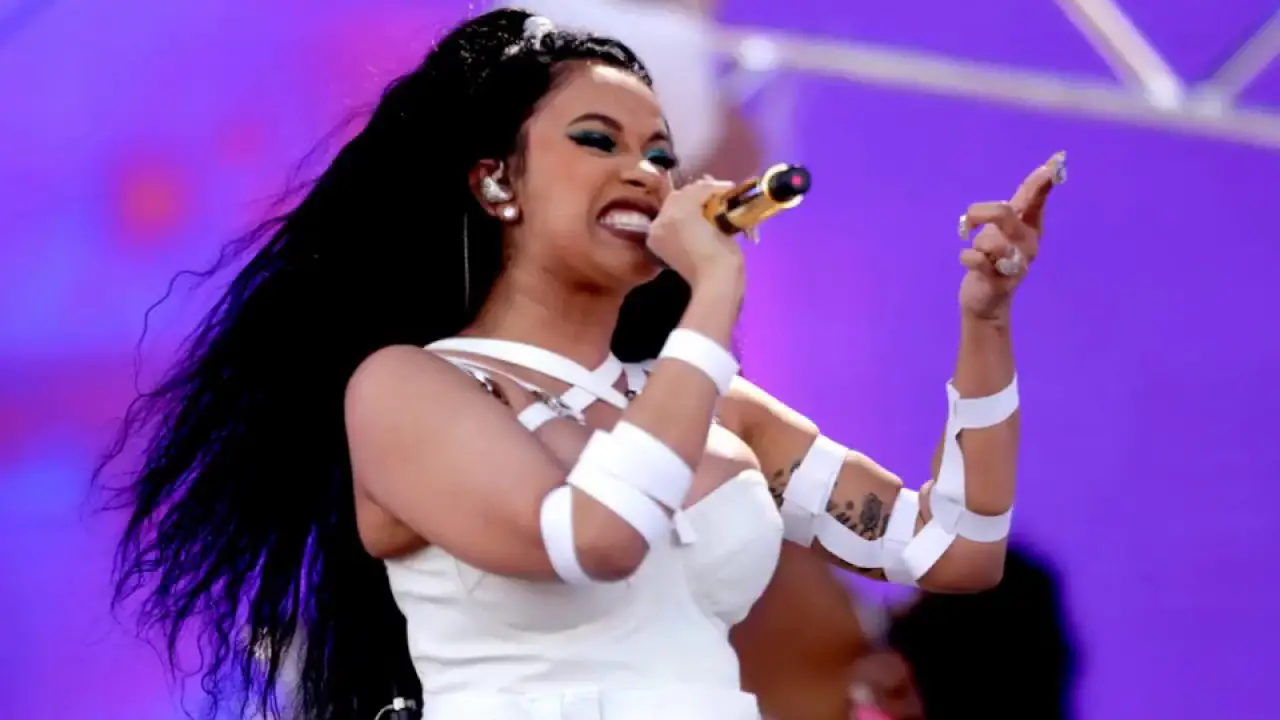 Judging from the major headliners of Coachella this year to the smaller artists, the Coachella lineup looked a lot different from previous years. Famous for its showcase of live rock performances usually headlining the festival, Coachella is beginning to shift into different genres of music.
The Coachella 2018 lineup proved to have less rock and more R&B, rap and DJ sets. Whether or not the new trend continues to persist is only a matter of time, and you'll just have to wait until Coachella releases next year's lineup.