There's no denying that podcasts have made a huge comeback. The world of podcasting and radio have truly found a new audience in the millennial crowd. With that comes podcasts of all types and genres, but the most popular by far is the true crime podcast.
The true crime podcast tells us stories of awful and horrible crimes. So why are we so interested in them? For some, they might really enjoy the mystery, and others might like to feel sad for the victims. Despite the reasoning, they seem to be fascinating for just about everybody. If you're new to the true crime podcast world, here are some of my favorites:
1. Serial
What is an article about true crime podcasts if it doesn't mention "Serial"? This podcast is the reason why true crime podcasts are so popular. Season one of this mega-hit radio piece tells the story of Adnan Syed, a Baltimore teen who was convicted of murdering his ex-girlfriend, Hae Min Lee, in 1999.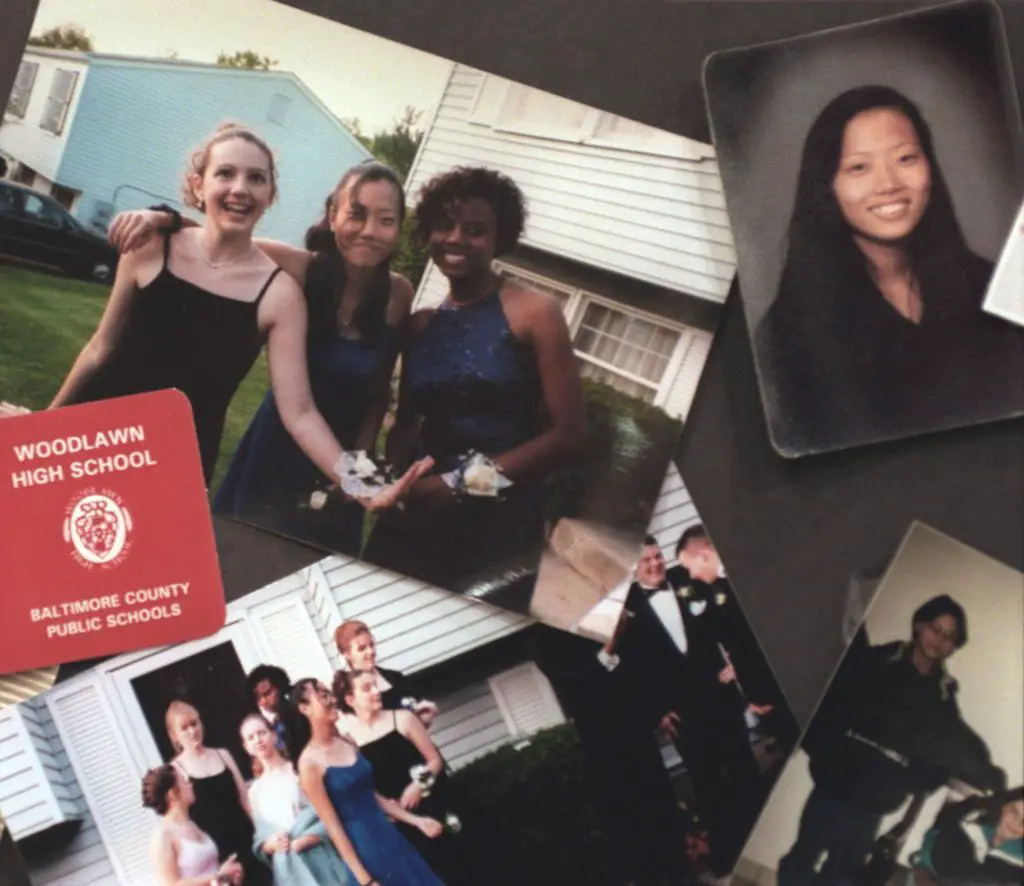 Then, 15 years later, Syed gets on the radio with host Sarah Koenig and attempts to convince the world of his innocence, as she tries to unravel the criss-crossing details of the murder. After listening to this, you'll get in several arguments about whether or not you think he did it: I know I have.
2. Sword & Scale
This podcast is about as controversial as podcasts can get; however, it is one that provides a unique experience. "Sword & Scale" truly makes the listener take a step back and think about humanity.
The crimes and stories they tell on this podcast are extremely horrifying. Still, it is also extremely thought-provoking, and it has a super controversial host to help you enjoy it more.
3. And That's Why We Drink
My favorite of all true crime podcasts is the adorable "And That's Why We Drink." It's hosted by two friends, Em and Christine, as they drink wine and milkshakes and talk about spooky stuff.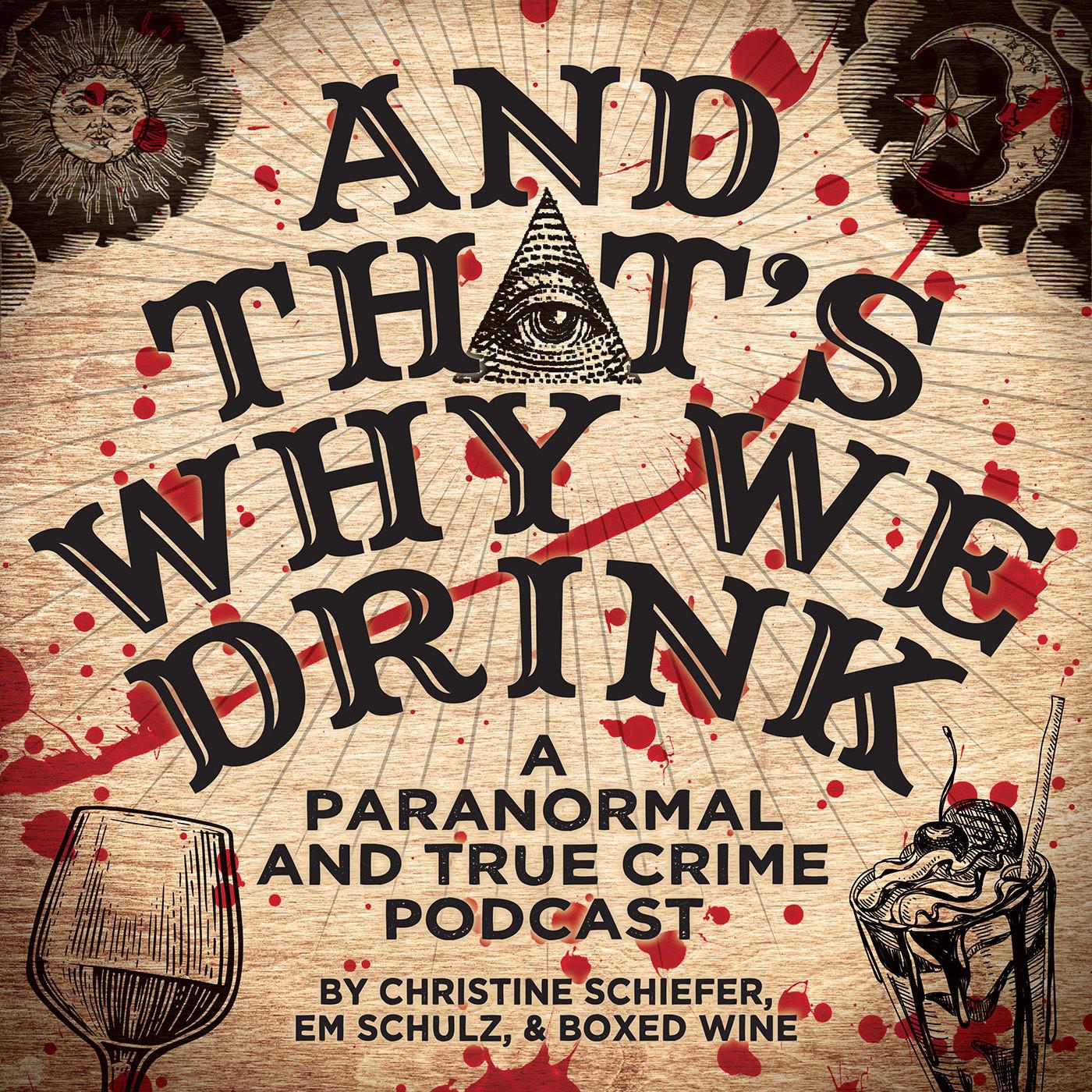 Em always tells a paranormal story while Christine always tells a true crime story. Best of all, it's genuinely funny. The two women have a fantastic rapport that makes dark topics digestible and fun.
4. Missing Maura Murray
I have very mixed feelings about this podcast. However, I think it's great for the true crime newbie because it's hyper-focused on one (beyond bizarre) case and it goes extremely in-depth.
I know from first-hand experience that Maura Murray's disappearance can become an addictive topic, and this podcast is the gateway.