People say there's nothing better for a broken heart than a pint of ice-cream, a few chocolate bars and a good cry. For some, that may be true, but that's definitely not the case for Ariana Grande. In her most recent single, "thank u, next," the pop singer created a new, more effective cure for a broken heart.
While the world is used to songs about breakups and exes (Taylor Swift, anyone?), there haven't been enough breakup songs that encourage women to move on, taking only the memories they made from that relationship. Most breakup songs, though cathartic for the artist to write about, are penned with a sense of either longing or resentment toward their subject. When you're trying to heal from a broken heart, it's probably not a good idea to long after the people who hurt you. Even if the split was mutual and the ending to the relationship was bittersweet, you definitely want a clean break from a romantic partner.
Regardless of how your relationship ended, it can be difficult to accept that it's actually over. You may question yourself, your ex and the entirety of the relationship. What went wrong? What did I do? Or, on the flip side of things, you may think badly of them and the relationship itself. You may get to the point where all you want to do is throw something and talk trash about your ex. And, while it's never the best choice to gossip about anyone, if your ex was manipulative, abusive or just mean, it's fine to talk it out. (Just be careful of who you talk about it to.)
In Grande's new song, she proves that it's possible to think about the positives of relationships that end. Even after the rumors and videos Pete Davidson, her most recent ex, created, Grande hasn't been malicious or targeted Davidson in a negative way. This continues to be true in "thank u, next."
Grande makes it very clear that she isn't obsessing over the not-so-great parts of her very public relationship with the late Mac Miller or  Davidson, even how they ended. Instead, she starts "thank u, next" by literally thanking both of them. A few lines at the beginning of the song include, "Even almost got married / And for Pete, I'm so thankful / Wish I could say, 'Thank you' to Malcolm / 'Cause he was an angel."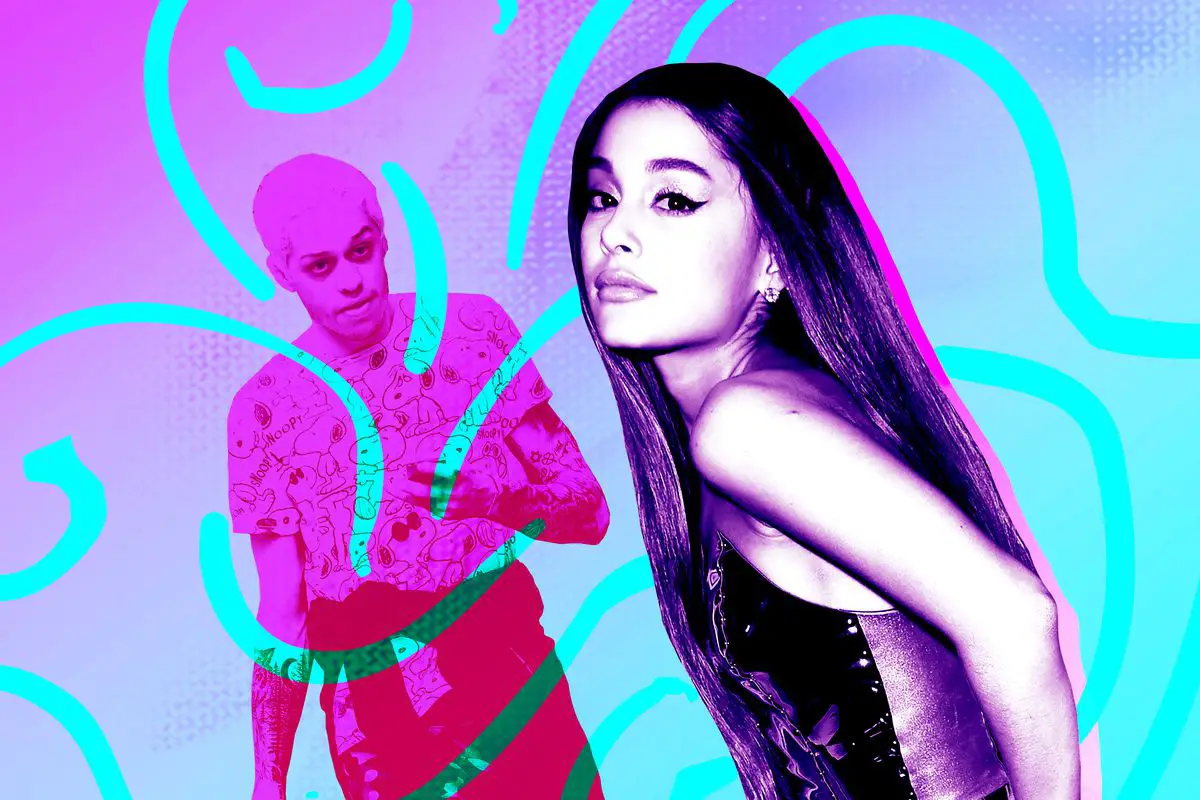 The song is special for many reasons, one of them being the unique way in which Grande approached these breakups. Rarely does the public see a musician thanking their exes for everything the couple went through together. (Unless it's a snarky comment implying that those exes just made them a lot richer.)
Although it may be indirectly, Grande does address rumors that may have occurred during her various relationships. In her song, she sings of learning about love, patience and pain, but now she's "so amazing." And, even though she's loved and lost, all she focuses on is what she's learned from those experiences. This comes with practice, though, as no one learns how to handle pain in a completely healthy way overnight.
And, as everyone knows, no one is perfect. There are some moments of aggression in the song, but none of hatred. The vibe of "thank u, next" is not resentful or vicious, but knowing. Grande knows what she's worth and she was able to learn that through these relationships. As for the slight aggression of the song, there's no doubt that Ariana Grande was strategic in the way she wrote the lyrics. The choice of language, "I'm so fuckin' grateful for my ex," and the repetitive nature of the lyric, "Thank you, next," give a certain tone to what's going on underneath. Even though Grande does have positive thoughts, lessons and memories, it seems as though she's still a little plagued by the heartbreak and hurt by her exes.
Throughout the song, there are many lessons. One of those lessons, and an underlying theme in a lot of what Grande tells her fans and tweets about, is that it's okay to be hurt and to feel pain. You're strong for acknowledging that you're hurting. After all, there's a popular saying that goes, "You can't have a rainbow without a little rain." It's cliché and slightly annoying for those going through tough times, but it's still true. And, if you don't believe it, just look at what Grande has done for herself in the rain.
Spending time with people who know you best is a great way to start healing from heartbreak and pain. Grande has done a lot of that, and she makes it known in the second verse of "thank u, next." She sings, "Spend more time with my friends/I ain't worried 'bout nothin'.'" Having a true support system does wonders for those who are struggling and is a helpful form of self-care and self-love.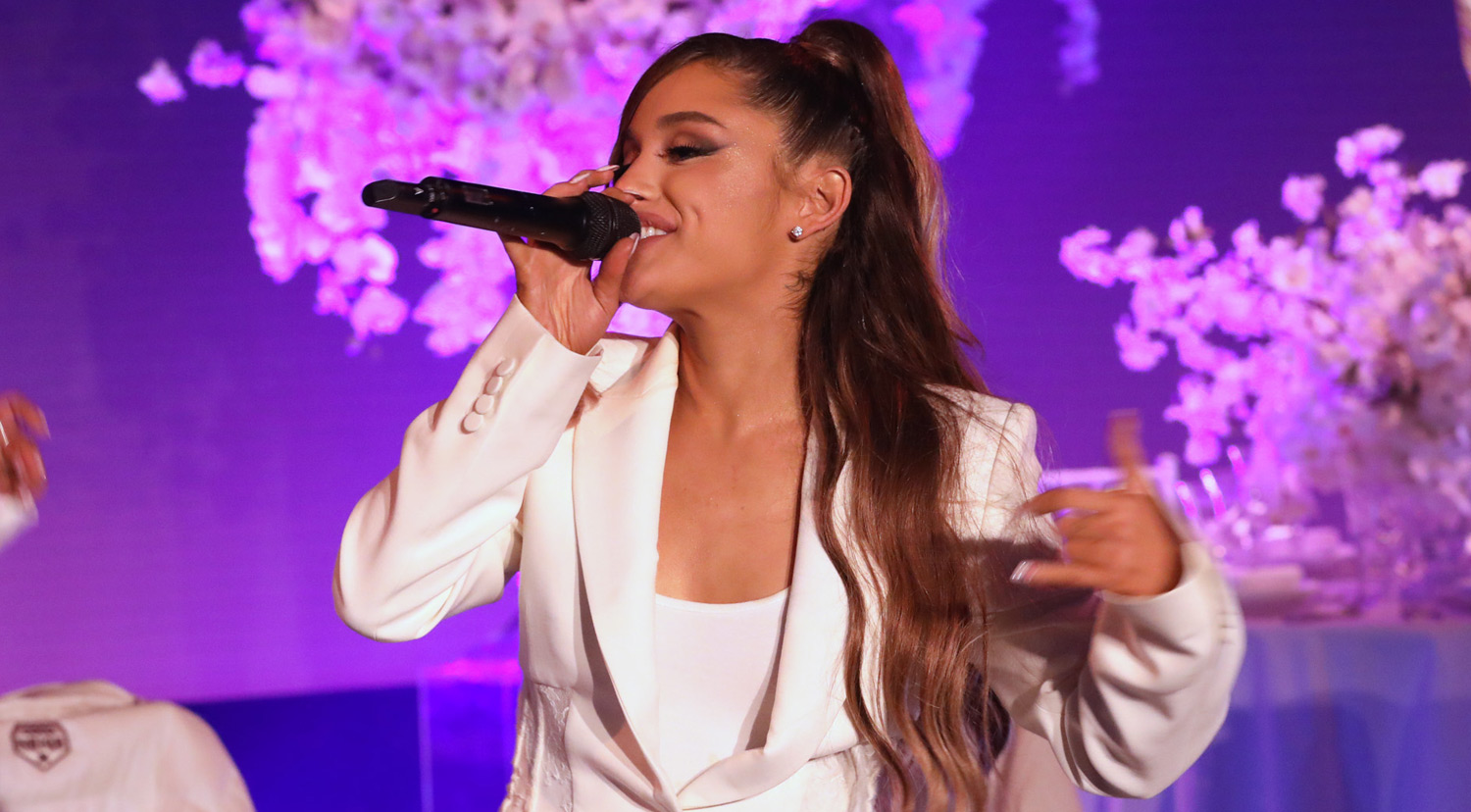 One of the best and most important parts of the song is in the second chorus, when Grande made everyone turn their head at the mention of meeting someone new and having better discussions. She quickly follows that lyric with a disclaimer that the person she met is herself — a stronger, and even more resilient, version of herself. Grande calls her "Ari." It's also inspiring to know that she met this new side of her while spending more time with her friends and not worrying about the woes of her past.
While the exes in Grande's life only taught her love, patience and pain, Ari also taught her all of these things and is the part of Grande who helped her handle the pain. Grande found the strength she needs to make it through all of the trying times that life throws at her. There's a lot of hope in this part of the song. She isn't just sad about a breakup anymore, as Grande learned that life is more than sitting around with all the pain. You can empower yourself based on what you've been through.
Whether you're a fan of Ariana Grande or not, you can't deny that "thank u, next" is more than just another breakup song. This song is the self-empowering bop that most girls and women should listen to after they've spent hours crying over break-ups that leave them tired and aching for the next stage of life.