As you probably know, the Queen of Soul Aretha Franklin passed away in August. After several days of public open-casket viewing held at the Charles H. Wright Museum of African American History in Detroit, she was laid to rest on the 31st.
Her funeral was, as expected, a star-studded affair. Some of her fellow soul legends, such as Gladys Knight, Smokey Robinson and Stevie Wonder were in attendance. The funeral was even attended by former President Bill Clinton.
There were many celebrity performers there including American Idol alumnae Fantasia and Jennifer Hudson, and country singer Faith Hill. One of the other performers was pop star Ariana Grande, who sang Franklin's famous "(You Make Me Feel Like) A Natural Woman."
Grande, who met Franklin a few times, was reportedly asked to sing after the Franklin family heard her sing the song on "The Tonight Show with Jimmy Fallon" and liked her rendition.
Ariana Grande is one of the names that seems to be crowding the headlines lately. Her fast engagement to SNL comedian Pete Davidson has gotten her astronomical amounts of press right before the release of her new album "Sweetener."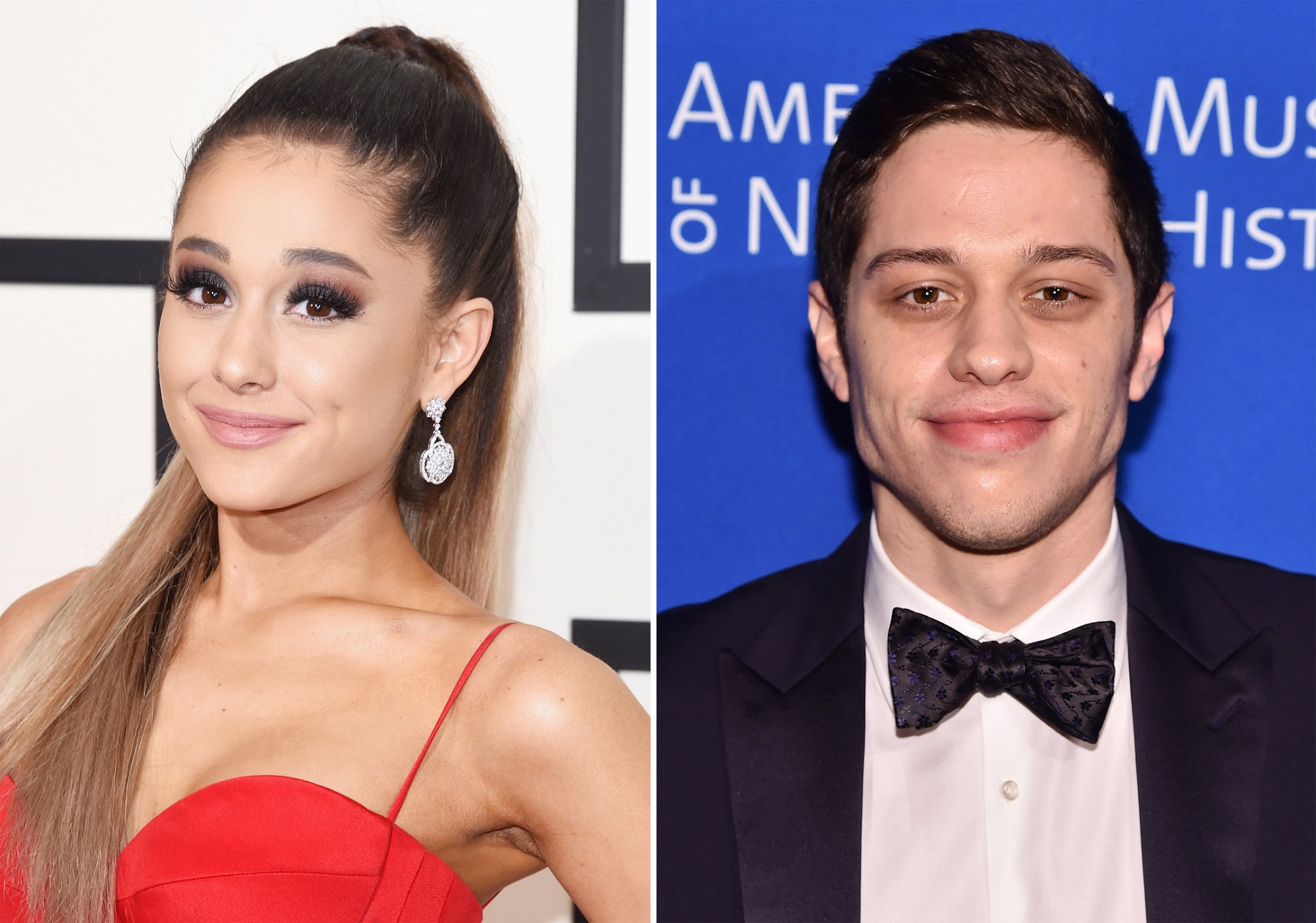 Grande has a legion of fans behind her, but public opinion of her has shifted following her engagement to Davidson—the two are often explicitly sexual when asked about their relationship, and many have speculated that they both cheated on exes Mac Miller and Cazzie David with the other.
Her tabloid-grabbing name definitely followed her to Franklin's funeral. She and fiancé Davidson had some photo-ops with President Clinton, which turned into a huge meme based on Clinton's well-known philandering ways.
But more importantly, Grande was criticized by many for the length of her dress. Several Twitter users called the short dress tasteless and classless, saying that it was inappropriate for the solemn occasion. Others said that it shouldn't matter, and that what does matter is the tribute she paid to Franklin.
Even more controversially, Bishop Charles H. Ellis hugged Grande in an undeniably inappropriate way, by grabbing her waist and then inching his fingers up towards her breasts. He then said, "When I saw Ariana Grande on the program, I thought that was a new something at Taco Bell."
Ellis has received massive backlash for the comment and the "hug." In response to his criticism, Ellis stated that "It would never be my intention to touch any woman's breast," and continued by saying "Maybe I crossed the border, maybe I was too friendly or familiar but again, I apologize." This statement left many incensed by his "bogus" apology.
It's a true testament to the priorities of our society that more people care about the length of her dress than the fact that a bishop grabbed her breast on television. It speaks volumes about the state of misogyny toward celebrities and also the public opinion of Grande.
All in all, it's unfortunate that these events have overshadowed a day that's supposed to be about honoring Aretha Franklin.