The source of adventure is often mistakenly believed to lie somewhere in the heart of the Alaskan wilderness or on the upper slopes of Mount Everest, but this is a myth. The potential for the unexpected is actually everywhere and in everyone. Energizing your spirit can be as easy as listening to a podcast and letting the adventure magic take you wherever the wind blows — or wherever earbuds reach. Each adventure podcast constitute a convenient means to discover and consider adventure.
On one level, they can inspire, encourage and educate. Learning about the successes and failures of any exploit can prove both enlightening and entertaining. On another level, they can remind listeners of the purpose and the consequence of adventure. The archetype in which an individual seeks some personally ambitious pursuit, suffers to some degree and emerges with some new revelation about themselves or about the world is the Cinderella story of outdoor recreation, but the recurrence of these themes renders each story no less compelling.
The following podcasts are perfect for hardcore adventurers, outdoor enthusiasts, seasonal weekend warriors and pretty much anyone else who goes outside occasionally.
"Out There"
If you ever like to get out there, listen to this adventure podcast. "Out There" was born in 2015 after host Willow Belden left her job at Wyoming's NPR station, thru-hiked the Colorado Trail and decided to bring the newfound realizations she gained to others and further highlight the transformative power of outdoor pursuits with her own podcast.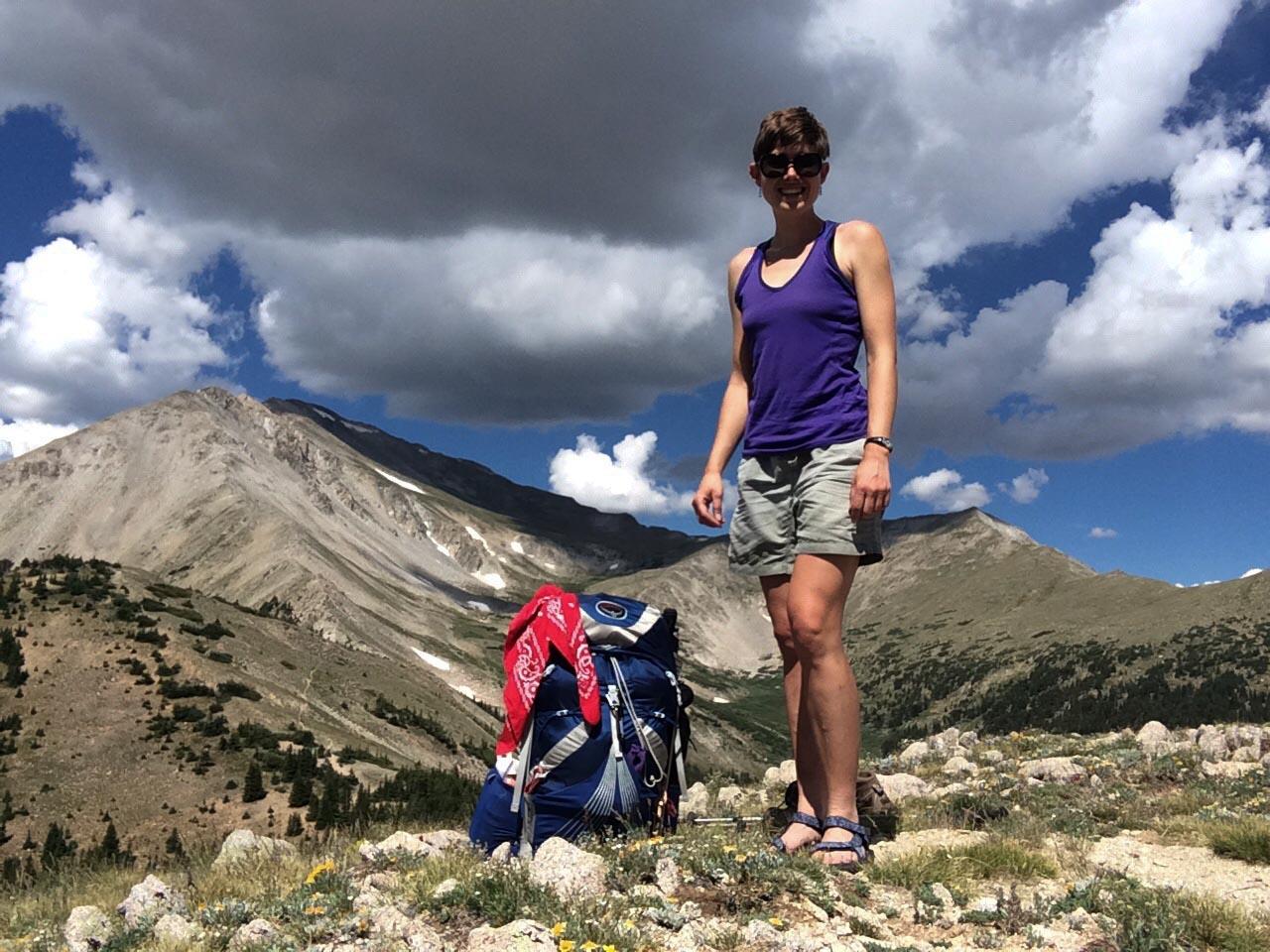 "Out There" tells stories that not only have the power to make you laugh and cry but also to compel you to think differently than you did before. By bravely diving into universal questions of self, purpose and existence in the context of gripping adventure stories, the episodes encourage listeners to consider how they think and live. "Out There" has been listed as the No. 1 outdoors podcast on iTunes and has won several awards.
"Alpinist"
Many outdoor aficionados and most climbers are familiar with Alpinist magazine, a quarterly journal that explores the world of climbing in all of its deserved glory. In 2017, Alpinist added a podcast to their production-line as a space to feature the remarkable accomplishments of climbers and to explore pressing issues in the climbing sphere today.
In some episodes of this adventure podcast, hosts interview world-renowned climbers about past, present and future exploits in exclusive features. Conrad Anker opens up about his heart attack in the Himalayas in 2016; Jimmy Chin discusses his personal journey as a life-long adventurer, his recent enterprise filming Alex Honnold's free solo of El Capitan and skiing with his young daughter.
Other episodes tackle larger matters, such as the changing risks in mountaineering with the impacts of climate change becoming more severe and rock fall increasing substantially.
"The Dirtbag Diaries"
Created by the outdoor production company Duct Tape Then Beer and backed by outdoor retailer Patagonia, "The Dirtbag Diaries" is an essential resource for any adventure addict. Although episodes are centered around individual stories, the adventure podcast, "The Dirtbag Diaries" masterfully establishes the sense of a close-knit outdoor community by displaying the chill friendliness and personalized lexicon achieved only by lengthy backcountry escapades.
Instead of focusing primarily on breaking news stories and celebrities in the outdoor circle, this podcast impartially shares the words of all kinds of dirtbags and quasi-dirtbags in an artful amalgamation of narratives. "The Dirtbag Diaries" makes known its desire to share stories from everyone and provides helpfully specific guidelines for short essay submissions and feature pitches. All aspiring writers with outdoorsy inclinations — venture forth and submit.
"She Explores"
"She Explores" is created by, around and for outdoor women. An extensive library of female adventure, this podcast emphasizes the magic that happens when you lace up your boots, step outside and go. However, the documentation of womankind's engagement with the natural world isn't limited to traditional backpacking. Episodes address the intrigue and creativity of anything from watercolor paintbrushes to highway vista points.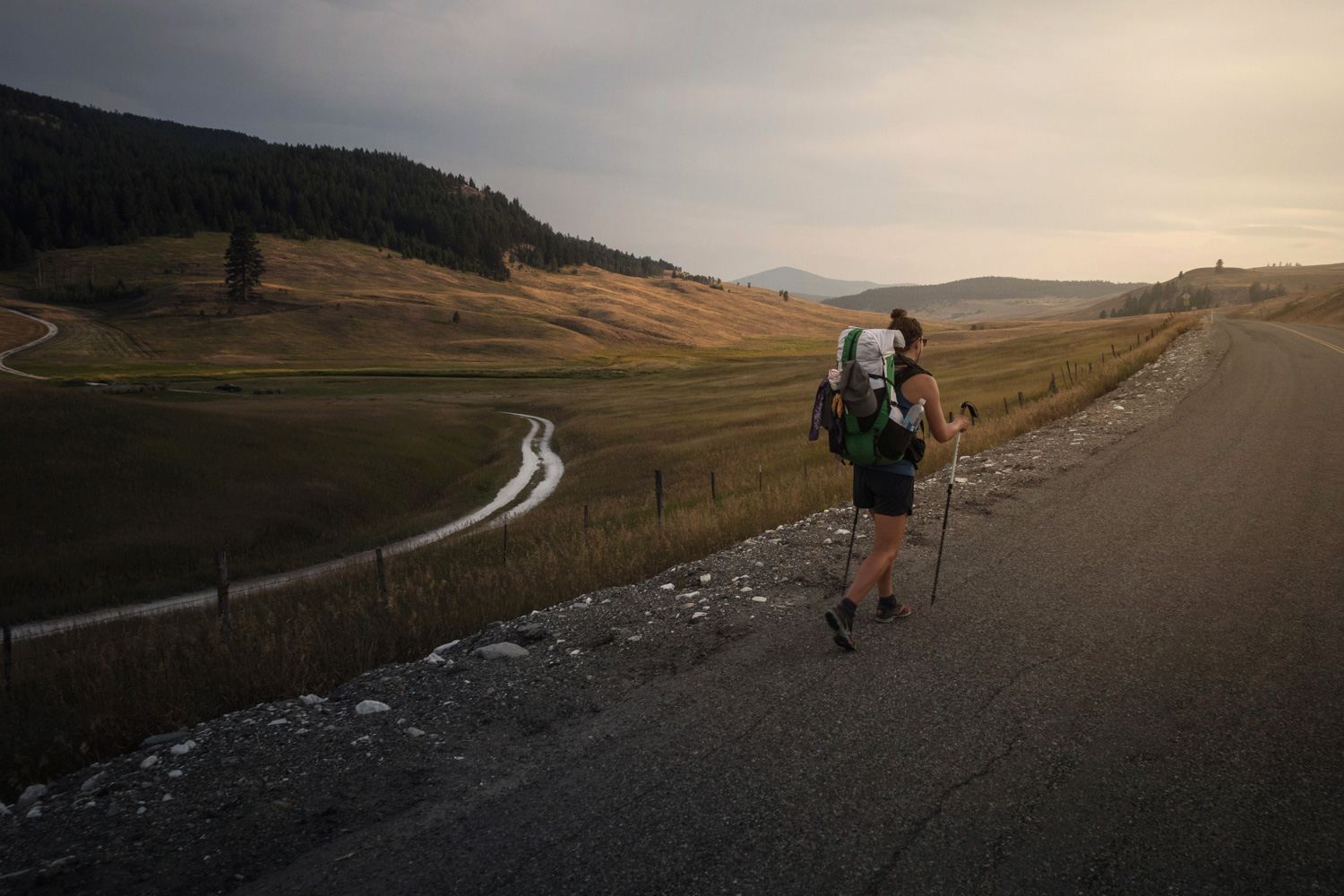 To regard "She Explores" as a mere feed for outdoor stories would be a grave trivialization. The strength of the podcast lies in advanced discussions of how women of the outdoors are portrayed by the media and conversations regarding mental illness and healing in the outdoors. The podcast tackles work, stress, coping mechanisms, diversity and inclusion, strength and weakness and eating disorders. Episodes are, without a doubt, about the outdoors, but they are also about life.
"The Adventure Podcast"
Hosted by Dave Adlard, Ironman and adventure guide, and Kraig Becker, author of The Adventure Blog, "The Adventure Podcast" focuses on current proceedings in high-performance endurance racing and mountaineering events with helpful detours through the more ordinary side of outdoor recreation.
There's something for every kind of outdoor enthusiast on this podcast. Even while being brought up to date on the Tour de France, you might also learn a new way to save money when buying outdoor gear. Another week, you'll be thrown into an examination of family camping problems, solutions and related lifestyle choices. The show frequently brings in additional hardcore adventurers for supplementary wisdom. Each roughly 90-minute episode concludes with a quick session about gear.
"Adventure Sports"
"Adventure Sports" boasts that it treats all outdoor sports equally, and hosts do a credible job of achieving this goal of nondiscrimination. Each episode focuses on a different sport and typically includes an in-depth interview with some type of specialist in the sport. Guests include retailors, creators, guides, outfitters, instructors, business owners, authors, artists and more. Listen to "Adventure Sports" and you'll likely (inevitably) gain interest in trying some adventure sport you've never tried before.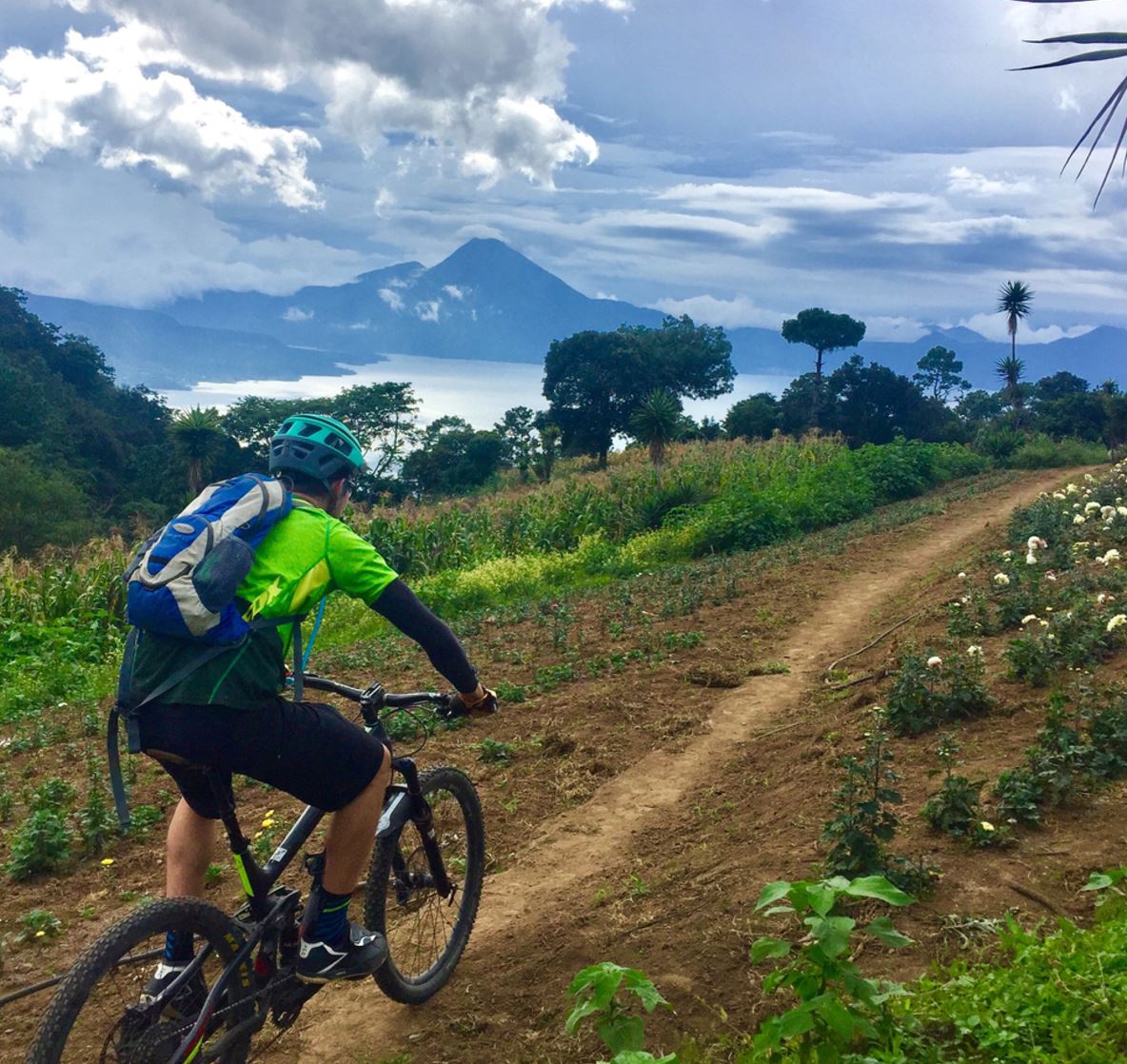 In addition to covering different adventure activities in sometimes exhaustive detail, this adventure podcast also reports on people, organizations and their contributions to the outdoor culture and to society. A recent episode includes an interview with cyclist Ryan Flinn regarding his attempt to complete the Triple Crown of Ultra Distance Cycling: the Trans America Bike Race, the Indian Pacific Wheel Race and the Trans Continental Race in Europe all in one year. Inspired, anyone?