Ever find yourself searching all over the internet for your favorite television show? With all the clutter that resides online, finding it can be quite a difficult task.
However, the Google Play Movie & TV app recently released an update that will solve all your streaming needs.
What's in the Update?
On March 27, Google announced that they would be adding several features to the already-existing Google Play Movie & TV app. Prior to the update, the app served as an application where customers could download and watch shows that they had rented or bought solely from the Google Play store.
The most substantial feature of this new update is one that allows the app to act as a bridge between already-existing streaming services and their consumers.
"With so many different streaming apps out there, it's not only challenging to figure out what to watch, but where and how to watch it," said a Google Play representative.
Instead of using search engines that are cluttered with links and other content, users can easily locate the Google Play app and search for a desired television show. The app then connects users with a video-streaming service that supplies the show, as long as that streaming service is also supported by the app.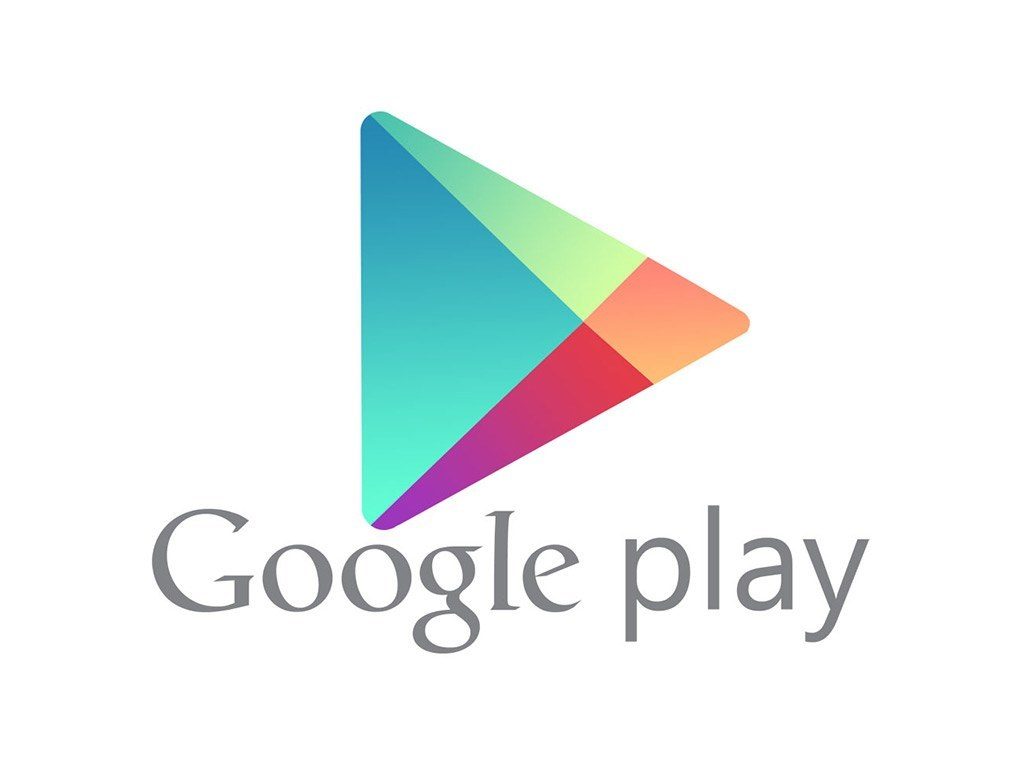 Google Play has partnered with 28 different services for the launch. These streaming services include broadcasters such as NBC and ABC and online streaming services such as Amazon Prime and Hulu.
However, the most popular streaming service, Netflix, has not (yet?) partnered with Google Play. Users might also be surprised to find out that content from YouTube TV, which Google owns, was not supported on the app.
The app will also feature a "Watchlist" tab for users to locate content they would like to watch later. There will also be a thumbs-up or thumbs-down feature provided for users to rate content. In doing so, the Google Play app will curate media based on users' desires.
The partnership between the app and streaming services won't directly generate profit for either company. The intention of the new feature on the Google Play Movie & TV app is to bring users to their partners' apps, in hopes of generating more traffic to both applications. Currently, the app is of no use to users unless they have purchased content from Google Play.
Setting Itself Apart
The update makes Google Play for Android quite similar to the built-in app on iOS or Apple TV, as both act as channels that connect users to various streaming services. The platforms serve the same goal of simplifying the process of finding television shows so that individuals don't have to waste time searching across web browsers.
Obviously, Google Play functions for Android products and the built-in app for iOS, so neither is in competition. However, it does imply that apps might be created in the future to compete against the two as a connection platform.
Google Play Movie & TV also allows users to self-curate, a feature that the built-in Apple app lacks, as apps for iOS employ professional curators. Google allows users to self-curate by keeping track of the way users rate shows and then recommending other similar content.
Therefore, Google Play is able to offer a system that is unique and has the ability to drive more traffic to the partnered platforms than the built-in app.
As for other existing video-streaming sites, Google Play's update sets it apart. No other app effectively allows users to browse content from a huge amount of streaming sites besides Google.com itself.
Netflix only supplies users with selected content from other broadcasters or their own content. The same goes for other popular streaming companies including Hulu.
By bringing it all together, this app will drive more traffic to Google Play, making Google Play a more popular app. Even though the information can be found via search engines, consolidating it all and pre-sifting through all the information makes it an attractive application.
New Media, New Methods
The update of this app has several implications for the future of media consumption, as well as for the increasing number of video-streaming sites. The fact that there is such a need for a feature on an app to consolidate video-streaming services for users is huge.
There are so many streaming services available that it has become overwhelming to users. The success of YouTube alone is a key indicator that consumers enjoy getting content online, even if the content is homemade. There is something appealing about individuals having access to content that they can watch on their own time.
Companies are finding ways, like Google Play is, to adapt to the popularity of online streaming services since internet streaming services have become far more popular than live-television streams.
In the same way, in which cable television has channels that users can sift through, the Google Play app provides users with the same capabilities. Due to this, Google Play will most likely have competition in the near future.
The increasing number of existing video-streaming sites means that television stations will continue to decrease in ratings and media consumption will primarily be via the internet.
Google's Big Gamble
While the update for the app is a clever idea, it doesn't make sense that this was implemented as an update. The bridging of platforms into one cohesive area is clever, but an entirely new app would have been better.
Currently, Google Play offers content for purchase. In essence, Google Play is directing traffic away from their services and toward other services. Do the benefits of having more traffic on the app itself outweigh the consequences of losing direct customers?
In addition, users are more likely to stick to streaming services they already have access to. One might not go looking for a television show that they can't find on a streaming service they currently own.
Or, individuals already have the knowledge of where a particular show may be located and don't need the Google Play connector. Search engines are still pretty efficient at finding content via streaming services.