With the release of "Captain America: Civil War" this summer, fans of Marvel were finally rewarded with their long-awaited introduction to Wakanda's king and sworn defender T'Challa, better known as the Black Panther.
His role was arguably one of the most gratifying in the film, but I could just be speaking from personal bias, given his low, level-toned voice, or the unforgiving spark that was in his eyes as he exchanged blows with the equally attractive Bucky Barnes.
And if the incredibly tight vibranium-weave suit and cat-like reflexes weren't enough to satiate your thirst for the king, T'Challa will be returning to the MCU to headline a solo film, "Black Panther," in 2018.
Even though the film's release is over a year-and-a-half away, "Black Panther" is in pre-production and, lucky for us, already has a solid (and steadily growing) cast list, including Chadwick Boseman, Forest Whitaker, Danai Gurira, Michael B. Jordan, Lupita Nyong'o and, in the film's most recent addition, Angela Bassett.
As if the prospect of these actors joining the film wasn't enough, Kevin Feige, president of Marvel Studios, let it be known this summer that "90 percent of the cast is either African or African American."
Why did I slip into immediate euphoria when I heard this? Because cinematic representation continues to be tempered by creative liberty, which is quickly becoming more and more of a bullshit concept.
Not convinced? With an endless choice of successful Asian actresses, Scarlett Johansson, Emma Stone and Tilda Swinton were still cast as Asian woman in characteristically Asian narratives (in "Ghost in the Shell," "Aloha" and "Doctor Strange," respectively).
In an attempt to justify their own whitewashing, "Doctor Strange" writer C. Robert Cargill dug himself a neat little hole in the ground after saying that casting a Tibetan actor as the Ancient One, who is literally of Tibetan descent, would've fulfilled a racist stereotype. Hmmm. Chew on that ignorant-ass argument—which also mentions the Chinese government in some offbeat spiel about banning "Doctor Strange" for getting too political—for a minute.
The director of "Black Panther" could've re-cast T'Challa as the infamously xenophobic and self-loathing Mel Gibson for all I know, but thank God we've got Ryan Coogler at the helm, our resident social justice warrior and protector of cultural space.
It's 2016! Don't think that Jackie Chan and Will Smith have to fill every Asian or African American starring role (respectively) or satisfy those incredibly offensive, especially unwanted stereotypes. TV and film have been fortunate enough to become more diverse over the past few decades, so it's a damn shame no one is utilizing practical resources.
I thought contemporary cinema had come far enough from Mickey Rooney as an Asian man in "Breakfast at Tiffany's," Laurence Olivier as Othello in blackface or whatever the fuck Donna Reed was supposed to be in "The Far Horizons," but whitewashing — especially in such a tolerant society with interracial relations and prosperity of minorities that the 1960s couldn't dream of — is still as shameful as it has always been.
"Black Panther" is the first Marvel film with a headlining black character, but this "90 percent" black cast makes the narrative even more progressive than fans could've imagined. The fact that Ryan Coogler is holding fast to the black reality (characters, spaces, etc.) of T'Challa's story is significant in terms of contemporary representation.
Even Chadwick Boseman himself has implicitly said that "Black Panther" will reflect a lot of the cultural and social constructs of black America — no superficial coating to make it digestible. Sound like someone else you know?
I was already stoked about Michael B. Jordan and Lupita Nyong'o coming aboard the project, but when news broke over a week ago that Angela Bassett — most commonly known by her exploited third boob and abnormal genitalia in "American Horror Story: Freak Show" — joined the "Black Panther" cast, I lost my ever-lovin' mind, and all for good reason.
Some of her most respected roles do more than showcase her strength and theatrical range — they also draw attention to an inherent blackness that is unique and uncompromising, and that's something to give precedence to in a film based largely off the African experience.
I think that "Black Panther" will provide us with the greatest, most cohesive cultural truth possible, and that will all be on part of these phenomenal power players.
The cast of characters is coming to be a sort of extraordinary culmination that, while representative of more than just race, is beginning to breathe life into ethnic casting without even having produced the film yet. The cast isn't new to this playing field, as their credentials lie mostly in exploring blackness, black authenticity and black struggle, and that is something that can't be transposed onto white actors.
Basset's "Waiting to Exhale" was a social prodigy in terms of its success with a largely ethnic cast and focus on the social, cultural and romantic experience of the black woman, and I'd just about argue the same for "How Stella Got Her Groove Back."
And even though Forest Whitaker's "Lee Daniels' The Butler" deals more so with the historical experience of the black individual, that doesn't mean that most of the subjugation we find in the narrative isn't the contemporary reality of black America.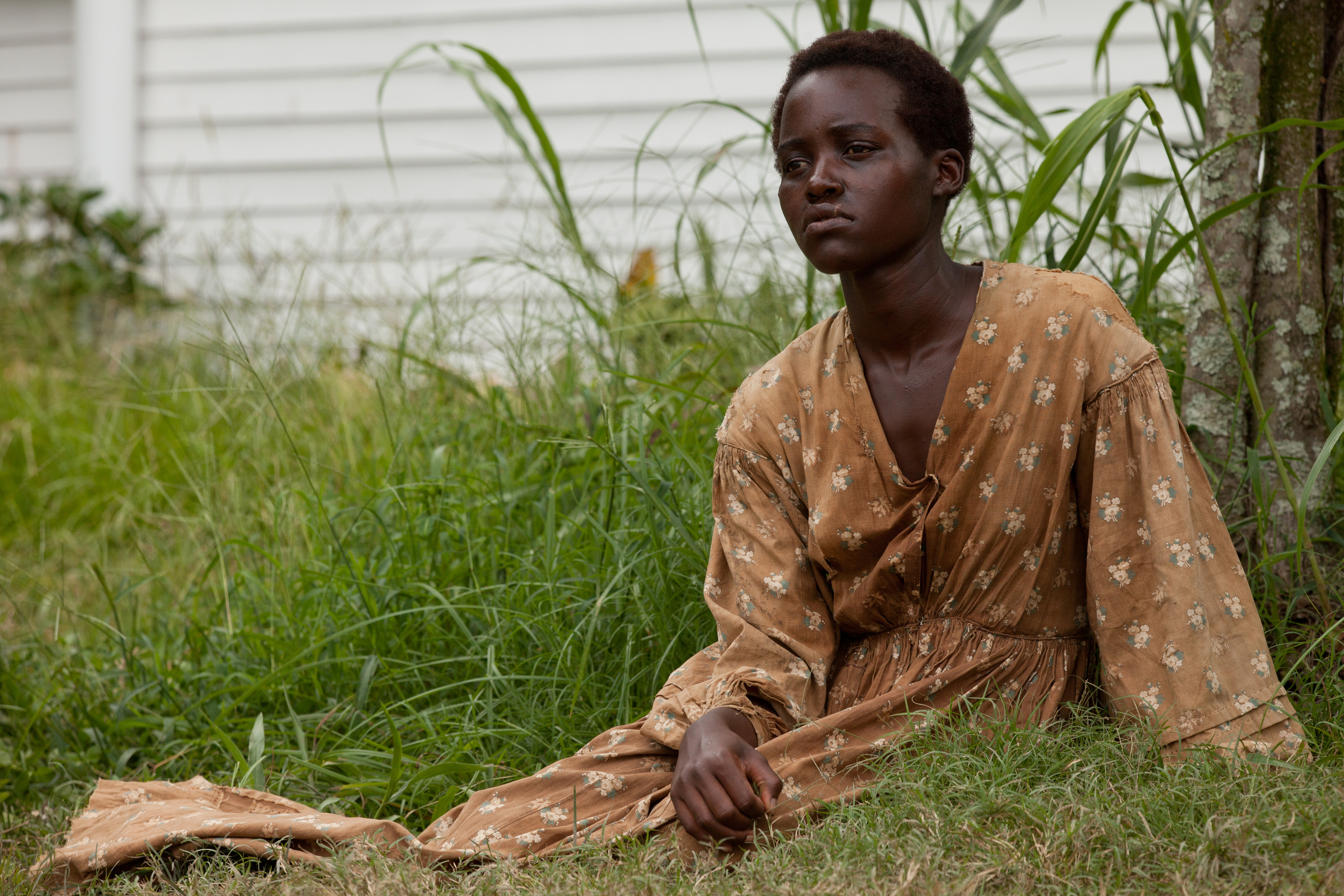 Then we've got Michael B. Jordan (who'll join Coogler for the third time in his film career) in "Fruitvale Station" which, if you know the story, is emphatic enough of the modern-day black man in American society. And rounding out the main supporting cast in Lupita Nyong'o, whose performance in "12 Years a Slave" was enough to get her an Academy Award. All of these actors and their respective films underscore a journey had specifically by black characters and black people.
A good deal of the cast has purposefully established their roots in black films with black narratives, so it's no wonder why any of them would want this increasingly more contemporary and higher profiled experience, too.
"Black Panther" will undeniably be a cultural expedition which, through the characters of the largely African nation of Wakanda, will spotlight the experience of the black individual, and that is something that Ryan Coogler won't allow to be whitewashed.