From fashion to finance, minorities are vastly underrepresented in positions of power and influence. Although the fashion industry has made significant progress in recent decades to better represent the African American community, it still struggles to ensure that brown and black faces are seen on the big screen.
Think about it: Of all the supermodels that have established a name for themselves, Naomi Campbell and Tyra Banks are the only two African American women of influence, which is too small in comparison to the number of white supermodels who have continuously worked as cover stars for the world's most coveted fashion magazines, such as Vogue, Cosmopolitan and Women's Wear Daily.
On the editorial side, André Leon Talley, former assistant of Diana Vreeland and longtime creative director and contributing editor for Vogue, is the only African American person to reach such rank in the famous fashion magazine.
Recent appointments made by executives at LVMH and Conde Nast, however, are turning the trend around. Not too long ago, Edward Ennninful was appointed Editor-in-Chief at British Vogue, and Elaine Welteroth landed the position as Editor-in-Chief at Teen Vogue after working as a senior editor for many years.
Moreover, Virgil Abloh recently became one of the three black lead designers at the French fashion house Louis Vuitton, working as the artistic director for the brand's menswear collections.
With minorities becoming increasingly prevalent and landing powerful positions within the fashion industry, here are six important names of African American people in fashion that you should keep track of to stay abreast of these sartorial landscapers.
J. Bolin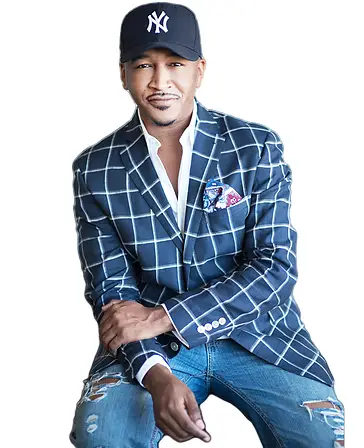 The Dallas-based celebrity stylist J. Bolin is arguably one of the most celebrated ones in the fashion industry, whose the majority of clientele are movers and shakers in DFW area. However, it isn't rare to find him at exclusive events, either.
Many of the red carpet and award show looks that you see on the magazine are styled by J. Bolin. More specifically, artists such as Tasha Cobbs, LaToya Luckett and many other celebrities seek Bolin for most, if not all, of their fashion advice.
The stylist aims to cultivate close, healthy relationships with his clients, which is evident from his social media. J. Bolin, if nothing else, is definitely the people's stylist.
Virgil Abloh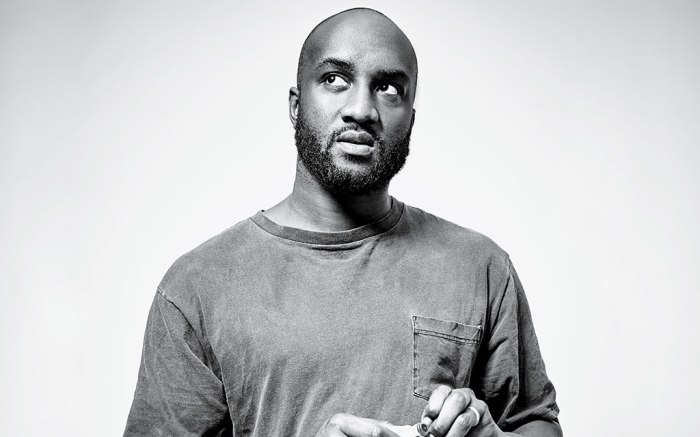 Recently appointed by LVMH (Louis Vuitton and Moet Hennessy) as men's artistic director, Virgil Abloh is definitely a trailblazer in the fashion industry. His engineering background and obsession with architecture have greatly influenced his creative approach to constructing garments and running a business.
Abloh, in addition to being the head designer for a French fashion house, is the founder of the American-based streetwear brand Off-White. The designer aims to bridge the gap between streetwear and high fashion, proving through his collections that the two can coexist and create a sustainable market.
Abloh stresses his fascination with disruption in art and culture and manages to effectively employ that inspiration in his runway collections. With his approach to fashion and Vuitton's fashion history, the director's work will be watched closely by fashion-insiders. 
Shiona Turini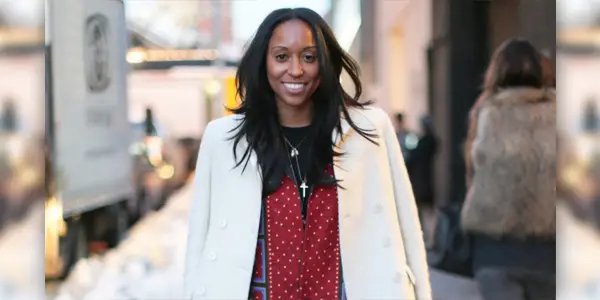 Shiona Turini is by far one of the most active, approachable and accessible faces in the fashion industry. Born in Bermuda, she continues to carry a sense of humility that has greatly contributed to her rapid rise in the realm of high fashion.
After graduating from Hampton University with a degree in Mass Communications, she moved to New York and hit the ground running as a Public Relations Coordinator for French brand Yves Saint Laurent.
Since then, she's established herself as a leading expert in the fashion industry by working as a senior editor, director, stylist and consultant for a number of prestigious brands and publications. Additionally, Turini continues to be relevant by taking on projects such as Solange's "Don't Touch My Hair" and Beyoncé's "Lemonade."
Edward Enninful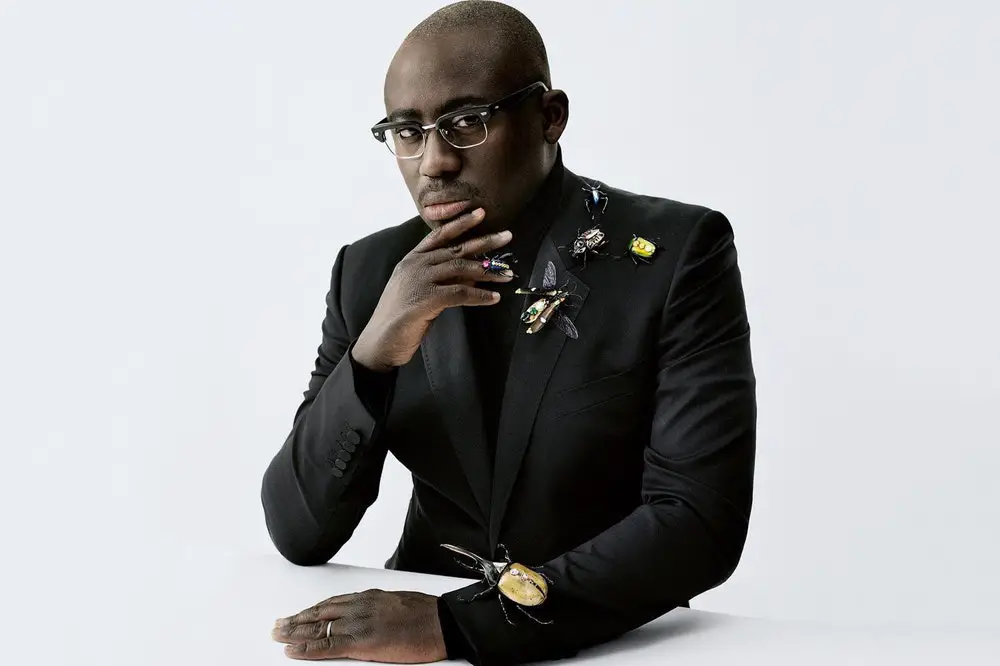 The Ghanan-native designer Edward Enninful immigrated to Ladbroke Grove, London with his parents and siblings. Much of his creative inspiration and desire to enter the fashion world stemmed from his childhood watching his mother work as a seamstress.
Like many other successful fashion powerhouses, he saw this early exposure to fashion as a sign that he, too, should pursue a similar field. However, Enninful did not pursue fashion in the same way his mother did, diversifying his work into a number of fashion-related areas.
Although he is currently the Editor-in-Chief of British Vogue, Enninful got his start by modeling and assisting Anna Wintour at American Vogue. Additionally, at 18 years old, Edward Enninful was appointed the fashion director at i-D magazine, making him the youngest fashion director to serve at an international publication.
Elaine Welteroth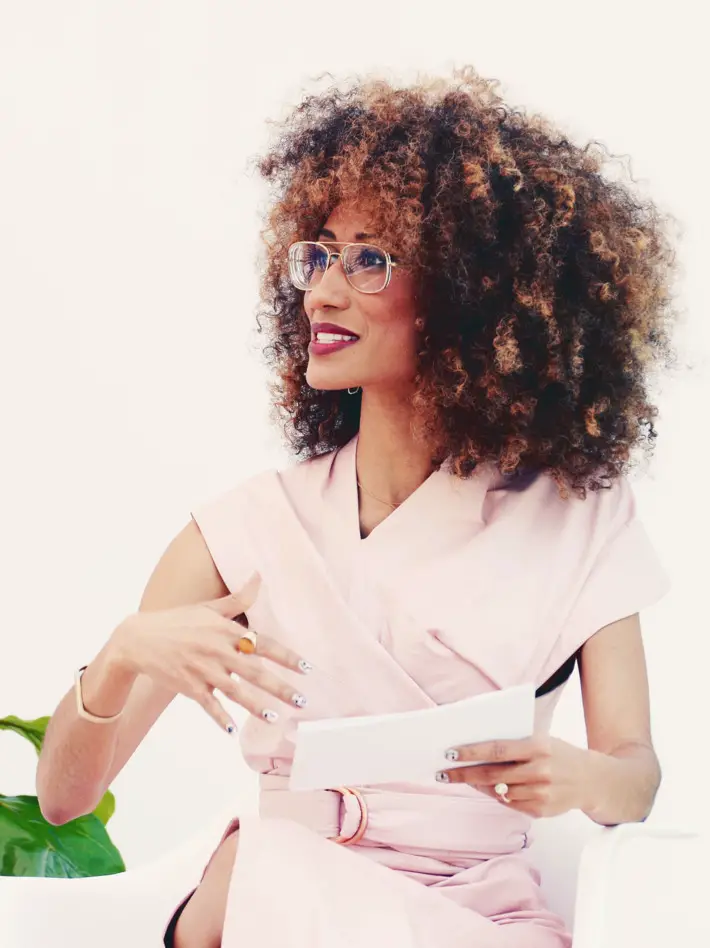 Elaine Welteroth, known for her huge Afro and outspokenness, is one of the most socially and politically active fashion professionals. Although she recently stepped down, Elaine is the first and youngest African American woman to sit at the helm of a Vogue publication.
Prior to her appointment as Editor-in-Chief at Teen Vogue, Welteroth served as a beauty director and senior editor at the magazine for many years. During her tenure at Conde Nast, Welteroth worked to ensure the visibility of black and brown faces in the magazine.
Unlike many other professionals in the industry, Elaine is intentional about using her platform to empower minorities, and more specifically minority women. Her intentionality has led her to become a role model for girls around the world and there's definitely more to come from her in the future.
André Leon Talley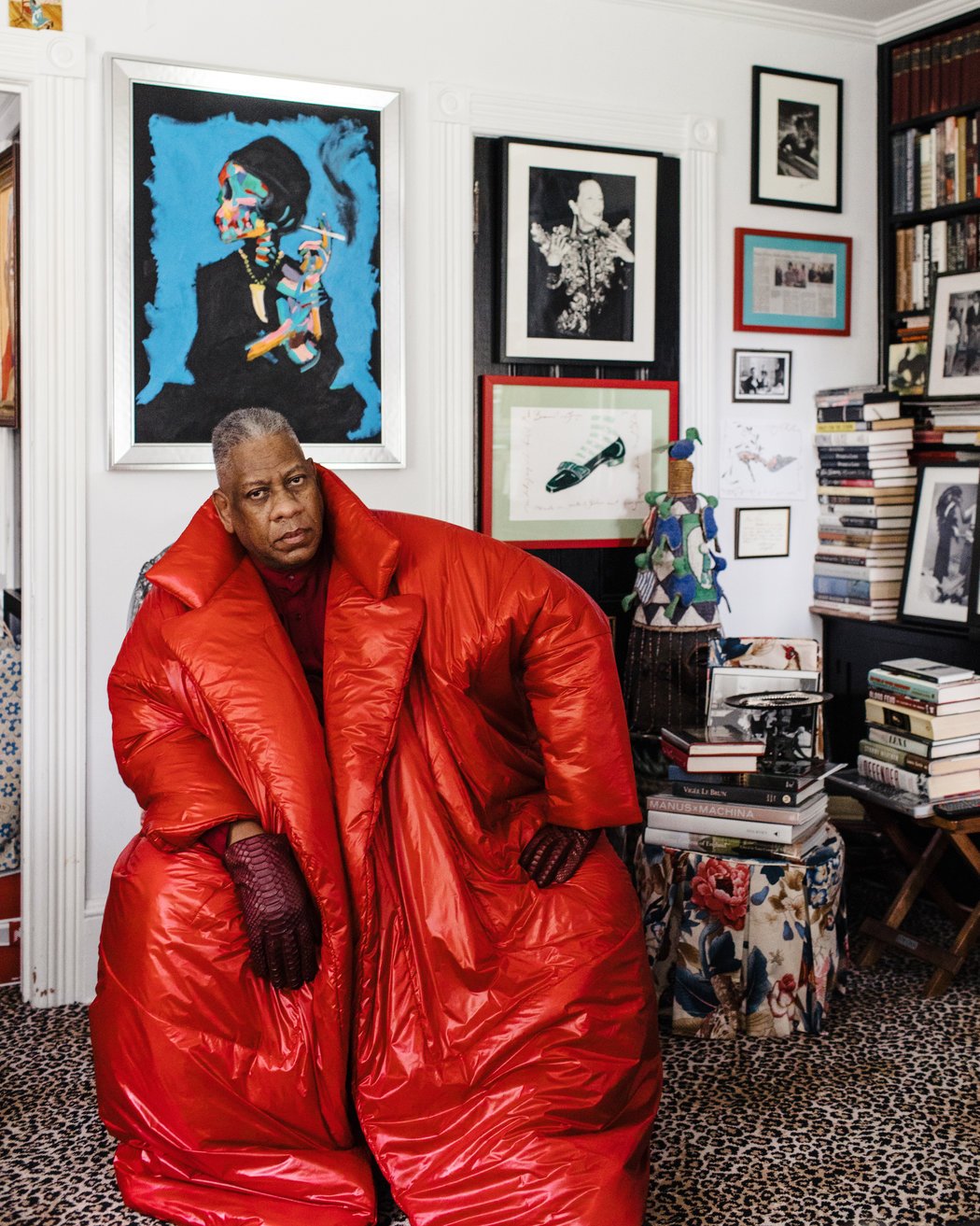 Despite his age, André Leon Talley, until recently, was the most influential person of color in the fashion industry. His positions with Andy Warhol, Diana Vreeland and Anna Wintour have given him the platform to shape the scope of the fashion industry in numerous ways.
Moreover, he's established himself as an arbiter of taste, allowing him to serve as a style consultant to a number of celebrities and supermodels. Seeing as though he had broken the glass ceiling as an African American creative director at American Vogue, Talley has long pursued his own endeavors, from working as a fashion correspondent for the Met Gala to working on his own film, "The Gospel According to André Leon Talley," which is expected to debut next month.