The Biggest Laughs (and Cringes) This Fall
No matter how hard you try, something about Kevin James is impossible to hate.
By Lindsey Davis, Iowa State University
---
Fall television line-ups are usually chalk-full, offering so many exciting new shows that my calendar gets filled every night with series I want to dedicate myself to.
It's stressful, really.
The 2016 schedule is no different. With numerous premieres of dramas like "This is Us" and "Bull," and season premieres of reality shows like "The Voice" and "Survivor," there's literally so many reasons to tune into the tube. Please, everyone, start calling your T.V. that.
Yet, the one category that keeps hitting homeruns so far this fall is comedies. Most major networks and many cable T.V. channels created comedic series to add to their fall lineup this year, and so far they've found success. Which ones are extra worth your time?
1. "Atlanta" (FX, Tuesday, 9 p.m. CT)
Donald Glover is back, and no, not as Childish Gambino.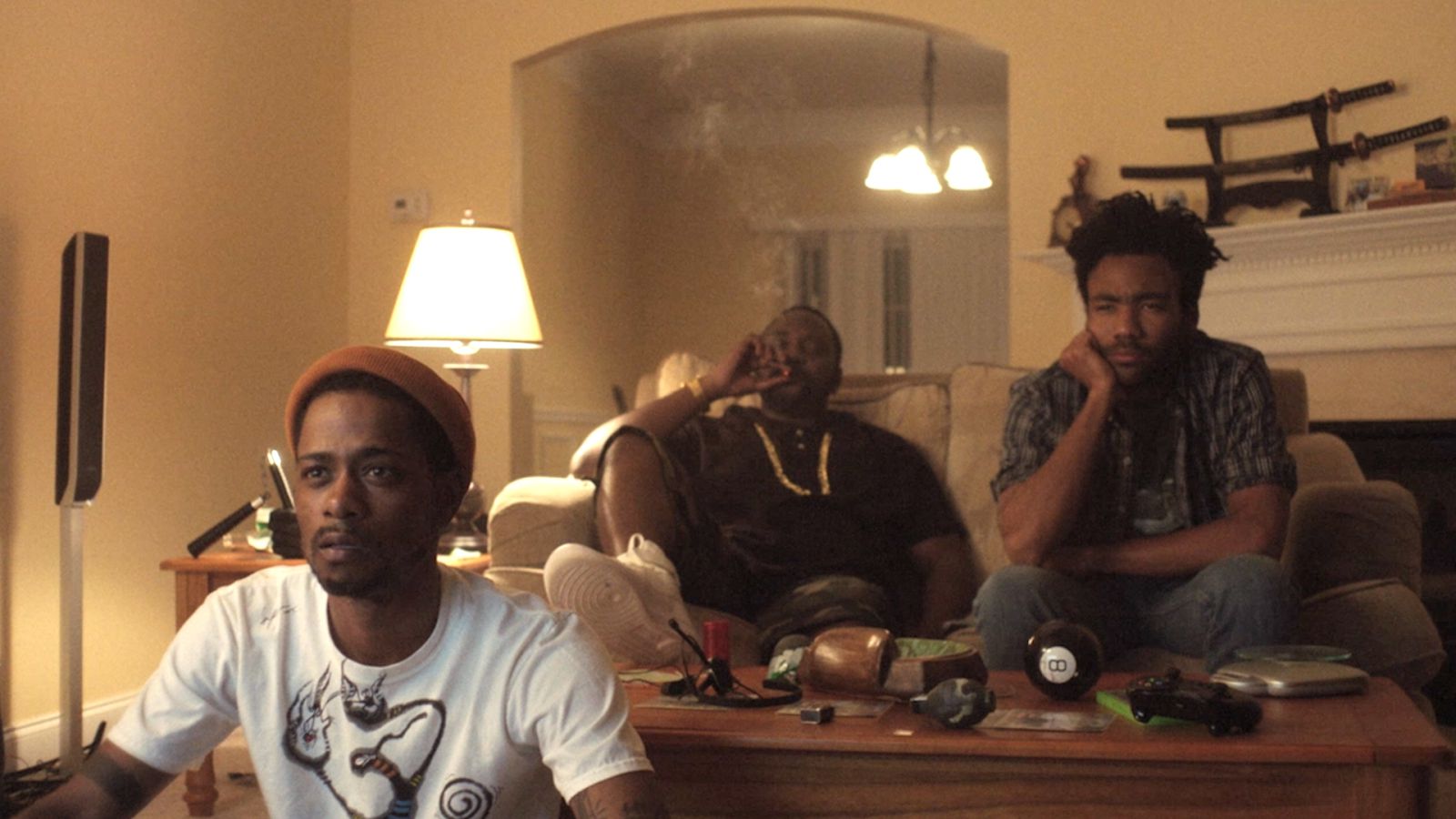 "Atlanta" is a new comedy-drama series that premiered Sept. 6 on FX. The show follows Earl, played by Glover, and his cousin Alfred "Paper Boi" Miles, a young rapper trying to make a name for himself in the Atlanta rap scene. Earl manages Paper Boi and hopes to redeem himself after dropping out of college.
The show, created by and starring Glover himself, is about halfway through the first season with episode six coming out on Oct. 6. The series has already been renewed for season two, due to the first season's large success. "Atlanta" has received strong ratings and scored the most-watched basic cable primetime scripted comedy premiere in over three years for the key 18-49 year old demographic.
"Atlanta" combines cinematography, a catchy soundtrack, comedic and dramatic elements to create a one-of-a-kind series. I scoured the Internet trying to find a singule bad review and failed. In a world of trolls, that's one serious testament to how iconic this show is going to be.
2. "The Good Place" (NBC, Thursday, 7:30 p.m. CT)
What better combination than to star Kristen Bell and Ted Danson side-by-side in a comedy about life after death. So random, am I right?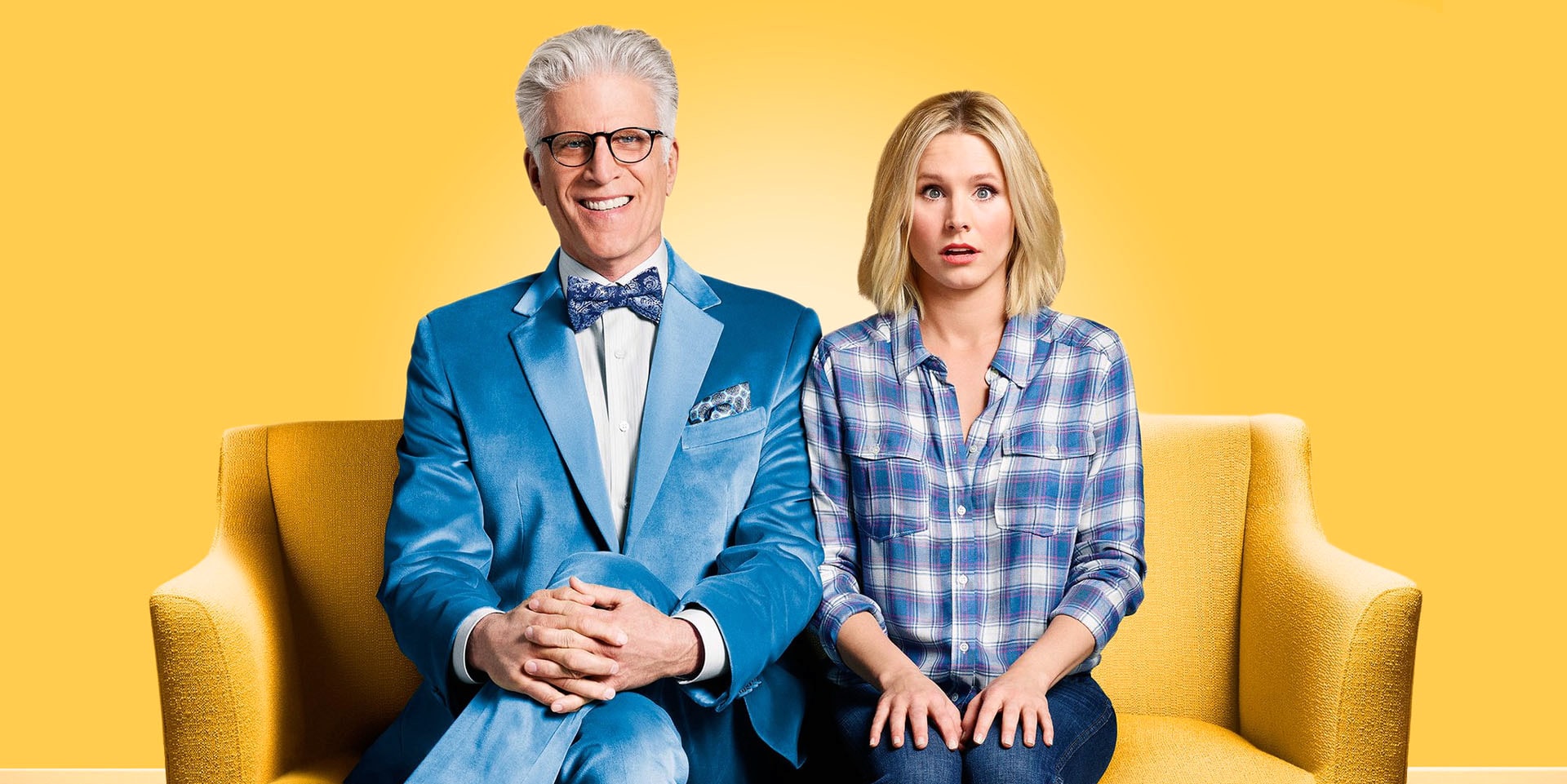 "The Good Place" is set in the afterlife. Eleanor, played by Bell, was struck and killed by a trailer carrying a billboard for erectile dysfunction products and ended up in "the good place" because of the noble deeds she performed while on earth. Turns out though, someone has made a mistake and Eleanor ended up there by accident.
Each episode follows Eleanor and her antics to hide her not-so-stellar past from her honorable peers so that she won't be sent to "the bad place." Viewers also witness flashbacks into Eleanor's life on earth to gain a deeper understanding of why she doesn't deserve to be in the good place. Eleanor convinces her "soulmate" in the afterlife Chidi, portrayed by William Jackson Harper, to teach her the basics of ethics because she wants and needs to stay in the good place.
"The Good Place" relies not only on comedy to make the show entertaining, but suspenseful dramatic moments as well. Not only will each episode make you laugh out loud, but will also draw you in with dramatic storytelling.
Mike Schur, executive producer of the show, told TVGuide.com, "The episodes are called chapters instead of episodes because it feels like you're reading a book—or at least that's my goal. Every episode has a sort of to-be-continued feeling."
According to Deadline and T.V. By the Numbers, "The Good Place" ties CBS' "Kevin Can Wait" for third in DVR viewing of adults aged 18-49, not a bad position to be in for just having premiered on Sept. 19.
3. "Speechless" (ABC, Wednesday, 7:30 p.m. CT)
The DiMeo family on ABC's latest sitcom "Speechless" certainly yields a variety of unique personalities. Maya, the mother, played by Minnie Driver, is outlandish and holds nothing back, while the father Jimmy appears to be smarter than he thinks.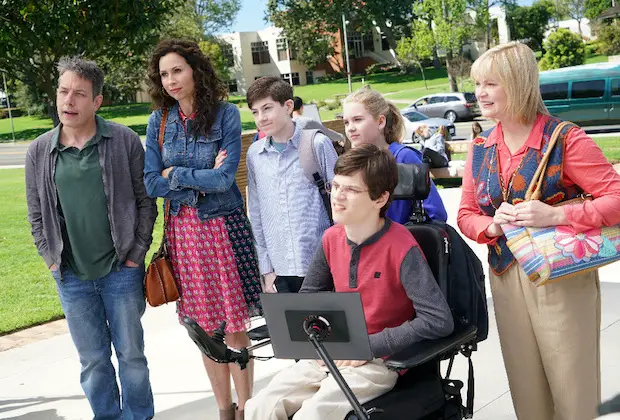 The couple takes care of their three children: an athletic daughter, a brainy middle child and a son with cerebral palsy. The series follows the DiMeo family as they all tackle life and create problems of their own.
Micah Fowler, who plays J.J., has the neurological disorder in real-life, a refreshing move seeing as 95 percent of actors who portray a character with a disability are actually able-bodied.
Show creator Scott Silveri told "Variety" that he based the show loosely off his own experience growing up with a brother who had a disability. While developing the show, he found out that ABC was looking to create a show about a family with a special needs child. In today's ever-changing world, society needs a show that stars someone in a minority field and advocates special-needs. With the help of Silveri's vision, "Speechless" seamlessly accomplishes just that.
4. "Kevin Can Wait" (CBS, Monday, 7:30 p.m. CT)
I'm biased. I love Kevin James. Ever since his time on "King of Queens," I've just simply adored the guy.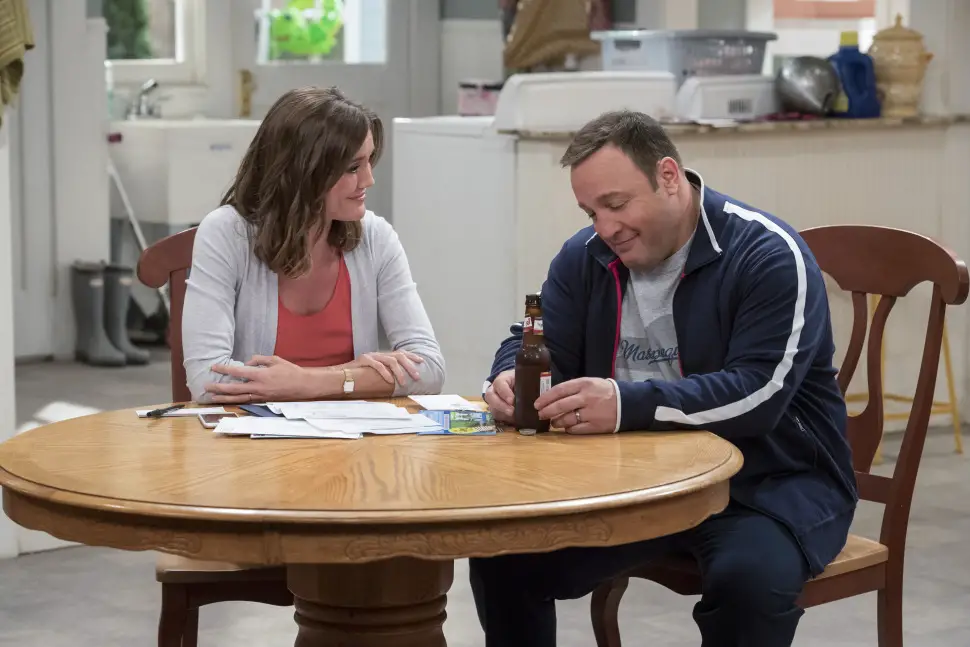 "Kevin Can Wait" is a comedy about a newly retired cop who is eager to spend time with his family and fellow retired cops. His oldest daughter unexpectedly drops out of college to support her fiancé, so Kevin moves them both into his home in order to keep her in school. He soon realizes that challenges he faces at home are much tougher than issues he dealt with while a cop.
The new comedy aired its second episode on Sept. 27, and held nearly all of its premiere viewership of 11.2 million. Who said Kevin James wasn't funny?
Yes, the show does have the typical laugh track and some corny antics that are commonly presented in television sitcoms, but for some reason I can look past these factors in "Kevin Can Wait." Maybe I am just a sucker for sitcoms at my core, or maybe it's because the top rated comedy has something classic to offer viewers who are looking for a good laugh and a way to unwind.