Long-Form Legacies
When you're searching for something new to read, try one of these three journalistic pieces of nonfiction.
By Lindsey Davis, Iowa State University
---
Newsflash: Journalism and reporting is much more than breaking the news of a thief on the loose.
It's also not just informing the community at-large of the art fair or homecoming game happening this weekend.
While both of these are incredibly pertinent facets in the world of news, it's important for consumers of media to remember there's a larger realm of journalism.
Long-form and investigative reporting delves deeper into issues than the average news story may have the ability or relevance to do. These modes of storytelling allow reporters to unearth groundbreaking discoveries and tell stories that result in intense human interest.
Investigative reporting may sometimes intimidate certain readers at first glance because of its length. Admittedly, I shied away from reading any sort of news piece longer than 500 words until this past year when I realized how much interesting information I was depriving myself of by not reading vivid, in-depth reporting.
The following three stories are some of the best writing journalism has to offer. Don't be alarmed by the length. I assure you these reads are worth your time.
His assignment from Esquire magazine was to profile Frank Sinatra, but when Gay Talese arrived in Los Angeles to interview the iconic singer, he knew it would be difficult, as Sinatra had turned down requests to talk before. Talese quickly found out that Sinatra was feeling under the weather and refused to talk to the reporter.
Unwilling to let the most unfortunate barrier get in his way, Talese remained in LA for three months following Sinatra and talking to the people in his entourage, including friends, family and associates in order to fulfill his assignment.
The story ran in Esquire in April 1966. Talese's piece pioneered the field of New Journalism—fact combined with vivid storytelling—because it showed the countless ways reporters can still get the scoop, even if the number one source is unwilling to speak to them.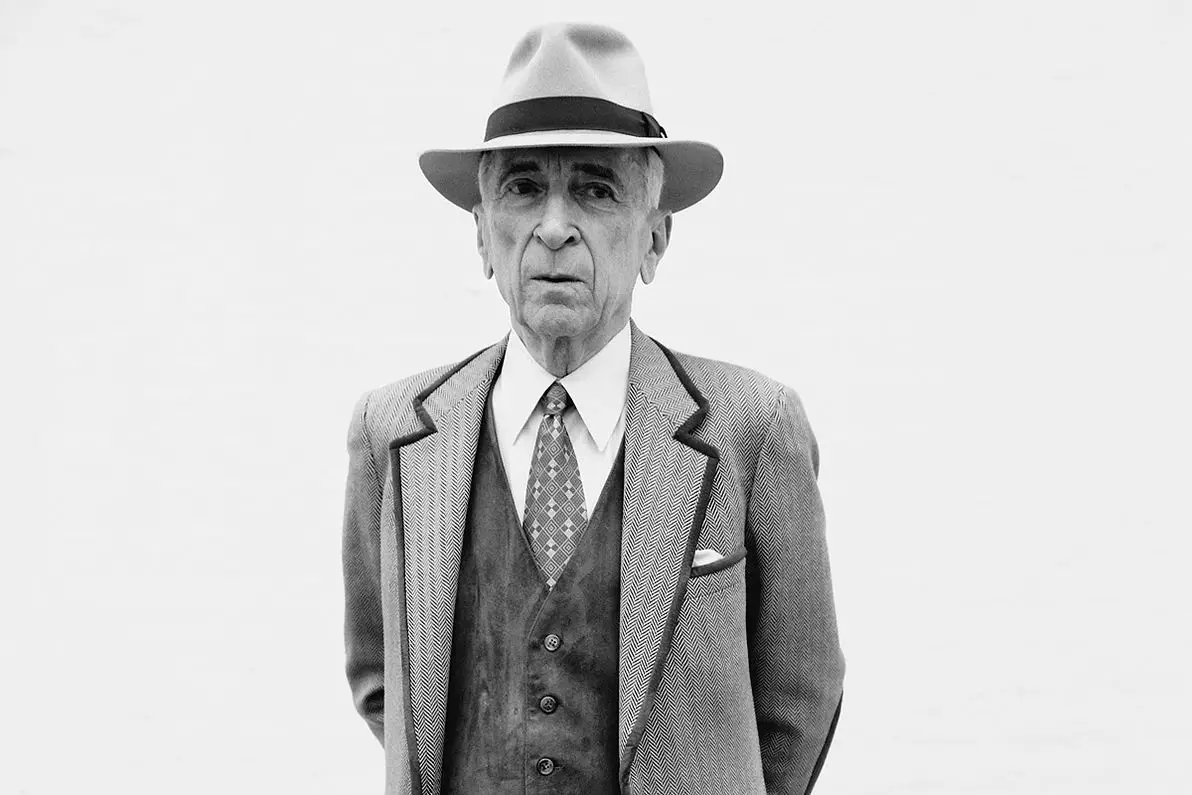 The piece begins by setting a scene of Sinatra sulking in a bar due to a cold. Talese coyly pokes fun at how sullen the singer is simply because of a common ailment, and says, "Sinatra with a cold is Picasso without paint, Ferrari without fuel—only worse." Throughout the entirety of the roughly 15,000-word article, Talese paints the picture of Sinatra's life in ways that only someone with an observant and tenacious eye could.
According to an interview with the "Los Angeles Times," Talese said he didn't even want to do the profile on Sinatra, So, although he may not have been initially disappointed with Sinatra's refusal to talk, "Frank Sinatra Has a Cold" ended up becoming a remarkable artifact of journalistic storytelling.
Even if you're not a fan of Sinatra, Talese's writing makes you want to care about the singer and captivates the whole way through. The piece is a great starting point if you want to read solid, remarkable journalism.
If you thought a 15,000-word article was a journalistic beast, let me tell you about one that nearly doubles that.
For the first time in its history, ESPN The Magazine dedicated its entire feature well to one story, "Beyond the Breach" written by Wright Thompson in 2015. The 25,000-word piece, edited down from an initial 40,000, encapsulated the spirit of New Orleans in its lead up to the tenth anniversary of Hurricane Katrina.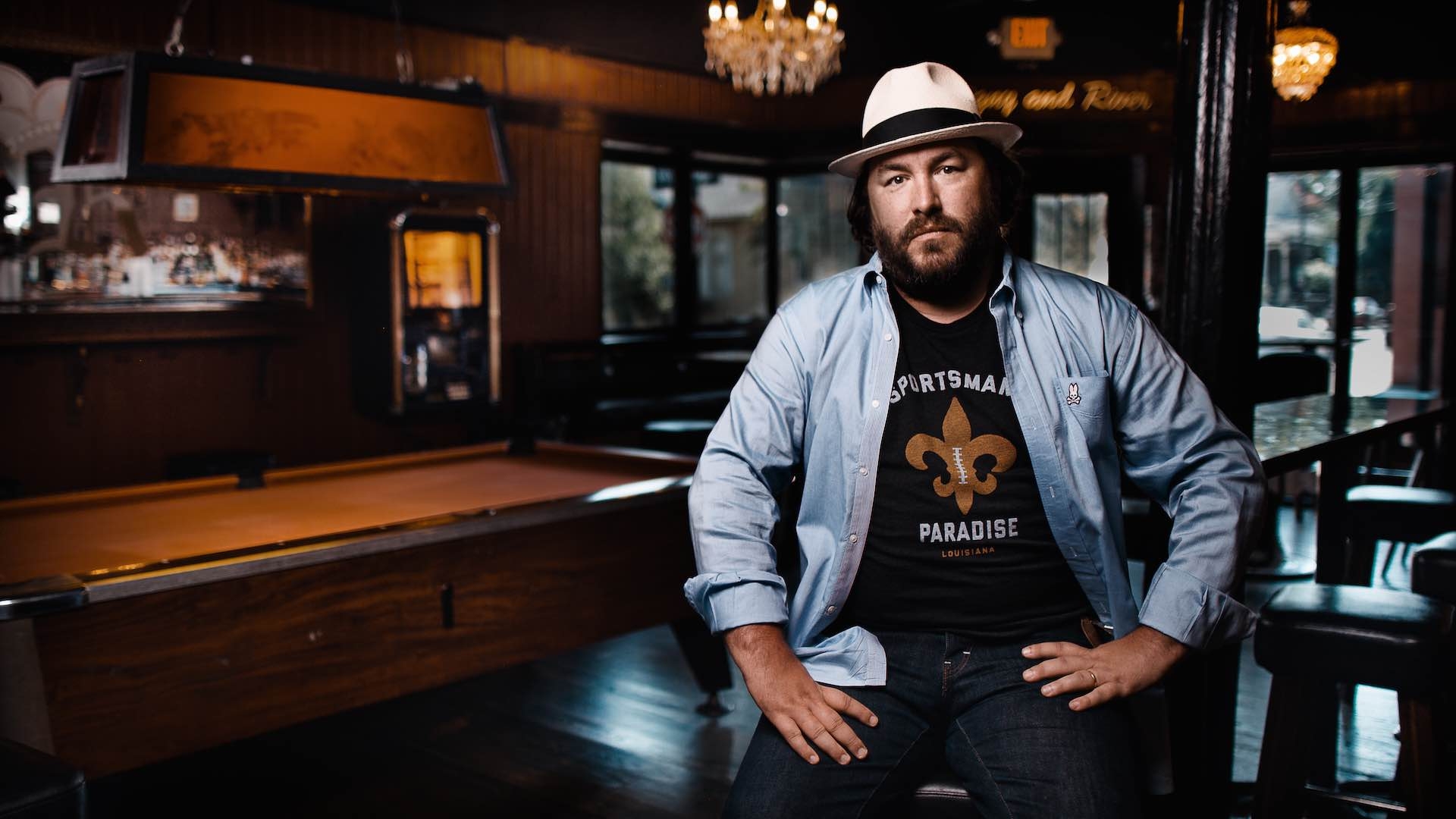 Thompson's story describes the spirit of the people and the city devastated by the iconic hurricane in 2005 as they continued to rebuild their livelihood.  Thompson writes a multitude of anecdotes in the piece, from a local coach trying to rebuild his youth football program, to people's reactions when Steve Gleason blocked the punt in the Saint's first home game after Katrina, to an interview with Gleason himself.
"Beyond the Breach" is ultimately a story of revival and a testament to the resilience and spirit of New Orleans. Thompson's stellar reporting and portrayal of the city's people creates a timeless piece that speaks volumes to the power of rebuilding a city once destroyed by Mother Nature.
Writer Sheri Fink tells a more chilling tale of Hurricane Katrina in her piece, "The Deadly Choices at Memorial," published in the August 2009 edition of "The New York Times Magazine."
The investigative reporting piece describes what happened at Memorial Medical Center in New Orleans for five days following the hurricane. The hospital had no power for these first initial days, and thousands of people were trapped inside. The medical and nursing staff chose to put a system in place that deprioritized critically ill patients for evacuation. Many of these patients were euthanized before the whole hospital was evacuated on day five. As imagined, outrage and investigation to the practices sparked.
In "The Deadly Choices at Memorial," Fink, a journalist known for writing about health and medicine, examines the consequences of the decision to euthanize patients in times of emergency.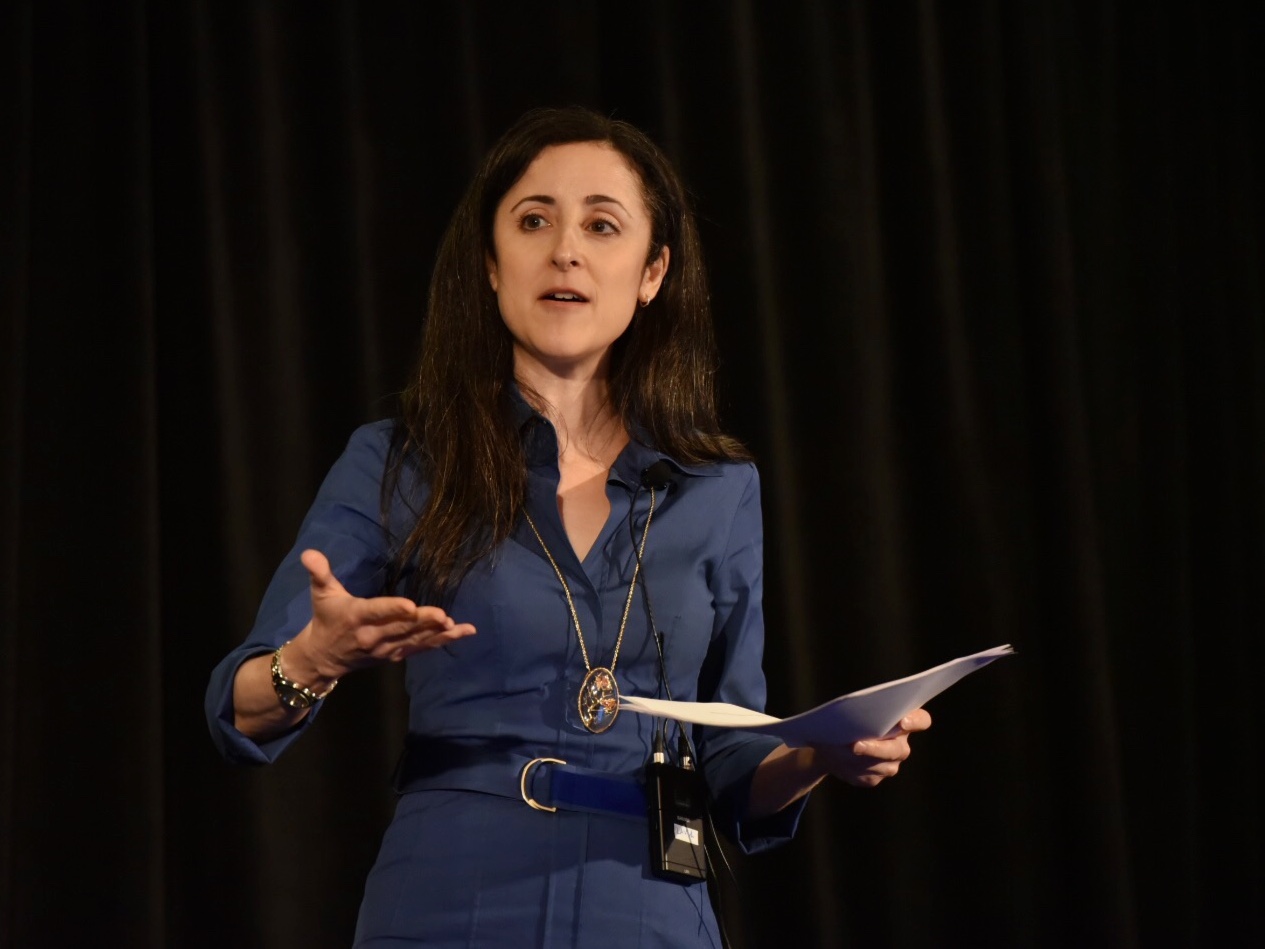 At only 13,000 words, Fink's piece is the least amount to read compared to the other two in this article, but takes just as much time, if not more, to digest. I was whole-heartedly captivated by this piece. I quite literally couldn't look away for even a second while reading it.
"The Deadly Choices at Memorial" is thought provoking and reminds readers the absolute devastation and disaster that incurred from Hurricane Katrina. Fink's writing and reporting is compelling, sympathetic and a true masterpiece. She shows all sides of the story, as any great reporter should. If you want to read just one example of poignant investigative reporting, this is it.