As an aspiring photojournalist, Clara Mokri is capturing the essence of untold stories.
Mokri is a junior at Yale University majoring in political science. From human rights issues to international affairs, her major has helped with some of her most striking photographs. Understanding the world and how it works is essential to photojournalism.
According to Mokri, because her father is a cinematographer, cameras have always been a part of her life. But, her true interest in photography and photojournalism didn't form until her later high school years.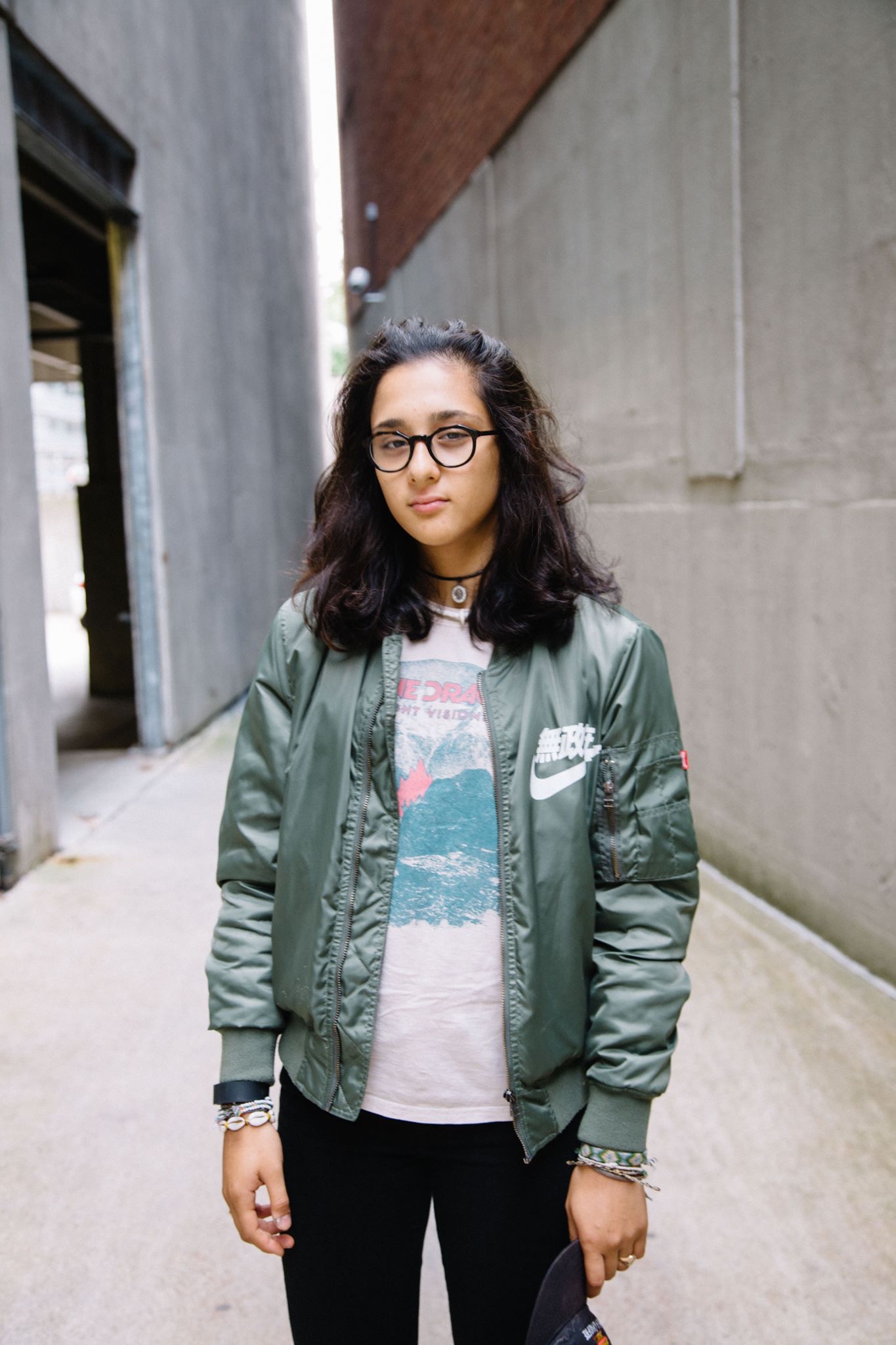 Her subjects include the unbridled ocean, road trips, powerful portraiture and raw urban spaces. But, her most impressive images have strong political meaning behind them. Her photo series, "Cherry Rice," explores America's fear of those who practice Islam. Being the daughter of a Muslim-born Iranian immigrant, Mokri used to struggle with identity due to hostility after the events of September 11.
The images in "Cherry Rice" are beautiful, with subdued black and white photos amongst pops of bright red. These images reflect Mokri's past need to escape from the Iranian half of her heritage. However, the photos progress to a point where Mokri comes to terms with this part of herself.
Most of the people in this series were Mokri's relatives, close friends or other Iranian-Americans she'd met at Yale. "The people I photographed each had their own commentary on identity, and being photographed allowed them to express themselves," Mokri says.
Now, she takes immense pride in her background, which is an essential part of helping mend the way in which Americans view immigrants and other cultural backgrounds in general. This theme of telling individual stories is why humanity is such a central point in Mokri's photography. Candid shots reveal a real human underneath and bring the viewer closer to the subject. She finds inspiration in similar work, like that of Alex Webb, William Eggleston and Joel Sternfeld.
"I am interested in lessening the gap between fine art and documentary photography, and I think that Alex Webb is one of the biggest proponents of that," Mokri says. Webb is well known for his photography that captures people without dehumanizing them like others might.
He photographs scenes from Mexico's southern border with great care. Political photography can easily become more about who can capture the most shocking imagery rather than respecting the subject.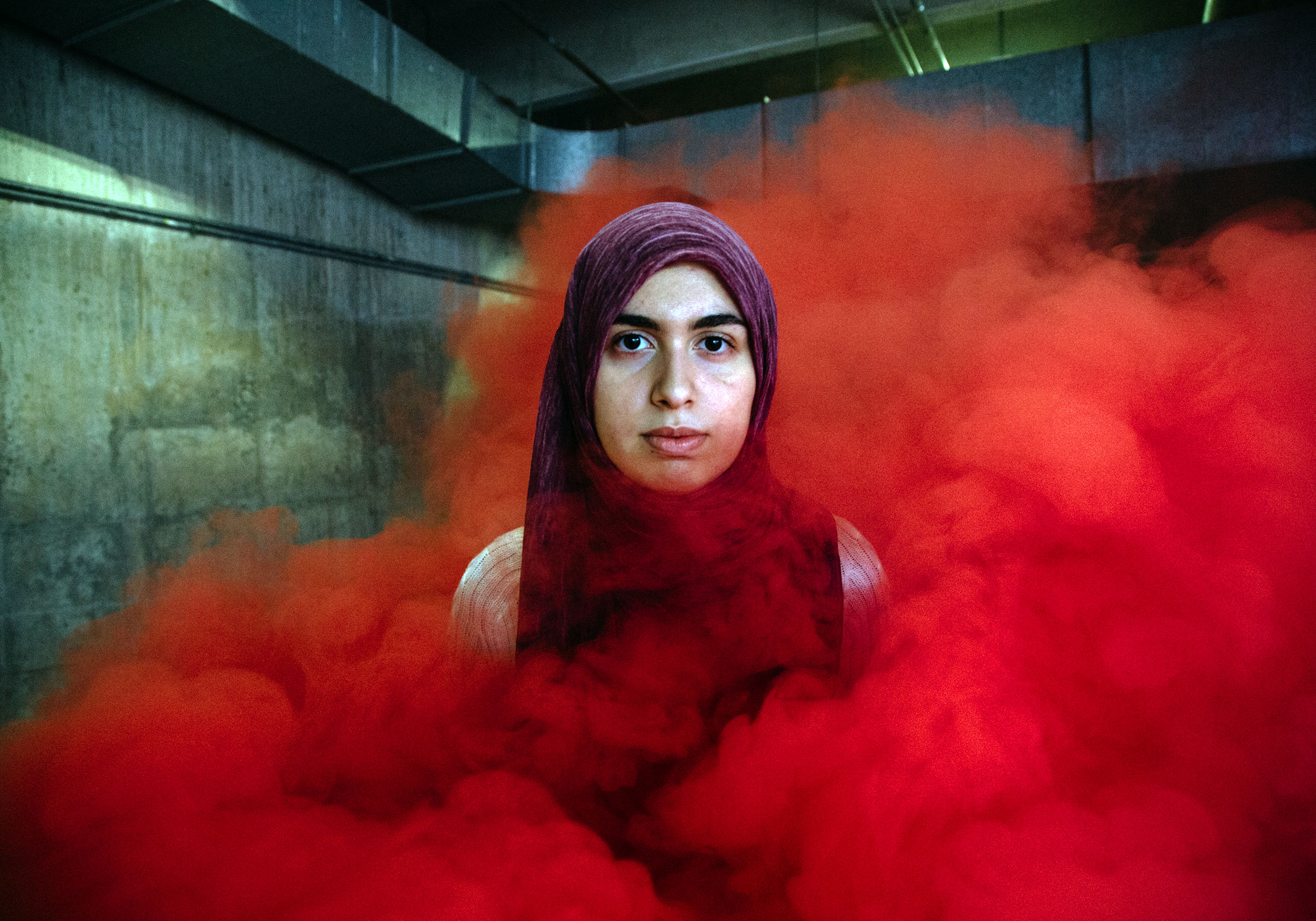 Aesthetically, color is also a huge factor in Mokri's work. So Eggleston and Sternfeld's carefully chosen hues inspire Mokri to use contrast to bring her own photos to life. But, at the end of the day, it's the subjects that really matter. "I like to photograph how people interact with their environments," Mokri says. She knows how important it is to tell the subject's story as honestly as she can through imagery.
"There is no single story that I want to tell through all of my work, because each project is different," she says. "A photojournalist's job is to tell the story of their subject, and not the other way around." By sticking to this ideology, Mokri's work individualizes each subject instead of turning people into another face in the background.
When visiting South Africa, Mokri spent time documenting protest art in the anti-Apartheid Movement. Originally, Mokri wanted to find concrete examples of this institutional racism, but eventually found that seeing people fight back and be happy was much more powerful. There's much more to documentary photography than making people feel upset. Ideally, they should evoke strong feelings, but they don't need to be negative.
The project, called "ap(art)heid," includes photographs as well as a short documentary. Similar to "Cherry Rice," "ap(art)heid" shows viewers how change can be achieved through art and creativity.
"My main goal in telling stories is sharing an honest and candid snapshot of someone's life or of a situation with my viewers," Mokri says. And this care is apparent in how she captures the art created by oppressed people of color in South Africa, as well as their joy despite the situation they're in.
Mokri's work is also influenced by her extensive travel resume. "I love exploring, and I think that's reflected in my work," Mokri says. "Wherever I am and whatever I see, I always find myself pushing to see more and learn more."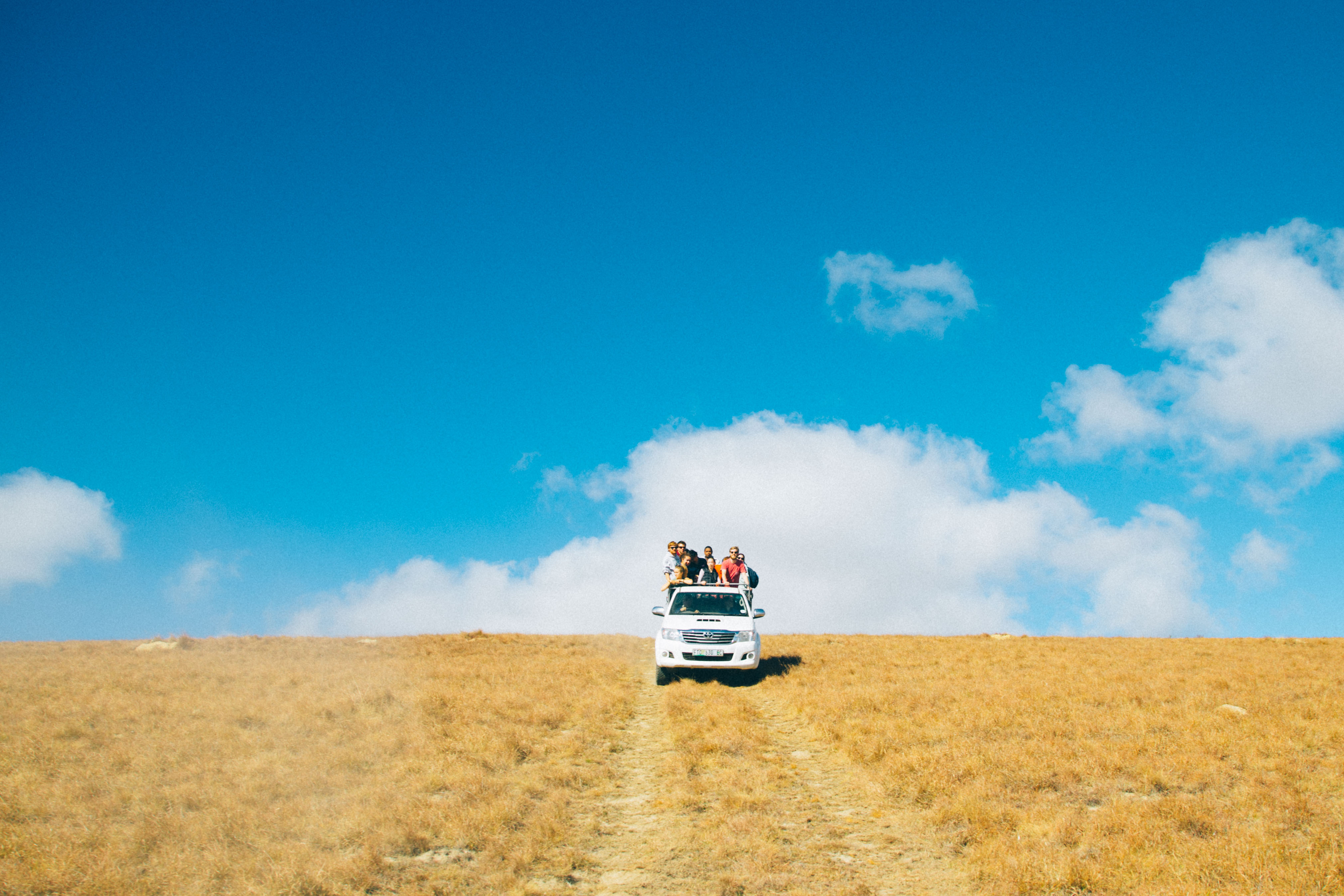 For the past two years, Mokri and a close friend have traveled to the Balkans and Peru to report for The Yale Globalist. In Peru, they covered anything from the beautiful landscapes to surfing. "We have always joked about one day being sent out on an international assignment together by a major publication — her reporting, and me photographing. I think that it would be really cool for everything to come full circle," Mokri says.
Whether it's shots of waves from beneath the surface or interesting road stops, Mokri also has an eye for unexpected beauty. "Being inquisitive has definitely made me notice things in places, whether abroad, or in my own neighborhoods, that some people might overlook or discount as being interesting," Mokri says.
She also has a soft spot for surfing and the ocean from living on the West Coast and growing up in a family of surfers.
"The love and connection I have for the ocean has definitely made photographing underwater a more personal and meaningful thing," Mokri says. She says that surfing is her biggest hobby, so when she's home she's constantly taking photos of the water even when she's not riding the waves.
"My end goal as a photojournalist is working on long-term projects and photo stories that really delve into a particular issue," Mokri says. "Working on these types of projects for 'TIME Magazine,' 'Vice' or 'Surfer Mag' would be really cool, but obviously I am open to working anywhere at this point in time."
Judging by the sincerity in her work, it's safe to say you might see her photos on the cover of TIME some day.