Spring Break Squatting
All things considered, staying at home now means more fun in the long run.
By Kristina Fernandez, Florida State University
---
Midterms are driving you crazy, and the assignments never seem to end, but all of a sudden, Spring Break arrives and you can finally sit back and enjoy yourself.
Spring Break is the breath of fresh air that every college student looks forward to amidst the hellfire known as school. It's a reminder that life is better than the seemingly never-ending stress of school. Some students go all out by planning a trip and getting as far away from their responsibilities as possible, but for others, going away isn't an option.
If you are one of the students feeling mass amounts of FOMO right now, don't worry. There are plenty of perks to opting out of a Spring Break vacation, and you can have just as much, if not more, fun than if you were drunk on the beach. Vacations cost a lot of money, and sometimes, they don't live up to the hype. Saving money is what college students are all about, and if you stay home and build up your savings, you could afford to go on an even better trip in the summer.
Or, if you prefer to save money and don't care for trips, you can keep building your funds and treat yourself to that really expensive thing you've been eyeing forever. If you're hesitant to make plans for Spring Break, or aren't into the itinerary your friends are making, the best choice would be to hang back.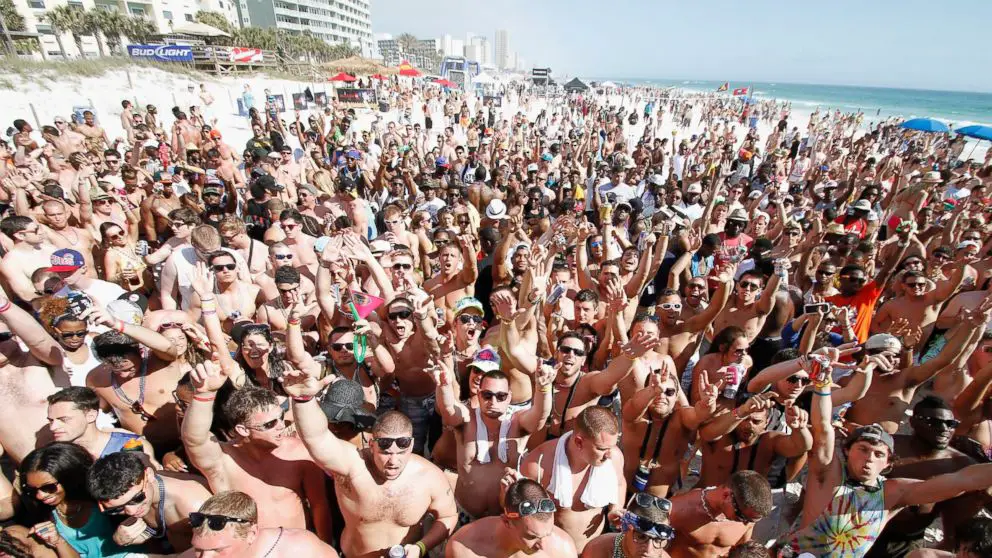 Another positive to staying home is avoiding the obnoxious crowds. Were you planning on going to the beach? Yeah, so was everyone else. A vacation with your friends could leave you surrounded by belligerent slob-kabobs, all falling into the cliché of "overly lit Spring Breaker who regrets everything in the morning." The crowds can be overwhelming, making relaxation impossible. Also, it's too common to see accidents happen to people on Spring Break. Students can go crazy and end up hurting themselves or the people around them.
Staycations, on the other hand, allow you to see your everyday surroundings with a new perspective. Explore your local area, and find new places to go. Become a tourist, and hit up the museums, or see if there are any shows or sporting events going on. You likely have an underrated view of your hometown, but it can be fun! You'll be surprised at how many interesting things have been hiding right under your nose.
Although it sounds like a buzzkill, you can also make the most of your time by organizing, catching up or getting ahead on work. Getting your responsibilities in order is therapeutic, and when have you ever regretted getting ahead on assignments? Unfortunately, professors often assign work over your much-deserved break, so you might as well get started.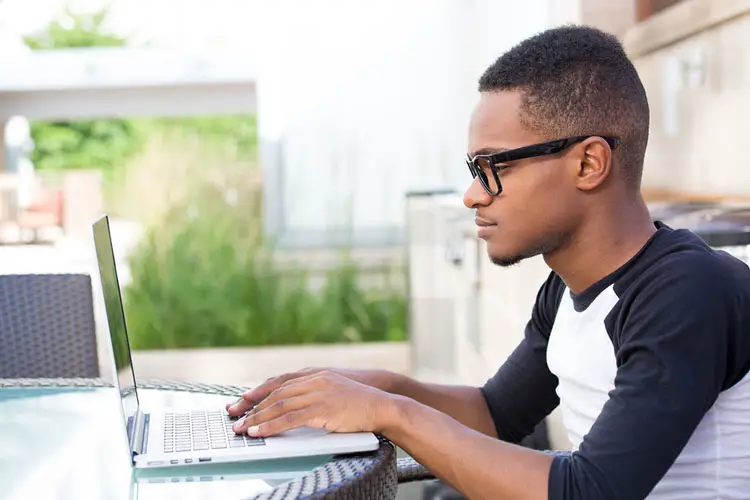 Having down time to get extra work done can keep you busy, but, if you get bored, you can always clean. You'll feel much better with a clean room. It's like hitting the reset button on life. They don't call it spring cleaning for nothing.
If the idea of being stuck in your house for a whole week doing nothing is less than thrilling, there are options. Book a night or two in a local hotel. It will be like a small getaway. Make a spa appointment, hang by the pool or eat dinner in a fancy restaurant. If you try hard enough, you may trick yourself into thinking that you're far from home. Some hotels also have staycation specials, so keep an eye out for those.
Spring Break is a fun, carefree time in the middle of the semester for students to cut loose before shuffling back into the grind. If you weren't able to go on a trip, don't worry because there are going to be plenty more opportunities. The craziness of Spring Break isn't for everyone, so if you decide to stay home, remember there are plenty of fun things to do. It doesn't take a big trip or extravagant planning to have a good time.
Spring Break is meant to for you to relax and enjoy yourself. If your friends' idea of vacation is a crazy bender that will leave you exhausted, it's probably better to keep it low-key, because you have to be able to jump right back into the grind. So, the next time you're planning a quick trip, take a moment to consider whether or not it would be worth it to stay home and relax.