Online colleges get a bad rap. There is a long-running stigma to them brought upon mostly by the degree mills of yesteryear. But times have changed: Education has entered the information age, and the internet has become the glue that holds society together.
Since more and more jobs have entered the digital realm, studies show that employers increasingly view online degrees favorably, as opposed to just a few years ago. Increasingly, nonprofit, brick-and-mortar schools have started offering distance-learning programs, and at some point, most students enrolled in conventional college programs will take at least one class online.
Plus, even as the stigma of online education continues to fade, the benefits of a computer-based classroom are becoming increasingly apparent.In fact, online classes teach students skills and learning techniques that are invaluable in a digital workplace, yet often go untaught in traditional classroom settings.
Possessing the right skill set is essential especially for those who are on their way to climbing up their career ladder. For example, an online engineering management degree will best fit anyone who would like to combine their engineering knowledge with project management. This may somehow be a complex thing to do but will lessen the time a person will take when he or she pursues a degree online.
However, in the interview process, it is still the responsibility of the student to explain the advantages their online education has afforded them, as compared to those of potential rival applicants coming from more standard university settings. Here are four ways your online education could make you more attractive to employers.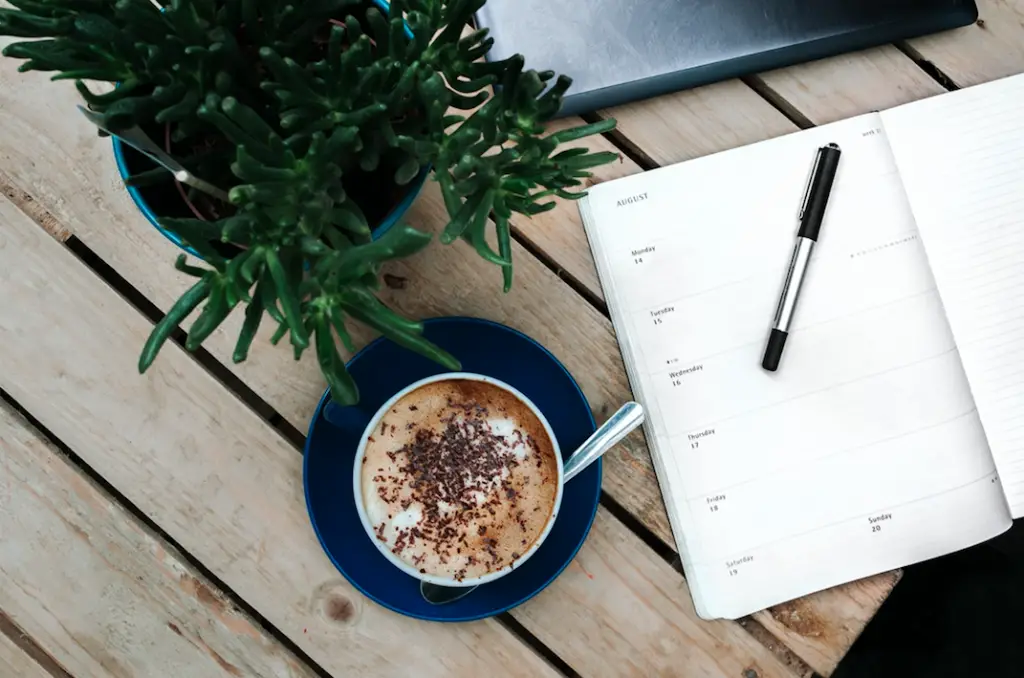 1. Time Management Is a No-Brainer
It never fails: Whenever I tell a fellow caffeine-addicted college student that I go to school online, they tell me how difficult online classes were for them in the past. Typically, they cite a lack of motivation as the primary source of their struggle. The freedom to log in to class at any time and the absence of an in-the-flesh professor can be overwhelming to many students, leading them to procrastinate and fall behind in online classes.
Taking and succeeding in online classes is a skill set in and of itself, since creating a realistic schedule and sticking to it is a must in online classes and shows that the student has exemplary initiative and work ethic. These are great assets to any employer.
2. You're a Cut Above When It Comes to Research Skills
Since most online classes lack a traditional classroom setting, students will find that they must learn to conduct their own research and become relatively autodidactic in order to succeed. The professor may type out a lecture, which is helpful, but the reality is that you will have to learn how to do your own research in order to succeed.
I've done everything from sleuthing for online lectures to scanning Purdue Owl for help in my own classes. Knowing how to do online research fast and accurately is invaluable to your success in an online class.
Fact checking becomes crucial because you don't always have the guidance of a professor to help you. Yet, the same research skills you gain in an online class are valuable in most professions, especially in the digital age.
Analyst and consulting positions are just a couple of careers which place great value on research. Whichever career you choose to pursue, you will always find a use for quick and efficient research skills. Taking online classes develops these skills in a unique way, but you must have a special kind of independence and drive to succeed.
3. You Know Your Way Around Technology
The act of taking online classes requires a skill set in and of itself. To succeed in online courses, you must be comfortable with a computer. As an online student, you'll be required to attach and send documents through online portals, communicate predominantly through email and often resolve technical issues you might encounter.
Most careers in this day and age require employees to be comfortable with technology; by taking problem-solving head on, you show employers that you have the intellectual fortitude to take matters into your own hands. Indeed, you are not only comfortable with that but thrive in that kind of environment.
4. They Show You Are Capable of Working Without Supervision
One of the most desirable skills that employers look for in potential candidates is the ability to work without supervision. As an online student, that comes with the territory. Without the helping hand of an in-person professor, you are left to your own devices as a student.
You have two options: either do the work or fail — no one will be pushing you in one direction or another. In order to do well in your courses, you simply have to strive to obtain the discipline to get your work done.
Employers don't like to hire people they feel need babysitting. They want to hire employees with a sense of discipline and a work ethic. Having taken online classes, you can show employers that you possess a level of discipline and independence many new graduates may lack. Not only can you work without supervision, but you can also be trusted to work from home or the office efficiently.
Many students complain they don't learn much in online classes, but similarly to on-site classes, you get out what you put into online courses. What employers are looking for is someone they can trust to get the job done without much coaxing. Online classes intuitively teach this skill due to the level of grit necessary to complete them.
Online classes show employers that you are highly organized and can get the job done, which is of priceless value. Any existing stigmas surrounding online education should be buried in a time capsule along with dial-up and Tamagotchis. Distance education is an immensely valuable means to learn, and it's here to stay.