An unknown Utah State student has been rushed to the hospital from her dorm after ingesting a Tide Pod. While many sources connected this incident to the recent Tide Pod challenge, a representative for Utah State University claims the incident is unrelated.
According to the Huffington Post, Tim Vitale, who serves as the executive director of public relations and marketing for the university, affirms: "It was not a Tide Pod challenge incident, despite all the reports. It was something much more private."
Although the recent Tide Pod challenge has promoted ingesting the detergent for fun, the student swallowed the Tide Pod as a method of hurting herself. Huffington Post also notes the numerous health consequences that result from swallowing laundry detergent, such as seizures, pulmonary edema, respiratory arrest and, in some cases, death.
What's Trending reports that Tide collaborated with Patriots tight end Rob Gronkowski to send the message to young adults that Tide Pods are for cleaning rather than ingesting. In the article, What's Trending also reminds their readers that if they know someone who has ingested a Tide Pod to call the Poison Control Center at 800-222-1222.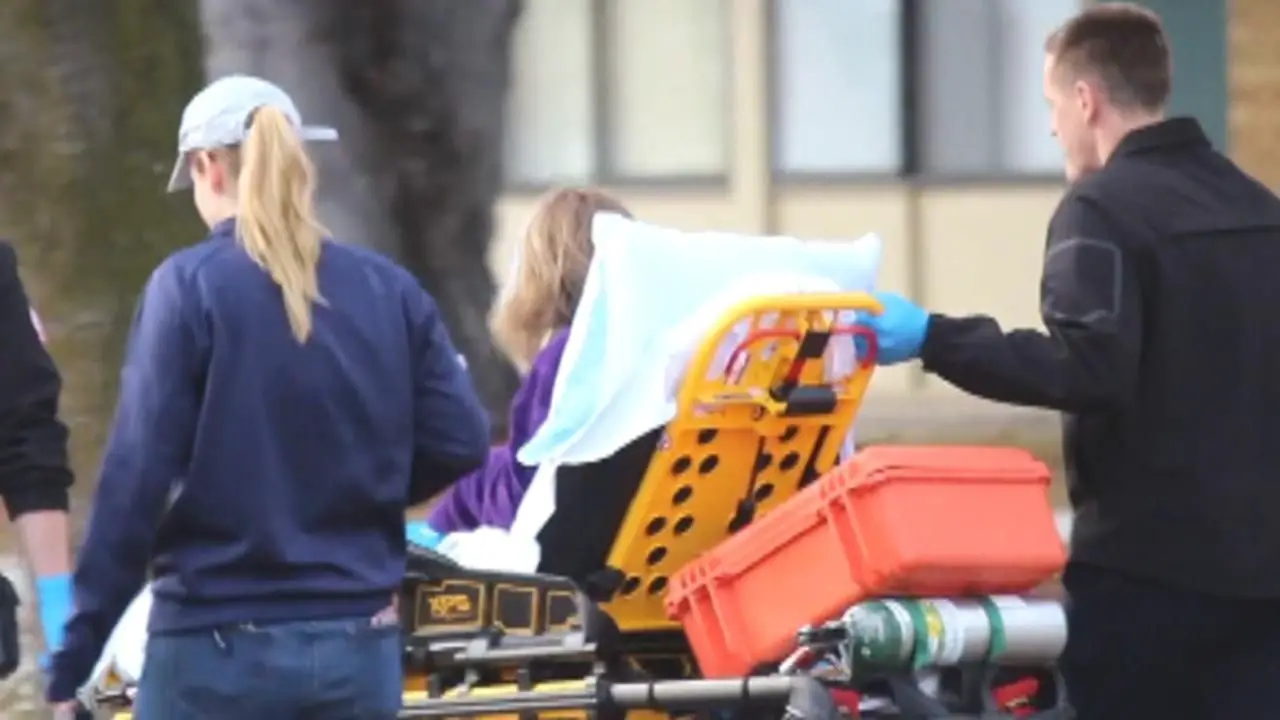 If more people swallow Tide Pods and receive health complications, is it then Tide's responsibility to stop marketing and advertising the product? Should they prevent the manufacturing of the pods to national chains like Walmart and Target and, if so, how would such a decision affect their market?
If there are people that use Tide Pods as a method of self-harm, then they should reach out to the National Suicide Prevention Hotline as a resource. Speaking out to others who may have gone through the same path can help and, as a result, avert or avoid any methods of hurting themselves.
The number for the National Suicide Prevention Hotline is 1-(800)-273-8255; the service provides dedicated service professionals willing to discuss issues that cause stress or pain. The resource is a lifeline chat open 24/7 and is available for people to join any time of the day, whether it's just wanting to talk or thinking about any version or self-harm.
For college students, many universities have a respective hotline or building where counselors can chat with students about their thoughts or pressing issues on their mind. At my school, NYU, there is a wellness center, along with scheduled appointments that can be set up to have further discussions if the conflicts are serious.
According to What's Trending, Utah State University's director of media relations, Eric Warren, said, "For students and members of our university who are feeling overwhelmed, we have services available. There are people here to talk to you."