At a very basic and broad level, non-traditional students are those aged 25 and over. The National Center for Education Statistics, however, also classifies anyone who delays enrollment or does not begin their postsecondary education in the same calendar year as high school completion as a non-traditional student.
Quite often, non-traditional students are juggling their college course load while concurrently working full-time at 35 hours per week or more, raising families or caring for elderly family members or both. Many of them are financially independent in terms of responsibility for supporting themselves as well as in regard to financial aid eligibility.
Nearly half of all current college students are non-traditional, and approximately one in four are over the age of 30.
As a non-traditional student who has juggled career and education, followed by life abroad as an expat spouse and mother of two small children simultaneously gearing up for graduation this term, I've had to take the good with the bad. Here's a brief synopsis of some of the primary ups and downs of life as a non-traditional student.
First, the downsides.
1. Difficulty making acquaintances and getting into the college scene
So, this first one is relatively straight-forward, maybe even obvious. Given the fact that these enrollees are older than traditional undergraduates, non-traditional students experience greater difficulty meeting classmates with whom they can relate or share common interests. This is especially true for non-traditional students focusing on an education through online classes.
Beyond that, a night out at 25 can be vastly different from a night out at 18, as traditional college students are often experiencing new-found freedom many non-traditional students experienced several years prior upon completing high school and joining the workforce.
Adding to this difficulty is the fact that due to competing demands on their time, non-traditional students are less likely to attend events like homecoming, sports games or parties, thus widening the cultural and social divide between the already very different demographics.
2. Completing demands on time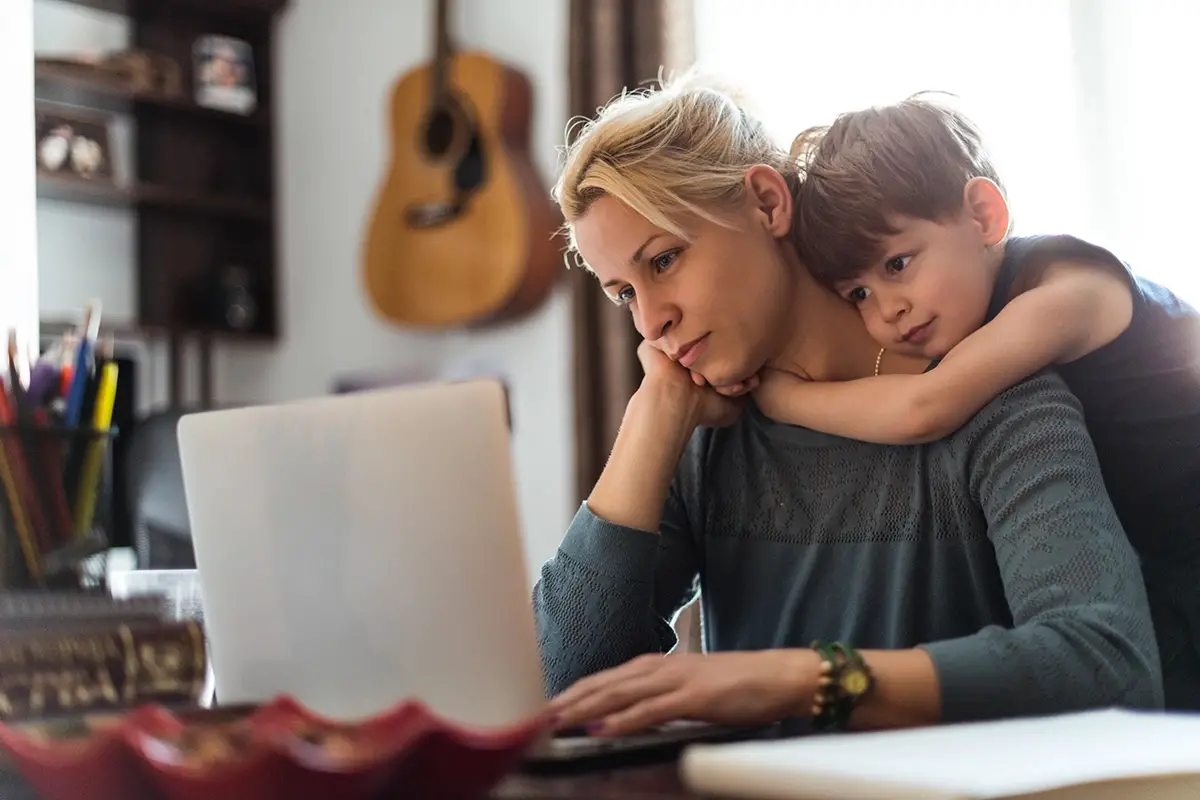 Non-traditional students are often attempting to balance aspects of life that many of their traditional counterparts have yet to experience, let alone manage. By age 26, many non-degreed adults have held a job, begun raising a family or both.
They are likely mostly, if not fully, responsible for covering their own expenses and paying their way in life and therefore cannot decrease their working hours — or other responsibilities — in order to allow more time for their studies or to accommodate shifting workloads in school.
In the constant push and pull of life, the need to prioritize sometimes means that the job that pays the rent and bills comes first, or it may be a sick kid or any number of higher priority commitments. Sometimes it means dropping classes, earning lower grades as a result of not having the necessary time to devote to coursework or taking incompletes.
Whatever the case may be, each additional area of responsibility in life brings with it its own constraints and places limits on the number of courses a non-traditional student can afford, in terms of both time and money.
As a result, non-traditional undergraduates tend to enroll part-time, which means the time required for degree completion is often considerably longer than the usual four to five years for traditional students.
3. Lack of financial aid
Due to the combination of age and income, non-traditional students are not typically eligible for grant and scholarship aid, although they are eligible for loans.
Some non-traditional students get caught in the loan trap — taking out extra money to cover household or living expenses — which can lead to a couple rude awakenings upon graduating. They are left with a hefty level of debt, and their current income level is decreasing significantly with the loss of cash infusion from student loans.
Now, on the flipside…
1. College ain't their first rodeo
College isn't the same adulthood initiation for non-traditional students that it is for their traditional counterparts, and attending college is not usually a non-traditional student's introduction to the adult world of managing their own time, finances and responsibilities.
Organized non-traditional students are able to assess how much of their time is consumed with current obligations, such as family or full-time work, which allows them to more easily determine how much time they realistically have to devote to studies in a given semester and plan accordingly.
Practical life experience non-traditional undergrads receive prior to college entry quite often translates to prior knowledge of key concepts, ideas or applications covered in courses in which they participate.
They also may have a good idea, based on prior employment-related tasks, of how long particular assignments will take to complete — which gives them a bit of a leg up in terms of time management.
Additionally, non-traditional students with practical life experience may have a firmer idea of which degree to pursue, as many such students are enrolling in college for one of two primary reasons.
Some are pursuing a degree in order to further their current career path — thus they will study something relevant to the business sector in which they are employed — while others are seeking a career change into a specific field or profession and thus will logically study that field.
2. Experience with diversity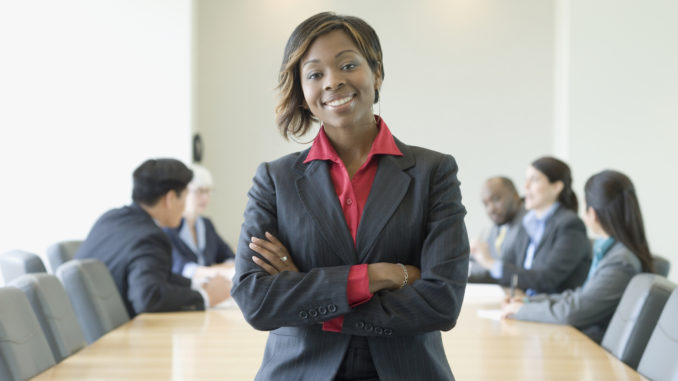 The workplace is the ultimate metaphorical petri dish of social experimentation. Experience gained in the workplace, especially as it relates to interpersonal communication and relationships, is invaluable in terms of the insight it bestows.
Prior practice working and adapting in a varying environment or with a diverse group of coworkers helps non-traditional students adjust their communication or writing style to suit their audience and adapt to working in diverse groups in college courses.
3. Ability to pay for a degree with less debt
Despite the aforementioned potential for ballooning student debt, non-traditional students are actually in a unique position to avoid it.
First and foremost, many companies will now make a financial contribution to the higher education of their employees — provided it is related to their current profession or the business sector in which they are involved.
A quick talk with the human resources department or review of employee benefits can enlighten employed non-traditional students, so this is the first place they should be looking when returning to school for studies related to their current employment.
The time limitations of a full-time job mean that employed non-traditional students — or parents or caregivers — have a restricted amount of time they can feasibly spend on classes, especially if they are classes that must be taken on campus.
Following the formula of two to three hours of work outside the classroom for every credit hour taken, most non-traditionals will only be able to complete a part-time course load. That may sound bad, but it isn't necessarily — part-time enrollment can make it possible to pay cash for most, if not all, of one's studies.