Whether you are applying as an undergrad, right after graduation or a few years into the workforce, you're now working on your personal statement for graduate school. According to Purdue Online Writing Lab (OWL), a personal statement is "your opportunity to sell yourself in the application process," which generally falls in two types of prompts: a general personal statement or a response to a specific question.
There's a lot of pressure about how perfect your statement needs to be because that text is the closest you will get to representing yourself beyond your GPA and extracurricular activities. Don't fret about it too much, though! Here are three things to keep in mind while writing your personal statement for graduate school.
Prompting Yourself
I've had a lot of people talk about how starting is the hardest part of writing, and I'm not 100 percent sure if I believe them.
Since some people can just sit down and write while others spend an hour or two drafting a detailed outline, I think everyone handles starting differently. Likewise, you might discover that starting your personal statement requires a certain mindset, such as answering a specific prompt or coming up with your own topic.
If you're answering a prompt given by the university, start by dissecting the prompt. More often than not, applicants will write something spectacular but miss the prompt, meaning they've latched onto a part and not the whole.
Lee Cunningham from the University of Chicago Graduate School of Business said that applicants answering a prompt for their essay tend to "not look at what the questions are asking." Regardless of whether you need every detail planned before writing or you can just sit and finish everything in one session, you still need to answer the prompt in its entirety.
You can check if your response answers the whole prompt by addressing each aspect of the prompt as a dynamic answer, similar to how a story develops.
For example, if the prompt is along the lines of "Choose one extracurricular activity, work experience or community service project from the list you provided on the application, and explain why you initially chose it, why you continued with it and how you benefited from it," start by breaking down the prompt into segments.
In this example, I think it is easier to start by recalling an organization or project you're working on and writing about what it means to you now, which addresses how it benefits you and can also show how you've grown since you started.
Afterward, you can compare yourself now to when you started and what made you start this activity, which shows the admissions office personnel why you chose to join.
Lastly, discuss why you stayed in the organization or project. Examples that show personal growth or dedication to your field of study, such as how you've gained a new perspective, draw in the admissions committee.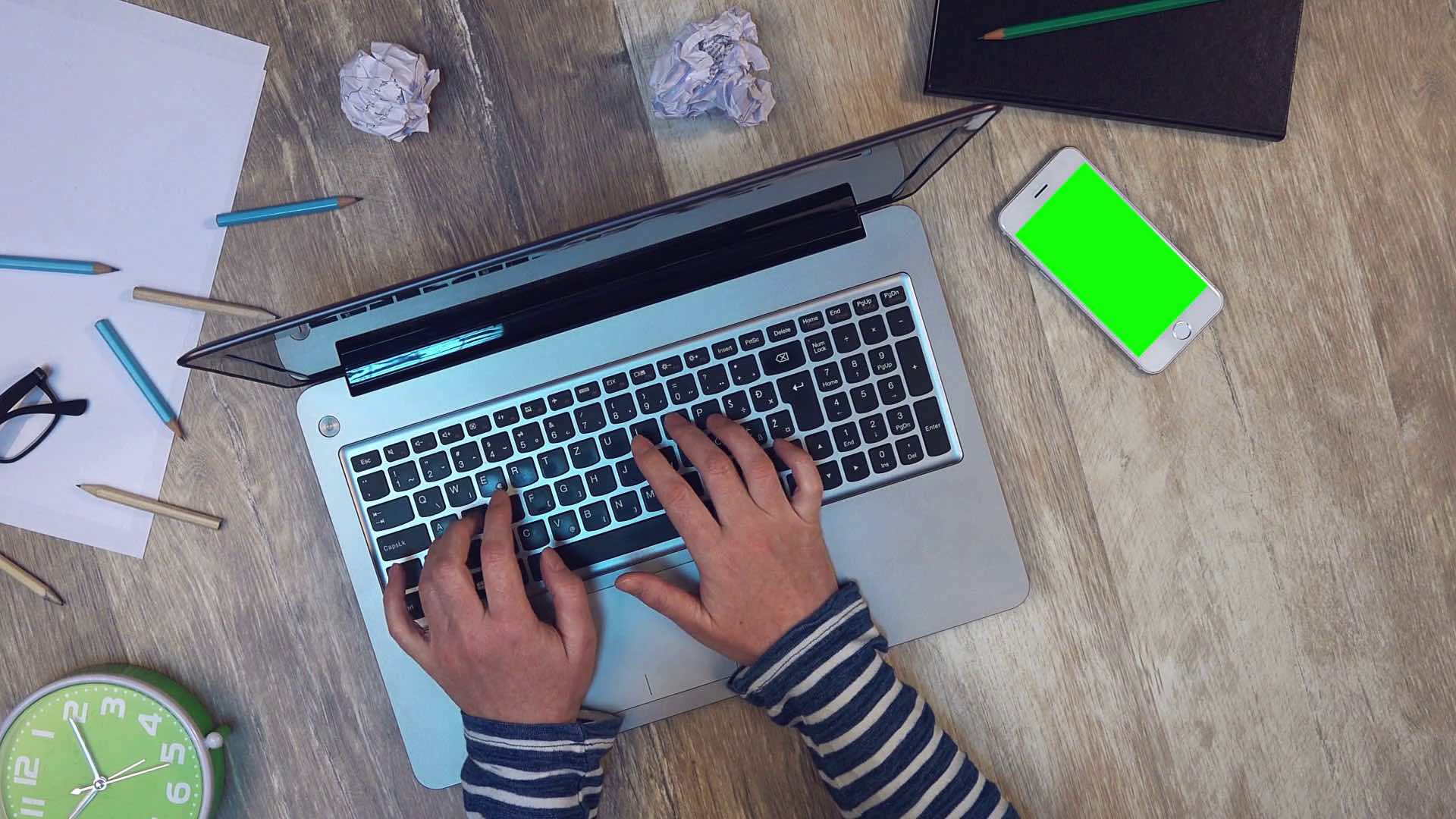 Once your rough draft is done, check over each paragraph to make sure your essay has addressed the prompt in some way. Editing and organizing come in later, but for now, make sure everything you wrote relates to the prompt.
If you're writing a general personal statement, then try starting off with the following questions: What are your goals in this specific graduate program? What past experiences prepared you for graduate school? Outside of your GPA and organizations, what should the admission officers know about you as a potential graduate student?
While the admission officers will not be looking at how you respond a particular prompt in a general personal statement, they still look for how well you represent yourself without your GPA, test scores or what you've done outside of your undergrad education.
It's About You, Not Them
Maybe in high school "it looked good" if you were in a few clubs or demonstrated that you were passionate about helping others, but breadth and generalization are not the goals of a personal statement.
Although personal statements are about you and focus on your passion, abilities and goals, admission officers can tell if you wrote a vague enough essay to submit to other universities, so they encourage you to write about you being a student at a specific graduate program.
Grad schools are curious about why you applied to their program and what you intend to do with it. Your high school clubs and goals might have honed your passion for pursuing graduate school, but don't hide behind a list of organizations. Instead, treat your personal statement as a formal interview to a graduate program, but on paper.
If you are going to include your time with an organization, include a story that explains why you make an excellent candidate for the graduate program. A dynamic story about you applying yourself on your own and bringing the skills or ideas you've learned to grad school shows the admission officers concrete, vivid evidence of what you have done and what they can expect from you.
Edit, Edit, Edit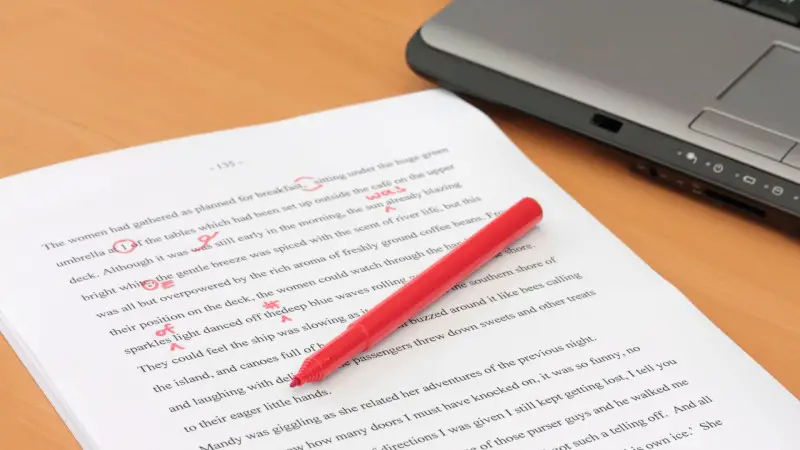 After you have answered the prompt and focused on how you stand out from the other candidates, it is time to make sure the personal statement is coherent. You'll probably want to claw your eyes out for hours over one word and start over from scratch.
I know this is the most tedious part of the writing process. As a growing writer, I also know it is actually easier to work with what you started off with than starting over completely.
Info dumping, or just writing everything that comes to mind, naturally happens when you're addressing a delicate topic, especially about yourself. While info dumping is good for getting your thoughts out and organizing them, you shouldn't carry it into the final drafts. The admission officers are reading tons of other applicants and could get lost in the info dump.
Cutting out information, rearranging thoughts and paragraphs and keeping up with thoughts creates chaos, and you'll probably feel like a madman after reading your personal statement over and over, but it will be worth it.
Steven DeKrey from Northwestern University said, "The level of effort applicants put into essays varies considerably, which sends messages to the admissions committee as well." The variety ranges from an elaborate essay to a brief and superficial one, which sends two different messages to the graduate school on these applicants. After you've finished your personal statement, look over it at least three times.
The first time, look over it for grammar. Since not everyone has flawless grammar, it won't hurt to run your personal statement through Grammarly or have it looked at by a faculty member. At the very least, they can help catch mistakes you glanced over.
The second time, look over it to verify that your goals are clearly stated. The admissions committee are wondering why you applied to their program, what you intend to do while studying there and what you plan to do after graduating, and your personal statement does that.
Moreover, a clear goal gives the admissions committee an idea of what to expect while you're studying with them. Third time's the charm and the time to check that you've satisfied the prompt, the requirements and the persuasive charm that explains why you're the candidate for the graduate program.