The National Center for Education Statistics recently released data of college enrollment patterns that show an increasing number of low-income students enrolling in college.
Low-income students have outpaced middle-income students in rates of college enrollment, which differs from what records have historically shown.
Originally, family income helped predict the likelihood of college enrollment, in which middle-income students enrolled more often than low-income students did. However, this is beginning to change.
According to Forbes, "Wealthy students enroll in college at the highest rate, with 83%…in the top quintile of the income distribution going on to college."
The college enrollment rate is 67 percent with students in the bottom income quintile, and 64 percent from the middle three quintiles. "While the difference is still within the margin of error, it marks an undeniable reversal of the historical norm."
This rise in college enrollment is likely thanks to increasing opportunities for low-income students, such as scholarships and programs that make it probable for these students to have a chance at higher education.
By offering low-income students affordable pathways to college, schools make it easier to draw in a more diverse crowd academically, which benefits classroom discussion and expands the perspectives of students attending the schools.
Though schools have sought to diversify their populations for decades now, figuring out how to overcome the funding gap has remained a persistent problem. With innovative new scholarships and funding practices though, some institutions have found ways to get low-income students into their programs where they were unable to previously.
One such program is Pathways at National Louis University in Chicago, Illinois.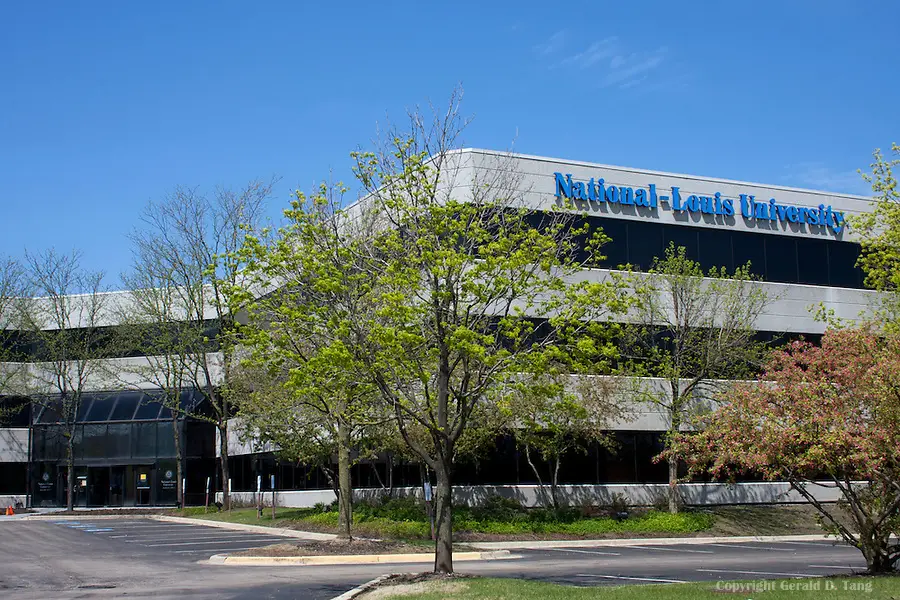 The Daily Herald ran a story about Pathways, which started in 2015. Designed to help "low-income students overcome barriers to attaining a four-year bachelor's degree," the program accepts students with a 2.0 or higher GPA and does not require ACT or SAT scores.
Students can choose undergraduate degrees in business, education, human services, criminal justice, health care and communications among others. Programs in computer sciences and information systems will come in the fall.
Aarti Dhupelia, the vice president of NLU strategic initiatives, says, "We don't ask for SAT or ACT because there is a lot of research out there that says it is not predictive of college success."
She said it would also help "include a broader range of students who might not have the opportunity elsewhere because we believe we have the right supports to get them through college."
Tuition is $10,000, though federal and state grants typically cover all of it for most students. Ninety-two percent of students in the program are low-income students, and 72 percent are first-generation students, the first in their families to attend college. "About 70 percent of students enrolled are getting a full ride," she said.
Programs like this explain much of the rising enrollment in low-income students, and the rise of other programs like Pathways will likely aid in making college enrollment rates even higher.