Ohio is known for its distinguished universities and colleges. Let's be real, we're home to Case Western, Miami of Ohio, Baldwin Wallace and you can't forget The Ohio State University. Ohio has got some real winners and top notch schools when it comes to higher education. But amidst all these classics, one university has definitely got it going on and can easily rise above the rest.
For over 100 years, Bowling Green State University has been recognized as an amazing school with tons of majors, professors, athletics, programs and experiences. BGSU is not like other universities, and that's what makes it so great. Just south of Toledo in good old Bowling Green, Ohio, here are the reasons why Bowling Green State University and their thousands of Falcons will forever keep on winning in the college world.
1. The Cleveland Browns
Perhaps you're wondering what exactly the Cleveland Browns have to do with a school that's two hours away? When the Browns were first starting out back in the '40s, they held their first six summer camps at Bowling Green State University. During his time there, coach Paul Brown reportedly fell in love with the University's colors (brown and orange of course!) and used them as the colors for his newly developing team, the Cleveland Browns. And even if the Browns seemed to be cursed, well, that's alright. How many other schools' colors were used specifically for an NFL team?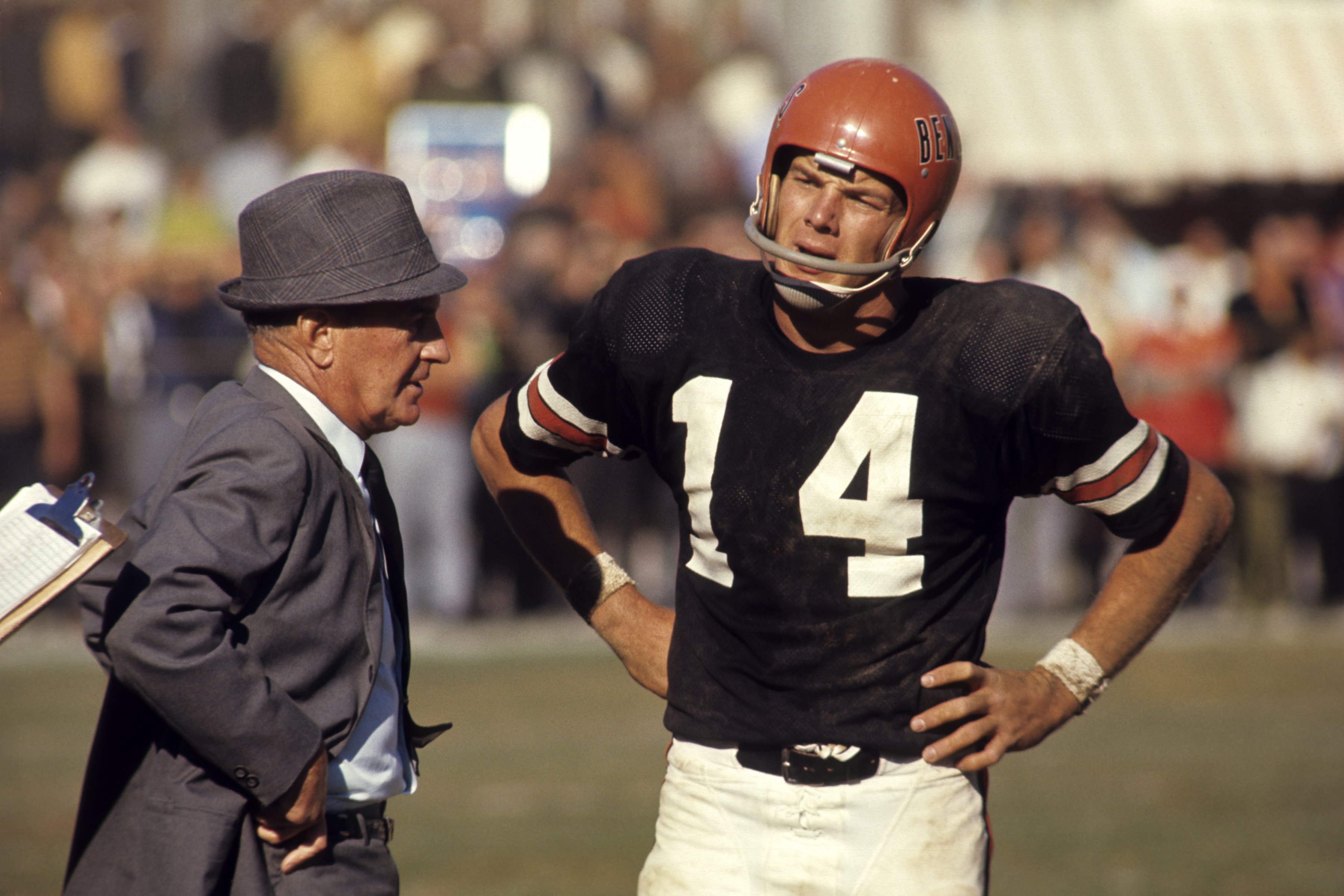 2. Tosh.0 Feature
Here at Bowling Green State University, you will laugh out loud when you're told the University was featured on the TV show "Tosh.0." Back in 2011, host Daniel Tosh invited viewers to get in on his "College Campus Invasion" series, encouraging students to submit videos telling him why he should host an episode of "Tosh.0" at their school. Bowling Green jumped right on it. A group of students sent in their video of the University and ended up getting a shout out from Daniel himself on an episode of the show. The video is hilarious and shows how BG's good sense of humor, ability to make fun of itself and the infamous "vagina statue" it is home to. No, really. This is a very real thing.
3. Distinguished Alumni
The Falcons have got some notable alumni, too. Actress Eva Marie Saint attended BG, and went on to star in films like "On the Waterfront," where she won the Academy Award for Best Supporting Actress, and Hitchcock's "North by Northwest." BGSU went on to honor the actress by naming one of its theatres after her. Actor and comedian Tim Conway attended BG for several years and went on to star on "The Carol Burnett Show," as well as voice Barnacle Boy on "Spongebob Squarepants."
Skate-great Scott Hamilton lived in Bowling Green for most of his childhood (there's now a road named after him) and also attended BGSU while on his way to skating fame. In 1984, Hamilton won gold at the Olympics and is known for his ability to do backflips on ice, something few other skaters have been able to do. More recently, alumnus and author Anthony Doerr was awarded the Pulitzer Prize in 2015 for his novel, "All the Light We Cannot See." These legends aside, Bowling Green is home to dozens of distinguished alumni from all walks of life.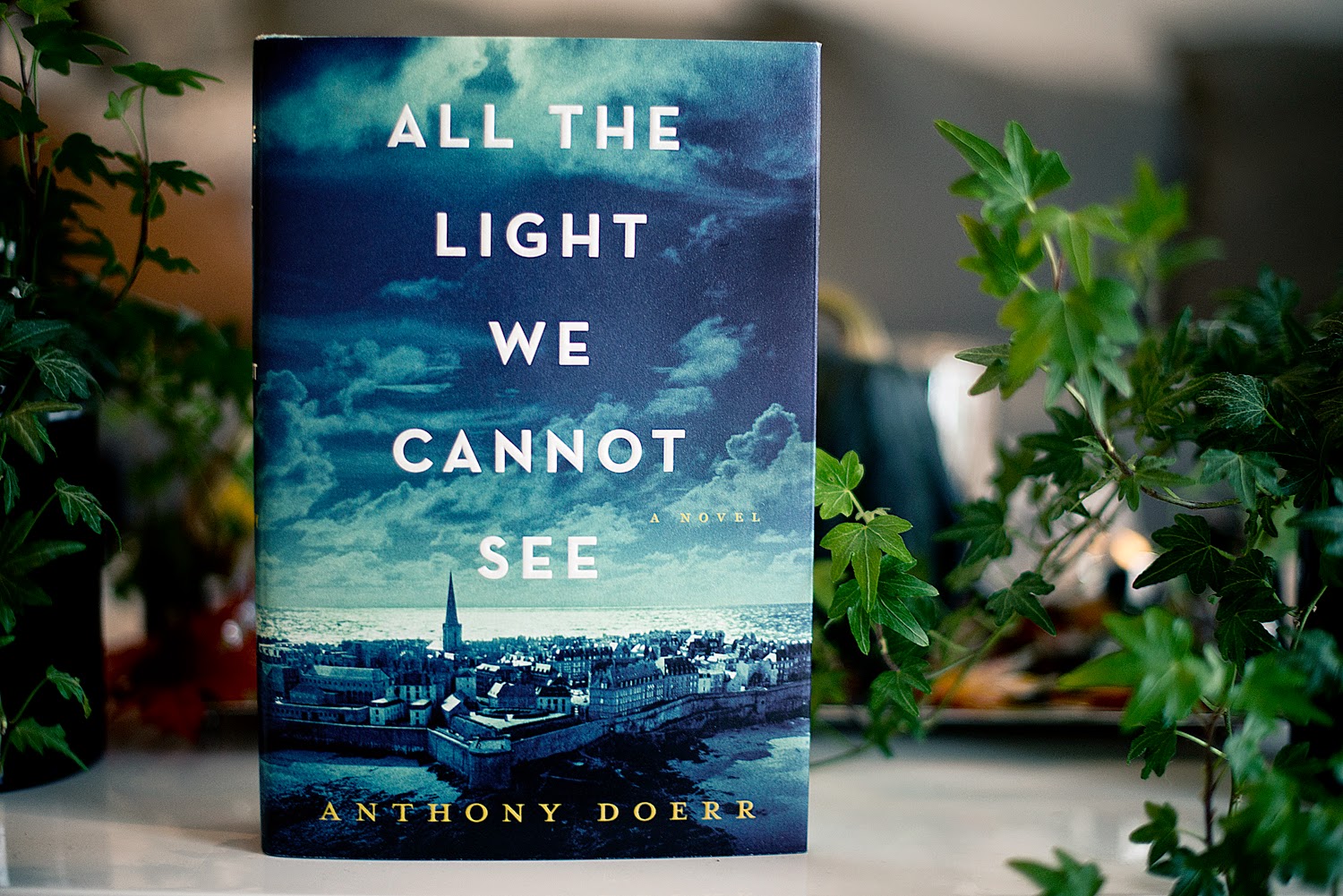 4. The Fans
Going to any sporting event at Bowling Green State University always proves to be a great time because the fans keep the atmosphere alive. Whether you're at the much anticipated Bowling Green-Toledo football rivalry, sitting with the Falcon Fanatics at a hockey game or attending soccer, basketball and other sports, you'll always be surrounded by the greatest fans alive. BG fans are the backbone of the Falcon family. They keep you excited and always rooting for the Falcons, whether they win or lose. The University has lively spirit groups, like the infamous SICSIC, which always gets fans and students riled up for any sporting event. The Falcon Marching Band is another striking attribute to any fan's experience with their remarkable halftime shows, traditional pre-game performance and first-down medleys. The FMB fuels the fans and adds to the excitement of all the football games. Perhaps the best place to experience the fans is at the MAC Championship football game where the Falcons have won 12 MAC Championships, most recently in 2015 and 2013. The excitement is amped and you'll be standing for the entire game, win or lose.
5. Love for the Arts
Like athletics, BGSU has a strong appreciation for the arts and exceptional arts programs. The University hosts several arts events year-round, including plays, musicals and operas. But what's more is the arts appreciation events that happen each semester.
In September, the town of Bowling Green holds the Black Swamp Arts Festival, a three day event where University students can be commonly found exploring different art booths, trying food from the vendors (like alligator on a stick!) and attending a variety of performances by all kinds of bands. The festival is held in downtown Bowling Green, shutting down parts of the main road, but it's definitely worth it.
In November, the University's renowned literary magazine, "Mid-American Review," holds the Winter Wheat Festival of Writing, where writers and students from all over the U.S. come to campus to present or attend writing panels and workshops, as well as listen to visiting writers read from their own works. Winter Wheat is a profound celebration of creative writing and is a great place for writers to meet others with the same passion as themselves.
In December, the University hosts ArtsX, which is a showcase of all the different arts programs on campus. Here, you can watch theatrical performances, art demos, listen to ensembles and bands, as well as purchase art from sellers. ArtsX is a wonderful celebration of the arts and is a great place for all the arts programs to come together on campus.
In April, get ready for Bravo! BGSU, an event hosted by the University to support arts scholarships. At this black tie event, attendees dress in gowns and tuxedos, eat fancy finger foods, drink champagne and witness some outstanding entertainment provided by the different arts programs at the University, be it singers, dramatists, musicians, writers and artists. For a fancy night in BG, this is definitely the place to be.
6. Food, glorious food
Food is definitely key at BGSU, as it has some great restaurants and delivery services. Ever wanted hot-out-of-the-oven cookies delivered straight to your door? Look no further. Bowling Green State University is home to the Cookie Jar, which will bring you freshly baked cookies late at night. This isn't your typical Insomnia Cookie, either. The Cookie Jar uses homemade recipes and features all kinds of insane cookies of the day, such as Birthday Cake, Inception, Banana Hammock, Monster and more.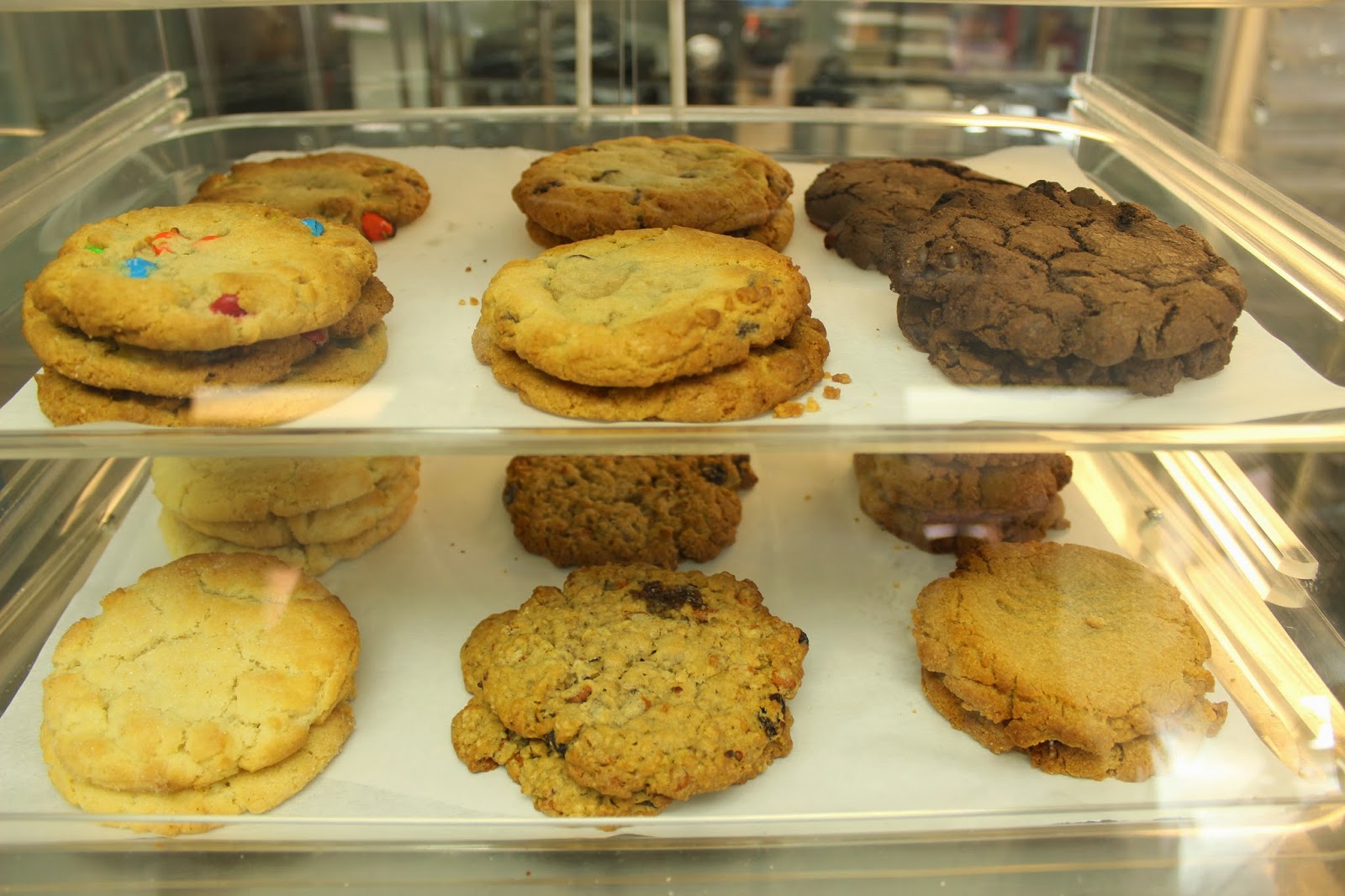 You can't forget about Campus Pollyeyes either, home of the greatest stuffed breadsticks you will ever taste. These breadsticks are huge, filling and can be stuffed with all kinds of pizza toppings—pepperoni, bacon, broccoli, peppers, jalapenos? Pollyeyes has got your back. BG also has some other banging pizza places, such as Pisanello's, Pagliai's and Myle's Pizza. Each pizza place is different from the last, so you'll definitely want to try them all.
While there's tons of great eating spots in BG, it also houses several bars, where students can be found on weekends, Halloween and St. Patrick's Day. There's so many bars to explore, and each one distinguishes itself from the others. What better way to explore the town than through some traditional bar-hopping?
7. The Family
Perhaps the greatest attribute to BGSU is the people. This is the greatest, close-knit University family you will ever meet. Be it through your classes, campus organizations, house parties, sporting events, shows or concerts, you will always feel at home and welcome. Campus is a wonderful and inviting atmosphere to be in, and the spirit of BG lives on with you for the rest of your life. You'll be proud to be an alumni of Bowling Green. You'll never forget the friends you made and the fun you had. And once you're a Falcon, you're always a Falcon.