Yes, it's true, the freshman 15 is real. It might have hit you a little too hard this past year and as swimsuit season creeps around the corner, you might wonder how you'll turn heads at the beach this summer. It's sad to say that living in big T-shirts isn't as socially acceptable besides fall and spring semesters, leaving most to face the cruel realty of their finals week pooch.
If there's one thing most students have in common amongst their Instagram feeds is the infamous swimsuit picture to debut their summer kickoff. To ensure your feed looks just as good as your friends, here are a few tips to get your summer bod ready.
1. Meal Prepping
There's plenty of myths out there saying meal prepping isn't as beneficial as it might seem. However, college students tend to thrive from the structure it provides. Students often become accustomed to caving to fast food or eating loads of unhealthy snacks to keep them full until their next meal instead of providing their bodies with the nutrients it needs to feed their metabolism.
Meal prepping not only cut costs on a food budget, but will allow you to have healthy meals and snacks planned out for an entire week to fit the busy schedules of summer classes or even a full time job. Achieving a summer body should not just be a diet, but a lifestyle change — the food that goes into your body plays a huge role in seeing the results from long workouts at the gym.
Meal prepping can sometimes become difficult when having to take into consideration so many nutritional factors and often leads to discouragement. Apps such as My Fitness Pal, Lifesum and Mealime can ease the process and keep track of your meals without the stress of counting calories and carbohydrates.
2. Increase Activity Levels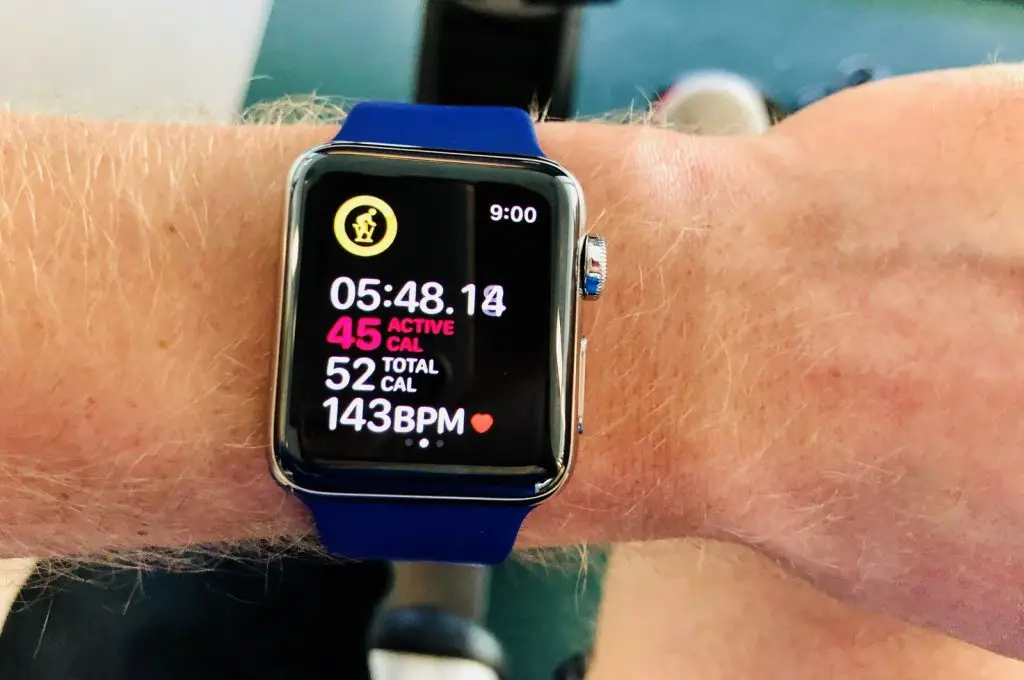 Amongst most, a gym membership didn't quite fit my budget until recently, so increasing my activity levels became an obstacle in my journey. As I scraped up some extra cash to invest in a membership, I found that it wasn't essential in seeing results as fast.
Increasing your activity can come from doing cardio, HIIT workouts (information here) and dumbbell exercises that can all help in making your body appear more toned. Although your nutrition might play a huge factor in the results, if you plan on cutting your caloric intake, then exercising more frequently will allow you to avoid the starving feelings while still accomplishing your fitness goals.
Personally, I use an Apple Watch to keep track of my daily exercise, active burned calories and heart rates to push myself to break my previous workout record. As odd as it may sound, seeing my rings close on a daily basis gives me a small rewarding feeling. Accomplishing your daily goals does not always have to break the bank. In fact, most smartphones have built in health readers to calculate steps and distance throughout the day.
3. Plan a Workout Schedule
Planning a workout schedule can be the most essential step to obtaining the summer bod you want and will allow you to maximize your time at the gym to allow you to stay on track. Not to mention, it helps you avoids completely abandoning specific areas of your body to focus on another.
Whether your summer bod is core or leg focused, a proportionate body is important to building muscles and endurance as you continue a long term fitness journey. Determine a goal early on and plan a weekly workout around your focus. For example, if you want shredded abs, train abs 3 – 4 times a week depending on how often your schedule permits you to get active.
But most importantly, be realistic with your goals and plans to achieve them; not everyone can get shredded abs from a month's workout. I found that making a detailed workout schedule helped and allowed me to find motivation in even the smallest activities. I also learned that switching up variations to my workouts was essential to avoiding a plateau in my results.
4. Drink Plenty of Water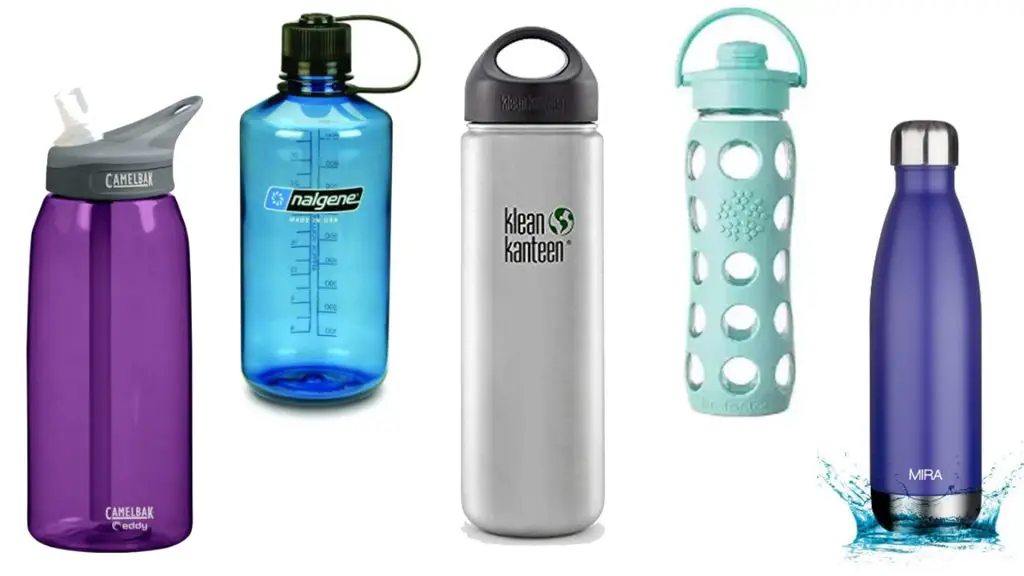 Believe it or not, water acts as a natural detox that can act as an appetite suppressant. If you want to lose weight in a fast and healthy way, cutting sugary drinks and alcohol to replace with water will significantly increase your metabolism. Not only will hydrating yourself properly give you flawless skin, but also decreases muscle exhaustion and reenergizes your body as it enters its post-workout recovery phase.
An increase in the amount of water you consume also makes your body resistant to retaining large masses of water weight. A quick tip to dropping a few pounds of water weight can come from carrying around a 16 ounce bottle of water while trying to fill it up at least four times throughout the day.
Water is frequently disregarded when seeking to lose a few pounds and begin a healthier lifestyle, but it's important to realize that achieving the highly desirable summer bod is more difficult to acquire when depriving your body of its nutrients.
5. Stay Consistent
Trust me, I know it's hard to find the motivation to watch your body's intake and balance it all with having the responsibilities of work and school, but staying consistent will have your body looking and feeling amazing as you head back to campus in the fall. Developing consistency now will aid in keeping a healthy lifestyle as classes start again, keeping the summer bod results year round.
Almost two months have passed of keeping myself on a set routine with these tips and results have become more obvious. As the most impatient person, it's difficult at times to keep my motivation but I remind myself of my goals and since theres become a new obsession this year with growing your glutes, if theres anything I can dedicate myself to is becoming consistent in training mine as much as Kim Kardashian.