While not commonly taught in schools, mindfulness is an indispensable source of learning. For students who are constantly searching for personal fulfillment amid weighty academic and occupational demands, studying the art of mindfulness can illuminate new ways of thinking and being fully present.
From classic to contemporary reads, here are some of the most genuine, insightful books on mindfulness to help you find your best self this summer.
1. The Miracle of Mindfulness
If you're new to the practice of mindfulness, "The Miracle of Mindfulness" is an essential introduction to the art. Zen master Thich Nhat Hanh weaves engaging anecdotes with practical exercises in order to guide the reader to becoming fully awake and aware in every moment of their life. Mindfulness, Hanh teaches, is the miracle by which we master and restore ourselves.
This 20-year-old manuscript teaches readers to be mindful while performing mundane tasks, such as making tea, eating a tangerine or washing the dishes. Ultimately, by concentrating your mind and following your breathing, you can connect your body more wholly with your thoughts.
The complex wisdom dominating each page renders it a slow read; on the other hand, putting the principles into practice as suggested will slow your progress even further. Hahn warns readers that the true understanding of mindfulness will come not easily or immediately, but his artful stories and exercises have the potential to lead you toward mastering mindfulness, if you so wish.
2. 10% Happier: How I Tamed the Voice in My Mind, Reduced Stress Without Losing My Edge, and Found Self-help That Actually Works — A True Story
ABC News reporter Dan Harris experienced depression, drug addiction and a nationally televised panic attack before he undertook a pilgrimage to recover his health and happiness.
Part memoir and part self-help book, Harris embedded self-help theories that he encountered during his personal journey into the narrative, and designated a portion of the book to a discussion of fraudulence and corruption in the self-help industry.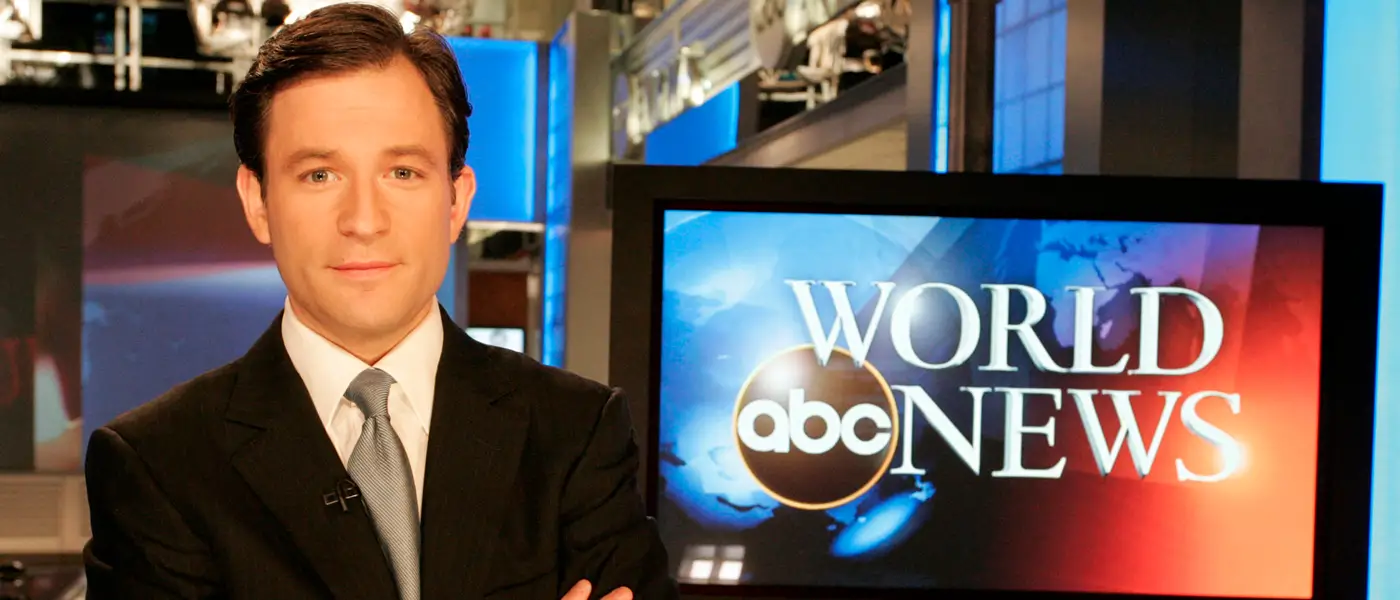 During his bizarre adventure, Harris discovered that the voice inside his head, which had driven him to significant levels of professional success, was the source of his undoing. As he explored various religions and meditation practices, eventually leading him to Buddhism, Harris discussed how his new path compromised of his desire to remain in a competitive work space until he identified a healthy balance in his life.
Harris' wry sense of humor, encouraging story and proffered wisdom render "10% Happier" a valuable guidebook for navigating mindfulness without compromising other goals.
3. Do No Harm: Mindful Engagement for a World in Crisis
"Do No Harm" is a recent, relevant and inspirational examination of mindful engagement and its limitless applications in the real world. A collection of stories from people working in social and environmental justice, education and medicine, "Do No Harm" applies mindfulness directly to some of the worst situations in the world today and reveals the power of mindful engagement and harm.
The account of a neuroscientist working with traumatized children or of a midwife delivering babies in environmental disaster zones provoke you to question how your own experiences might be shaped by the qualities of mindful engagement.
Written by two experts in the field of human science, Thais Mazur, Ph.D. and Wendy Wood, Ph.D., "Do No Harm" is a timely must-read item for anyone who seeks mindfulness not only for their personal happiness, but for their compassion for others.
Powerful stories showcasing remarkable strength of individuals gift readers with experience and insight into what it means to be truly mindful. Reading this text allows you to study the art of mindful engagement from the very best.
4. Moments of Wildness: Exploring Nature in the Search for Meaning
Have you ever pondered the most fundamental questions of the universe, such as the meaning of life? These age-old questions sparked the creation of "Moments of Wildness," a collection of Henry S. Butler's surviving adventure journals that document his efforts to thoroughly and mindfully explore nature.
Known by Fly Rod and Reel magazine as a "haiku master," and by others for his award-winning nature photographs, Butler takes inspiration from Henry David Thoreau. In his 2006 publication, Butler shares his wisdom regarding the art of mindfulness and the power of meditation, as he learned from the wilderness through both careful records and philosophical reflections.
In a profound introduction, Butler warns readers to resist the urge to skip to the end of the book for answers because while the answers are indeed there, they only will be waiting for you when you are ready.
If you attempt to journey through his book, Butler's ultimate conclusions about the meaning of life may inspire you to ask yourself the same questions and see if you can make sense of something about your own life.
5. Your own diary
Writing a diary is not exactly the same as reading a book, but it will be a book that you can read, once you write it, of course. Diary-keeping is a key component of any effort to learn mindfulness. A diary can serve as a direct tool to attempt regular mindfulness exercises, such as writing down mindful moments, writing through your concentration of awareness or simply extracting your daily levels of mindfulness.
Journaling provides a means to start a dialogue with yourself about what is going on within and outside of you. Recording your thoughts is a way to reflect upon the proceedings in your life and to consider seriously who you are, what you want and what you care about.
Whether journaling is a natural partner of your mindfulness and meditation practice, or it is much more appealing to you than other mindfulness exercises, it can be incredibly revealing into your inner self and can help you navigate past obstacles to find peace.