Having debuted in 2015, "Supergirl" has become one of the top-rated television shows on the CW, which is impressive since the show's entire first season aired on CBS before transitioning to its current network.
The series stands out amongst its fellow superhero-centric shows, which include "The Flash," "Arrow" and "Legends of Tomorrow," because of its female protagonist, as well as its female-dominated cast.
Its current season has especially emphasized girl power with its ensemble of Kara Danvers, Lena Luthor, Samantha Arias and Alex Danvers, who form a familial bond with each other during a difficult time in their lives.
While "Supergirl" emphasizes the message of being "stronger together," these four women prove to be pretty badass all on their own.
Kara Danvers/Supergirl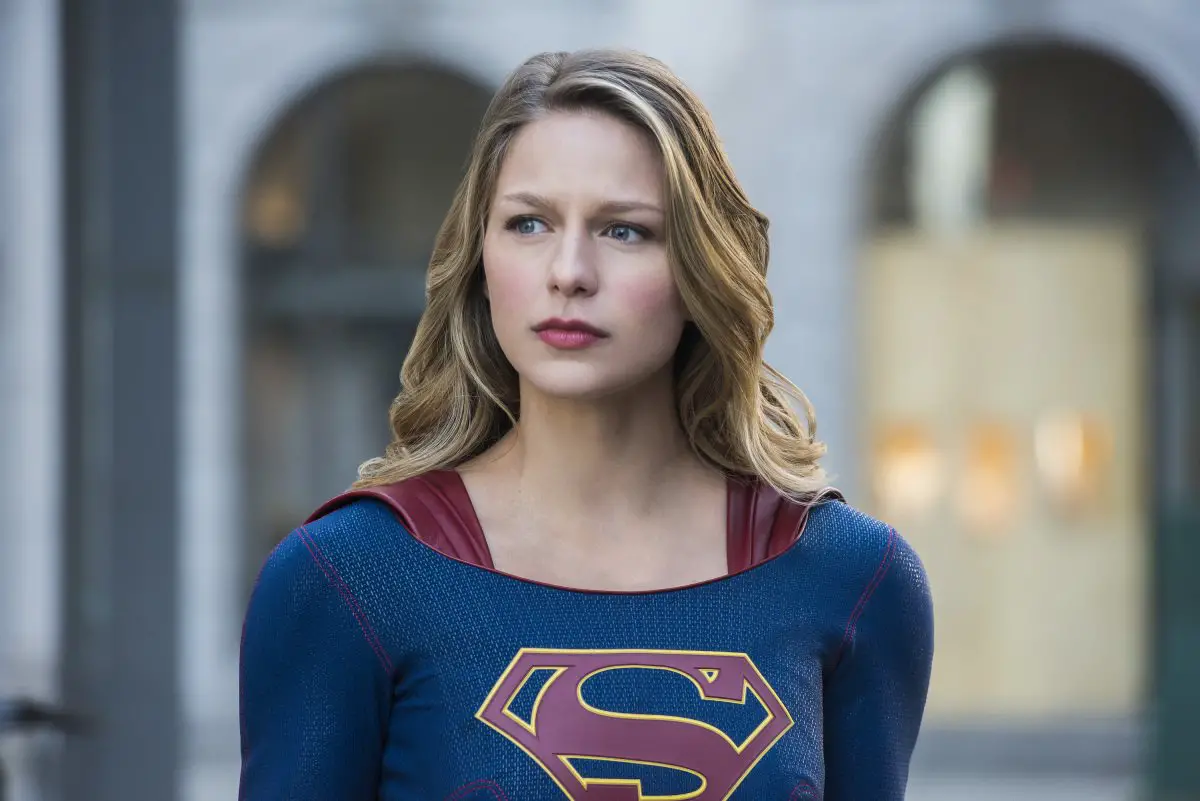 "Supergirl" may be the name of the show, but Kara Danvers is truly at the heart of it. In season three, however, Kara battles between her identities and eventually invests herself completely as Supergirl, believing that she could never have a normal life.
After losing her boyfriend, Mon-El, Kara is feeling more lost than ever, but with the help of her sister and her friends, Kara realizes that both of her identities are integral to who she is and her Kara Danvers side ultimately keeps her human.
Showing "human" traits, such as compassion and empathy toward enemies, is something that viewers know Kara. In fact, she always tries to see the best in people. For instance, she only uses physical force when it's clear that she can't get through to her enemies.
Though several enemies have tried to convince her that she should use her extreme powers however she pleases, Kara emphasizes that she only fights for justice and wouldn't use her powers to harm anyone unless they are a threat to others.
When she does use physical force, however, Kara lets her anger and fear fuel her to win her battles. She can be pretty terrifying when she wants to be, and because male villains often underestimate her, she surprises them with her immense powers. Nicknamed the "Girl of Steel," Kara is the strongest person on Earth, even stronger than her cousin, Superman.
Lena Luthor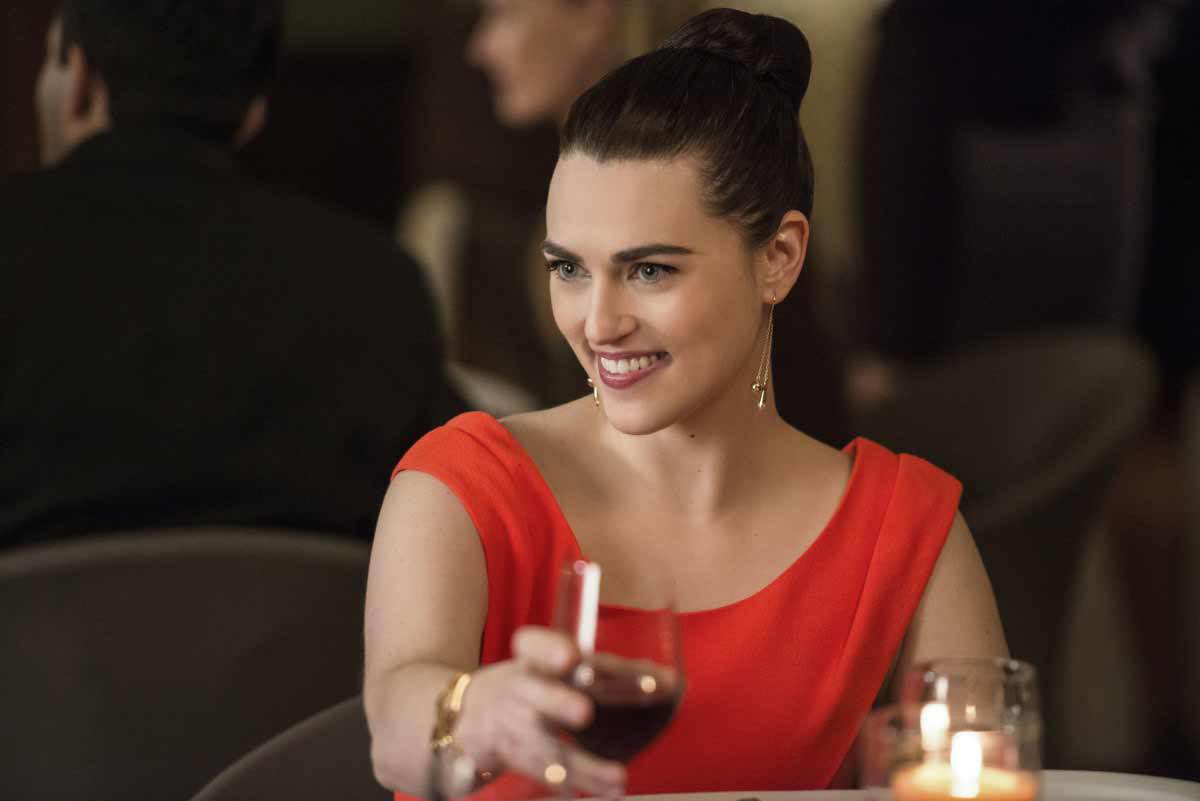 Daughter of Lillian Luthor and sister of Lex Luthor, Lena has proved that evil does not run in the family. She has remained a good person with pure intentions, despite being raised in a household full of villainous family members.
After her brother went to prison, Lena took over the family company, LuthorCorp, and rebranded it to L-Corp, hoping to rebuild the company's reputation after her brother used its technological advances against Superman. In season three, Lena expands her role in the business industry by purchasing media conglomerate Catco Worldwide Media.
Because Lena holds the "Luthor" name, the public, who just can't seem to trust her, repeatedly questions her intentions as CEO of L-Corp and Catco. One of her most outspoken opponents is the ruthless business mogul Morgan Edge, who has even tried to kill Lena by poisoning her.
Instead of turning to violence, however, Lena uses her wit and Luthor-like determination to find another way of taking down Morgan Edge.
Lena has made a point to avoid stooping down to men's way of resolving issues with violence. Even after her mom offered to kill Morgan Edge for her, she remained headstrong and devised a plan to make Edge confess to his crimes.
As a result, her plan proved effective, and authorities incarcerated Edge. She tells him, "You act like a bully, but underneath it all, you are scared to death of a powerful woman you can't control." Her character ultimately proves that there's a way to win battles without getting physical.
Samantha "Sam" Arias/Reign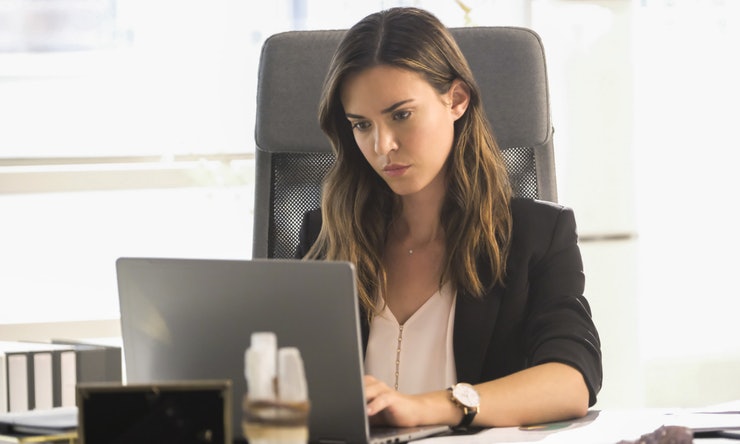 Samantha "Sam" Arias may be a new addition to the cast, but she is already a fan-favorite. As an adopted child, Sam has always felt like an outsider, a feeling that grew once she became pregnant as a teenager and her adopted mother kicked her out of the house.
Feeling lost and alone as a single mother, Sam was motivated by her daughter, Ruby, to achieve success in order to support her child. She worked various jobs and eventually advanced to working under Lena Luthor, who hired Sam after witnessing her working past closing hours at her former company.
After taking on the position as CFO at L-Corp, Sam started to feel guilty for working so much that she couldn't see her daughter as often as she would like.
In one episode of the show, Sam felt overwhelmed with emotions after ignoring Ruby the whole day in order to get her work done. She kept telling her daughter that she would spend time with her later, but once she finished her work, it was too late because Ruby had already fallen asleep.
Sam felt disappointed with herself and believed she was the worst mother ever, but her boss and friend, Lena, assured her that wasn't true because she was teaching her daughter about hard work. Lena said, "That is how you raise a girl to be a badass."
Apart from being a strong woman in her "normal" state, Sam Arias is also impressive as the worldkiller "Reign." Unlike its fellow superhero shows, which not only have primarily male casts but also male villains, "Supergirl" has been consistent in having females as its antagonists. The big baddie of the show's current season is none other than Reign, the alter ego of Sam.
Reign has otherworldly powers that make her a perfect match against Supergirl. While previous female villains had male counterparts, Reign is recruiting a team of other worldkillers who have all been female thus far. Talk about girl power!
Alex Danvers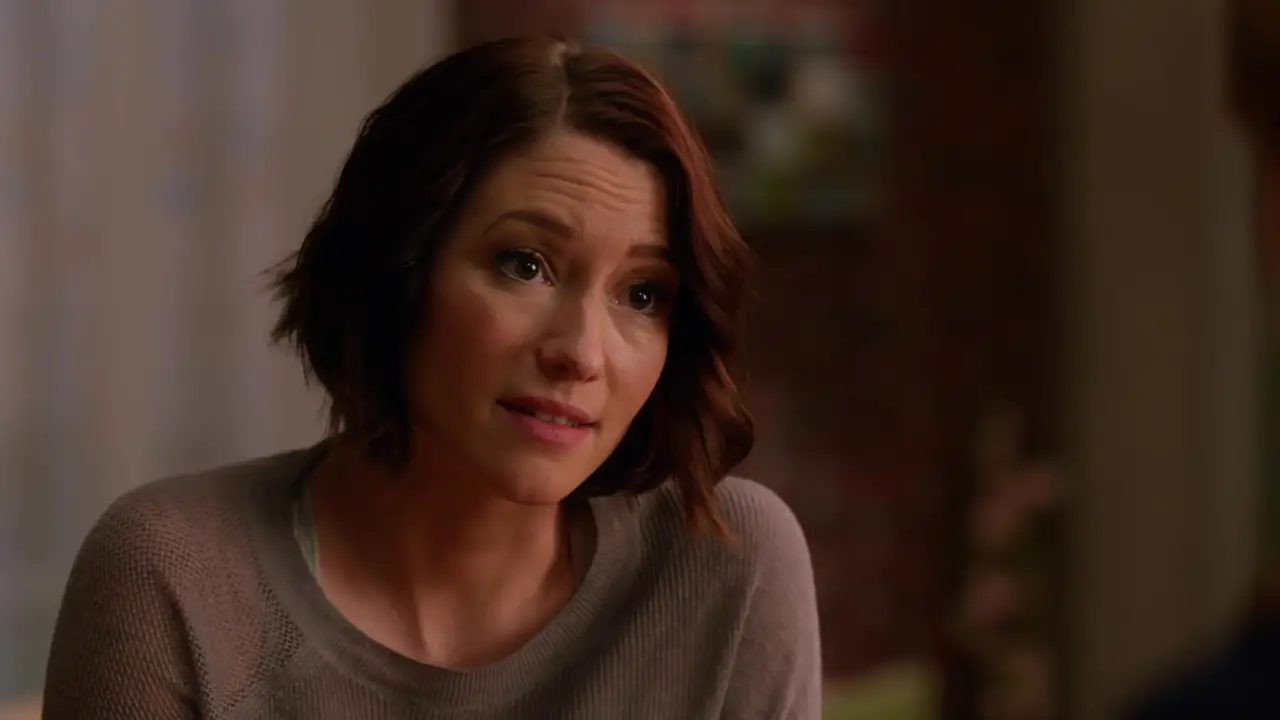 Being the sister of Supergirl can make it hard to make a name for herself, but Alex Danvers does so by being a top agent at the Department of Extranormal Operations (D.E.O). She is fearless, brilliant and independent, and like her sister, she holds the same passion for justice.
What makes her different from Supergirl, however, is that Alex is willing to use physical tactics to intimidate her enemies into giving her what she wants. Despite not having powers, Alex can take down just about anyone who crosses her path — with or without weapons — and she makes sure everyone knows it.
Although Alex maintains a strong exterior most of the time, she is not immune to showing vulnerability. Last season, Alex came out as a lesbian and began dating Detective Maggie Sawyer, and she eventually proposed to her. Unfortunately, the two broke things off because Alex wanted children, but Maggie didn't.
Since then, Alex has been experiencing a rollercoaster of emotions that include sadness, anger, lust and regret. Most importantly, Alex feels more sure of herself now than ever before. After all, through her relationship with Maggie, she has learned that she wants to become a mother and start a family.
Alex's storyline has been praised by television viewers because of its positive portrayal of the LGBTQ+ community.
These four women are breaking the stereotype of the damsel in distress by not only being independent and strong, but also by being more than just one-dimensional characters. They each lead different lives and bring positive representation to a group that is normally portrayed negatively in the superhero genre.
Showing women in empowered positions is important to young girls who watch the show because it teaches them that they be heroes in their own way just by being themselves.