About a week ago, the hashtag #ThotAudit emerged as a new way to harass women on Twitter. When engaging in #ThotAuditing, internet trolls, without any evidence, accuse online sex workers of tax evasion. According to these detritus of the net, they are reporting sex workers, who charge for access to their pornographic content, to the IRS in an attempt to curtail their black market dealings. In reality, however, the act is rooted in nothing more than mid-grade misogyny.
Premium Snapchats are one platform sex workers have been using to share their content and make a profit. They aren't officially dubbed "premium" by Snapchat, nor are they a separate app. Instead, the name is more of a "red light" phrase people put in their bios, indicating to others where to follow them for adult content.
These armchair sex workers charge those on their friends list for access, either as a subscription or as a one-time fee. They used to exchange money through Snapcash, the short-lived feature that allowed you to send money through Snapchat. As of Aug. 30, however, Snapcash is defunct, so they now must exchange money through other apps, such as PayPal or Venmo.
After payment, their "friends" can receive and view their pornographic pictures, videos or calls. However, not all content is necessarily pornographic. Sometimes, the Snapchatter shares photos or videos to their story, sort of like a vlog, and talks about their day. The service is sometimes treated as access to another person's life, from the mundane to the sexually explicit.
On Nov. 22, David Wu planted the seed of what would grow into #ThotAudit with a Facebook Poll asking if sex work should be considered real work. Somebody commented that they reported every self-identified sex worker in the comments to the IRS, and from there, the idea exploded.
On Nov. 23, Twitter user @samanthasaffert tweeted "WHO REPORTED MY PREMIUM SNAPCHAT TO THE IRS??? IM BEING FUCKING AUDITED." A screenshot of the tweet was shared to 4chan, encouraging men to report "twitch thots/premium snapchat sluts."
These men, commonly in men's rights or incel (involuntary celibate) circles, have teamed up to report women for tax evasion in a movement they now call #ThotAudit. ("Thot" being an acronym for "that hoe over there," not an endearing term.)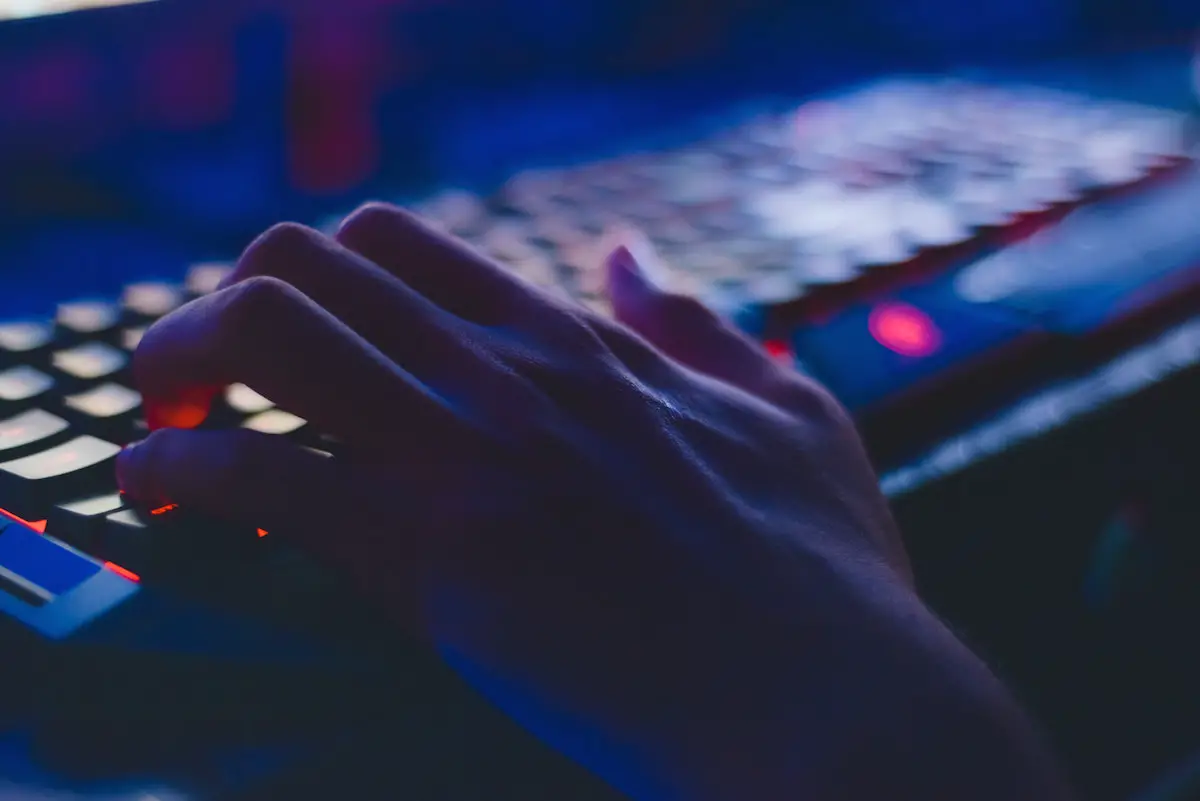 Seemingly overnight, swarms of tweets filled Twitter to harass private Snapchatters and ostensibly report the Snapchat sex workers to the IRS. The IRS offers an incentive that awards whistleblowers up to 30 percent of the money collected, which men have been using to encourage others to harass sex workers.
While these groups of men claim to be acting under the guise of monitoring illegal trade, their actions are nothing more than systematic cyberbullying. Additionally, this is not the first time men have banded together on 4chan or Reddit to target a group of people on Twitter. Celeste Ng was under attack earlier this year by people (mostly men) claiming that the Asian author was racist for marrying a white man. These men would then organize on their subreddit and devote themselves to harassing Asian women who married white men, claiming that interracial marriage is a contributing factor to "asian male emasculation in the West."
There are many communities of privileged men out there who are angry that women are not catering to them. They feel as though they are entitled to what they are not getting, which is usually sex. So, what is an angry internet troll to do? Well, be angry on the internet, by the look of things.
And in this new slew of negativity surrounding sex workers, it turns out that these IRS-reporting claims are mostly bogus. It's no easy feat to tattle on somebody to the IRS, as the information-referral form requires personal information like the person's full name, address and social security number. Furthermore, the majority of sex workers do pay taxes on their income. Many women took to Twitter to explain that they often, in fact, pay a lot of money in taxes.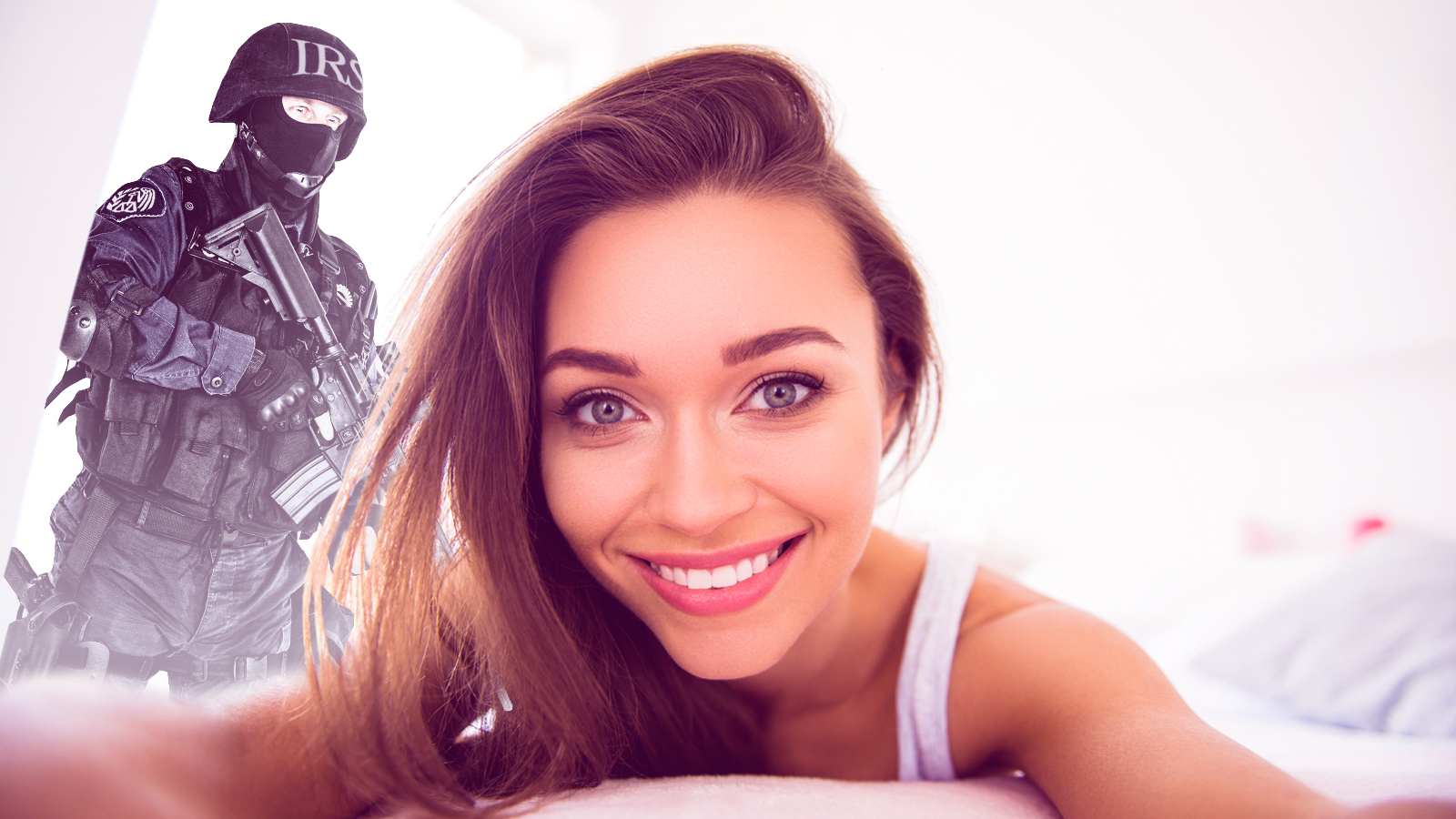 "Usually, we actually pay more than our fair share, since we're quite conservative about writing off business expenses even in legal branches of sex work," said Eloise Earhart, an escort. "But the men who are participating in this mob know that the IRS isn't really coming after us. I believe their true intent is simply to intimidate women."
While men are certainly tweeting with the intent of intimidating women, which is by no means a new concept, some sex workers have financially suffered from trolls' recent actions. Many men have been flagging and reporting sex workers' payment apps instead. PayPal, Venmo and Square all prohibit the exchange of payment for sexual content. Women have claimed that their accounts have been irreversibly frozen, sometimes with hundreds of dollars in them.
Frankly, this is just more of a "same shit, different day" kind of internet trolling. These claims are another vehicle for men to harass women on the internet because they feel entitled to something. They cannot fathom a woman taking ownership of her body on her terms.
Sex workers put a lot of effort into their work. Many have more than one platform where they solicit content, and they must constantly be releasing their material to keep subscribers interested. Furthermore, they have to create promotional material and constantly find new ways to market themselves to build a consumer base.
And, unsurprisingly, they also have to deal with warding off trolls they get on a daily basis. Many men try to talk sex workers into giving them access for free and become abusive when they are declined. There are many men and women who look down on sex work and are not afraid to make their opinions public.
When can we, as a society, begin to consider sex work as legitimate work, and allow women to have autonomy over their bodies? #ThotAudit is sure to blow over, as many other hashtags have in the past, but daily sexual harassment will continue if this larger issue isn't addressed.