On Tuesday, actress Roseanne Barr drew fire for racist tweets she posted regarding former Obama advisor Valerie Jarrett. Barr referred to Jarrett, an African-American born in Iran, as the offspring of the "Muslim brotherhood & planet of the apes."
There is a long racist history of comparing black people to primates as a means of dehumanizing them and no evidence that Jarrett has any ties to the Muslim Brotherhood, a Sunni Islamist organization.
Within hours of her statement, ABC Entertainment network announced the cancellation of Barr's eponymous show. Since the removal, high ranking officials within ABC and Disney, ABC's parent company, framed their decision as a morally just one.
In the original cancellation notice, ABC Entertainment President Channing Dungey called Barr's statements revolting and noted the comments did not align with ABC's values.
From Channing Dungey, President of ABC Entertainment: "Roseanne's Twitter statement is abhorrent, repugnant and inconsistent with our values, and we have decided to cancel her show."
There was only one thing to do here, and that was the right thing.

— Robert Iger (@RobertIger) May 29, 2018
On Wednesday, the President of Disney/ABC Television Group, Ben Sherwood also released an internal company memo revealing the decision came down to an importance in doing the right thing. But ultimately, the decision to cancel "Roseanne" might be more about saving ABC face and money than a moral choice.
"Roseanne" did quite well in terms of viewership, beating out AMC's "The Walking Dead" as the number one show for the television season, but as nice as viewership ratings are, television networks are incredibly dependent on advertisements to help finance the costs of production.
When a star continuously finds themselves at the center of political controversies, advertisers start to worry about being associated with the celebrity and might pull their sponsorships.
Although it is unclear if companies planned to distance themselves from "Roseanne," the fear of losing sponsors might have been the inspiration for why ABC pulled the plug on the series. After all, businesses tend to not want to link themselves with any serious altercations, as that might alienate people from their products.
After Laura Ingraham of Fox News took jabs at Parkland shooting survivor David Hogg, dozens of corporations distanced themselves from her show including Hulu, Johnson & Johnson and Jenny Craig.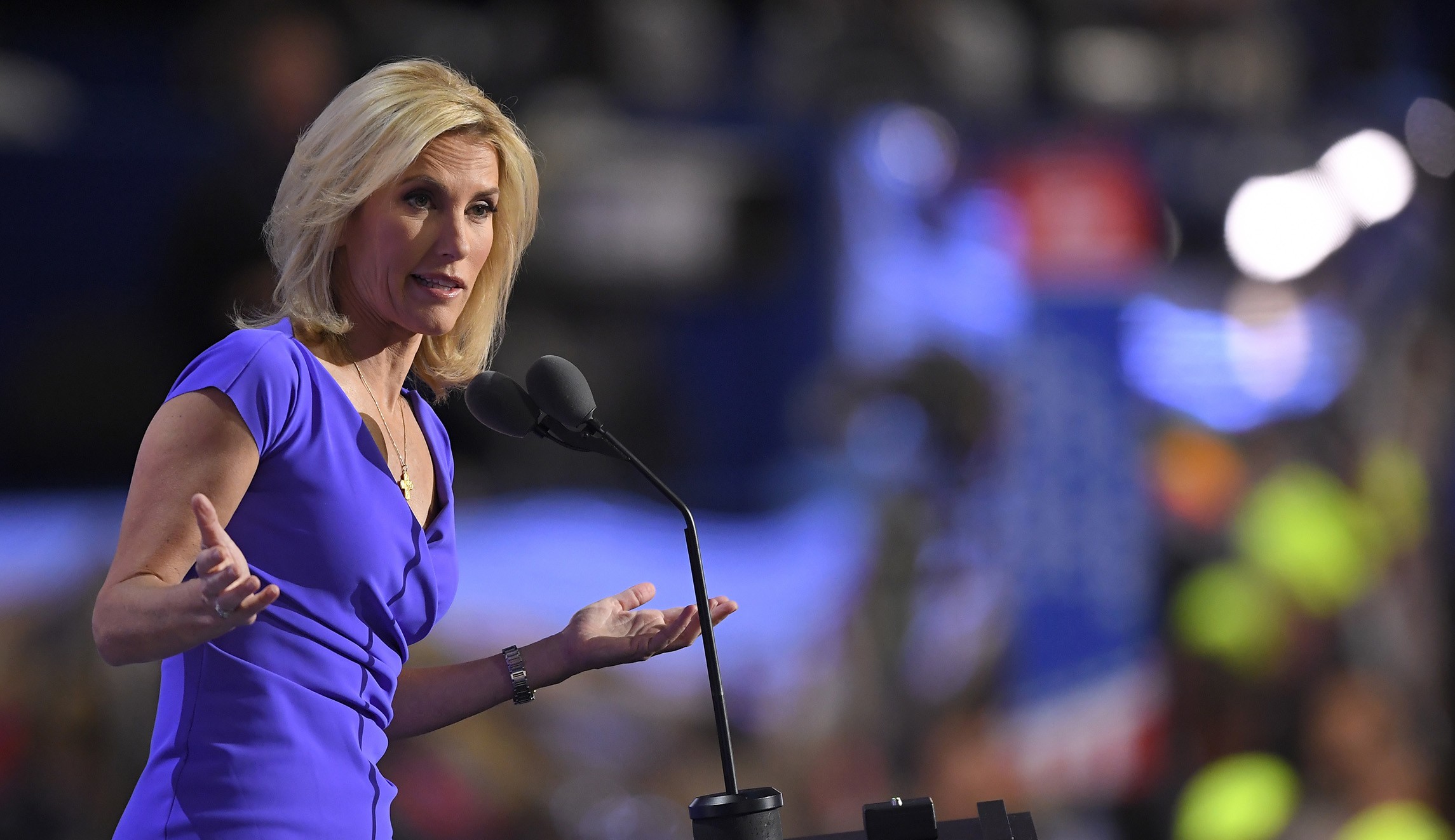 It is likely "Roseanne" would have met a similar advertising fate especially considering this is not the first time Barr's questionable comments caused her to come under fire. Eventually, the organizations linked to the sitcom would suffer negatively at the hands of her outbursts leading to them removing their financial support.
Naturally, ABC's reputation would become damaged as a result of Barr's continued controversy. For a network known for its more progressive shows such as "Fresh Off the Boat," "Black-ish" and "Grey's Anatomy" continues to align itself with Barr would make the channel appear as if it condones Barr's poor behavior, making it a logical business decision to cut the cord on Barr's show.
As nice as it is to think ABC based its decision to cancel Barr's comedy based on their moral value against her racist ideals, it seems unlikely that morality is the root of their decision. After all, the company rebooted "Roseanne" in January despite Barr's prior history. ABC knew all along what kind of person Barr is and still revived her series. Morality had little to do with anything concerning "Roseanne," from start to finish.