Whether you're working on your master's degree or planning for a significant presentation at work, taking a study break can have a considerable impact on your working abilities. Along with enhancing focus, an effective break can also benefit information retention, as well as help to reduce stress.
Generally, it's now advised that these intervals should be short and regular as to maximize the benefits of taking a break. With that said, the expansions within the mobile gaming market, which involve smartphone adaptations of popular releases and developments to live casino experiences at LeoVegas, for example, are providing more enjoyable ways to spend your break from working.
As a result, we're going to look at how mobile gaming is enhancing study breaks for college students and project-focused working adults.
Connect and Play With Your Friends and Encounter New People
Traditionally, one of the main benefits of modern-day gaming is that it has enabled people to spend their time together on a digital platform with far more ease than before. Within the mobile sector over the last few years, heightened attempts have been made to ensure crossover releases of popular titles can be played while on the move, or, in this case, when taking a break. Although you can't play cross-platform on the mobile version of PlayerUnknown's Battlegrounds at present, you can connect, message and play with your friends once they've been added to your friends list.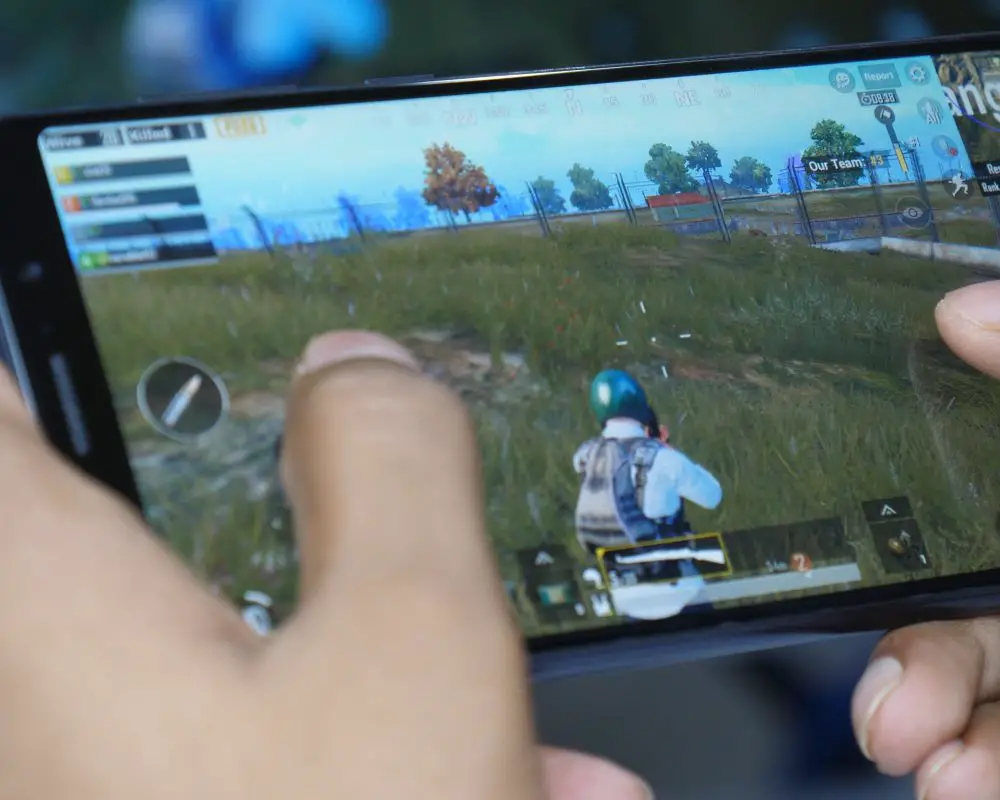 Moreover, at LeoVegas, which is a live casino in Canada, prospective players can use their break to participate in online blackjack and connect with new people through their live games, such as Live Blackjack Pro. Furthermore, due to the nature of the title, it will help to keep your brain active during your short resting period while also offering regular social interactions.
More Extensive Market Choice
Crucially, the growth within the mobile gaming sector now means that there is something for everyone to enjoy when on their study or working break. Along with PUBG, gamers can also immerse themselves in the mobile adaptation of Fortnite, as well as playing titles from other genres, including Football Manager 2020, Kim Kardashian: Hollywood and Real Racing 3. Additionally, there are now arguably more remote games than ever before that are easy to pick up and play for just a few minutes, which are ideal for those taking regular 10-minute breaks like the currently popular Epic Race 3D.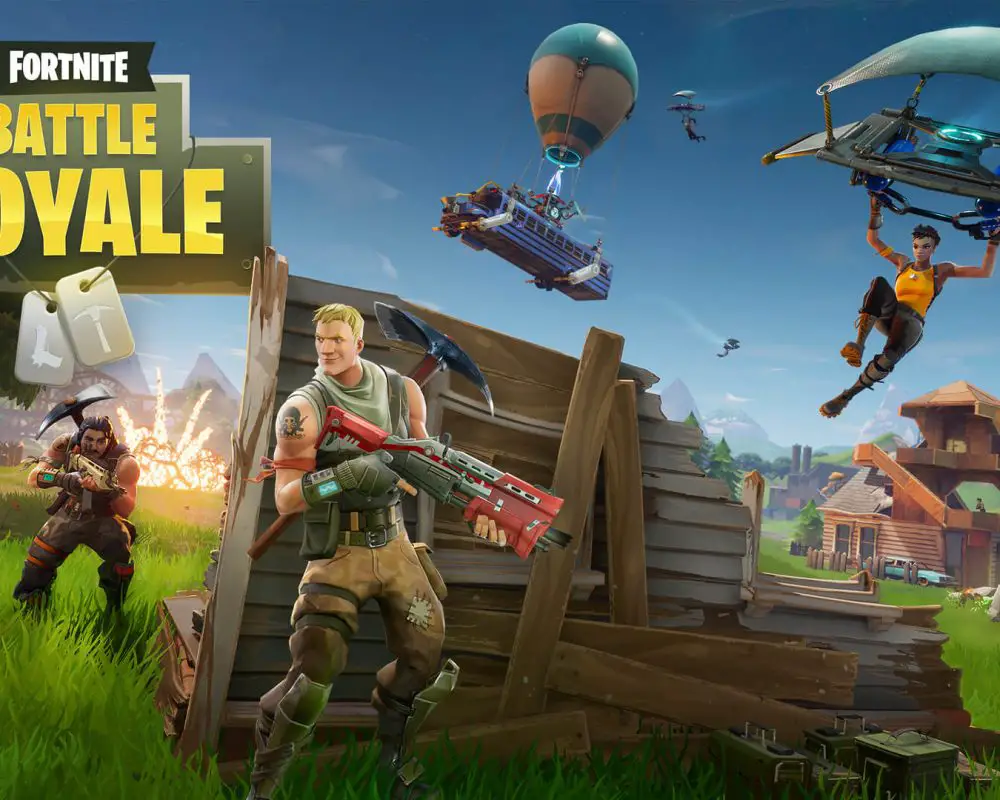 Another tip for how to get the best out of your study break is to get up and move rather than sit in the same position for hours on end. Due to the fact that live casino online platforms are compatible with both Android and iOS devices, you can have a change of scenery while still playing your favorite games. Moreover, such titles come in many different formats. LeoVegas offers a comprehensive array of roulette online variants, including 3D, 20p, American, diamond and many more, which cater to the individual demands of contemporary gamers.
Consider Mobile Gaming During Study Breaks
Ultimately, how to get the most of a study break will vary from person to person as it's relative to the preferences of the individual. However, there are some benefits to playing mobile games for 10-minute spells when you're resting from work, as demonstrated by the above titles and LeoVegas' traditional casino variants. Fundamentally, the market is doing its utmost to encourage digital interactions with friends and new people within an industry that is continually growing and providing broader gaming choices.