Since its release in June 22, "Jurassic World: Fallen Kingdom" has earned $932.4 million globally and remains No. 1 in the box office. After the dinosaur thriller hits $1 billion, it will be the third movie in 2018 to shatter the mark, along with "Black Panther" and "Avengers: Infinity War."
The original "Jurassic Park" was released in 1993 and featured Sam Neill, Laura Dern, Jeff Goldblum and Richard Attenborough. "The Lost World: Jurassic Park," the second movie in the collection, was released in 1997 followed by "Jurassic Park III" in 2001.
The "Jurassic World" trilogy began in 2015, and the latest release is just the second movie in the trilogy, which features stars such as Bryce Dallas Howard, Jeff Goldblum and Chris Pratt. There is already a release date for "Jurassic World 3," which will premiere on June 11, 2021.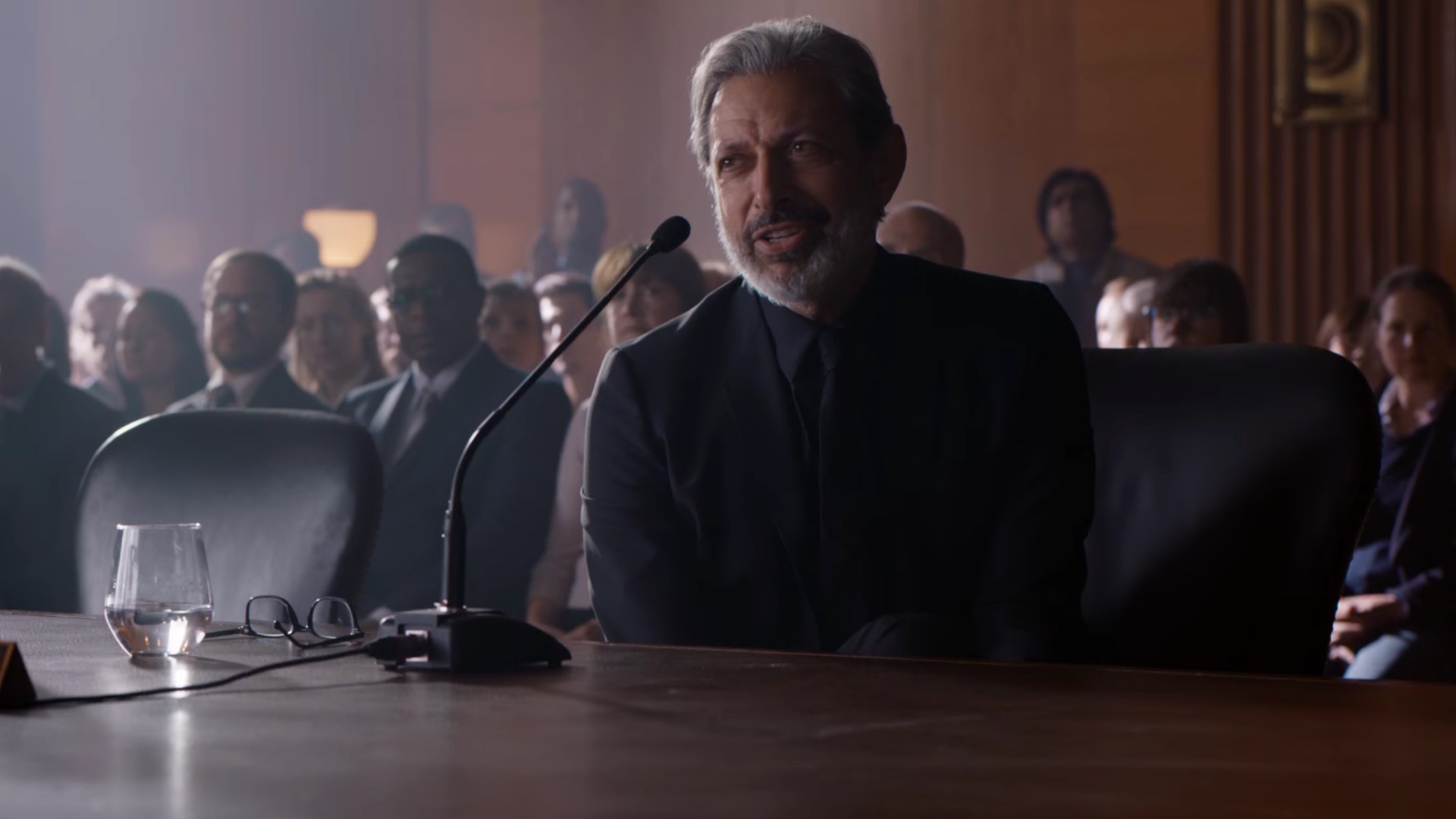 The "Jurassic Park" and "Jurassic World" franchises are popular from generation to generation.
But why are they still shattering records and drawing large crowds? Everyone enjoys the sense of adventure, terror and thrill that the movies bring to the big screen.
Children love dinosaurs, and parents who have followed the franchise are now taking their kids to see the new movies to share in the interest and experience. Although some children are unware that this series is originally from the '90s, parents can also share in the experience of sharing the original movies with their children.
For adults, there is a sense of nostalgia as they travel back to their childhood when they first saw the original movies. Returning actors add to the nostalgia. For example, Jeff Goldblum and B.D. Wong were featured in the original "Jurassic Park" and can also be seen in "Jurassic World: Fallen Kingdom."
The CGI makes the dinosaurs feel so realistic and truly brings these extinct creatures to life. Humans have never encountered this extinct species, but the movies allow people to imagine what it would be like if they still existed today.
Seth Dickinson, a science fiction writer, believes that dinosaurs are popular because they force us to imagine a time when they existed. "It's the first sense we get that Earth is really, really old, that there were all these things that happened deep in history that we'll never fully understand," Dickinson said.
Even though adults and children know dinosaurs aren't alive today, they are still fascinated by the story and the action. Children can let their imagination run wild, and adults can gain a better understanding of the times when dinosaurs were alive.
Of course, kids don't truly think about this when watching dinosaur movies. They are more fascinated by the real-life effects, the image of dinosaurs actually existing today, the destruction and the battles to overcome tragedy.
For parents who have followed the series, they can see the evolution of the films, the storyline and the characters. The series keeps audiences of all ages engaged, and fuels their continuous return to the theaters.