Crime drama and mystery movie enthusiasts relish the journey into the unknown, as well as from the satisfaction of putting pieces together. However, for some fans, it isn't enough to watch a sleuth uncover clues — they want to get their (virtual) hands dirty.
Yes, all games are interactive, but there's something about the detective game that is especially satisfying when puzzling over case details and potential suspects in order to deduce whodunit — especially when your decisions affect how the story unfolds.
Ready to get your fix of mysteries? Get your notepad and magnifying glass ready and delve into my list of the best detective games.
1. "Sherlock Holmes: Crimes & Punishment"
If you're a fan of the brilliant British detective with absent social skills, be sure to check out this series of video games by Frogwares. While there are several strong games in the series, "Crimes & Punishments" stands out, due to its engaging mechanics and six engrossing cases.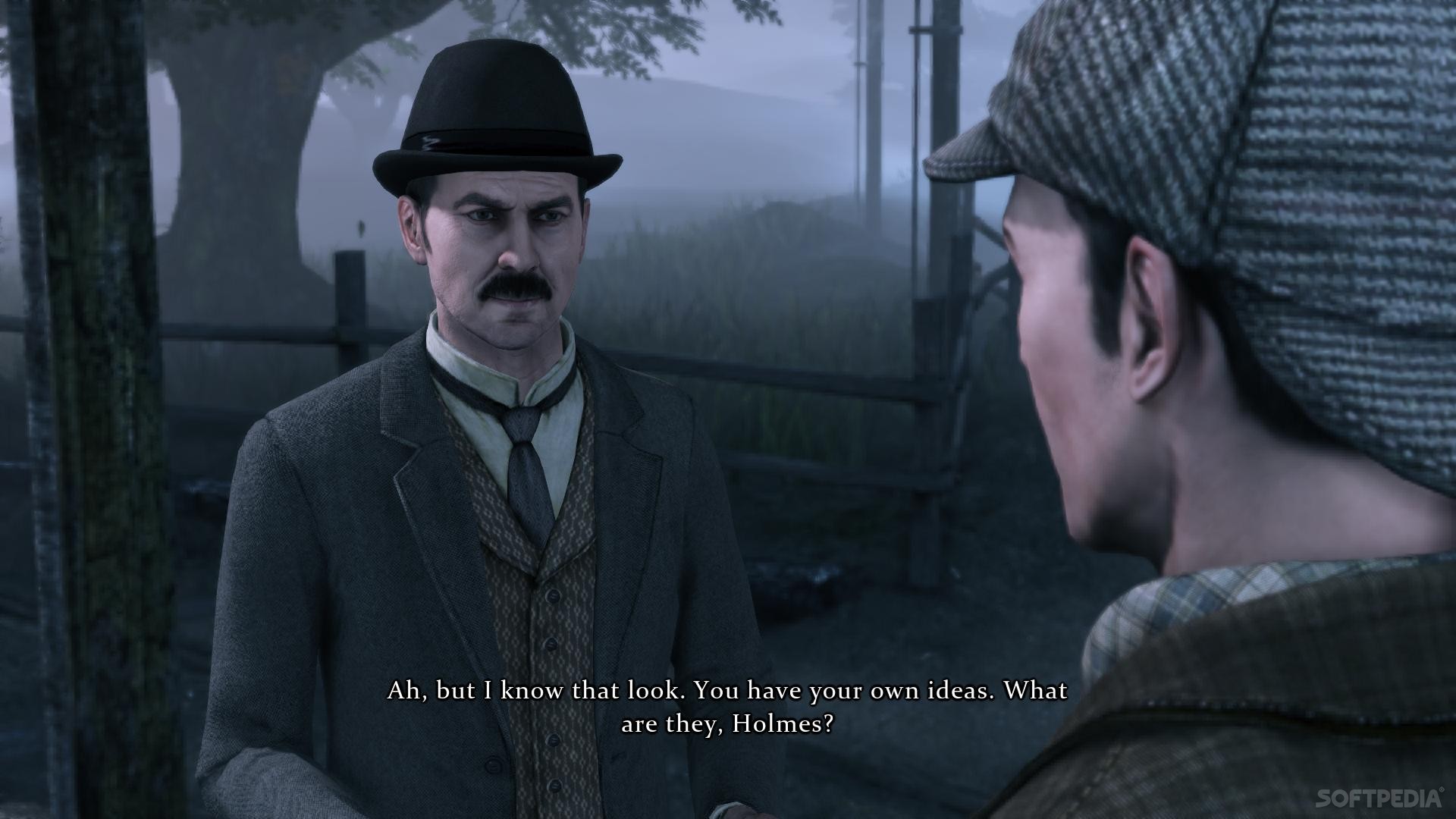 During suspect interviews, players can hyper-focus on meticulous details of characters' behavior and appearance, such as a scratched ring or a smudge of dirt on their pants, which can unlock dialogue options.
As clues are gathered, they can be linked together on a deduction board to analyze different connections. The final decisions players make affect not only whether or not they solve the case, but how they are perceived morally.
2. "Her Story"
If you enjoy Googling, you're in luck. As an investigator in 1994, players are tasked with searching a police database of interrogation videos of a woman interviewed about her missing husband. The more useful terms you find, the more videos you can watch in order to unravel the non-linear mystery.
What "Her Story" lacks in gameplay, is made up with an in-depth plot and strong characters. Additionally, the game's simple computer interface makes it accessible and enables players to feel like a real detective as they comb through the archives.
3. "LA Noire"
Ever want to drive through a digital city without having to worry about gunning people down, à la "Grand Theft Auto"? In "LA Noire," one of Rockstar Games' other productions, you play as a police officer in an open-world 1940's Los Angeles as he moves up the ranks from traffic cop to homicide detective.
A groundbreaking game for its time (2011), "LA Noire" was one of the first games to use MotionScan, a type of facial animation technology that captures actors' facial expressions for their characters. The groundbreaking technology is especially prevalent while interrogating suspects — where the game truly shines. You must observe characters' facial expressions and body language in order to determine if they're hiding something. There's a lot of nuance there, so you need the best gaming PC to play this and get the full experience.
There is also one episode in the game where you need to spin a slot machine and get real money; this made a huge impact on British customers who are fond of free gambling slots and no account casinos without registration according to recent UKGC gambling laws with a demo games ban.
4. "Kathy Rain"
Take a trip back to the '90s in this Twin Peaks-inspired detective game. You play as Kathy, a journalism student who is determined to investigate the mysterious death of her grandfather. As she dives deeper, she starts to uncover what the town of Conwell Springs is hiding.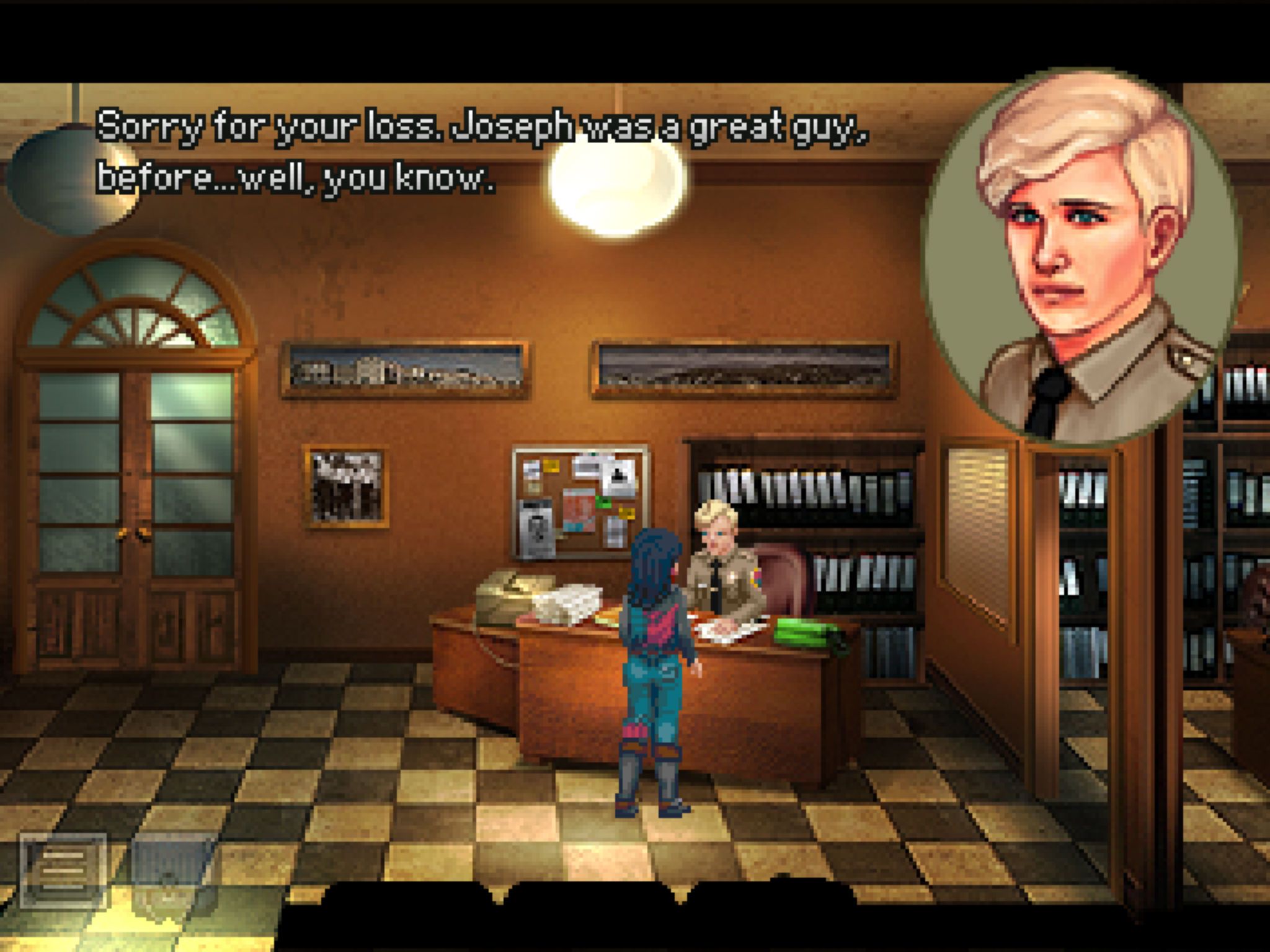 True to the time period in which it was set, the game consists of eye-catching pixel art and resembles a standard point-and-click adventure, right down to the occasionally silly puzzles. The game's story is compelling and has impeccably clever dialogue. Plus, Kathy is badass, with her motorcycle, leather jacket and sarcastic wit.
5. "Vanishing of Ethan Carter"
Inspired by macabre authors from the early 20th century, such as HP Lovecraft, "Vanishing of Ethan Carter" allows players to become a detective who can communicate with the dead. You're investigating the town of Red Creek Valley after receiving a letter from Ethan Carter, which implores you to help. When you arrive, it is apparent that a murder has occurred in the deserted town.
This detective game is focused on exploration and characters, as opposed to puzzles. Players traverse the simultaneously gorgeous and eerie landscape, visualizing characters and scenes in order to figure out how they died.
6. "Orwell"
Ever wonder what it's like to be Big Brother? Inspired by George Orwell's acclaimed dystopian novel "1984," "Orwell" is a new security program, and you are hired as the first human researcher.
You must scrutinize individuals who may or may not be involved with terror attacks and select relevant data chunks found on their social media profiles or devices that will be passed on to the government.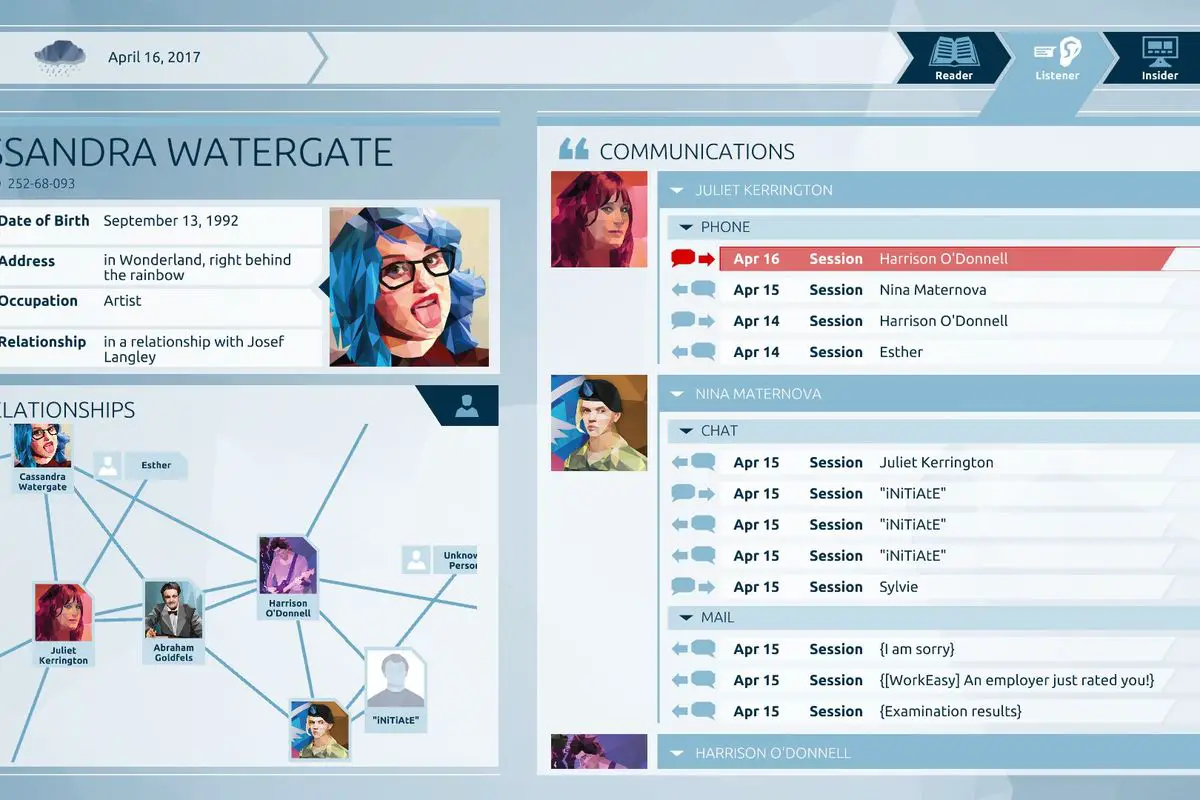 In this dystopian simulation game, your moral choices make a difference — what will you be willing to risk to keep the nation safe?
7. "Nancy Drew: Treasure in the Royal Tower"
The famous plucky amateur detective who is featured in numerous books, movies and TV shows has over 30 digital cases to solve, but "Treasure in the Royal Tower" is still one of her most memorable games, despite being made 17 years ago.
Nancy has plans for a much-needed vacation in snowy Wisconsin, but starts sleuthing when the castle's historic library is vandalized and a guest's room is robbed. As Nancy, players eventually embark on a hunt to find the sealed-off Queen's Tower that is attached to the castle before someone else beats them to it.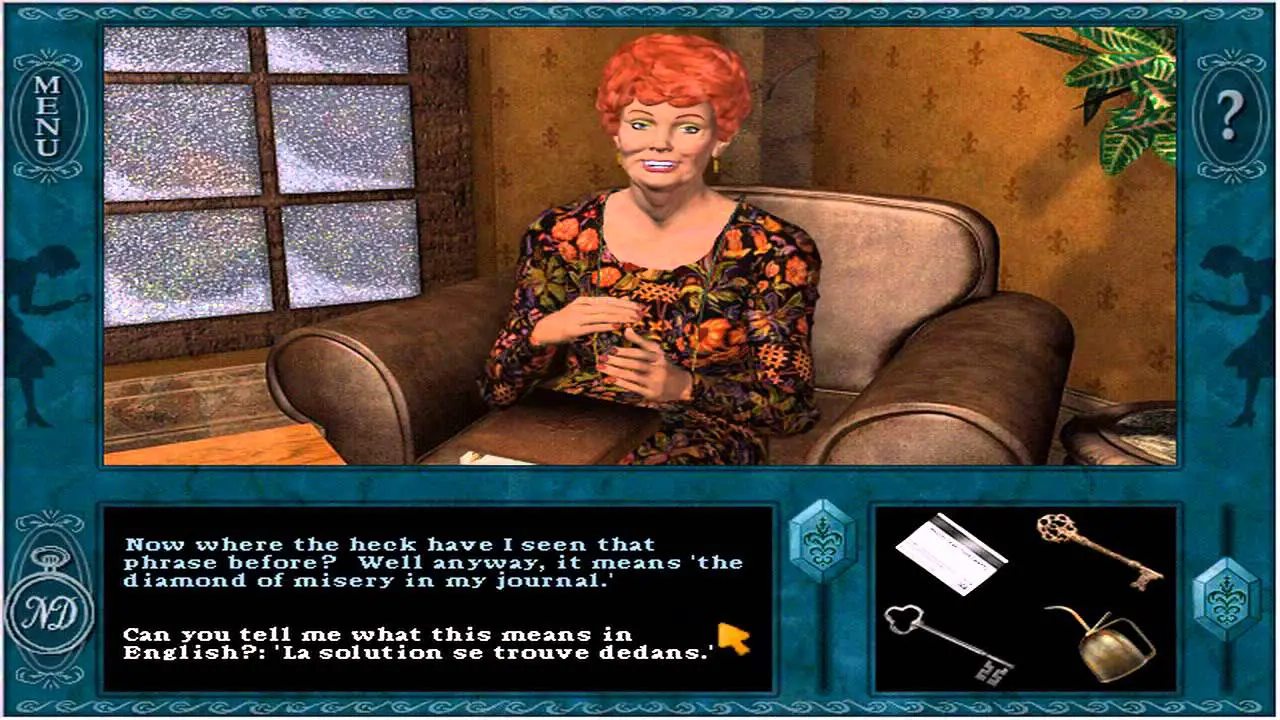 The voice acting in the series can be a bit over the top, but the fun atmosphere, quirky characters and addictive puzzles redeem the point-and-click adventure games that have developed quite a following over the years.
Additionally, the games are known for infusing a bit of fun education or history into the experience, whether it's understanding Egyptian hieroglyphics or reading about Marie Antoinette.
8. "Painscreek Killings"
In this graphically outstanding detective game that was released last year, players take on the role of a young journalist hell-bent on exploring a cozy abandoned village to discover who killed Vivian Roberts.
"Painscreek Killings" is hands down one of the most authentic detective games I've played, due to the quality and consistency of the narrative (although there are some grammatical errors in the documents). The user interface is minimal and there is no objectives list, leaving players to walk around and discover clues without hand-holding.
The one issue I have with the game is the jarring shift in game-play toward the ending. Without spoiling much, I will say that players have to shift gears from meandering around town to running.