The Sacred Cows of Millennial Television
Whether it was their cheesy graphics or period style, the magic of these four 90s shows would never survive a remake.
By Danielle Wilkinson, Purdue University
---
For some reason, the TV world has entered an era of reboots and spin-offs.
Recently, old 90s favorites like "Full House" and "Boy Meets World" gathered the original cast together and brought in a few new members to create the reboots "Fuller House" and "Girl Meets World." While these revivals are not nearly as charming as their original counterparts, they kind of work—for me at least. The storylines of the shows make sense and the presence of the original cast members brings just enough nostalgia to keep me coming back.
Many people are also excited for "Gilmore Girls," which will make a comeback on Netflix later this year. However, there are some old gems that I suspect most people would prefer left untouched. And so, here are shows that I believe absolutely, positively should not be rebooted.
1. The Fresh Prince of Bel-Air
You probably already started singing the theme song in your head didn't you? I don't blame you. Like many others, "The Fresh Prince of Bel-Air" was one of my favorites growing up.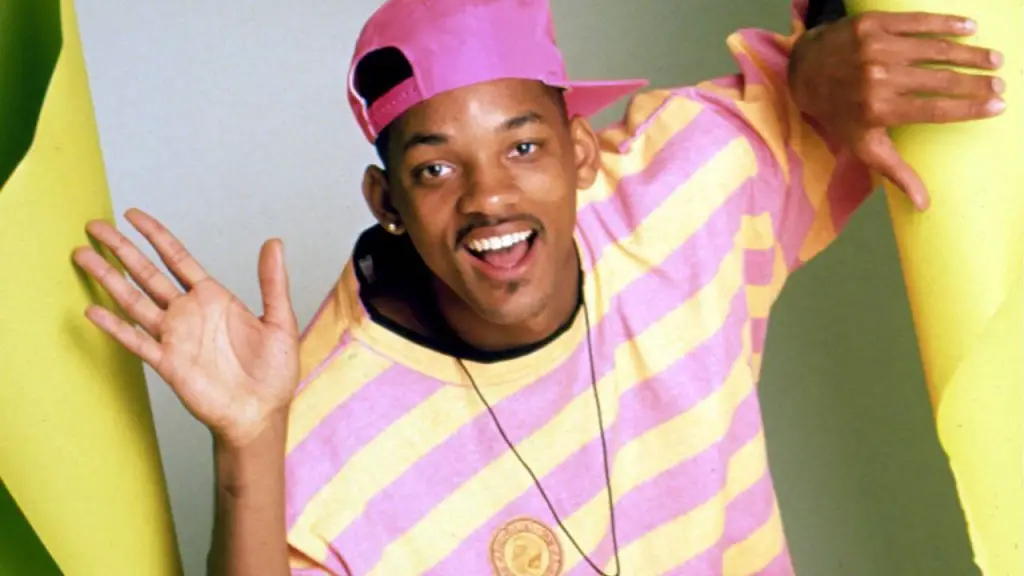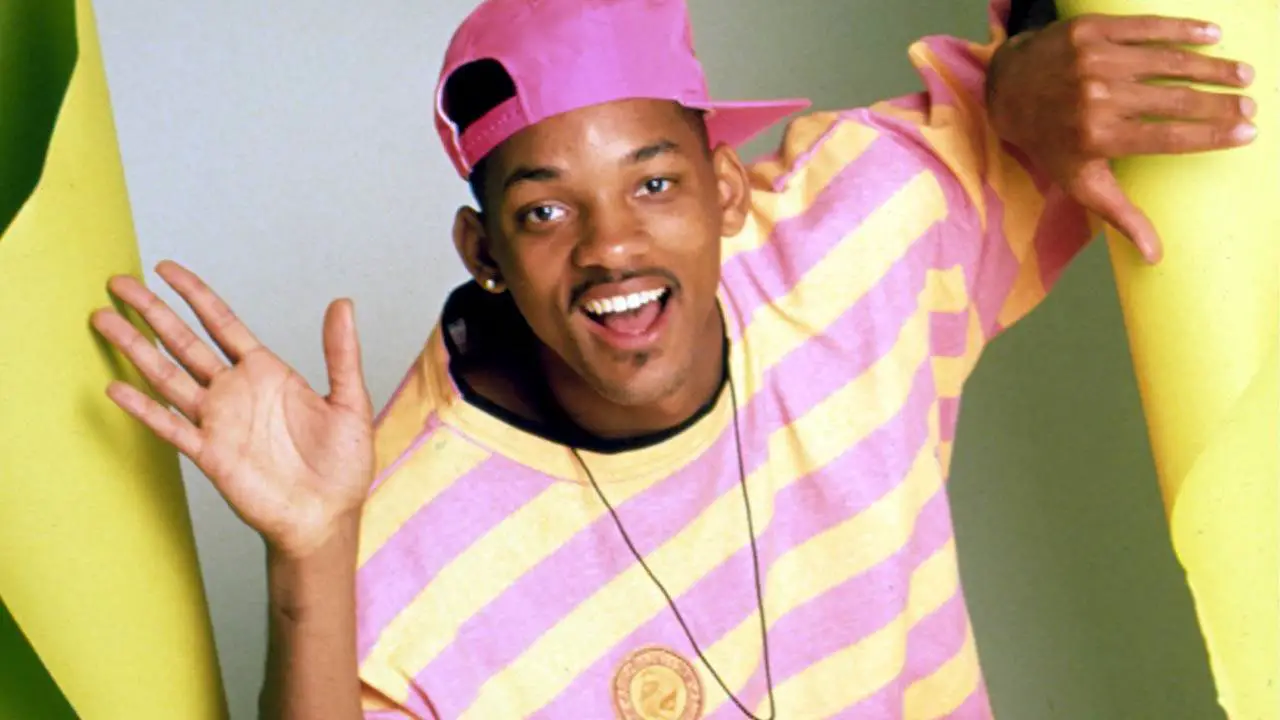 In "Bel-Air," the show that launched its young protagonist into stardom, Will Smith plays a fish-out-of-water character moving from the hood to the richest part of LA. Now that he's busy starring in Hollywood blockbusters, Smith would probably have little to do with show if it returned, and there is literally no one else who could replace him as the confident, hilarious, smooth talking, flawed-yet-complex teenager from West Philadelphia. And let's be honest, it would probably be a career-ending move for whatever poor bastard was cast in his place. So to all of the producers out there eyeing the show as a possible reboot/pay day, I say: Do Not Touch This Shit. It's gold as is.
Also, a huge part of the show's appeal involved Smith's relationship with Uncle Phil, played by James Avery, who sadly passed in 2013. Smith and Uncle Phil had a pretty turbulent rapport, but Bel-Air wouldn't be Bel-Air without Uncle Phil screaming at, threatening or denouncing Smith for something.
Uncle Phil also acted as Smith's adopted father, and in a later episode, gives his blessing to Smith's engagement and told his adopted son how proud he was of him. One of the duo's best scenes together was when Uncle Phil comforted Smith after his biological father abandoned him yet again. Because the character is so embedded into the show's psyche, it would be criminal to recreate "Bel-Air" without Uncle Phil.
2. Sabrina the Teenage Witch
Okay, I'm pretty biased on this one. I loved all things witchy growing up. I watched "Kiki's Delivery Service" on replay, as well as my favorite Disney Channel original movies "Twitches" and "Halloweentown."
I also tried my best to be a witch. I was a witch for Halloween four times, because that's the first step in becoming a witch. When we were little, my sister and I would pull out random ingredients from our kitchen cabinets to make "potions." We would, on a regular basis, make up rhyming spells, and I even jumped off tables with a broomstick between my legs to see if I could fly. You can imagine the outcome.
You can also imagine my delight when I first discovered "Sabrina the Teenage Witch" on TV. It came on ABC Family early in the morning, and I watched it before school or summer camp. Sabrina was the coolest teenager on the planet according to my 10-year old self, and she solved most of her problems through magic, which proved to be an extremely effective method of conflict resolution. It was fun tagging along with Sabrina as she discovered who she was and how to use her powers while still abiding by the laws of the magic world.
Although Sabrina was great, I would advocate for the show to remain untouched because the secondary characters were so lovable and completely irreplaceable.
Salem comes to mind first, because who wouldn't want a talking cat? Especially one who is witty and tells you just how it is, but still comes to your rescue when you're in trouble. And there's just something about hearing a middle-aged man's voice come out of a cute cat that I can't get over.
Also Harvey—adorable and slightly dumb, but not too bad to look at. He and Sabrina's relationship was the greatest thing ever, partially because he was clueless about Sabrina's magic for several seasons, and watching him suffer collateral damage for her mistakes was endlessly entertaining. The pair endured a lot of hardships, but the resistance only made their relationship stronger, which led nicely into them discovering that they were soul mates and running off together. Beyond that, I think their relationship should be left to our imaginations.
Sabrina's aunts, the spontaneous and fun Hilda and Zelda, also brought an interesting dynamic to the show, as they both had different styles of teaching Sabrina the best way to use her magic.
Then of course there was Libby, the resident mean girl of the show everyone loved to hate. She was the target of much of Sabrina's accidental and purposeful spellcasting, and inspired me to imagine using magic to hurt my enemies (or at least to get out of school).
Ultimately though, the most important component of the show were the cheesy 90s special effects, and since you can't bring those back, it's got to be a no go.
3. Friends
I was a little late to the "Friends" train, watching my first episode in 2014. But when I finally hopped on board, I did not regret it.
"Friends" is probably the most quotable TV show from the 90s, and as a result, there's likely not a single millennial unfamiliar with "Friends" or its iconic theme song.
A large part of the appeal came from the superb cast, which in retrospect turned out to be a star-studded ensemble and left audiences wishing that Chandler, Rachel, Monica, Phoebe, Joey and Ross could be their friends in real life.
In a way, "Friends" has already been rebooted in the form of "How I Met Your Mother." Seriously there are so many similarities. But like the "Fresh Prince" cast, the "Friends" actors seems to be too busy doing bigger and better things to come back for a remake.
The main reason though, that I wouldn't want "Friends" rebooted is how perfectly the series wrapped up. Similar to the "Sabrina the Teenage Witch," I don't want to see what happens after the happily ever after, I just want the happily ever after. And seriously, it had ten seasons, what more can you ask for? Some shows don't even make it past two.
Don't get me wrong I love the characters, and I might even be down for a "Sex and the City" style movie reunion, but a full-blown series is out of the question.
4. Drake and Josh
"Hug me, Brotha!" is probably the first thing that comes to mind when you think about this ol' gem. While the show is actually the youngest on the list, it definitely kicks up a lot of nostalgia. Drake Bell and Josh Peck brought such wild energy to each episode that they kept your eyes glued to the screen.
From Josh's weird obsession with Oprah, to Drake's shameless flirting and Megan's evil plans, the show was completely hilarious.
The main reason the show needs to remain un-remade is because Drake and Josh's chemistry could never be recreated, as it was the result of their previous stint together on "The Amanda Show." Beginning on episode one, they had an electric dynamic established.
As the brothers were complete opposites, their polar personalities only enhanced the humor of the sticky situations they found themselves in. Plus, sibling-centered storylines work, and no other series at the time could hold a handle to their give and take.
Though there are dozens of shows that send millennial nostalgia into overdrive, those are the four that would suffer from a reboot. Until the entertainment industry recognizes the fine line between renewing and ruining, I would prefer for my old favorites to stay the way they are.