If you had the opportunity to choose any actor to play Batman, who would it be? That was the big question back when Christopher Nolan's Batman trilogy came to a close with "The Dark Knight Rises," leading studios to consider actors such as Josh Brolin and Ryan Gosling. Ben Affleck was eventually selected, resulting in a flurry of backlash from fans. Now, as Affleck is rumored to be stepping down from the role, the internet is understandably conflicted
With three performances as Batman already wrapped up, including his first outing in "Batman v Superman," an uncredited appearance in "Suicide Squad" and the superhero team effort in "Justice League," many fans who previously opposed Affleck's role might have just started to accept it. He was expected to continue as the Caped Crusader in "Justice League Part Two," as well as in the solo hero reboot, "The Batman." Affleck planned to write and direct that standalone film, but Matt Reeves stepped in as director when Affleck backed-out to focus on playing the role. Since then, the direction with both the screenplay and cast has seemed to change course.
Reeves hopes to do a "noir-driven detective version of Batman" that works to reveal what's going on inside Bruce Wayne's head. He told New Trailer Buzz that he sees Batman as someone who is trying to "find a way to do the right thing in a very imperfect and, to some degree, corrupt world." Since he is aiming to tell a point-of-view type of story, one that follows its character in an almost Hitchcockian style, we might ask what actor would succeed in connecting us emotionally to Gotham's legendary crime-fighter. Many excellent candidates have been proposed and betting odds have even been created for fun, but three actors in particular stand out, both for their convincing acting resumes and the fact that either fans or the filmmakers themselves have expressed interest in seeing them don the Batsuit.
1. Jake Gyllenhaal
At the moment, the odds are definitely stacked in the favor of Jake Gyllenhaal, perhaps most recently known for his roles in David Fincher's "Zodiac" and Denis Villeneuve's "Prisoners." What both of these films have in common is that they demonstrate Gyllenhaal's ability to play intense, investigative characters. This intensity might be what Reeves is after, considering that Gyllenhaal seems to be his first choice to take on the new Dark Knight. The actor has already had a meeting with the filmmaker about the movie and actually auditioned for the role in Christopher Nolan's 2004 "Batman Begins." Of course, Christian Bale ended up in the suit for that trilogy, but Gyllenhaal really feels like a great choice this time around and here are a few reasons for that.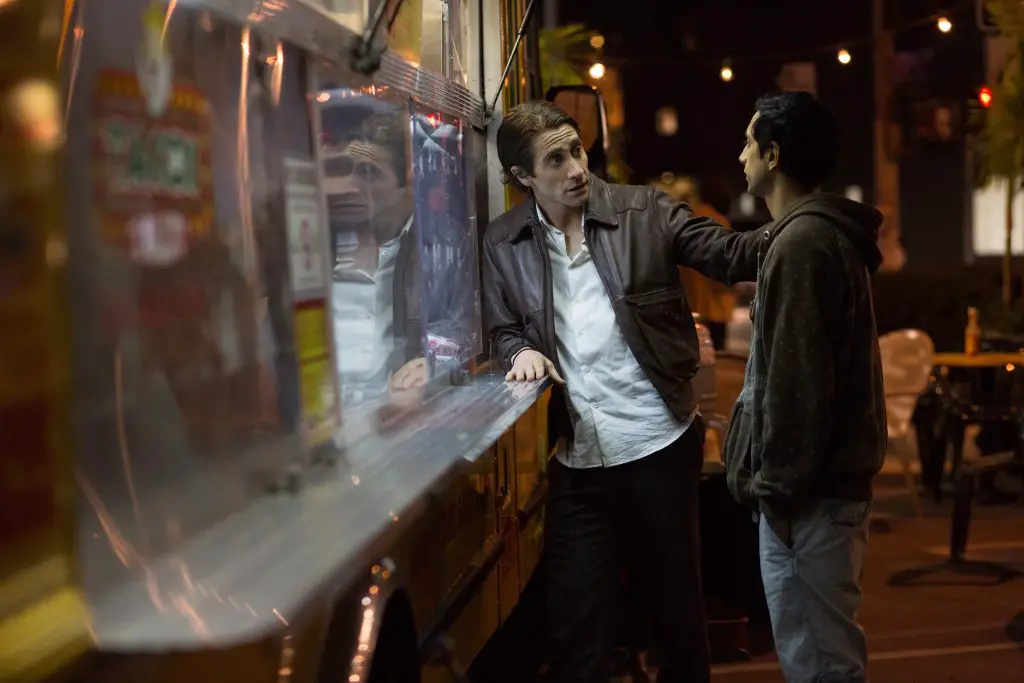 First, Gyllenhaal is about the right age to play Bruce Wayne in "The Batman," since the plot is expected to take place before the timeline of "Batman v Superman." At thirty-seven years old, he might be a more convincing option compared to having Affleck play a younger version of himself.
He's also demonstrated his athleticism and action talents with physically challenging parts in "Prince of Persia" as a sword-wielding prince, "End of Watch" as a heroic police officer and "Southpaw" as a ferocious boxer. But it's probably his harrowing turn as a somewhat unethical journalist in 2014's "Nightcrawler" that proved he has the acting chops to tackle the role of Gotham City's brooding detective. Considering Gyllenhaal's qualifications, it's not surprising that he continues to place at the top of the list for Batman choices. And, last but not least, Gyllenhaal is widely admired for his hard work getting ripped for that "Southpaw" boxing role. Dedication like that would bring a realistic edge to Reeves' Batman.
2. Matthew Goode
Back during the auditioning stages for Zack Snyder's "Batman v Superman," Matthew Goode met with Warner Bros. about a possible role in the film. His name turned up in casting conversations for the "Man of Steel" sequel, and while that role didn't pan out, he has often turned up on lists of actors who could make a good Batman. Goode has already played a superhero in Snyder's 2009 film "Watchmen" where he took on the role of Ozymandias. While his character in that film is a fair-haired ex-vigilante who favors purple, the naturally dark-haired actor could definitely nail the classic Bruce Wayne persona, which can be described as debonair and mysterious.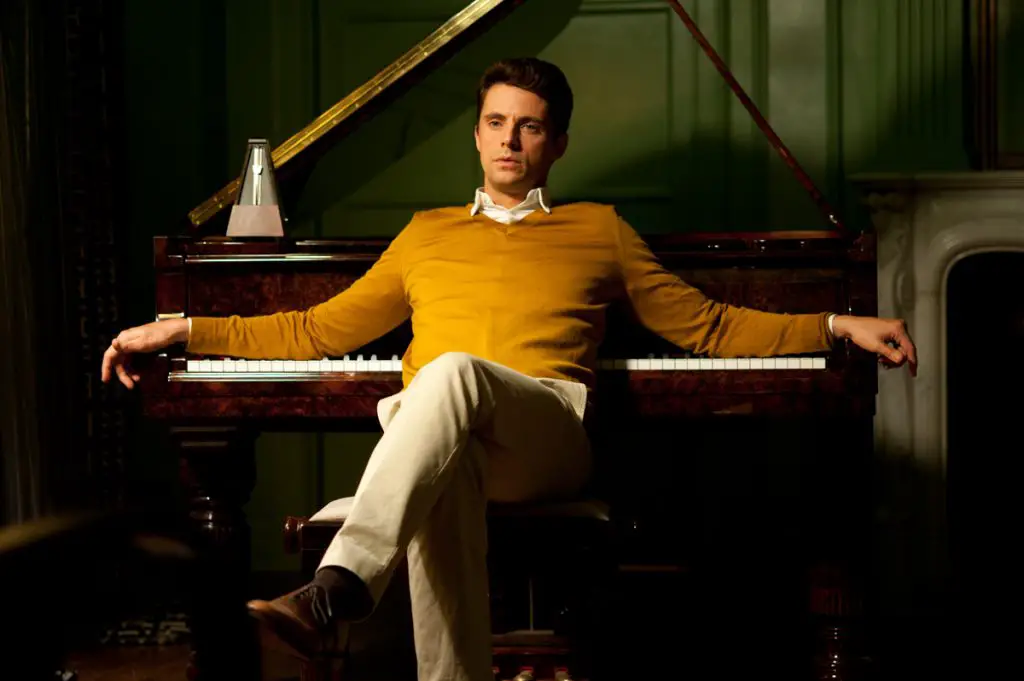 Proof can be found in the 2013 thriller "Stoker," where his performance is both seductive and ominous. The dramatic notes he hits in the film are impressive. His take on a villainous professor in the 2015 sci-fi mystery "Self/less" is also notable for his ability to be charming and sinister. It's clear that he can easily capture the spirit of a tortured Batman who struggles with inner demons while also trying to control a public reputation.
While Goode doesn't have the fist-fighting or gun-slinging credentials of Gyllenhaal and would likely need some "superhero chisel" in order to fill out the Batsuit, it wouldn't be the first time an actor underwent some transformation in order to star in a comic book adaptation. Take Chris Pratt's six-month regimen, which took him from likeable everyman to head-turning tough guy.
3. Michael Fassbender
When Total Film asked Michael Fassbender to pick between Batman or Superman as his favorite superhero, Fassbender picked Batman. That's at least enough to give admiring fans a glimmer of hope that the twice Oscar-nominated actor might consider the job as the Dark Knight, if it were ever offered to him. He's developed quite the experience playing superhuman-type characters, nailing parts such as the Spartan soldier Stelios alongside King Leonidas in "300," the metal-moving Magneto in the "X-Men" franchise and an acrobatic assassin in "Assassin's Creed." An opportunity to play Bats could really round out that admirable scorecard.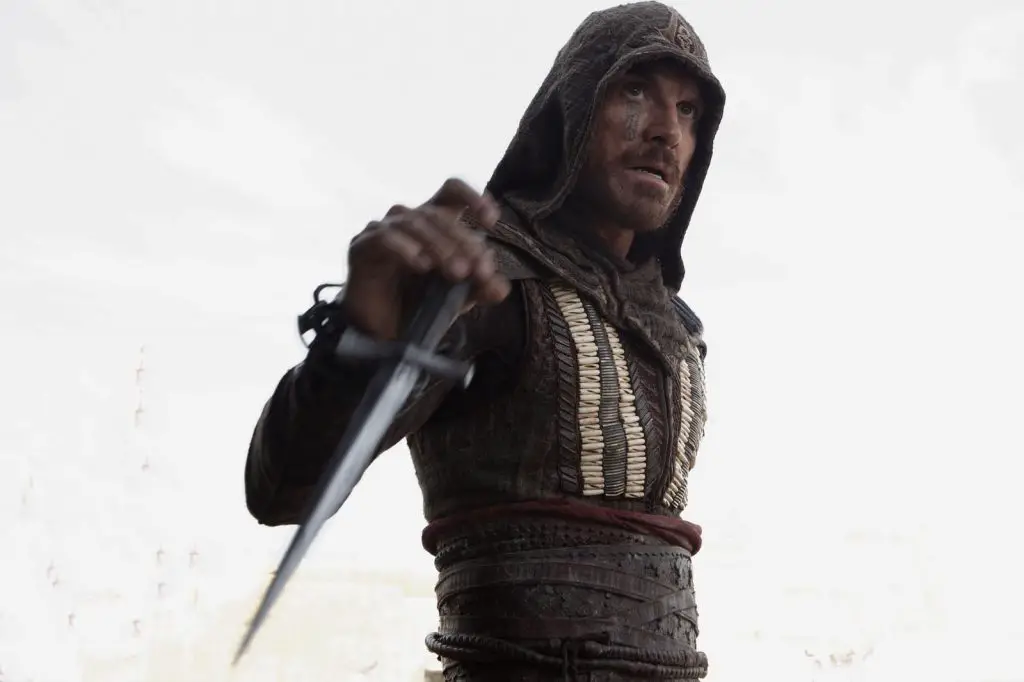 While there's no apparent evidence that Fassbender is or has ever been in talks with the studio about Batman, we can't let that stop us from imagining what he could bring to the Gotham universe. He's dashing, gritty and imposing as X-Men's Erik Lehnsherr, where he's been able to pull off different-aged versions of the character in the films. To train for the videogame-based assassin Cal Lynch, Fassbender endured a grueling workout routine, which allowed him to do 95 percent of the film's fight scenes. "Michael is fantastic on the pads," his trainer David Kingsbury says about Fassbender's boxing skills. "That was a part of the training that he really enjoyed."
Maybe his excellent physical conditioning combined with outstanding acting chops are the primary reasons odds makers placed him fourth in those just-for-fun Caped Crusader betting odds and also explain why fans selected him as a number one favorite for Zack Snyder's Batman in an IndieWire fan poll.
All qualifications considered, the most recent developments point to Jake Gyllenhaal as the next Batman to bet on. If that happens, fans can reasonably be excited to see the dark-eyed antihero perform as the next Winged Avenger, considering his proven ability to go to extremes portraying gritty characters. Of course, this is all speculation at this stage, fueled by swirling rumors and daily-changing headlines. Will Affleck stay, or will he go? Time will tell. Until then, cross your fingers and hope the next Bruce Wayne doesn't drop character until he's done with the DVD commentary.