Slot machines, both classic and video slots, definitely represent the most played category of casino games due to the simplicity of their gameplay. They all come with pretty much identical, not so complicated rules, so even total rookies can very quickly get familiar with whatever game they're playing. And compared to poker, blackjack or roulette, where you would need some time (days, even months) to learn to play properly, for a certain slot machine it would only take minutes. That's the central basis of the slots machine's popularity: their simplicity. Moreover, you can play video slots for free on such sites as free-slots-no-download.com and even without registration.
How Do Slots Work?
To be able to compare an online casino slot machine and a classic (land-based) one — as well as understand their similarities and differences — one should first get familiar with the concept of slot machines and understand how they, in fact, work.
The interface of an online machine contains several components:
— Reel grid
— Symbols
— Controls
— Additional info (account balance, win amount, total bet amount, etc.)
Reels
The reel grid is the place where the action happens. The most common pattern you will come across is 5×3 (5 reels divided into three rows). However, you can also play retro variations with 3×3 grid, modern video slots with 5×4, 6×4 or some other unusual reel arrangement games. The grid contains so-called "paylines," across which you try to land a combination that will bring you a certain prize. Such a combination must contain more than two identical symbols, usually starting from the leftmost position (sometimes both), and all of them need to be placed on the same payline.
Symbols
Each slot includes different types of symbols. Generally, they can be divided into two major groups:
— Special symbols (high-paying symbols)
— Regular symbols (low-paying ones)
Under the first group, you can come across the icons like the wild, scatter, bonus symbol or some other special symbols. The second category comprises symbols that only carry payouts and are not related to any particular additional feature.
Controls
The simplicity of free casino slots also transfers to their controls. To play a slot machine, you would need to remember only a few controls, such as buttons for adjusting the bet size/coin size, the auto-play button, the spin button, as well as buttons like the paytable, in which you can overview the values of all symbol payouts.
RNG
It's important to know that slot machines cannot be tampered with because the exact moment of the payout is determined by the software known as a random number generator. This ensures absolute fairness of the payouts.
Classic & Online Video Slots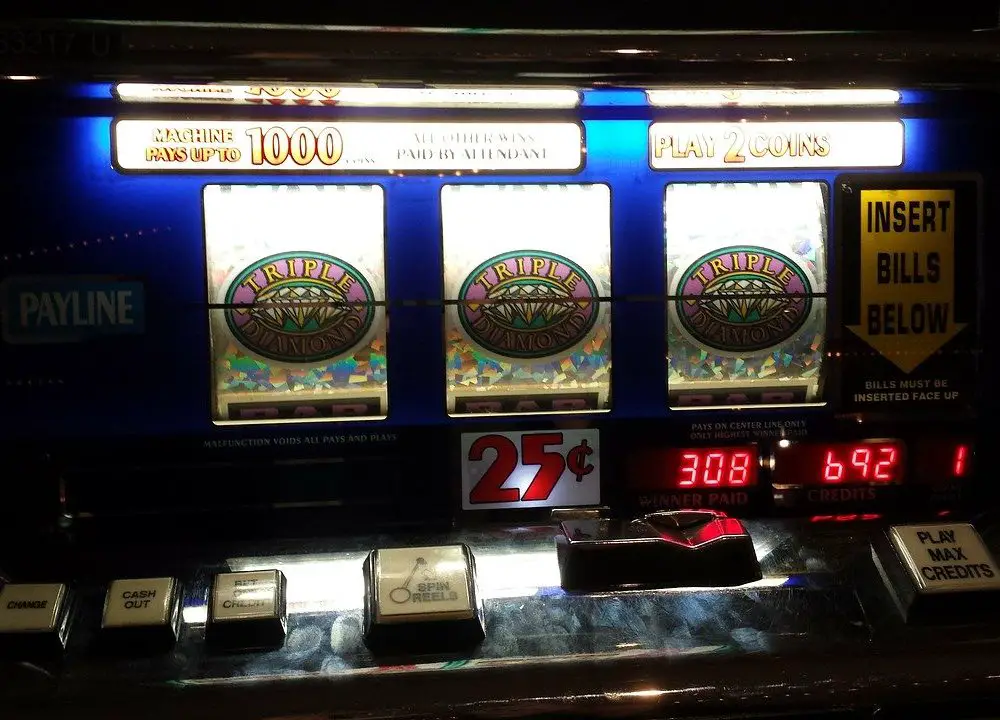 The question that always stands between the lovers of slot machines is whether it is better to play a classic machine or an online video slot. Well, it seems that the question is not yet to be answered, but here are some advantages & disadvantages of both slot types.
Classic Slots
Classic slot machines comprise all those games designed to resemble retro land-based casino slot machines. The majority of them come with a classic 3×3 reel grid, with three reels divided into three rows. Compared to video slots, they also tend to include a smaller number of paying lines, which goes from 1 to 9 in most cases.
Classic slots tend not to include special symbols, such as those mentioned above. However, some of them can have a wild, a scatter or even a bonus for a multiplier, but that's a pure exception when it comes to classic slots.
People tend to play classic slot machines online for one more reason: Since they come with a retro-styled design, they provide the feeling like you traveled back in time and are sitting behind an actual land-based slot.
Online Video Slots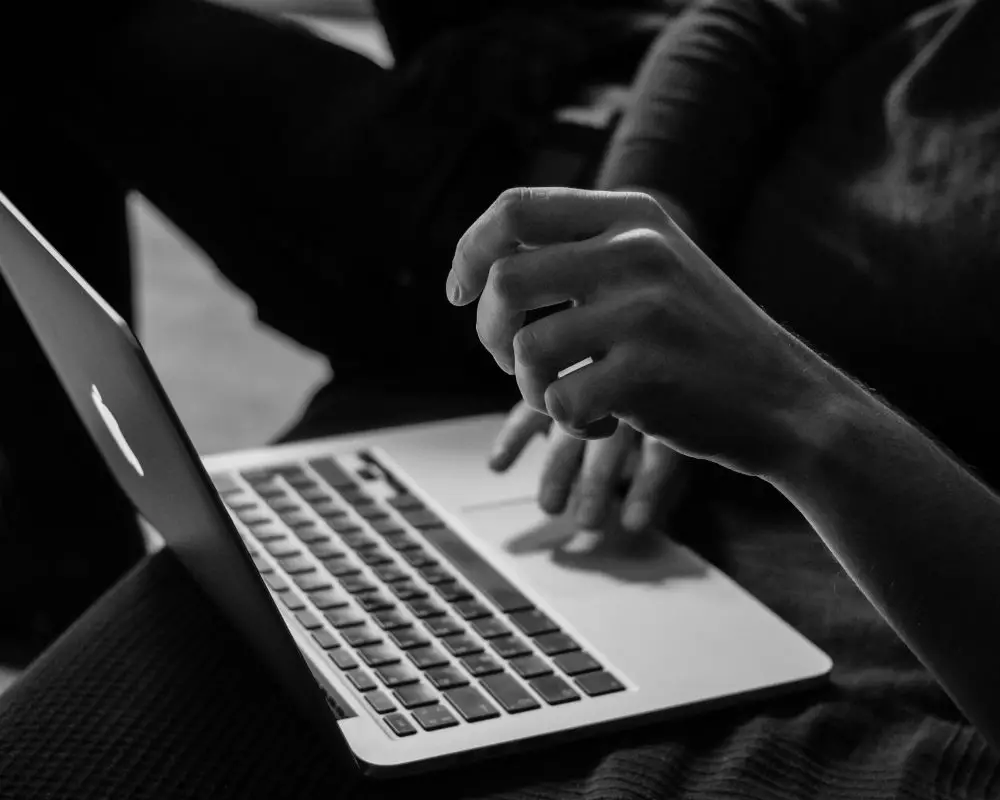 These came to the scene alongside the popularization of the internet and video games in general. Online video slots have quickly become popular for many reasons.
The main thing that distinguishes video slots from classic ones is the design of the reel grid. Video slots, in most cases, come with a 5×3 reel grid that includes a larger number of paylines, from 10 to over a thousand (for instance those with 1024 paylines). The bigger the number of paylines, the greater the chance of landing a winning combination.
Video slots also tend to include at least one additional feature. Almost all of them have a wild, which substitutes other symbols, and a scatter, which normally triggers the free spins feature. You can also come across a bonus icon, which activates some bonus mini-games. There are also other additional features you can take advantage of, such as substitution symbols, re-spins, multipliers, the popular avalanche feature, etc. And through these features, you increase the chances of winning big.
And last, but not least, video slots come in literally all shapes and sizes, with various designs and background themes. On the other hand, classic slots are mostly uniformly designed, with standard symbols, such as 7s, bells, fruits, etc. So, with a design pleasing to the eye, you can both have fun and earn some money along the way.
Payout Rate
Since classic slots usually carry less features than video slots, the developers tend to assign them a higher return to player value, so you can come across multiple classic titles with an RTP (return to player) percentage of 99% and over.
However, some of the newest video slots on the market are slowly catching up, reaching the percentage rate of 98% and above, so this difference will be brought down to a minimum relatively soon. There are also some video slots whose RTP rate tends to increase, such as the legendary Mega Moolah. In this game, the RTP rises from the starting 88% to over 100%, following the increase in the progressive jackpot amount.
Classic Vs. Online Video Slots
One thing can be said for sure: Although classic slots will always have their group of fans all over the world, video slots are slowly, but surely taking the scene. Even if we don't look at the reasons stated above, consider that the quality and diversity in terms of the design, interface, and additional features, video slots have one more advantage. They represent a relatively new casino game type, and they're diverse, making them even more popular among younger players, especially those who have never got in contact with an actual land-based classic slot: For them, a bunch of 7s and bars and a plain design will not be that interesting.
Verdict
So, if we consider all the factors that affect the popularity of classic and video slot games, it can be said that yes, probably at some point in time, video slots will prevail on the online gambling market, especially because new developing studios are creating some amazing titles that come with a totally unusual interactive storyline. Some of the companies have even begun to experiment with VR slots, and VR technology will fit just perfect with interactive slot gameplay.
However, if you are a classic slot fan, don't feel upset: Classic slots will certainly be produced for many years to come, bringing pleasure and payouts to hundreds of players around the globe.