Park Geun-hye, the first female president of Korea, let alone Asia, made headlines for a less prestigious reason March 10 when she become the first president impeached in Korean history. Several days after the Constitutional Court removed her from office on charges of corruption and abuse of power, prosecutors were still interrogating her for her misconduct. For months, hundreds of thousands of people have gathered at the center of Seoul to protest her scandal, and now justice has finally come.
The Shameful Scandal
"I am sorry that I could not finish the presidential duty that was entrusted to me," Park said in a brief statement after her impeachment.
Last October, the political scandal, which some people sarcastically called "more dramatic than Korean dramas," shocked the public, as it involved money laundering, corruption and the occult.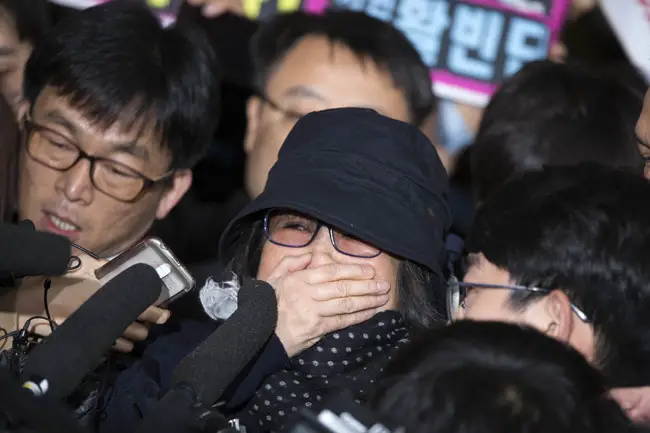 Choi Soon-sil, who is Ms. Park's close friend and secret advisor over political decisions, is now under investigation regarding her inappropriate relationship to the president and privileges throughout the years. Ms. Choi's father was the famous leader of a cult that claimed to combine Christian, Catholic and Buddhist practices.
He approached Ms. Park when she was mourning her mother's abrupt death and soon became her mentor. Both Ms. Choi and her father have utilized their close relationship with Park to conduct money laundering and abuse their power without getting arrested.
The media brought the scandal under the spotlight when people reported that Ms. Choi's daughter was able to graduate without attending classes and completing examinations in the renowned Ewha Women's University. News then followed regarding Ms. Choi and her influence over president Park, who the media dubbed the "puppet" under control.
"It was unbelievable," my Korean friend Christina said with anger. "No one, not even the president, can abuse her power like this."
Moreover, the scandal involved serious corruption as well. Over sixty corporations in South Korea allegedly "donated" billions of dollars to Ms. Choi's corporations, much of which eventually fell into her pocket; large, government-subsidized corporations, such as Hyundai, Samsung and LG, also participated in such illegal cash transactions.
Past Controversies
During the ongoing protests, students were the primary participants, and they went onto the street to express their rage toward Park and society. In fact, exposure of the scandal might just be the last straw. Their anger has been accumulating since the president failed to wisely handle the tragedy of the Sewell ferry sinking, along with other inappropriate policies.
The Sewell ferry, a tragedy in which hundreds of children died as their ship sank, in 2014, was the worst-ever maritime disaster in South Korea. To the public's anger, the now-ousted president Park Geun-hye stood by without immediate rescue action. In a documentary that captured the aftermath of the incident, heartbreaking footage showed that the schoolchildren could have been saved.
Before the ship sank, there was still plenty of time for rescue, and some children were even calling their worried parents on shore. However, despite the government's claims that they already sent out maritime police, no rescue team was nearby, which left devastated parents to helplessly watch as their children sank into the ocean.
Park herself was no stranger to the presidential house, as she followed the footsteps of her father, former resident Park Chung-hee, a controversial strongman. Promising to improve the economy by boosting entrepreneurship in South Korea, she struggled in working on "national reconciliation" with North Korea.
Controversies seem to follow her during her presidency, especially in South Korea's conservative society. However, just when she seemed to be rising above the waves of criticism, the unprecedented political scandal struck her hard, and apologies could no longer paper over her misconducts.
Outraged Students
"I will bear with me all the consequences," Park said in her public statement. However, the public has not yet forgiven the shame she brought to the country.
"She deserved it," my friend Christina said. "She had to pay for what she had done."
What's worth noticing in the ongoing protests is that students were the main participants, because those under enormous pressure from schoolwork were fed up with how privilege and corruption control their society.
During weeks of demonstration, many high school students marched on the street in their school uniforms to express their anger. It was the first massive movement where students talked back, not only in response to political turmoil, but also to pressure from their parents, school and society.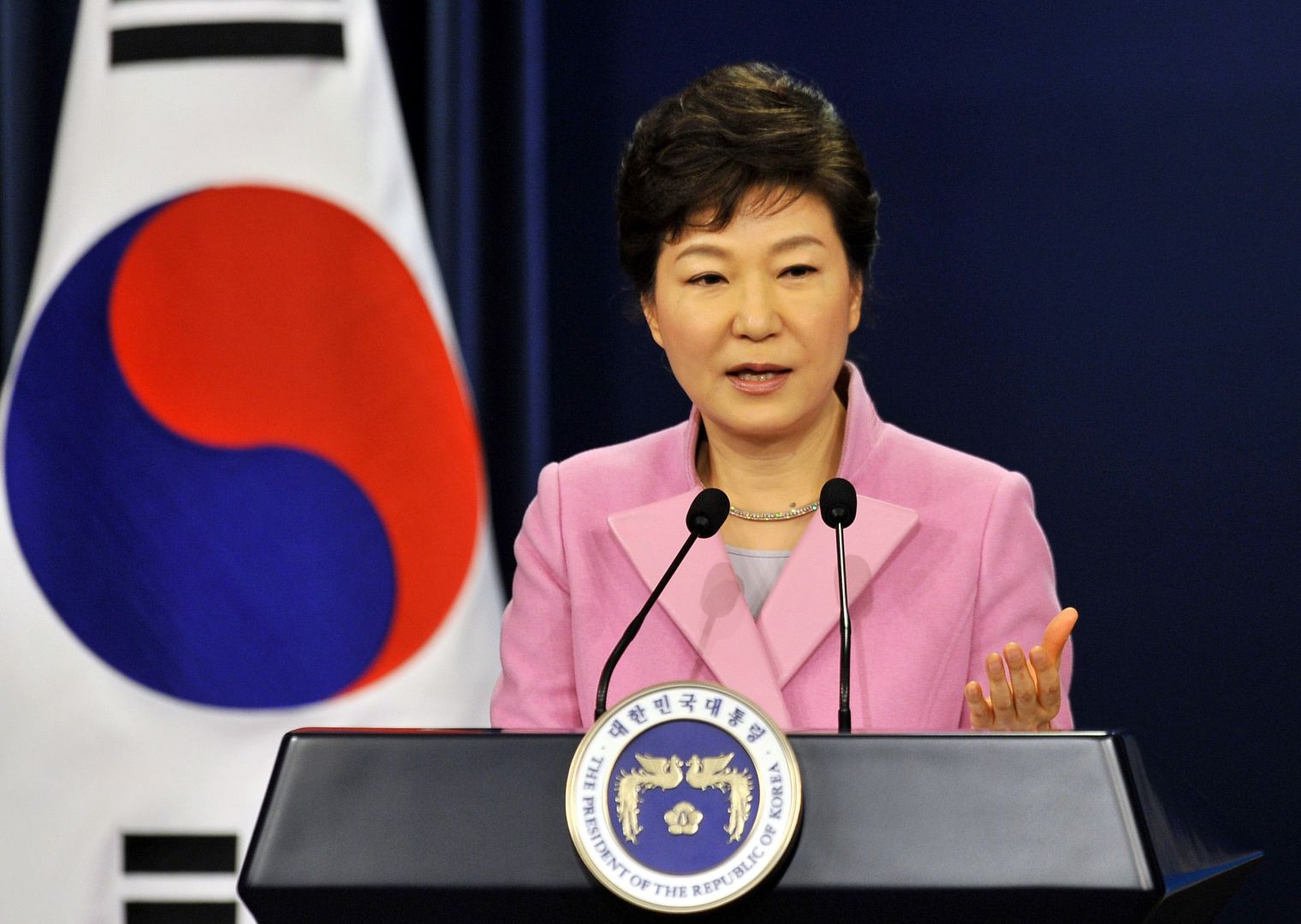 Four years ago, news reports praised Park's presidency for the positive impact it would have on young girls in this conservative society, where women couldn't enjoy equal rights as men. Accepting a female president meant making progress in Korean history; however, the once-promising future has only turned into disappointment and anger.
The ultimate political power has now returned to its people, and once again Koreans have the right to choose their leader in hopes of a better change. Although uncertainty lies ahead in the future of South Korea, the one thing unquestionable is that the government has to listen to the people's voices this time.