"A dollar won is better than a dollar earned." — Unknown
This quote is both true and insightful, but it might be more accurate to replace "dollar" with "token." While the concept of online casinos began as early as 1996, its road has been less than smooth. Whether it is constant legal turmoil around who can host and who can play; the threat of hackers stealing players' money and identity; or the trust players lay in the hands of a website telling them they've lost — without showing evidence of fair play; online gambling can be an exhilarating rush, but it is not without downsides.
The rise in popularity for online gambling has skyrocketed since its humble beginnings, and it is easy to see why. Without leaving your home — and for many, there would be nowhere they could go to gamble anyway — you are able to enter a virtual casino, select countless games that fit every taste, and play as much as you want, whenever you want. Slots, table games, live casino, sports betting, dice, video poker and many more options are available. From games of skill to games with outrageous odds and equally astounding payouts, the joys of online gambling speak for themselves. However, even with the many upsides, there are a number of downsides that have emerged for players over the last few decades. This article will discuss the three largest of these issues. This article will then look at the evolving world of crypto-driven online gambling, and how the industry aims to solve the problems faced by standard online casinos.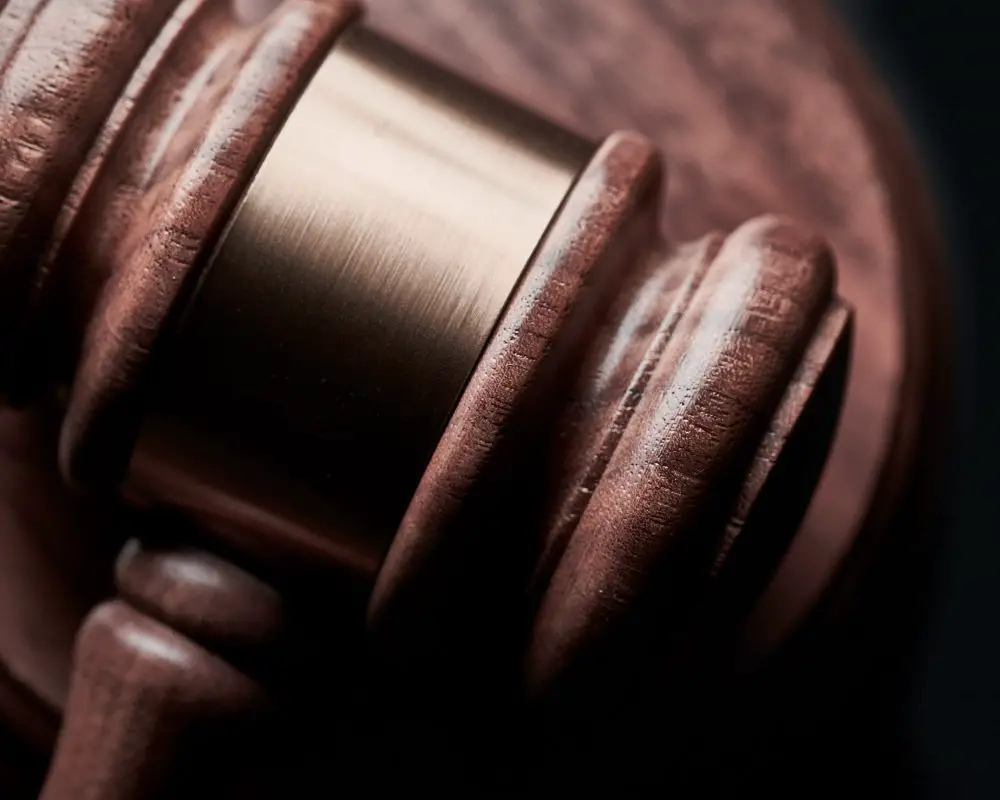 Problem 1: Legal Hurdles
For players at traditional online casinos, there are a number of potential issues faced depending on where they live. Given a player's residence and nationality, they might be prevented from participating at all, but winnings could also be confiscated or suffer long delays if there is a problem with jurisdiction. Many of the casinos are headquartered in areas where the UK Gambling Commission or the Malta Financial Services Authority (MFSA) do not have regulatory authority. However, unless you are willing to fly to any number of exotic locations to play online casino games (a bit silly to fly across the world so you can use your computer), your own country's regulations could hamper, prevent or even prosecute you for illegal gambling. For those savvy players, you might think that using a VPN to spoof your current location would eliminate this problem, but having to deposit fiat currency to the casino in order to play creates an easy trace back to your true location and identity.
Can Crypto Casinos Solve It?
Yes. By using one of cryptocurrency's key features — anonymity — crypto gamblers have been able to not only protect themselves from identity theft but also avoid any fuzzy areas around online jurisdiction. When crypto is awarded at an online casino, it isn't confiscated or held indefinitely. Here, the players truly win with crypto online gambling.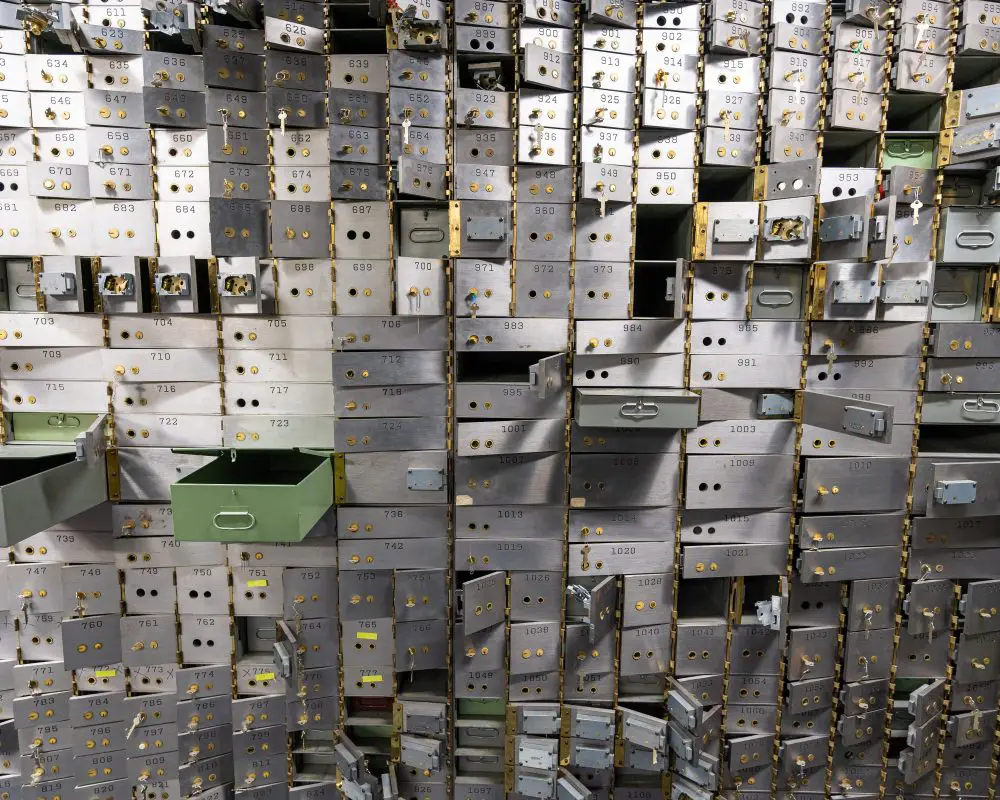 Problem 2: Security Risks
Online casinos are plentiful, and as a result, the level of security for a given casino can vary greatly, ranging from Fort Knox to a virtual house of cards. Hackers absolutely love targeting online casinos because the potential payoff from stealing player information, identities and money is very lucrative. Furthermore, since the casinos are headquartered purposefully in countries with fewer regulations, the odds of a hacker facing consequences is minimal, and there is a low chance of an earnest investigation at all. Players can lose the money they've deposited or won, but also stand to lose much more if their personal information is stolen.
Can Crypto Casinos Solve It?
Yes — if you choose a high-reputation casino. Simply having a crypto platform doesn't necessarily make a casino more secure, but crypto projects often have to conduct quality audits on the token and platform if they want to attract serious investors, unlike traditional online casinos that can easily set up a gaming platform without performing security checks. However, in order to fully protect yourself, it is important to research the platforms on which you intend to play. Reputation is important, and though the concept of an online crypto casino was introduced around 2011, there are a handful of casinos with a long track record of security-focused operations, successfully protecting their players' money and information. Before you hand over your tokens, research the casino's reputation and see what fellow players, news stories and other sources have to say.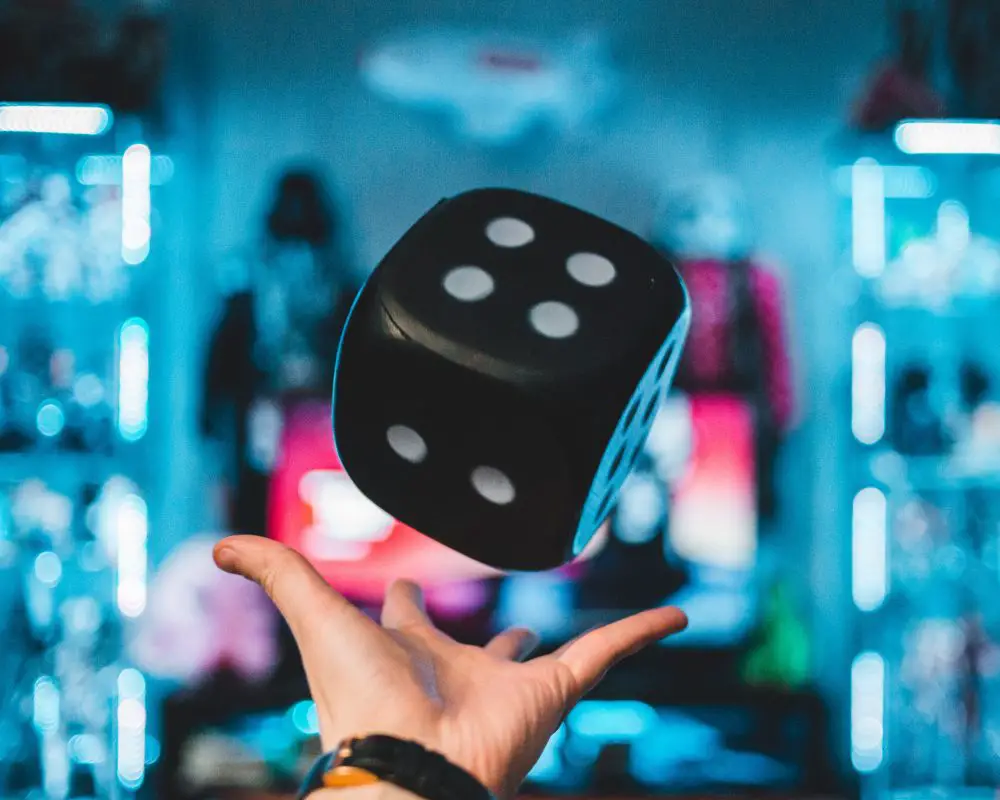 Problem 3: Casino Fraud
Though the issue of security can be concerning if not handled correctly, it's even scarier to wonder if the casino itself is trying to rip you off. This type of fraud can take several forms. With traditional online casinos, setting up a legitimate-looking platform is relatively simple. Players find the site, deposit their money, and… nothing. The site takes the money and the player simply has no recourse. For bad actor casinos playing the long game, they could set up a legitimate casino, run games for players, and even offer occasional payouts. However, there is exactly zero transparency allowing players to see if a game was fair, what the odds are of winning, and — if playing against others—being able to prove that the person who won the round actually received the money. The number of methods online (and unregulated) casinos can tweak the odds a player actually wins are endless.
Can Crypto Casinos Solve It?
Yes — but only if the casino makes it a priority. The fact is, a crypto casino could set up its games in a way that are deceptive about the odds of winning, and could blatantly defraud players in ways similar to a traditional online casino. However, in the absence of a strong regulatory body, it is difficult to provide the key assurance to players that the games are fair. Unless, that is, you have a way to transparently show the details and odds of the game. Fortunately, the blockchain was designed to create transparency, immutability, and prevent the need for blind trust. In a genius move, one online crypto casino turned what is normally a risk for players into a key selling point for those just looking for a fair game. FortuneJack, one of the best and most established cryptocurrency casinos by growth and reputation, has a flagship feature called "Provably Fair." For these games, key details of each transaction are placed on the blockchain for players to audit if they wish. The details can be used to calculate the actual odds of winning and show that the house take is what was actually stated. By putting this issue — and its solution — front and center, FortuneJack has attracted a massive following of loyal players.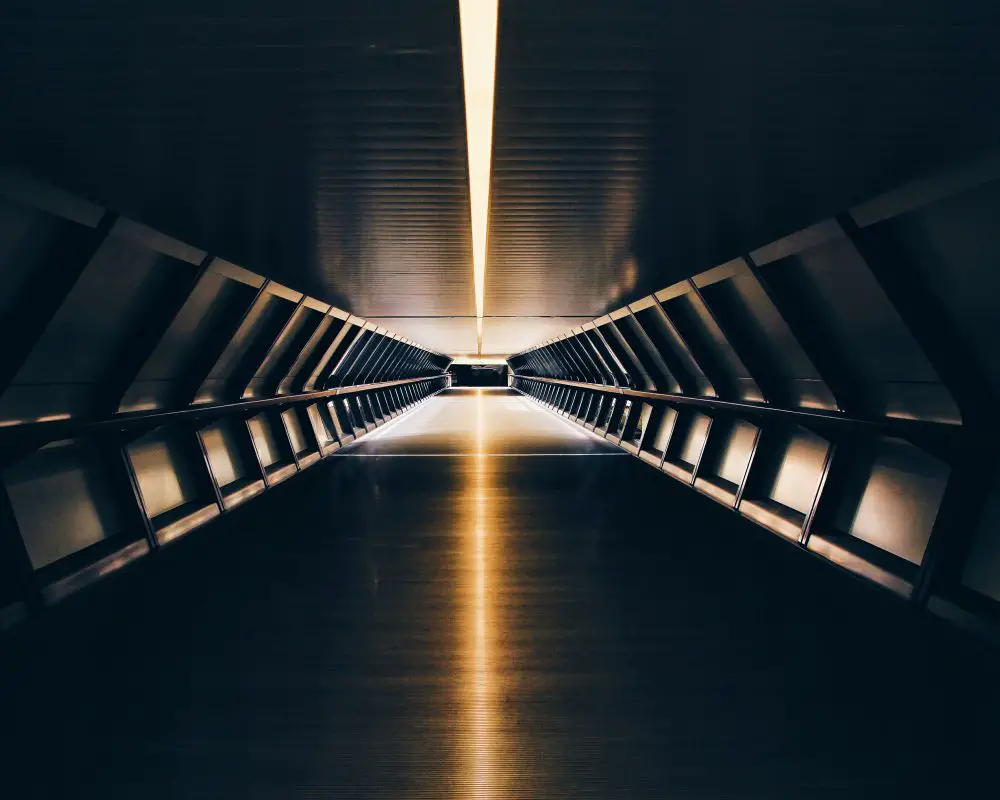 Where Online Crypto Gambling Goes from Here
Online gambling can carry with it undesirable risks, and the odds of winning go way down once you consider the odds of facing legal issues, getting hacked or playing at a sketchy casino. However, despite all these issues, online casinos continue to thrive. This is largely because there is heavy demand from people who simply want to play and have a chance to win. Imagine then, if a player is willing to risk so much, how much more enjoyable online gambling could be if these risks were eliminated? What if there weren't any legal issues, security was top tier, and instead of offering blind trust the casino provided transparency? By directly addressing these three weaknesses of traditional online casinos, the future of online gambling is bright — and the player-friendly choice is with crypto.
Disclaimer
This article does not constitute professional legal or financial advice. Gambling of any type comes with inherent risks, and it is your responsibility to review your local laws and regulations to determine what is legally permitted.